The government can't exist without youths as they are the ones that can change its direction. Therefore, the New Federal Government Program is searching for new additions. Npower Nigeria is giving Nigerian youths from age 18 to 35 new opportunities. Continue reading to learn more about what the programme is offering.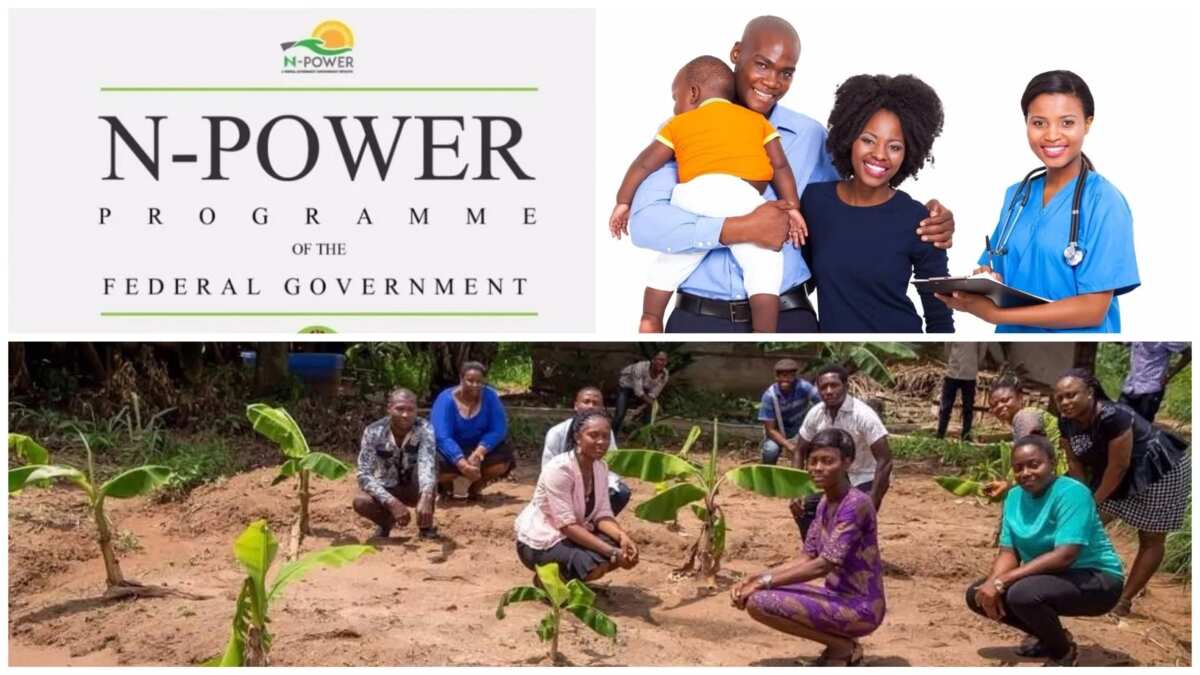 Npower Nigeria
Npower Nigeria is a new Federal Government Empowerment Programme that has already provided jobs to over 200,000 Nigerians in 2016. The Npower programme now has a volunteer group that consists of more than 300,000 people. The organisation is now working on getting more than 500,000 Nigerians to join in their mission.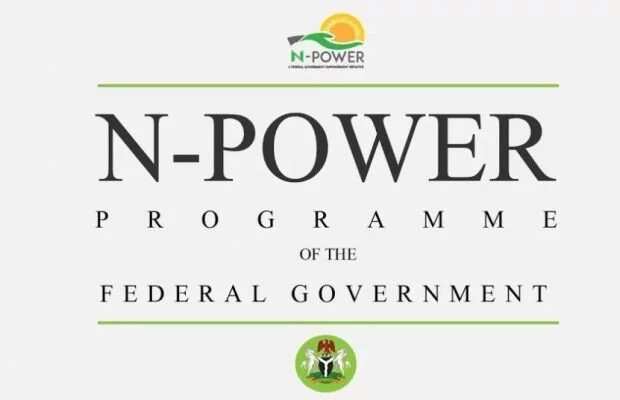 Npower is a part of the Federal Government Development Plan 2017-2020. This programme is aimed at taking advantage of the human potential hidden in young Nigerians. It plays a very crucial role in the utilising of human capital in Nigeria. This is a way for the Federal government to invest in the youths of Nigeria.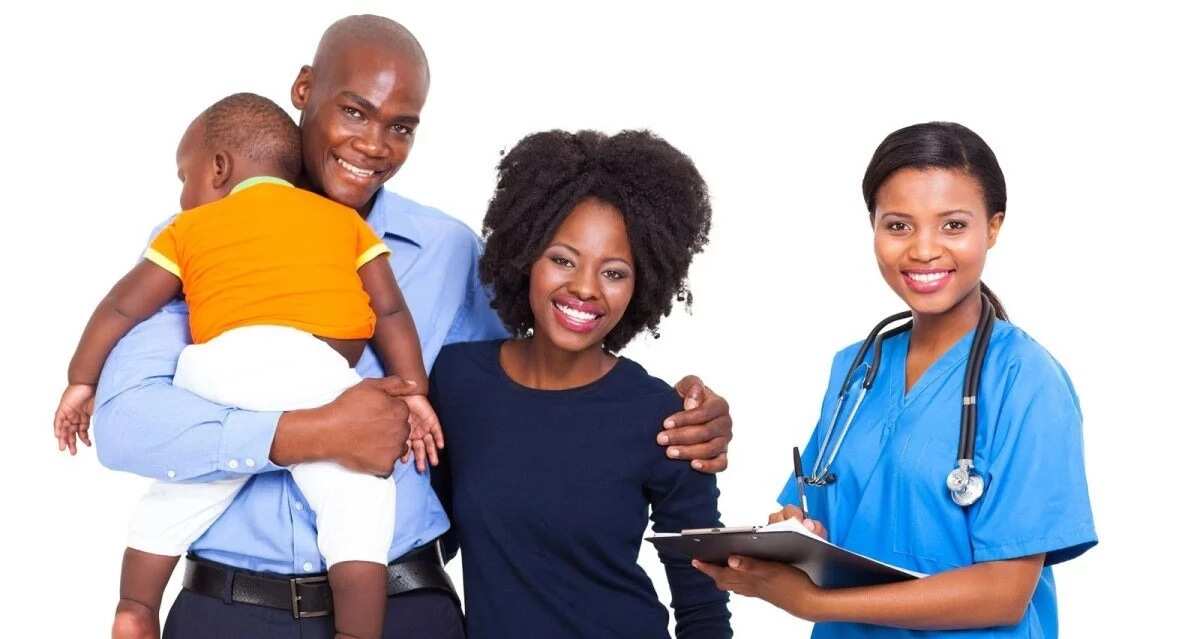 If you are interested in this programme, then the first thing you need to do is to visit the official website. It's not very difficult to find. Simply enter "Npower" in your Google Search. Better still, you can click the link here!
The official website will give you a lot of information about the Federal Government Youth Empowerment Programmes available for now. There are two categories of programmes available:
Graduate Programmes
Non-Graduate Programmes
According to this website, the application process for the Graduate Programmes application process started in June 2017.
New Federal Government Empowerment Program 2017 list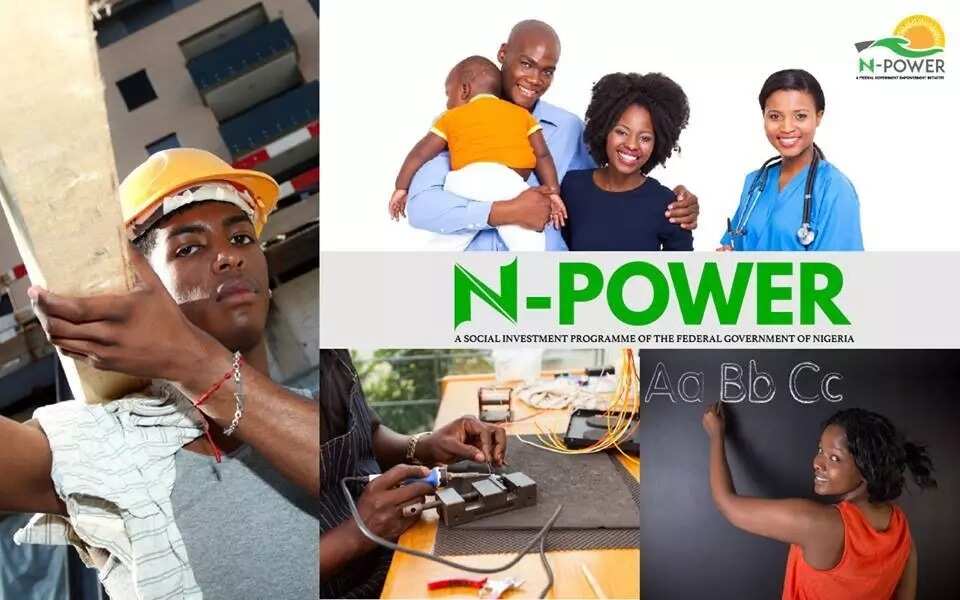 READ ALSO: Npower online registration 2017/2018 - How to apply?
Non-Graduate Category
1. N-Power Knowledge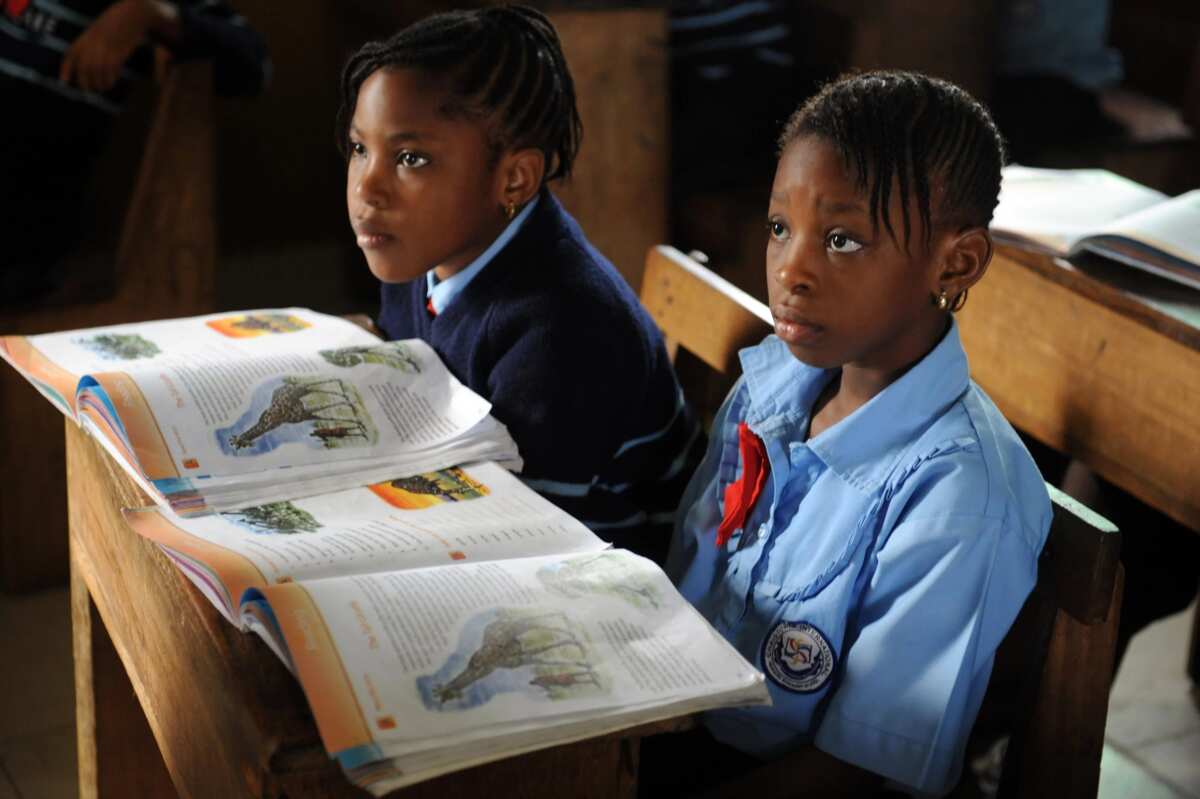 The N-Power Knowledge is a Federal Government Programme whose objective it is to create and diversify human capital in Nigeria. People who want to be enlisted into this category will choose from three N-Power knowledge Programmes:
N-Power Creative. This Programme is designed to train and develop artistic skills for 5,000 young Nigerians this year. The participants of the programme will become specialist in Script Writing, Post-Production, Graphic Design and Animation;
N-Power Software. This programme is aimed at creating over 10,000 software specialists who will enter the software markets, both local and international.
N-Power Tech Hardware. The purpose of this programme is to create more than 10,000 computer specialists!
2. N-Power Build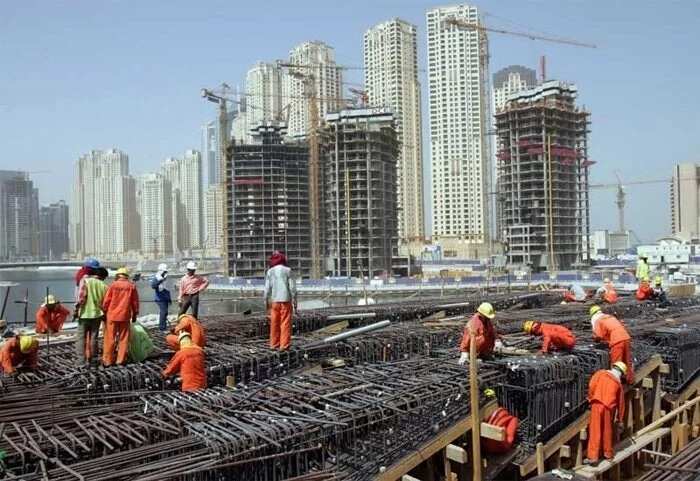 The N-Power build is aimed at creating specialists for the building industry of Nigeria! It encompasses a "Skills to Job" programme to increase the participation of young specialists in the work force. The main focus of this programme is building services. The programme also provides opportunities to building related concepts such as construction, utilities or building materials production and so on.
The N-Power Build is planning to incorporate 75,000 young specialists into the building market. These professionals will contribute to the building sector of the Nigerian economy. In the long run, it should create a stable professional workforce in the building sphere!
Graduate Category
1. N-Power Agro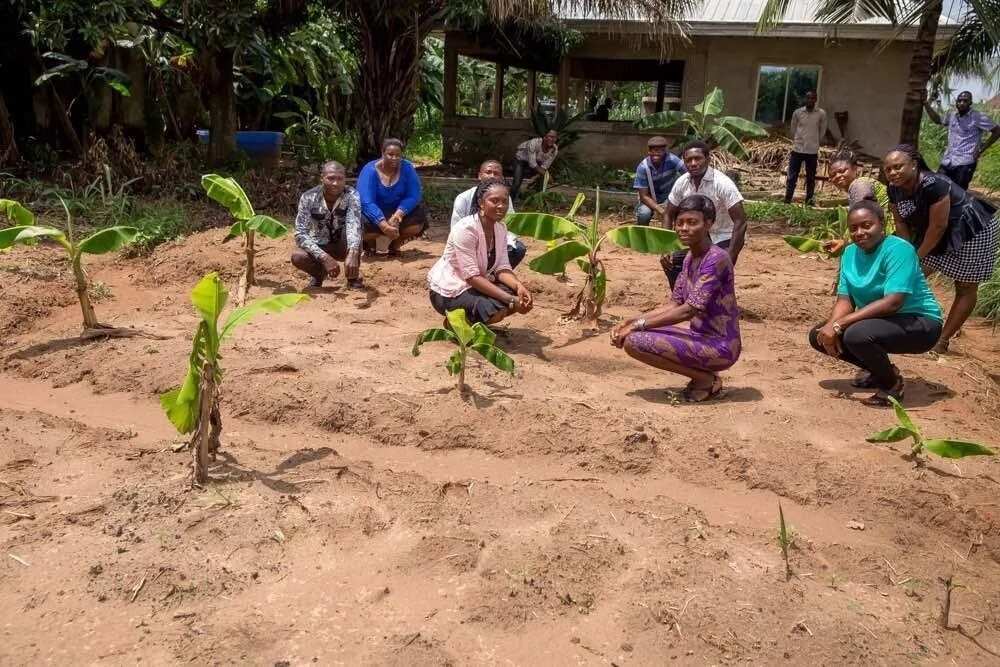 The N-Power Agro specialists will be able to offer their services to farmers all over Nigeria. They will also gather data and provide analysis for the Rural and Agriculture development of the country! They will become a key part cultivating agricultural assets in Nigeria!
For this, the Federal Government Empowerment Programme prefers candidates who are OND, NHD and Bachelor Degree holders in these disciplines:
Crop Science;
Agronomy;
Agricultural Economics;
Agricultural Science;
Nutrition;
Food Science;
Any agro-related discipline!
2. N-Power Health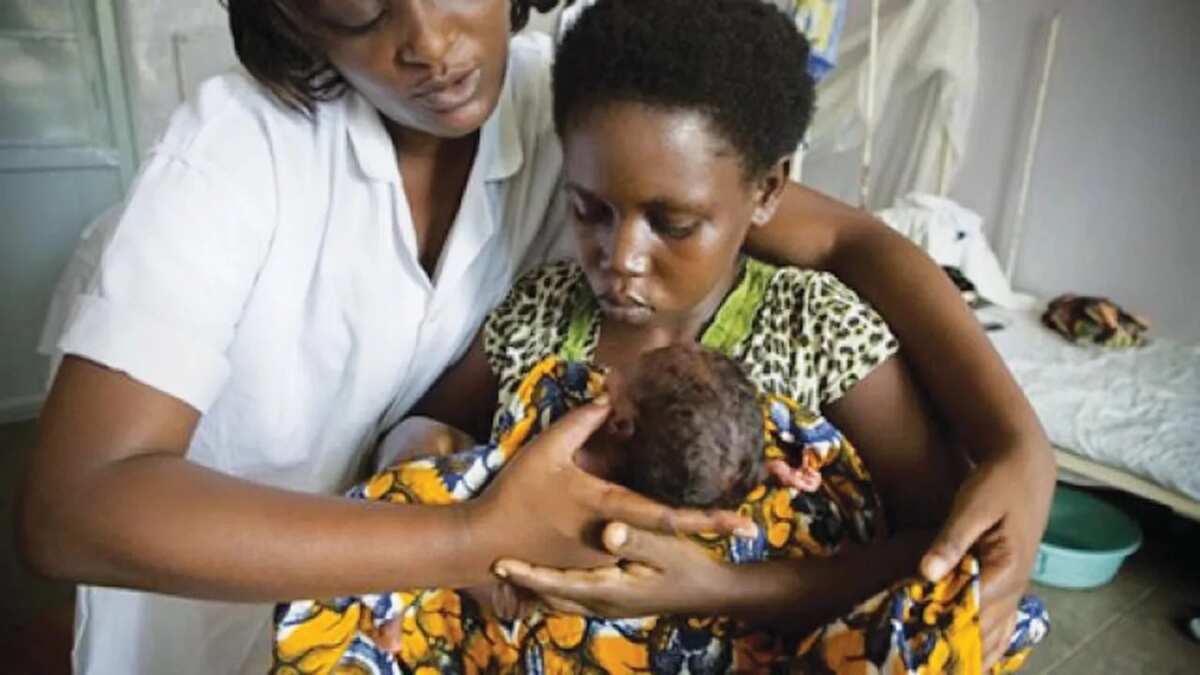 Health is one of the most problematic issues in the Nigerian society. It is quite problematic for patients to get good doctors in Nigeria. And new doctors also face a challenge when it comes to getting real medical practice in Nigeria! Therefore, the participants of this programme will be provided with conditions to practice their medical skills. They will have an opportunity to work with the most vulnerable members of Nigerian society!
Who can apply for this? People who hold degrees in the medical area like Nursing, Medicine, Biology, Microbiology, Health Education and so on!
3. N-Power Teach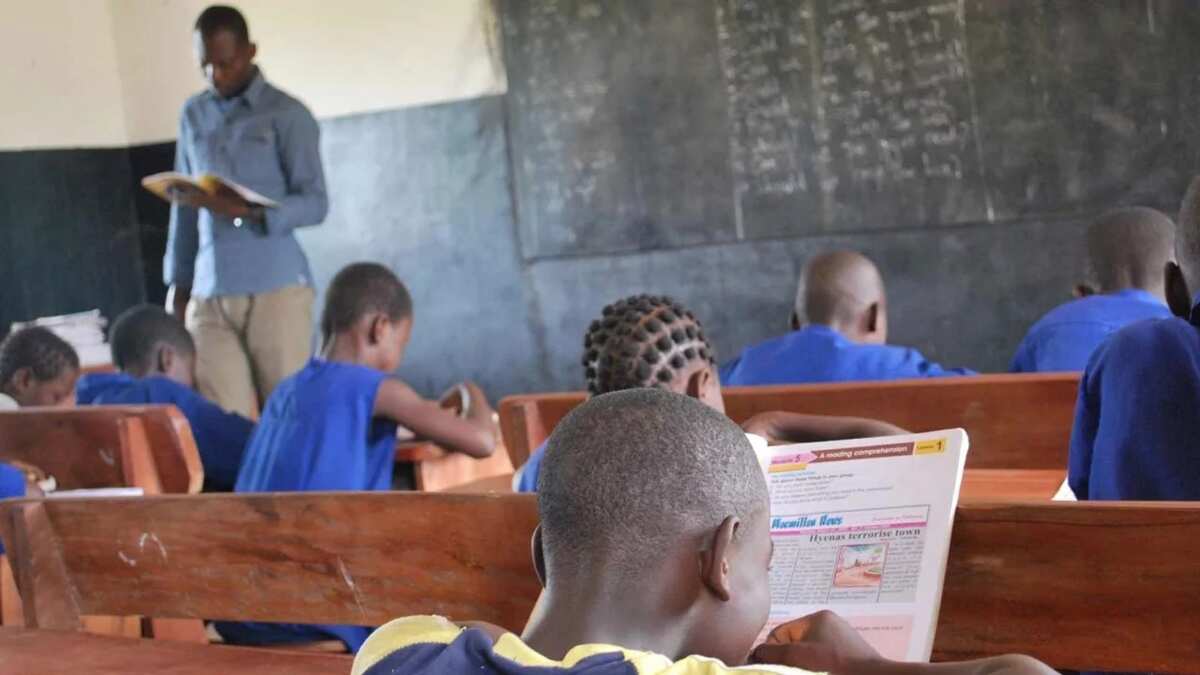 Nigerians also need good teachers. The N-Power Teach is designed for young specialists who want to serve their country in different regions. They will work as assistant teachers all over Nigeria.
Who is eligible to participate in this programme? Anyone who holds Bachelor Degree in educational or teaching-related courses.
4. N-Power Tax
This is a Federal Government Programme which has just been introduced. Those in this programme will be able to assist taxpayers with their taxes.Candidates will be selected to work as Community Tax Liaison officers! They will be responsible for customer management and online inquiries.
The candidates must hold a degree in Finance, Economics or Law.
Conclusion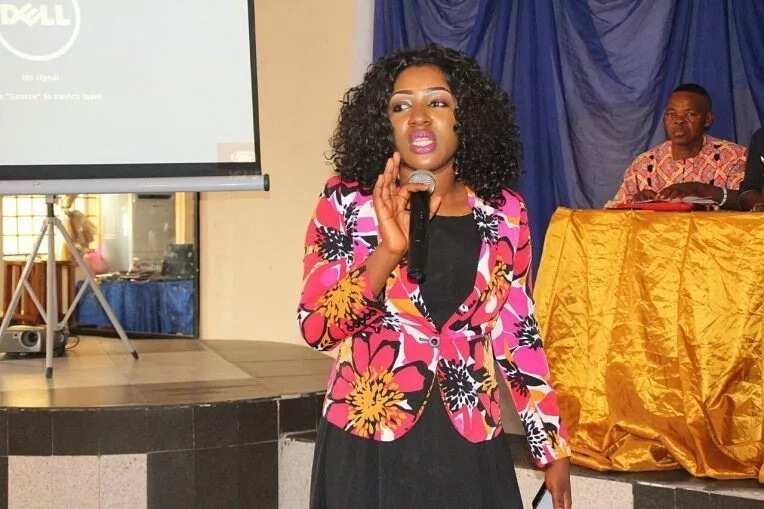 N-Power programmes can become a very useful opportunity for young people in Nigeria! You have a lot of options to choose from. Take advantage of these opportunities and become empowered.
READ ALSO: How to apply for BOI YES programme and get enrolled