How to make national driver license check in Nigeria
Unfortunately, today in Nigeria, there is a possibility that you have been issued a fake Driver's License without knowing. This can result in an embarrassment if stopped by vehicle inspection officers. To avoid this, you can verify your Driver's License online. Continue reading to learn how to do your national Driver License check in Nigeria.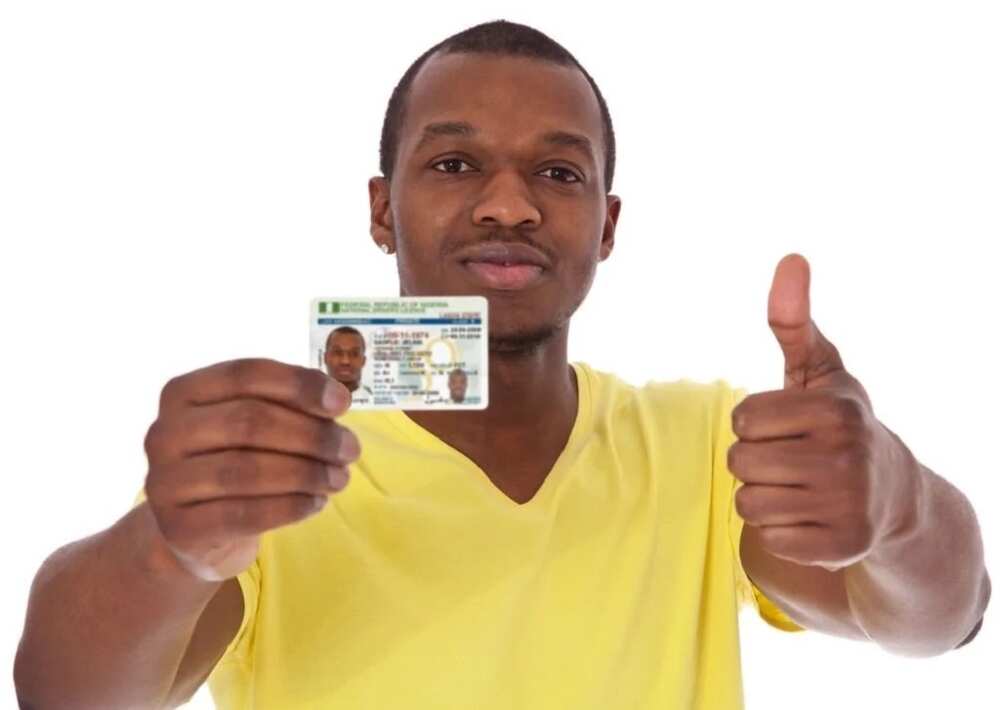 The Federal Road Safety Commission has made it possible for drivers in Nigeria to perform a lot of Driver's License related issues online. Follow the steps listed below for Drivers License verification:
Visit the FRSC website page for drivers license at www.nigeriadriverslicence.org.
Click on the "DL Application" at the top of the page.
From the menu dropped down, select the "Re-Issue of Driver's License" option.
Enter your Driver's Licence number and your date of birth into the dialogue box that pops up.
After entering your information, click on the "Search" option.
Click on "Ok" when it pops up after you have confirmed that the Driver's License number you provided is correct.
READ ALSO: Consequences of disobeying traffic rules and regulations in Nigeria
The information you supplied when you processed your new Driver's License will be pulled up from the Federal Road Safety Commission's database
If the search does not pull up your information, it means your New Driver's License is fake and it is not in the Federal Road Safety Commission's database.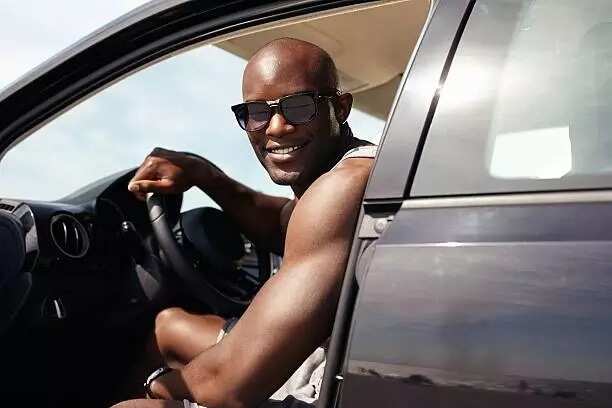 For more information, visit the Federal Road Safety Commission's website for Drivers license at www.nigeriadriverslicence.org. Always drive safely.
READ ALSO: Vehicle licence renewal in Nigeria: Step-by-step guide
Source: Legit.ng