Diamond bank online account opening: Does it really work?
Banking in Nigeria is becoming more convenient thanks to the advancement of online banking. Diamond bank online account opening: Does it really work? Find out the answer here.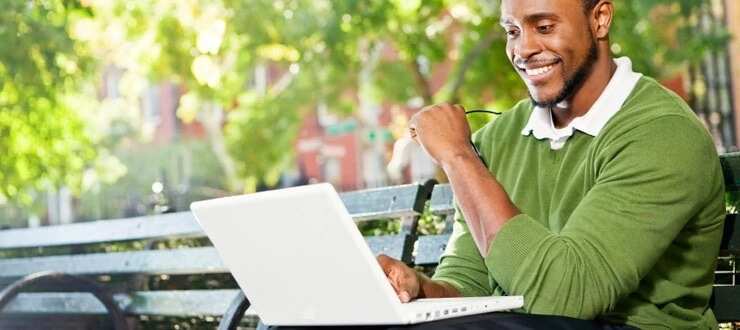 With most banks in Nigeria now, you can perform a lot of banking services online without going to the bank. You can visit their bank website and open any type of account. It does not matter if it is a savings account or a current account. You will be required to fill the form and submit it online. Your account number will be sent to the phone number or the email you provided on the form. So, can you also open Diamond Bank account online?
The answer to this question technically is 'NO'. This is because you cannot complete the process of opening a Diamond bank account online. You can only download the account opening form from the Diamond online website and fill it at home. But you will have to visit a Diamond Banking hall to submit and complete the process of opening your account. This makes the time you have to spend in the Bank shorter and it eases the process of opening the account a little. You can download the account opening form by clicking here.
READ ALSO: I forgot my Diamond bank account number: What to do?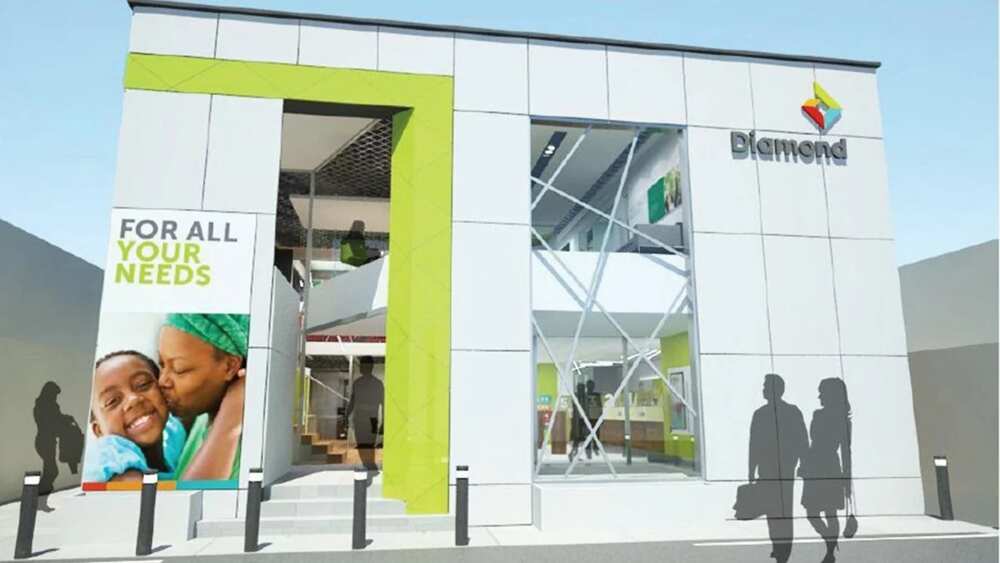 What do you need to open a Diamond Bank account?
To open your Diamond Bank account, you will need a minimum of 1,000 Naira that will be saved in the account.
A complete account opening application form.
One recent passport photograph.
Valid Identification document (National ID card or International Passport or Driver license.)
If you are not a Nigerian citizen, you will need to show your resident permit.
A recent utility bill that serves as proof of your address.
That is everything you need to take with you to the bank to open your account. We hope that in future, Diamond Bank will make it possible for their prospective customers to open their account online.
READ ALSO: How to check account balance on Diamond Bank?
Source: Legit.ng