Who does not like Akpororo's jokes? Nigerians love this funny stand-up comedian. Interestingly, the talented comedian is a great husband and dad, as well. There were some rumors going on lately, that Akpororo got married. Does Akpororo really have a wife or is it just a joke? Who is Akporo wife? Let's find out together.
READ ALSO: I'm happy to be a father – Akpororo
Akpororo does not only make people laugh, he is also great at making people listen. Akpororo loves to sing and play in the theatre. The comedian was born on October 3rd, 1989 in Warri, Delta State, but he is native of Ilaje, Ondo State. At the beginning of his career, he was a musician. In 2008, he won the National Comedy Challenge contest and after that moved to Lagos to continue his career.
In 2009, he took part in AY's Open Mic Challenge but came second. After eventually winning the competition, he gained popularity in 2013 and has been having a lot of comic performances up until today.
Akpororo stunning wife
Yes! She told him "Yes". Akpororo really has a wife and the couple had their wedding a long time ago. On November 14, 2015, at Eagle's Club in Surulere, Lagos, Josephine Ijeoma Onuabughuchi and Akpororo's beautiful wedding ceremony took place. The ceremony was attended by the former first lady of Lagos Abimbola Fashola, comic actor Francis Odega, and comedian Ali Baba. There were also a lot of friends and relatives from both sides present.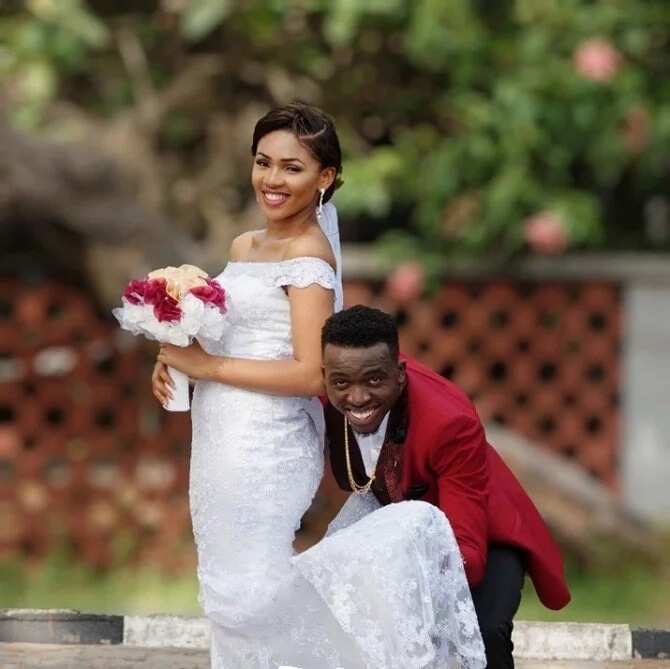 Akpororo wife is a model and definitely very beautiful woman. Akpororo always mentioned that he did not want to marry anyone from the entertainment industry, but once he saw her, his heart melted. Beauty and intelligence are the top things that attracted the comedian to his wife. Mary also inspires him a lot and gives him a great positive energy.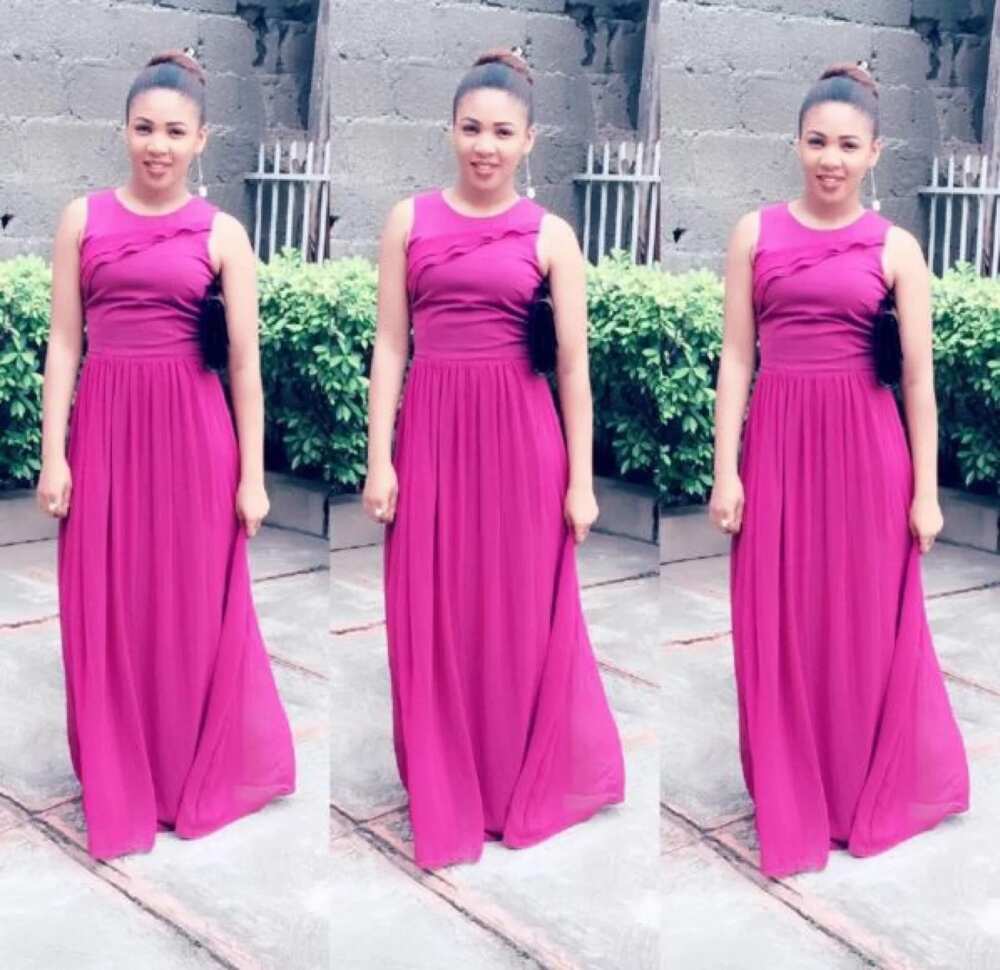 Akpororo also mentioned that he felt right away that his wife was a right choice for him and that is why their wedding happened so fast. He proposed her in August, in a church. Despite the fact that the couple has only been dating for a year, the comedian felt it was a time to take the ring out.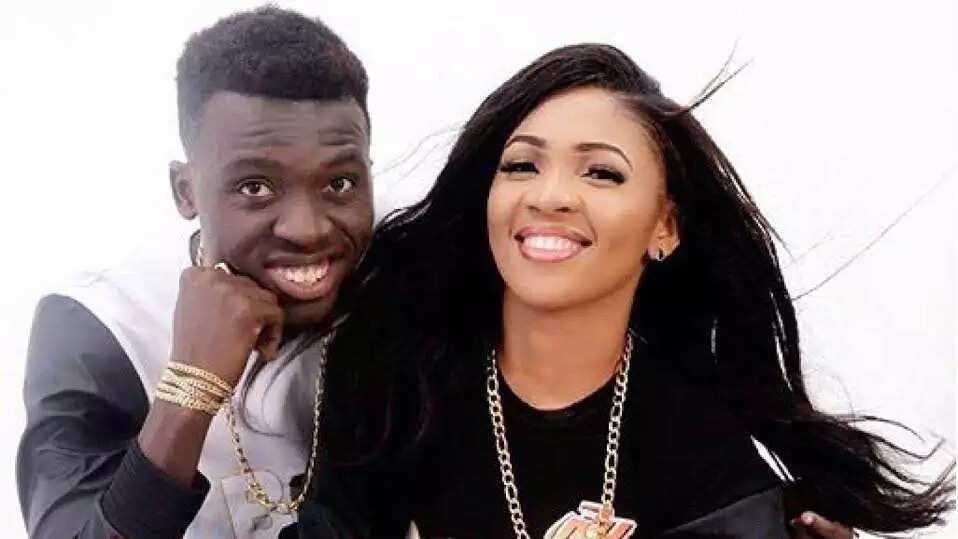 The comedian does not deny that it was a love at the first sight. He wanted to do everything to capture the girl's attention.
He says: "What really led me to her is that I discovered that she has great plans of her own aside dancing in the Xplicit Group. Whenever I listen to her, I discover that her plans correspond with what I'm also planning. So, I said to myself, why waste time with the woman whose plans correspond with mine. If her plan is going straight with my own plan and both of us are moving towards the same direction, why not marry her".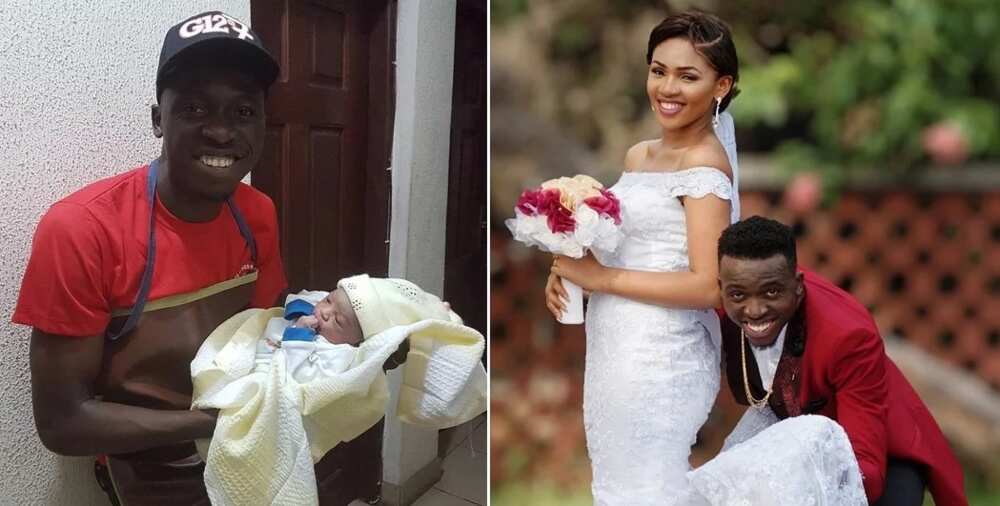 These days, Akpororo enjoys a quiet and happy life with his wife. And guess what, Josephine Ijeoma Onuabughuchi and Akpororo welcomed their first child! Now Akpororo has two cute girls in his house: a stunning wife and little princess daughter.
READ ALSO: Actor IK Ogbonna's wife, who is she?
Source: Legit.ng