Who run the world? Girls! When it comes to business, then, of course, women entrepreneurs are the real queens. Nigeria provides a good platform for young women to start their own business. Ladies in Nigeria do not only make good money but are also capable of changing the face of Nigerian business. Let's take a look at what kind of products these successful female entrepreneurs in Nigeria are creating and what kind of business they love to do.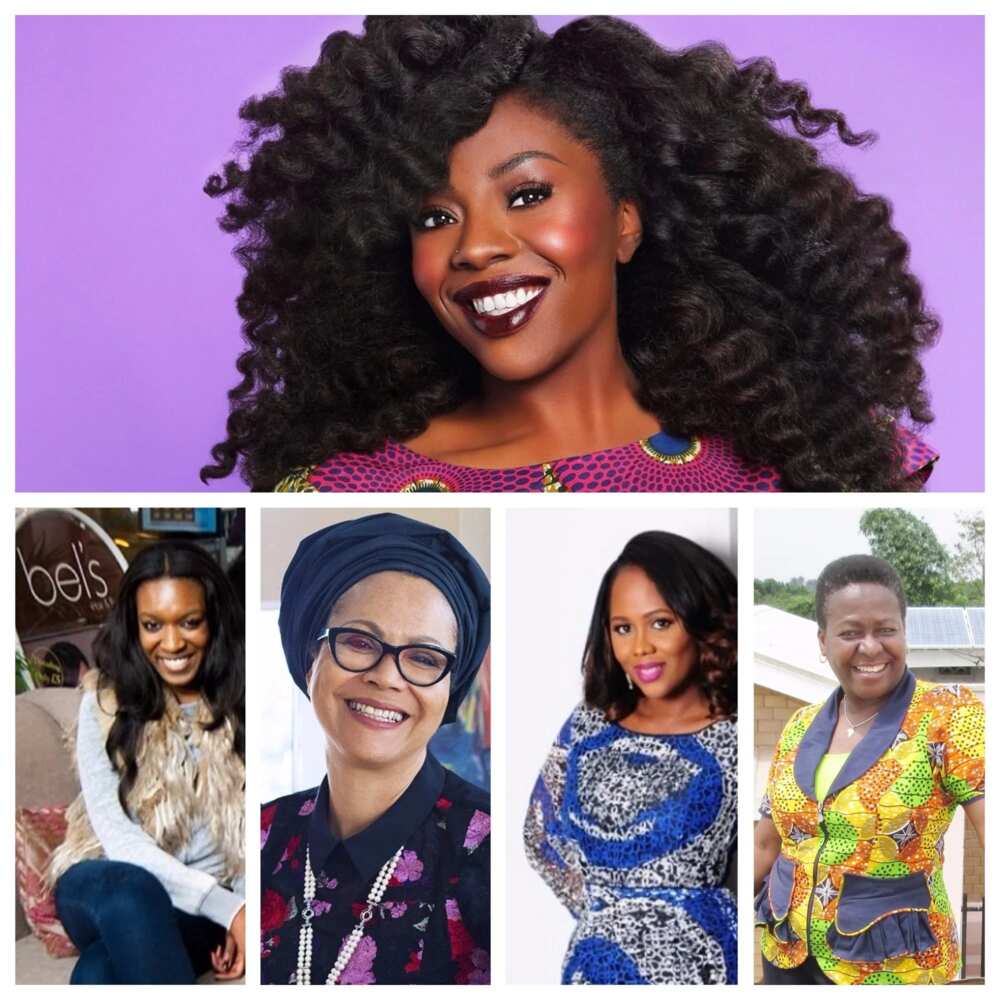 1. Tara Fela-Durotoye, the owner of House of Tara
Tara Fela-Durotoye is a Nigerian lawyer and Africa's top makeup businesswoman. In 1999, she created Nigeria's pioneer bridal agency and then she followed it up by opening a beauty academy. These days, she owns more than 14 stores where she sells her brand and her company is respected globally. She is believed to own one of the best African original beauty company.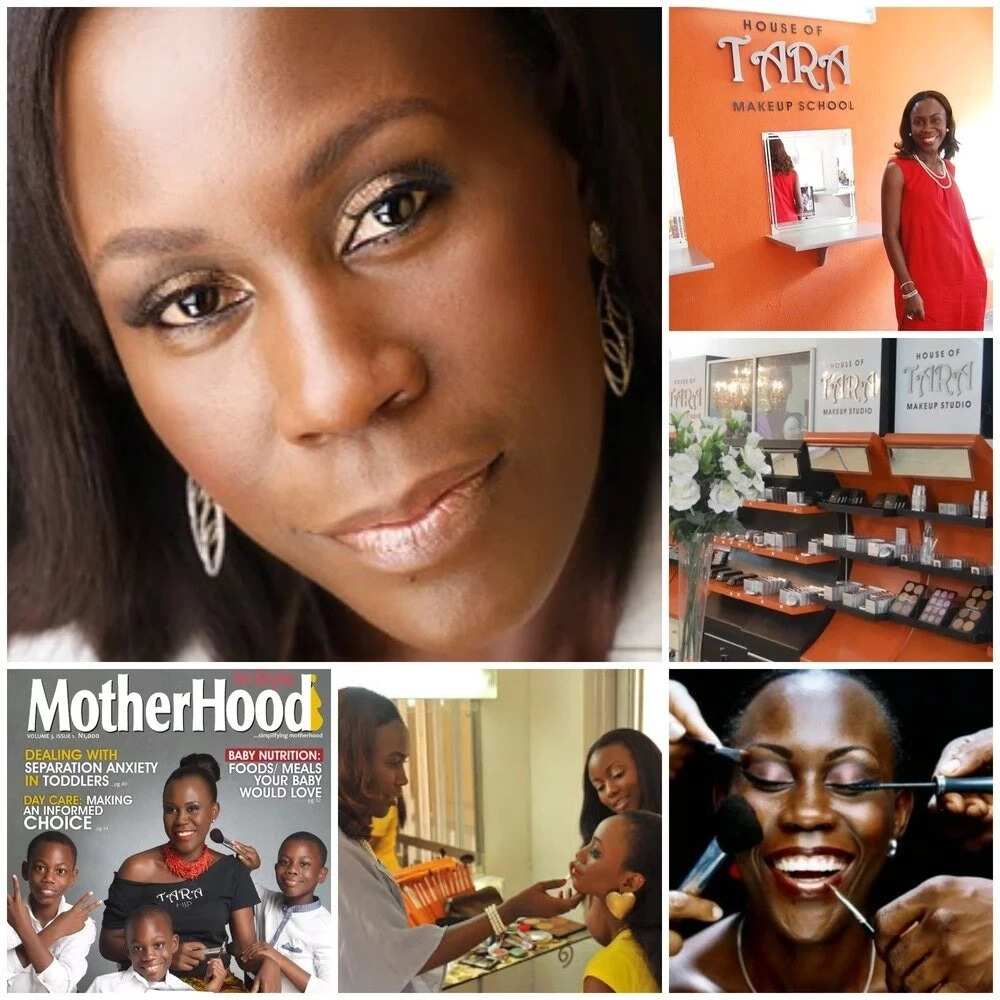 READ ALSO: How to become a successful business entrepreneur in Nigeria
2. Deola Sagoe, founder of Deola
Deola Sagoe founded her company "Deola" and became one of the most popular and powerful fashion ladies in Nigeria. She even represented Nigeria in the United Nations thanks to her Food Program 'Catwalk the World: Fashion for Food'. The program's aim was to raise money for hungry children.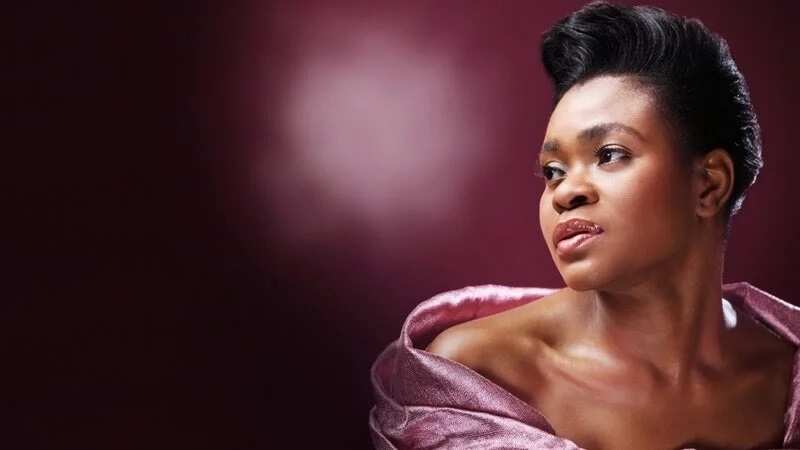 3. Olajumoke Adenowo, the creator of AD Consulting
Olajumoke Adenowo is the founder of AD Consulting. She is also known as Nigerian author and on-air personality. She has spoken on several global shows and conferences, including the Global Women's Forum and the famous Harvard Business School's African Business Club.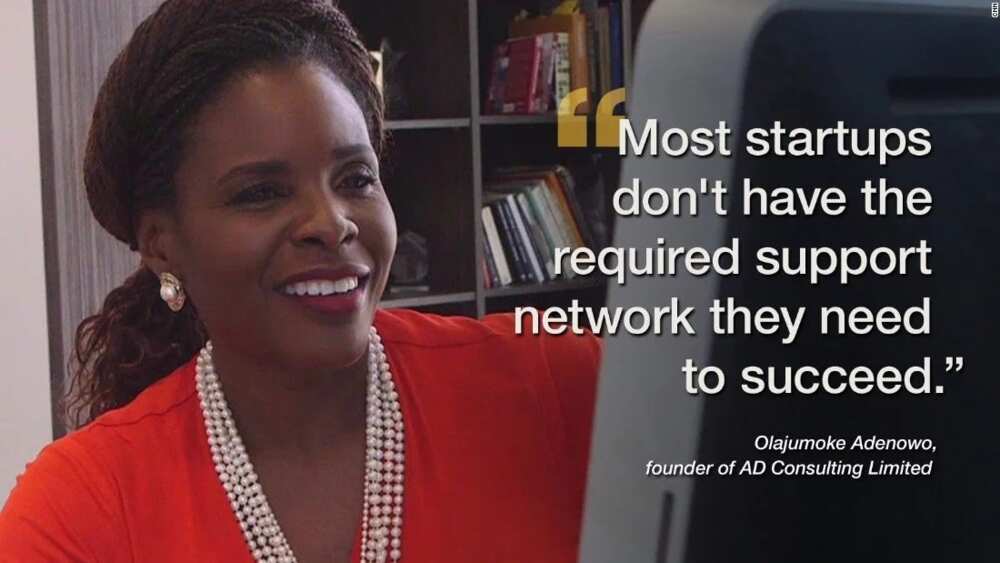 4. Adenike Ogunlesi, the founder of Ruff 'n' Tumble
Adenike 'Nike' Ogunlesi is the creator of the Ruff 'n' Tumble company. She is a chief designer and retailer of stylish children's clothing in Nigeria. In 1996, she decided to kick off Ruff 'n' Tumble and within 20 years the company has become the most recognizable fashion brands in Nigeria. It is also believed to be the top children's clothing company in West Africa.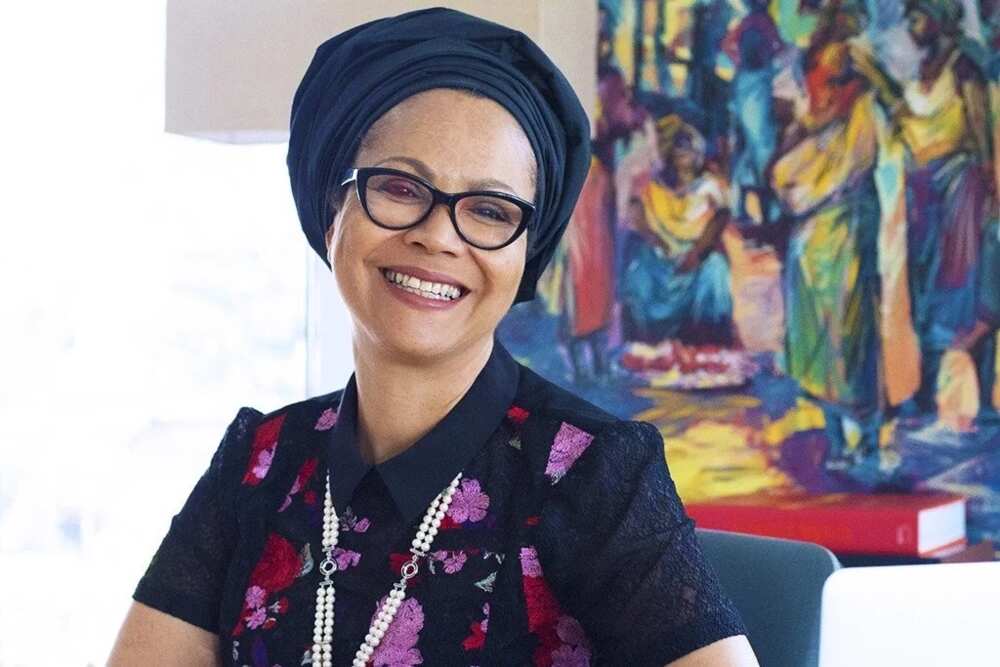 5. Bilikiss Adebiyi, CEO of WeCyclers
Bilikiss Adebiyi is a Nigerian businesswoman and founder of WeCyclers. This company is Lagos-based and mainly focuses on recycling waste and cleaning up neighborhoods through a recycling program. Bilikiss has won a lot of awards for her "green vision" and is believed to be the most popular fighter for safe waste disposal.

6. Kofo Akinkugbe, CEO of Secure ID Nigeria Ltd
Kofo Akinkugbe is CEO of SecureID Nigeria Ltd. She is a respected African businesswoman, who has managed to become a market leader in digital security and smart card technologies. These days, SecureID is known as the top manufacturing company and provides their products to 16 countries across Africa.

7. Dr. Ola Orekunrin, the founder of Flying Doctors Nigeria
Dr. Ola Orekunrin is a medical doctor. She is the most famous entrepreneur in the healthcare industry and the founder of Flying Doctors Nigeria. This is West Africa's first Air Ambulance Service. Interestingly, Dr. Ola also can operate a helicopter herself. Her goal is to provide medical care in the most remote parts of Western Africa. The Flying Doctors company has even been featured on local TV and radio stations.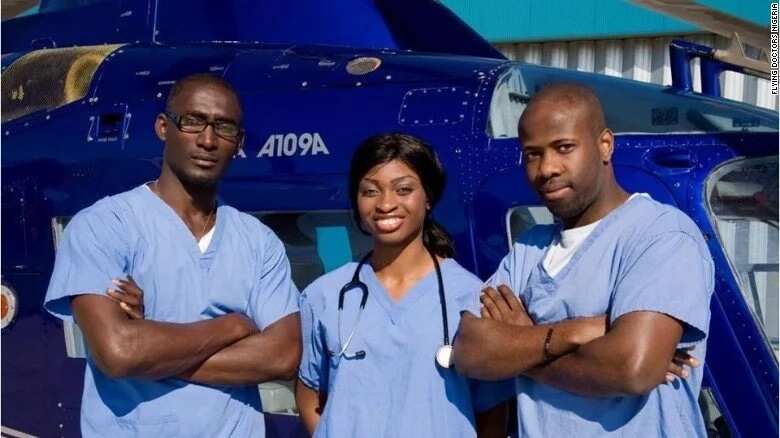 8. Uche Pedro, the founder of Bella Naija
Uche Pedro is the creator of BellaNaija.com. The fashion-focused website delivers online content on local Nigerian and African fashion trends. Uche Pedro has been able to create the most popular fashion portal in Africa with over 1 million unique subscribers and 9 million page views every month.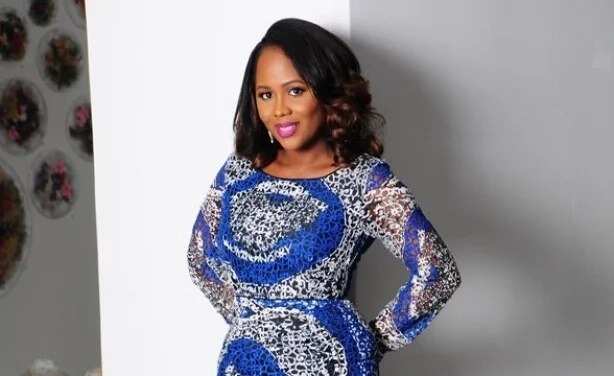 9. Nkemdilim Begho, the founder of Future Software Resources Limited
Nkemdilim Begho is the founder and director of Future Software Resources Limited. This company is focused on e-learning and IT security. Nkemdilim is one of the few Nigerian women, working in the IT industry. Her success is very inspiring, as she is one of the most globally recognized IT specialist and sets technological trends in Nigeria.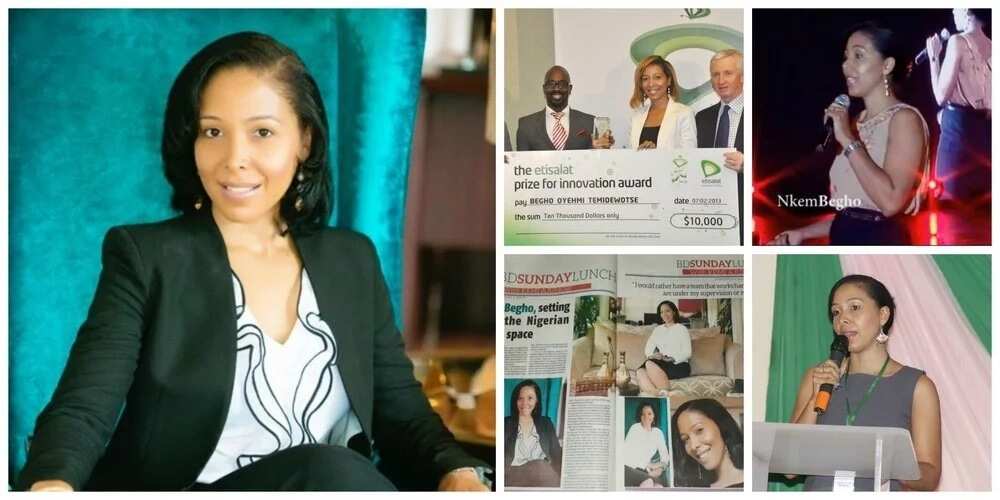 10. Chinwe Ohajuruka, the founder and CEO of Comprehensive Design Services
Chinwe Ohajuruka is the founder and CEO of Comprehensive Design Services in Nigeria. Chinwe is based in both the US and in Nigeria. But her passion for recycling and energy sufficient projects leads her create great projects which she implemented in Nigeria! Her company focuses on green building solutions for Africa and engineers the most affordable greenhouses in Africa. The houses both save energy and are very resource-efficient. Due to her passion for green environment protection, Chinwe was selected as the Sub-Saharan laureate of the 2015 Cartier Women's Awards.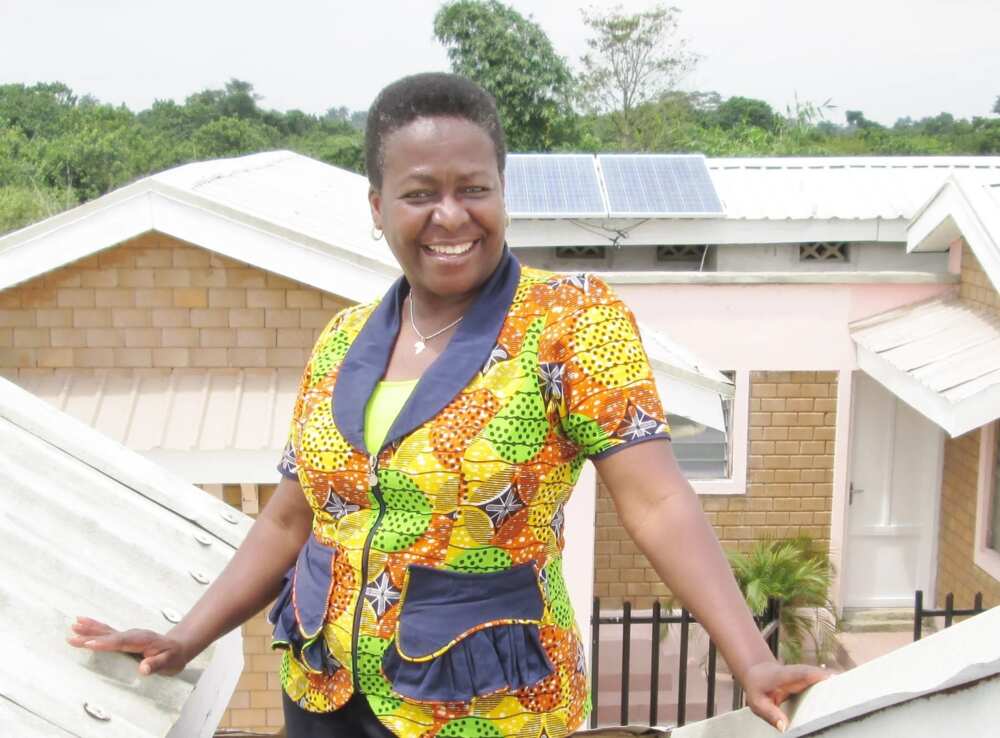 11. Banke Kuku, the founder of Banke Kuke Textiles
Banke Kuku is the CEO of Banke Kuku Textiles. This company, which she started in 2011, promotes traditional African clothes. Although Banke moved to the UK, she manages to combine her culture and Western culture in the designs which she creates. Her designs can be found in major retail shops and on the catwalks of London or New York fashion events.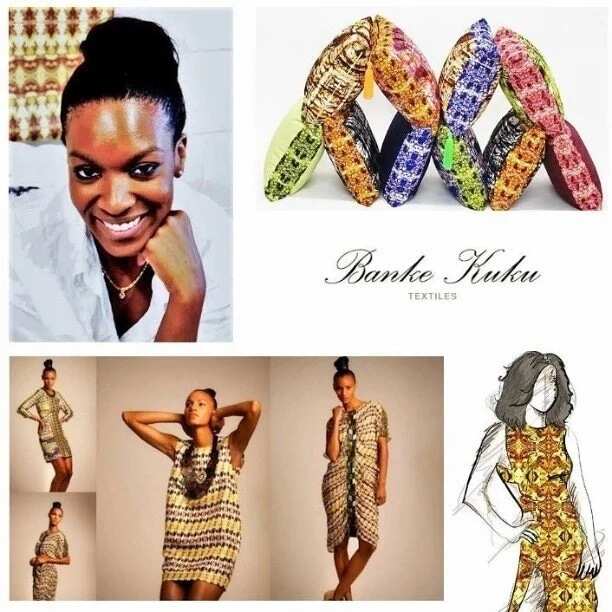 12. Ngozi Opara, the founder of Heat Free Hair
We all know how Nigerian women love hair extensions. This inspired Ngozi Opara to start a hair extensions business and has not regretted it. Heat Free Hair is not only a business but also a female movement, aimed at educating and informing women about how to take care of their natural hair. The company creates African American kinky, curly hair and provides clip-in extensions and wigs.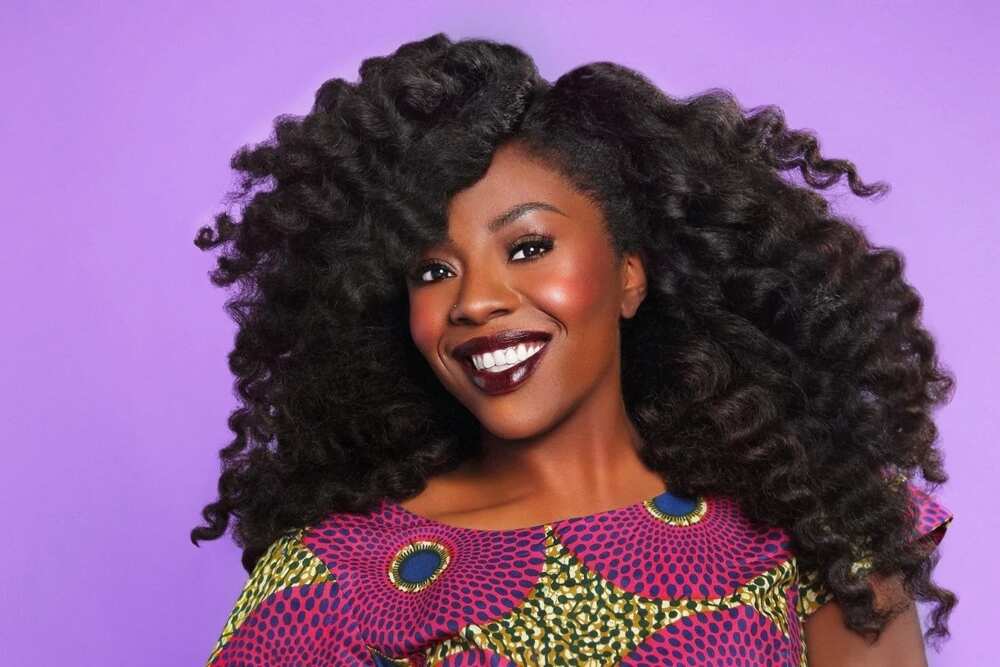 13. Wunmi Amokeodo, the founder of Design for Love
The talented Nigerian fashion design businesswoman, Wunmi Amokeodo founded Design for Love (DFL) company and it turned to be something she enjoyed doing while also making money at it. Today, Design for Love is a successful fashion label, which manufactures female clothes and accessories, using Ankara and other fabrics.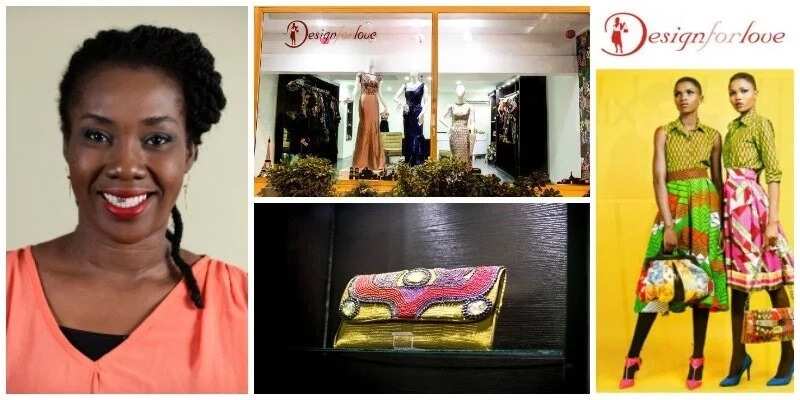 14. Sia Alexander, the founder of the Children's Art Workshop
Everybody wants their children to learn new things. Sia Alexander launched Children's Art Workshop to develop Nigerian kids' artistic skills. Children's Art Workshop is a project which aims to provide free art workshops and field trips for kids, who cannot afford it. Sia uses Nimbus Art Gallery as a gathering spot for local children and invites them to come there to play, dance, make music, write and perform.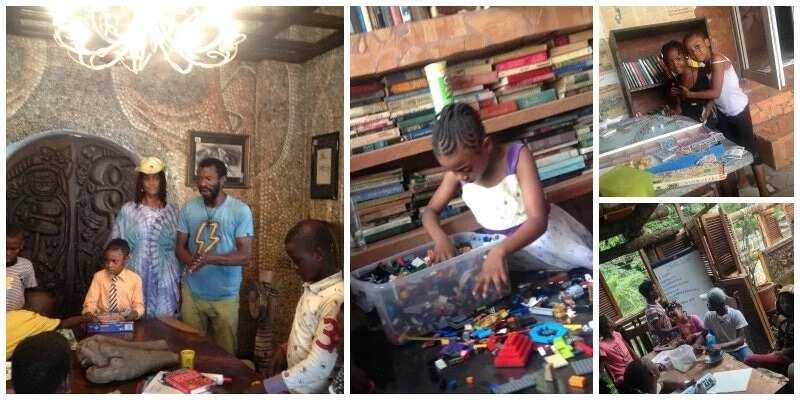 15. Femi Olayebi, the founder of My World of Bags
The most unique and beautiful My World of Bags brand was founded by Femi Olayebi. This young businesswoman knows what she wants to give the world. Her handcrafted goods combine modern and unique African touch designs and patterns. Femi Olayebi is a talented woman who promotes African culture in her design and textiles. Her My World of Bags project has grown into a manufacturing company, which now produces stunning handcrafted products, such as leather handbag and accessories.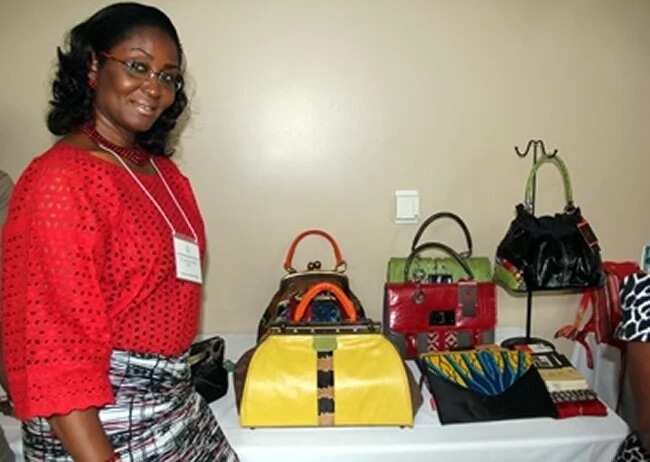 16. Ommo Clark, the founder of iBez
Ommo Clark is a Nigerian technology specialist and one of the key industry game-changers. She built a software house, called iBez and now the company develops software products to solve local challenges. It also provides a platform for local talents to develop.

17. Nnenna Kalu Makanjuola, the founder and Editor in Chief of Radiant Health Magazine
Nnenna Kalu Makanjuola is the Editor and Founder of Radiant Health Magazine in Nigeria. She's also a public health advocate. Nnenna has a Doctorate degree and Master's in Public Health Policy and Management. Both degrees were obtained in Columbia University. The Radiant Health magazine is Nigeria's first women's health magazine. Therefore, the magazine's value and tips on health are greatly appreciated by Nigerian women.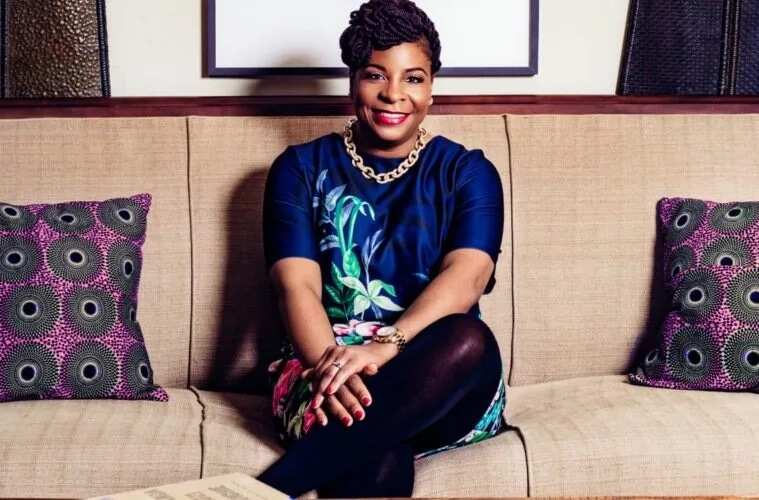 18. Damilola Solesi, CEO and creative director of SMIDS Animation Studios
In 2010, Damilola Solesi launched the SMIDS Animation Studios. The studio is located in Lagos and creates mostly 3D computer animation, motion graphics, 3D content production and visual effects. Damilola is also the founder of TechDivaz (or Women R.I.S.E). This initiative is aimed at encouraging women to expand their interests in the 3D sector. A strong mentorship and funding program is provided for all participants.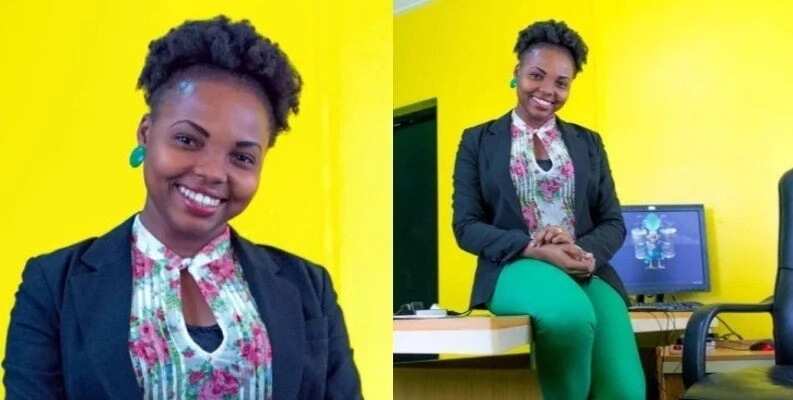 19. Oreoluwa Somolu Lesi is Executive Director of the Women's Technology Empowerment Centre.
Thsi is a very successful Nigerian NGO which aims to enable girls and women use information and modern communication technologies to develop personal skills.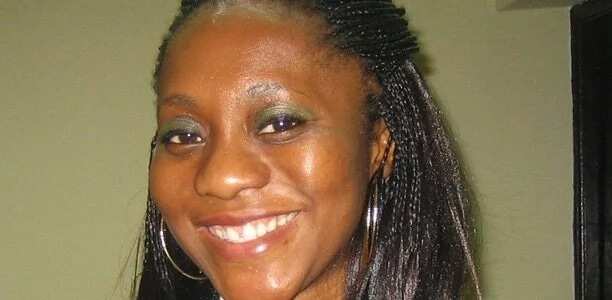 In 2011, Omoyemi Akerele decided that Nigeria also needs Fashion week! So, Lagos Fashion and Design Week was born. Her fashion agency "Style House Files" focuses on the preparation for the 4-day show. Omoyemi also worked a lot on developing and advancing the African fashion industry.
20. Oyindamola Honey Oyediyi launched Fashpa.com
The popular Nigerian fashion store gives people a chance to buy clothes online. The online shop is available 24/7 and sells stylish clothes and accessories. Her e-commerce platform is a great example of starting a business without needing huge capital.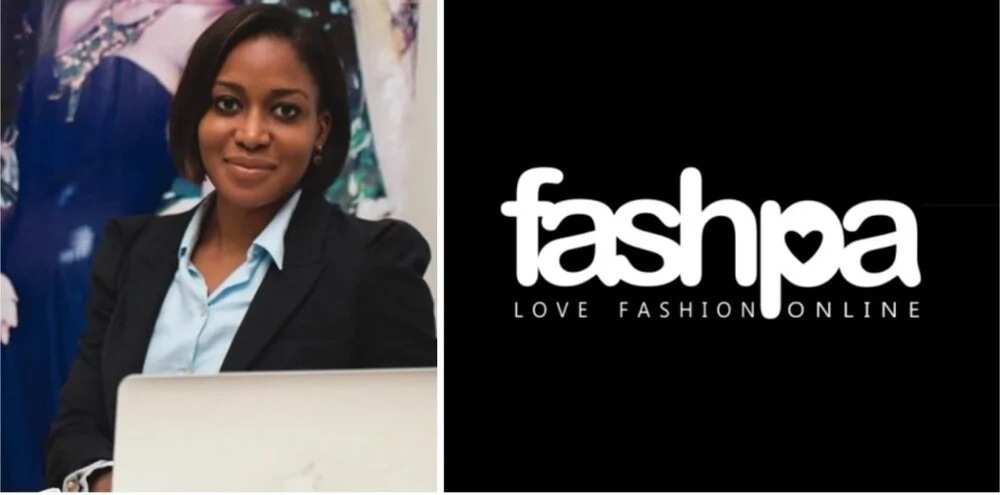 21. Mo Abudu, EbonyLife TV
Mo Abudu is the African Oprah. The CEO of EbonyLife TV is listed at the top of Business Insider's Top 100 business visionaries creating value for the world. Way to go!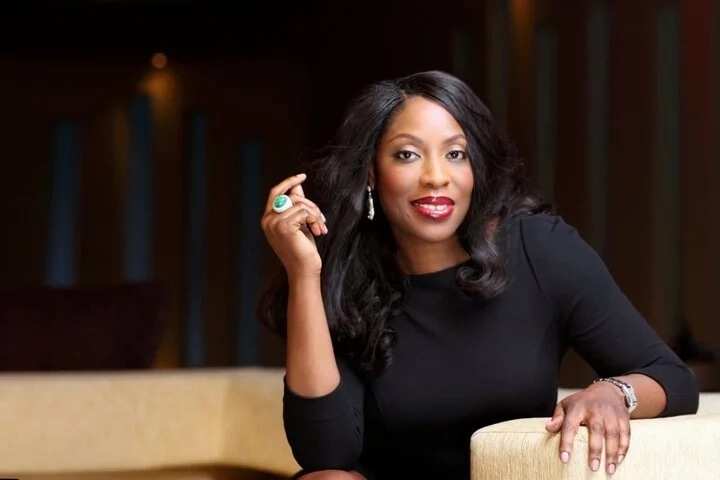 These are top 21 of the most inspirational Nigerian women entrepreneurs,. They know what they want in a life and do it with a pride. From designing clothes to launching IT start-ups, Nigerian women are really an inspiring example for young business women! Keep on following the startup story features of inspirational Nigerian women entrepreneurs.
READ ALSO: Mo Abudu husband and children