Diseases are ruthless both to the elderly and the young. They hit celebrities and ordinary people. Often, we hear that our favorite actor or musician is sick with AIDS or cancer. There have been regular campaigns aimed at coming up with the treatment and cure for some of these diseases. The story of Selena Gomez lupus is one that has captured the attention of a lot of people. The famous actress was inflicted with this autoimmune illness which threatens the health of organs.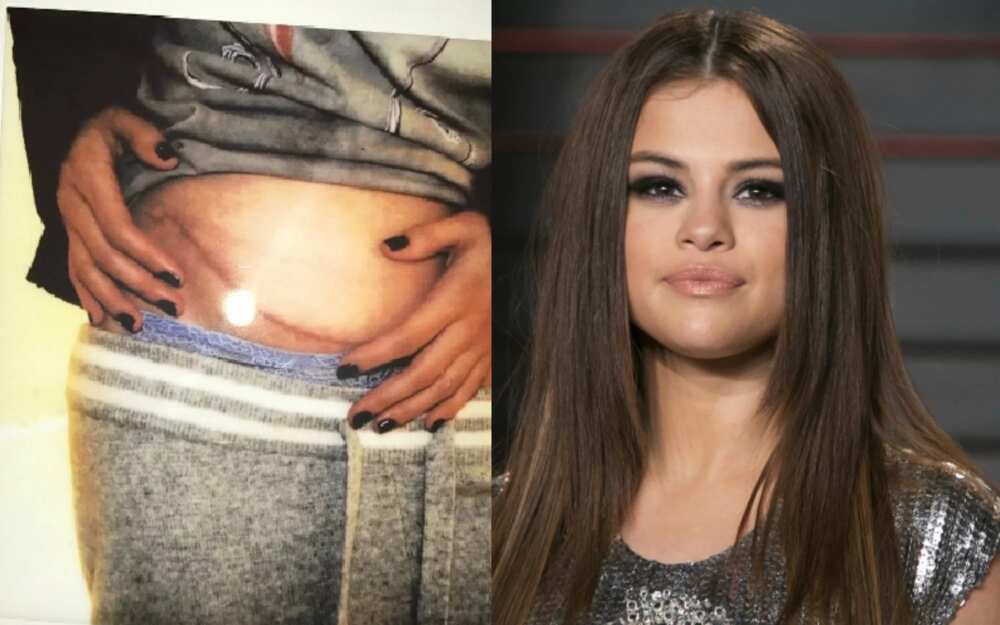 126 million fans that follow Selena Gomez on Instagram learned about her struggles on Thursday 14.09.2017. For a long time, there were speculations about why she slowed down her acting and musical activities. The girl said that she could not enjoy the fans in the summer because she had to go through a kidney transplant as a result of lupus.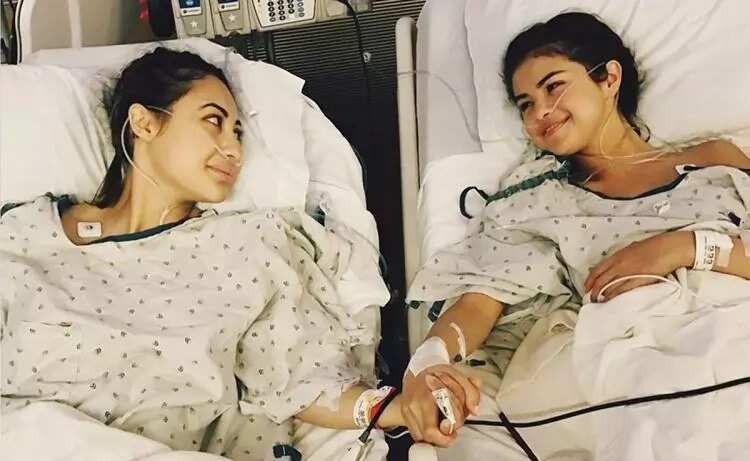 This news simply shocked the public. People exploded with questions. After all, the girl is so young. She is only 25 years old. She always seemed healthy, active, and full of energy. Selena worked actively in the spring, often appearing in public and looking great. Such a radical operation was quite unexpected. Many suggested that, perhaps, her situation was the unconventional case of lupus diseases.
READ ALSO: My girlfriend donated her kidney but i don't love her - Man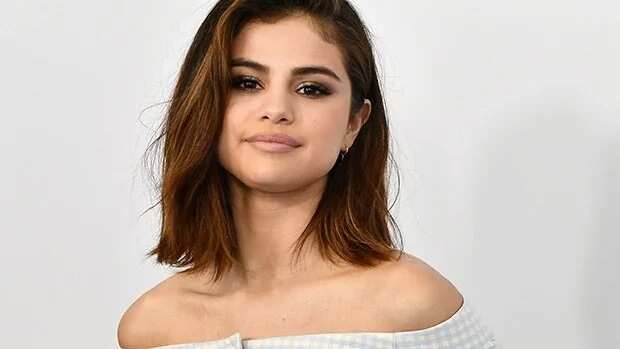 Features of lupus
It turns out that lupus is quite common among young women. This disease affects the immune system and its functions. It's more common among girls with dark skin. In 20-40% of cases, the situation can result in kidney failure. For light-skinned girls, this rate is only 10%.
Gary Gilkeson, representative of South Carolina Medical University and also chairman of Lupus Fund of American advisory committee, said that this pathology is difficult to diagnose. At an early stage, it manifests itself in very little ways. Ill people might find themselves feeling tired and uncomfortable due to joint pains. The skin could also be covered in rashes. All these are unpleasant, but most people would not suspect something serious. Most patients believe that these symptoms will pass soon, and even doctors do not always recognize lupus.
Sometimes people have to go to 2-4 specialists before find someone who really understands the problem. Only true professionals can correctly diagnose it at the early stage. The quicker this is done, the easier it is to treat lupus since the disease had not gotten out of control.
The cause of lupus is not known. Scientists have discovered sixty genes that provoke an increased risk of the disease. Nevertheless, it is believed that the main role is played by the environment, for example, viral infections entering the human body, contact with uranium, and organic pollution might also have negative effects.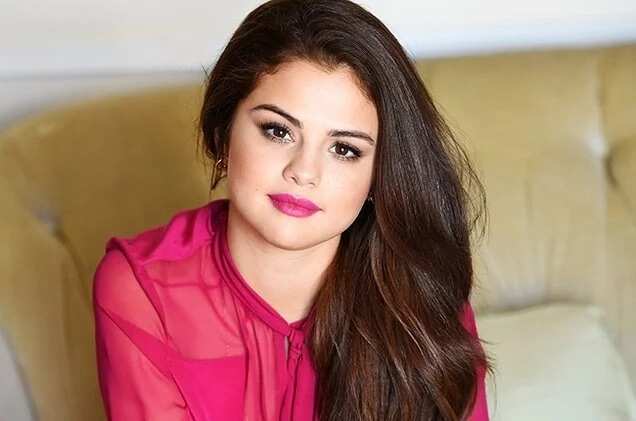 Kidney transplant
Kidney failure in itself a serious complication, which is a risk to human life. However, the possibility of a transplant makes people more optimistic. Each person has 2 kidneys but can live with 1. When a patient falls ill, relatives or friends can sacrifice their organ for the health of a loved one.
Speaking about Selena, Francia Raisa, a promising young actress, helped her out.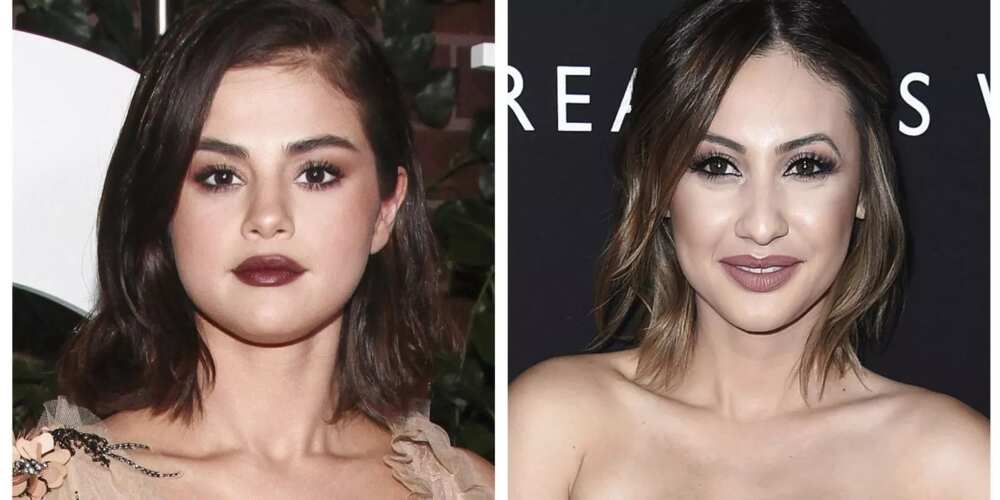 Impact of the disease on health and career in the future
Gilkeson reported positive news about patients like Selena. Many young women safely live a full life after transplant. Of course, they have to use immunosuppressants to prevent a body from rejecting the new organ and further outbreaks of lupus. But otherwise, the problem is manageable.
This means that Gomez will be able to develop her musical and acting career, receive education and even get to have kids. In other words, live a full life.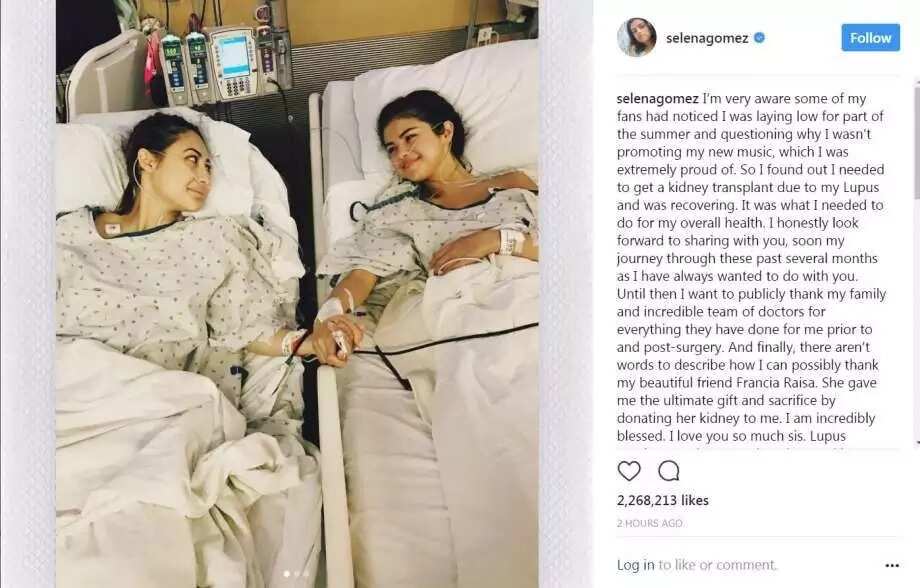 An Instagram photo where Selena is lying next to Raisa in hospital beds was posted by Selena. The actress added that she would soon provide more information about the treatment process. Fans and anyone who wants to support her at this moment will be able to find it at the website of Lupus Research Alliance. She said that, although this disease is quite incomprehensible, the improvements are definitely visible and she is hoping for recovery.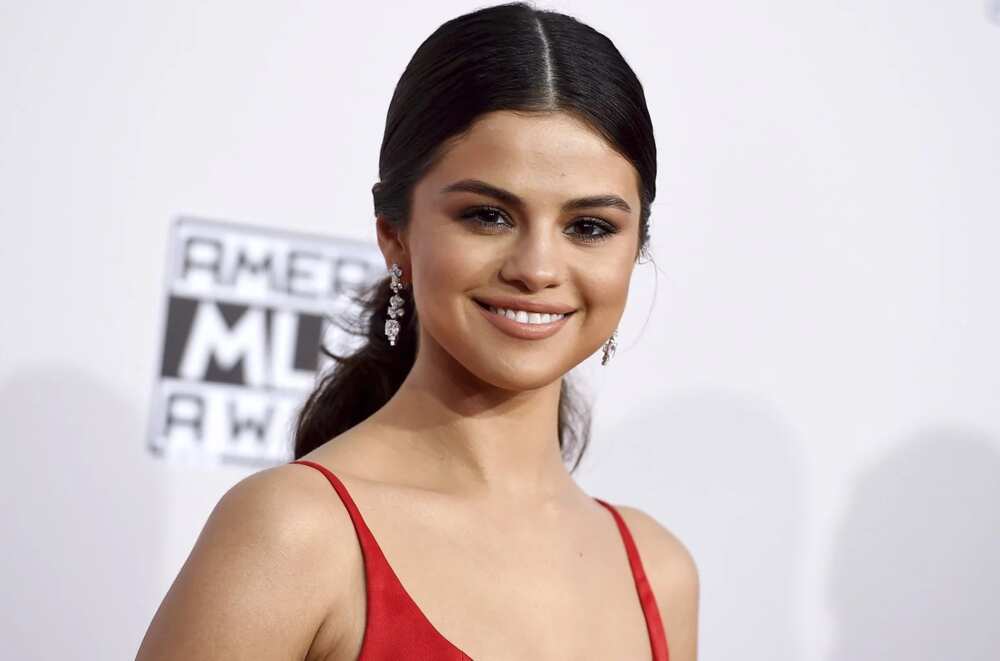 Let's wish the talented a quick recovery period and hopefully, she would not have to suffer any complication. The moral support of the star's followers, professionalism of doctors should help her to cope with this.
READ ALSO: Selena Gomez has the most liked photo on Instagram