Who is current secretary to the federal government of Nigeria?
Duties of the Secretary to the Federal Government of Nigeria are quite multifaceted. This person ensures correct control and coordination of national policies and programs aimed at developing the country. At the moment, this post is occupied by Habibat Lawal. From this article, you will learn interesting facts about her duties, education, and career.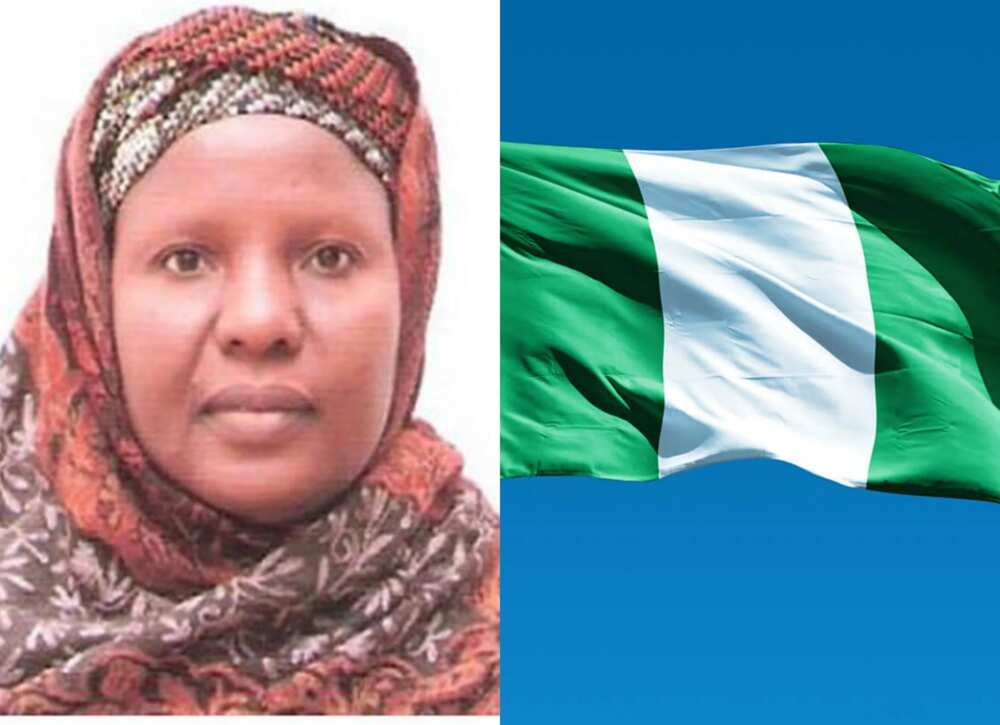 Acting Secretary to the Federal Government of Nigeria performs following duties:
Manages federal, state and other constitutional organizations that implement national decisions, strategies and programmes.
Solves issues of public and national security.
Forms and monitors correct performance of national policy by employees of departments, ministries.
Appoints premises for politicians' offices.
Works on social, constitutional, political and economic tasks, whose commissions and administrative tribunal are transferred to the President.
Transfers directives, documentation to the President.
Issues permits for traveling abroad.
Takes part in political conferences, meetings.
With the approval of the President, sends representatives of the judiciary, chairmen, employees of commissions for treatment and overseas tours.
Manages President's appointments at the top of commissions and agencies.
Considers and improves working conditions for officials.
Finds the solution of intergovernmental issues and tasks relating to local and state governments.
Communicates with the governmental secretaries.
READ ALSO: Who is the current Minister of Health in Nigeria 2017?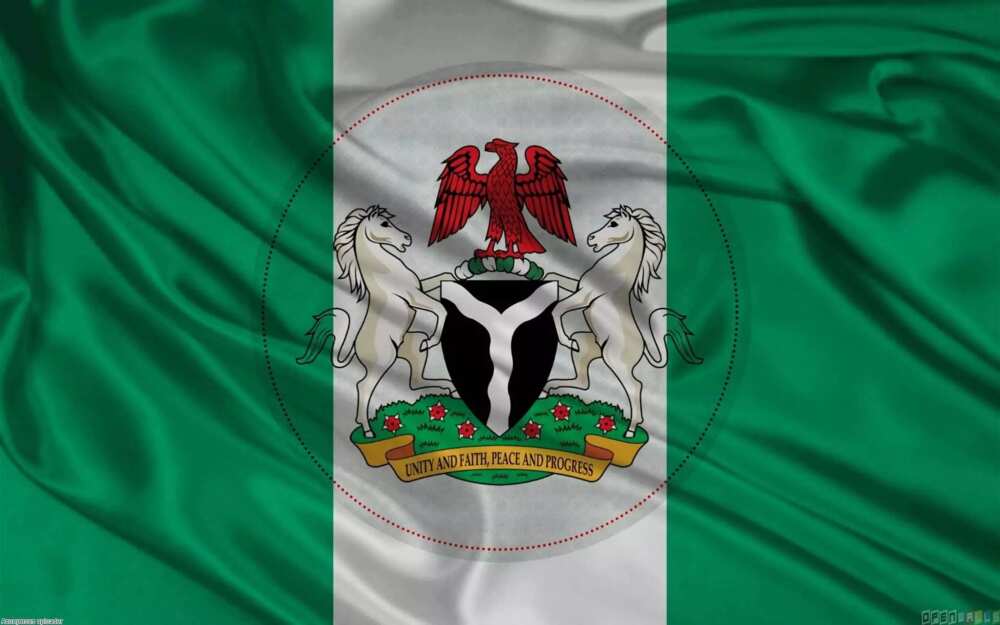 Who is the current Secretary to the Federal Government of Nigeria?
Now we will talk about this woman more as a person, and not as a part of a complex state machine. The name of Secretary to the Federal Government of Nigeria became known on 19.04.17 when the President displaced her predecessor Babachir Lawal because of violations that were contrary to national legislation.
Several facts from the biography of Habibat Lawal:
She was born on 03.06.1963 in the Bauchi State, and to be exact - Toro local government.
Here she obtained her primary education between 1970-1976.
In 1981, Habibat graduated from a high school in Kaduna and in 1986, she received a Bachelor's degree at the Ahmadu Bello University.
Then in 1989, she received a Master's degree in the same educational institution.
After that, she studied at the Abubakar Tafawa Belewa where she received her doctorate.
In East Anglia University she obtained her Professional History Certificate.
Before the removal of the previous SFG, she was the senior secretary in his team, engaged in social and woman issues.
Also, Habibat played an important role in the committee of industry and commerce in Bauchi state. Then she started to work with tourism and culture in the same state.
No less important are her academic activities. Habibat worked in a graduate school as an assistant professor. She was an examining officer focused on dealing with important documentation and projects.
She was engaged in research, planning and statistics at the Abuja women's development center. She was also the director of a similar organization in the federal ministry.
In 2015, the President dismissed 17 secretaries. Habibat was one of their 18 new appointments. She became a secretary in the Ministry of Science and Technology.
In 2016, 8 secretaries, among whom was this woman, were moved to new positions. She started to work with environmental funds.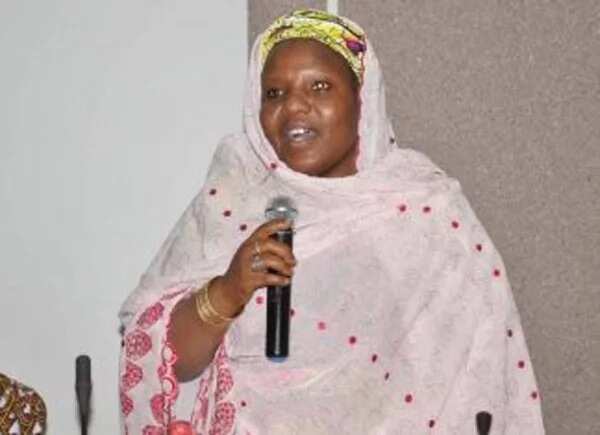 Now she is Secretary to the Federal Government of Nigeria 2017 and confidently moves through her career ladder. Time will tell what this means for Nigeria.
READ ALSO: Who was the first inspector general of police in Nigeria?
Source: Legit.ng