Mercy Johnson vs Juliet Ibrahim - who is prettier
West Africa is filled with gorgeous curvaceous women. Wherever you look, you will see stunning ladies with full hips and slim waists that can take your breath away. However, not many women come even close in their beauty to the fabulous Mercy Johnson and Juliet Ibrahim. Today, we are going to decide once and for all which of these actresses is more beautiful. Check out the examples of Mercy Johnson and Juliet Ibrahim pictures and make your own decision.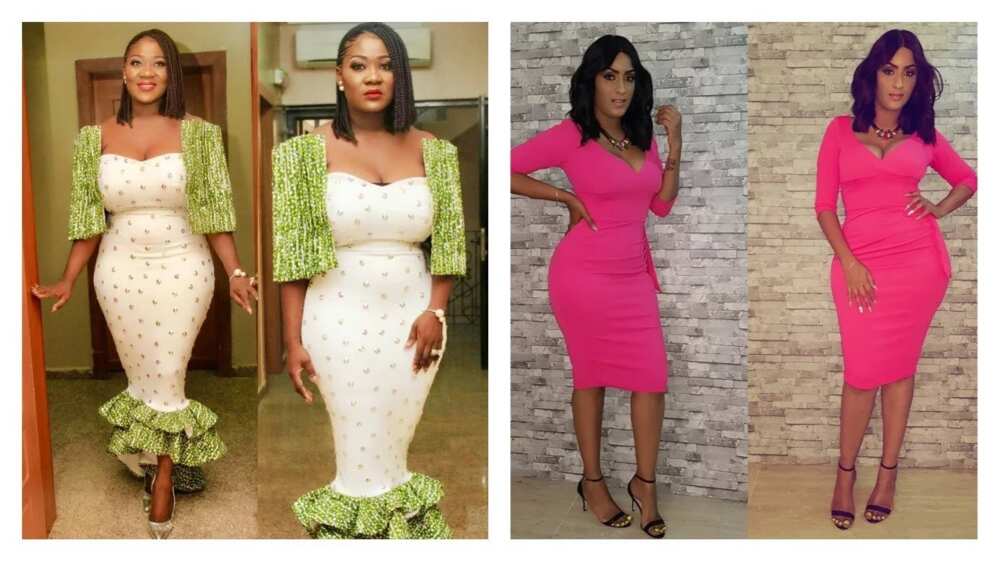 Who is Mercy Johnson?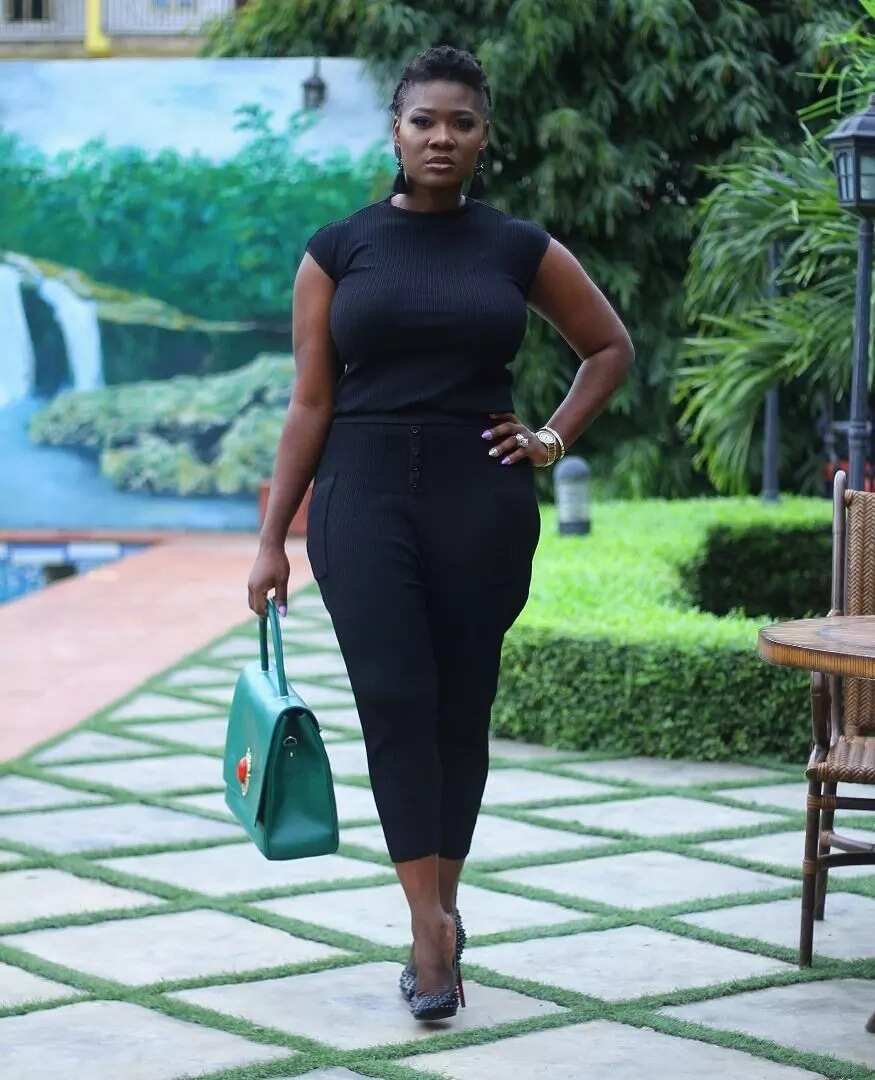 Mercy Johnson is a well-known Nigerian actress, entertainer and philanthropist loved by people all across West Africa and beyond. She was born on August 28, 1984 in Lagos, Nigeria. Since 2004, she has been gracing the cinema and television screens with her presence. You can see her in such movies as The Maid, Baby Oku, Sound of Sorrow and many others.
In addition to being a notable and award-winning actress, Mercy is also a very caring and giving person. She created her own charity, Mercy Johnson Foundation, which takes care of widows and underprivileged children.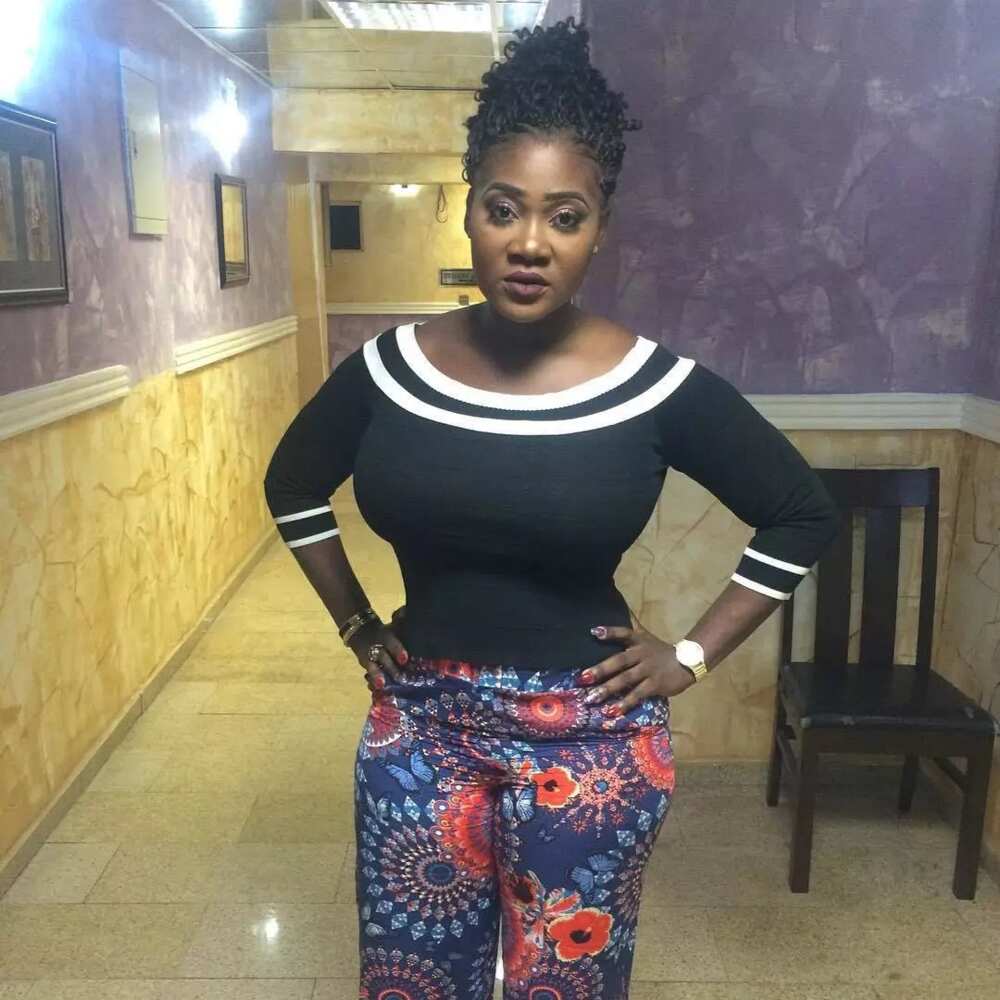 READ ALSO: Mercy Johnson family history
But wait, there is more:
While being only 33 years old, Mercy already has three children. But look at that body on the Mercy Johnson's pictures, though! Can you even tell? She and her husband, Prince Odianosen Okojie, plan on having at least few more. Let's hope her curves stay just as fantastic after that as they are now.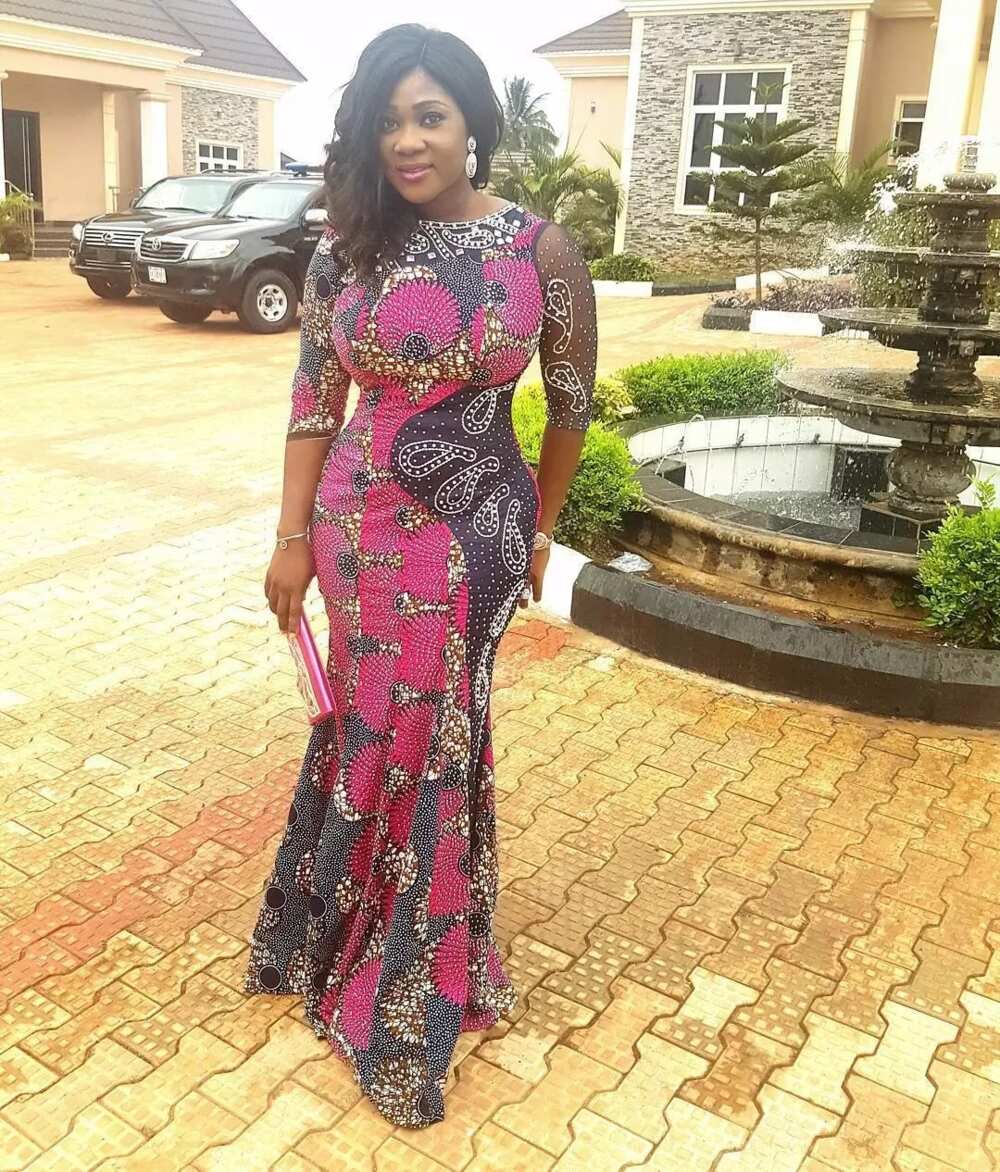 As you can see, beauty is not the only thing Mercy Johnson has to offer. Let's find out if Juliet Ibrahim rivals her in any regard.
Who is Juliet Ibrahim?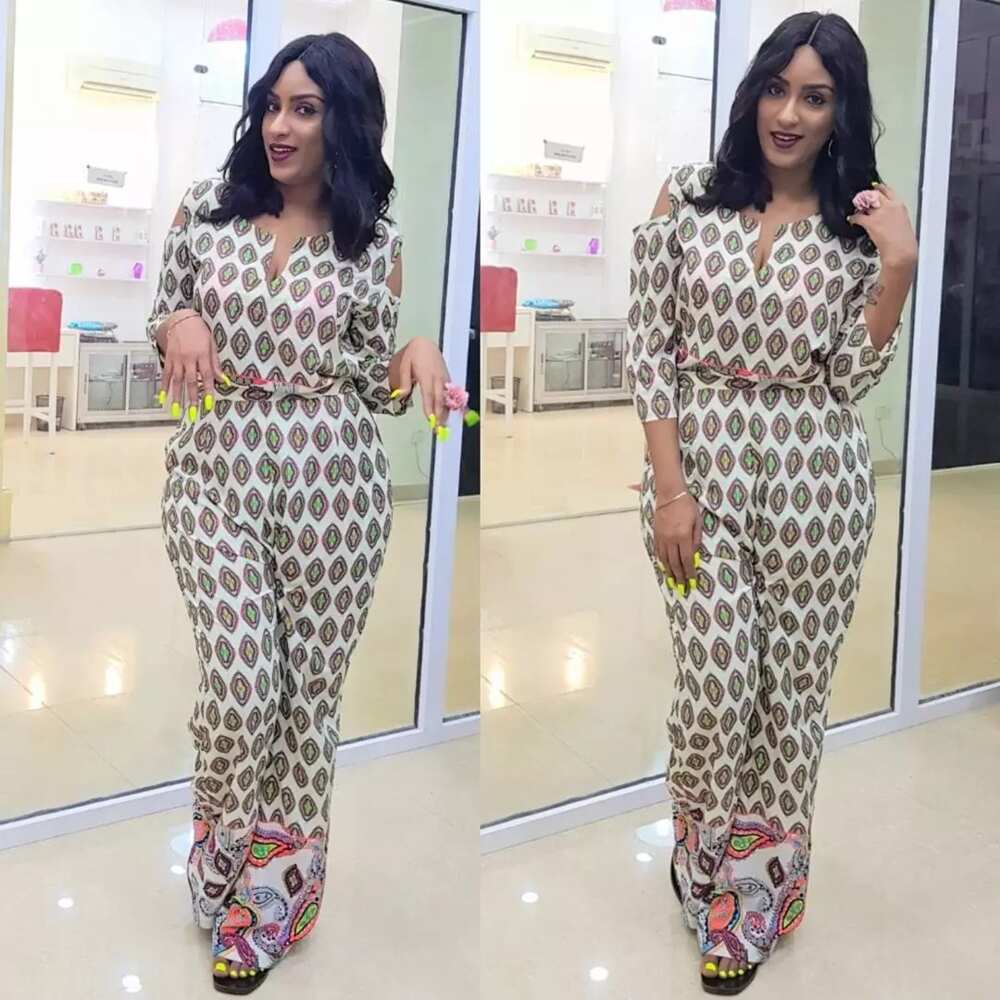 Juliet Ibrahim is a famous Ghanaian actress, singer, humanitarian and producer, whose fame went beyond the borders of Ghana. She was born on March 3, 1986 in Accra, Ghana. Just like Mercy's, Juliet's career started in 2004. You can see her beautiful and talented face in numerous Nollywood movies, such as 30 Days in Atlanta, 4play, or Hidden.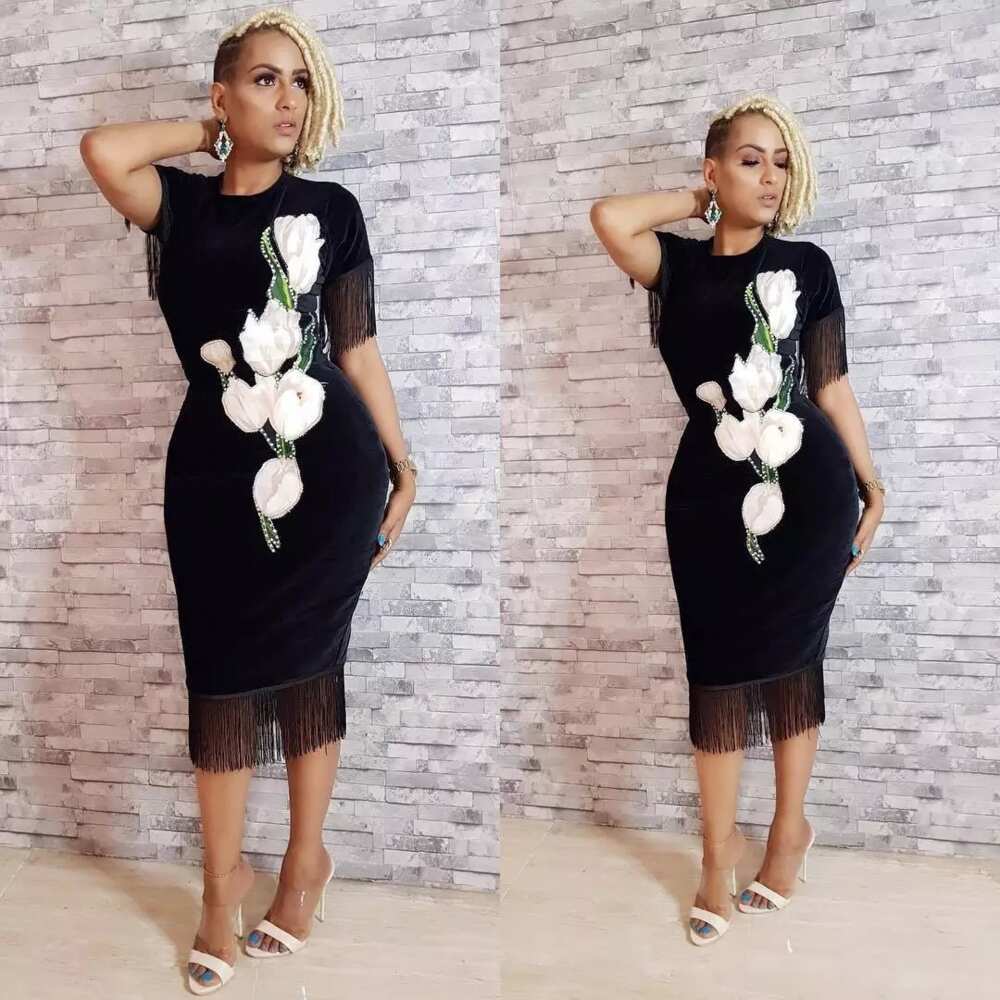 Juliet is also involved in humanitarian work. Her efforts to help others have been celebrated and awarded numerous times. She is currently in charge of the Juliet Ibrahim Kidney Cancer Foundation. As for her personal life, Juliet is currently divorced and has one child.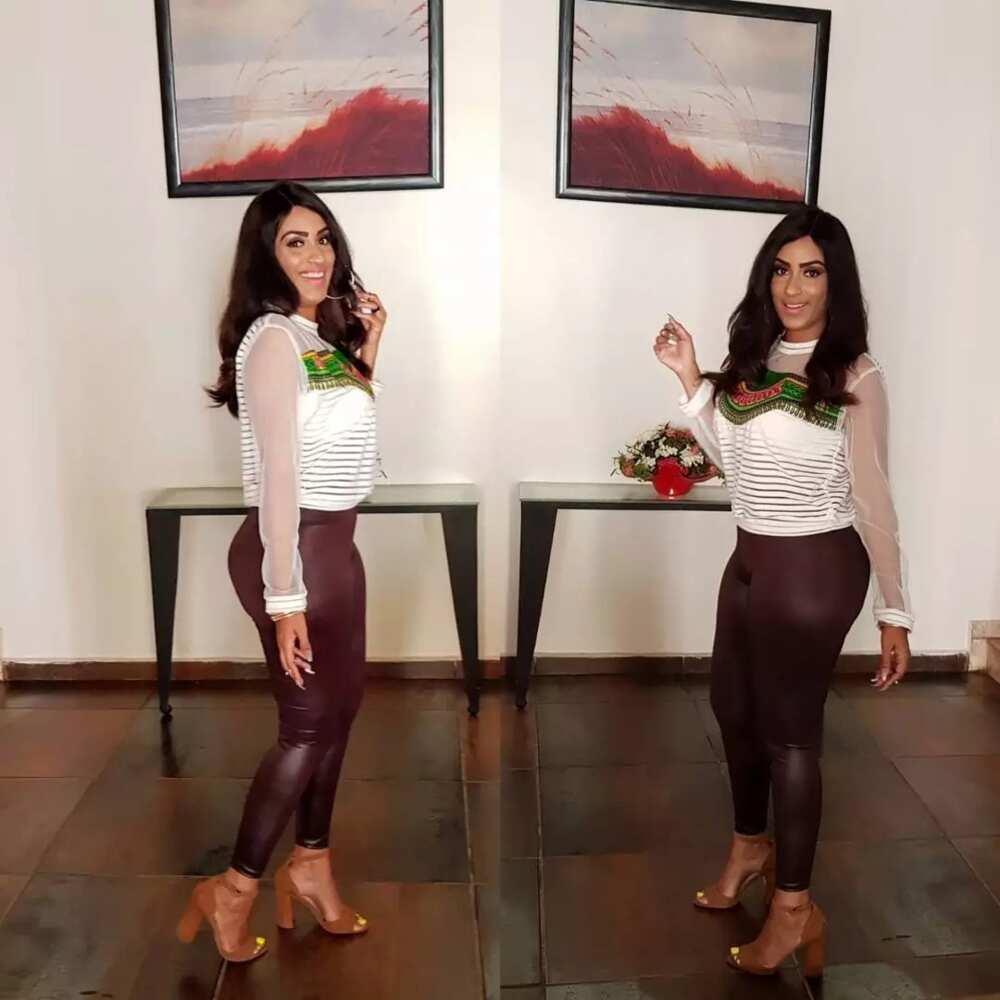 Did you know?
According to A-listers Magazine, Juliet Ibrahim was named the most beautiful woman in West Africa. But can she hold her title when compared to Mercy Johnson? Let's find out!
Mercy Johnson vs. Juliet Ibrahim: the ultimate battle of beauty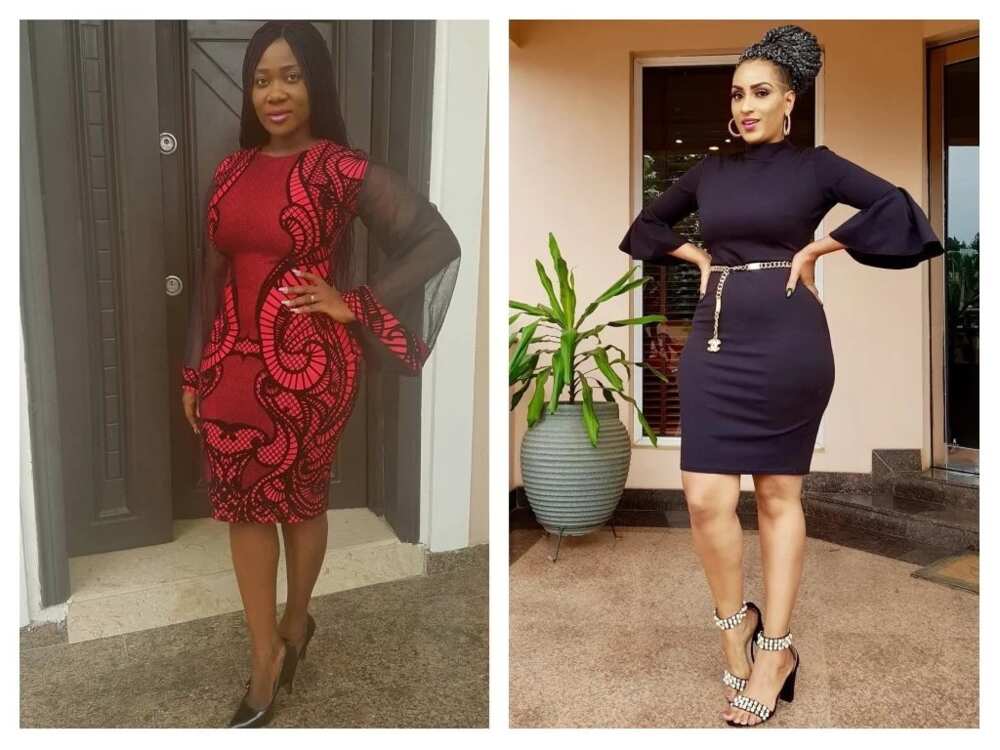 After taking some time to consider the other qualities these women have apart from beauty, it is time to finally decide which one of them is more beautiful. We went through both of their Instagram pages (@mercyjohnsonokojie and @julietibrahim, in case you were wondering) and pulled the most stunning Juliet Ibrahim and Mercy Johnson pictures we could find to put in this article.
To be honest, it is next to impossible to choose between these two. Each woman has her own defining features that make her stand out above the rest. Mercy always has flawless makeup and hair. Her waist is something to be jealous of, and her other curves are simply out of this world.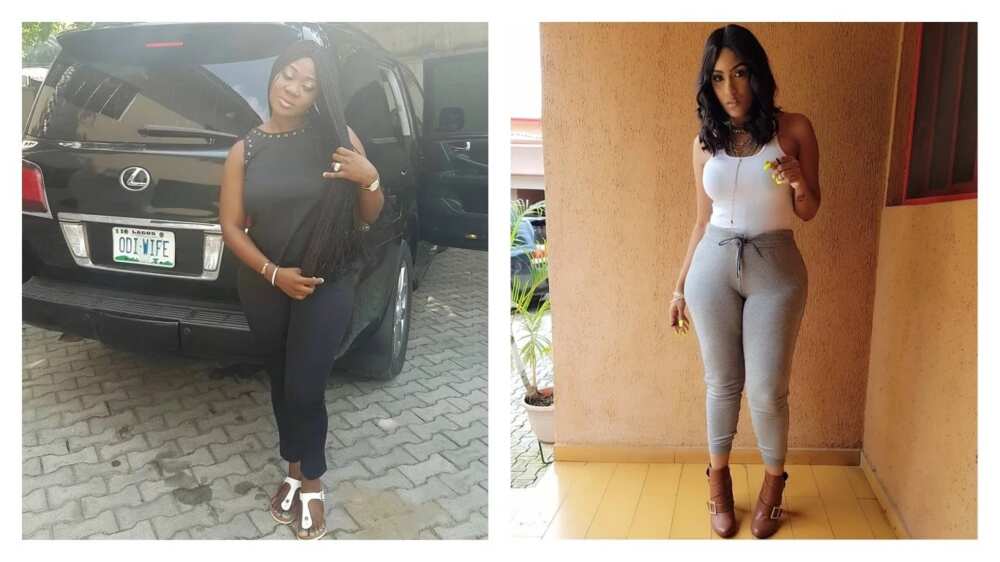 At the same time, Juliet's sense of style and knowledge of appropriate angles add to her natural beauty and make her a million times more irresistible. And those thighs, they could probably crush a person's skull easily.
In the end, after careful deliberation and hours spent staring at both of these alluring women, we came to a final decision.
The most beautiful woman is…
Mercy Ibrahim! Or Juliet Johnson, we are not sure. In other words, we really could not make up our minds. Both women are absolute knockouts in every category, and they are both wonderful actresses, philanthropists and mothers. How can one choose between them?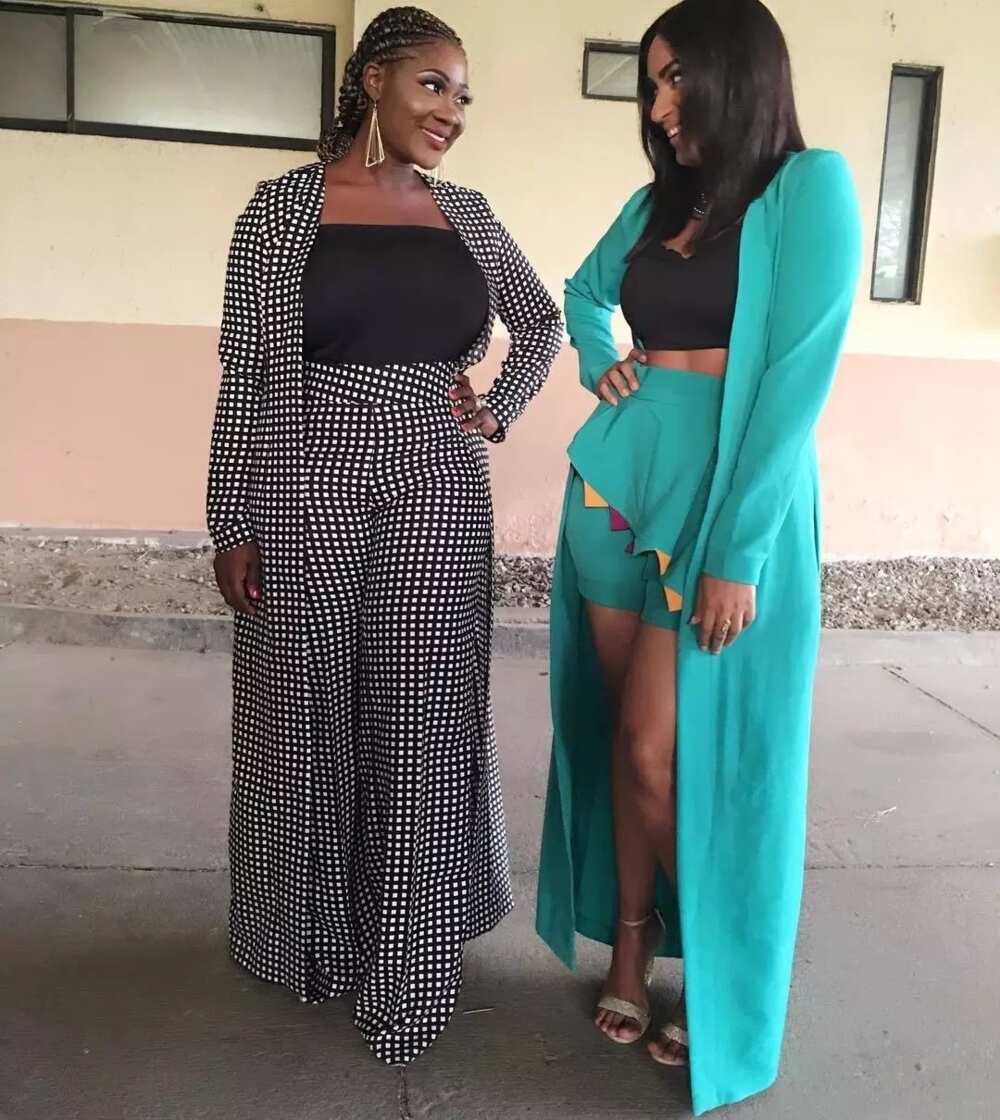 As it turns out, the two actresses know each other well and often appear together on stage to present or even perform. Is there anything they cannot do? Even when they are standing side by side, it is hard to say who is more gorgeous.
However, you do not have to agree with us. Maybe, your taste is different, or your heart is devoted to one or the other actress. We would actually love to know your opinion. Which of these women do YOU think is more beautiful? Is it the Nigerian national treasure that is Mercy Johnson? Or is it Ghana's most priced diamond, Juliet Ibrahim? Let us know in the comments. And may the best woman win!
READ ALSO: Juliet Ibrahim's hips: Real or Fake?
Source: Legit.ng