How to apply for BOI YES programme and get enrolled
Unemployment is one of the most serious problems hampering the development of the Nigerian economy. At the same time, there are many potential entrepreneurs who have developed interesting ideas but do not have the means to implement them. If you are one of them, BOI YES programme can be an effective solution. From this article, you will learn more about it and how to apply.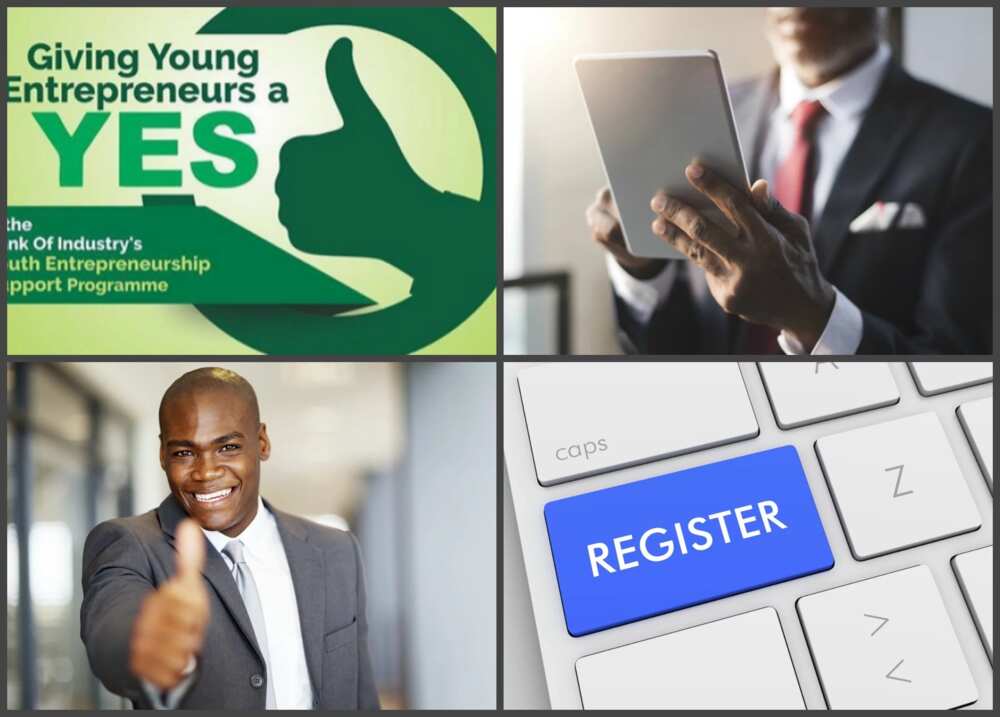 People have the opinion that it is almost impossible to start a business from scratch in this country. This requires a lot of money which most families do not have. Just your skills and talents are not enough in such situations. As a result, special programmes have been created to support start-ups.
What is Youth Entrepreneurship Support? It's useful development from the Bank of Industry. The main task of the campaign is to eliminate unemployment in the country. It is very worrying that 20% of the population continue to look for job and can't find it. It's expected that the situation will improve over the next several years.
There will be more trained specialists in Nigeria that will occupy high posts and open their enterprises. Several hundred businessmen with good managerial skills would also emerge and build thriving companies. New jobs for unemployed youths in those companies will arise. The owners of small businesses will enter the market prepared, as they would have learnt everything they need to make sure they don't lose money. A reliable theoretical programme will save them from these dangers.
Promote your entrepreneurial ideas with the YES programme! BOI, in turn, will provide the necessary resources to implement your business plans.
READ ALSO: Challenges facing Youth Empowerment in Nigeria

Process of application
First, make sure that your candidacy meets several requirements:
You're a citizen of Nigeria.
Your age is no more and not less than required. Applicants of between 18-35 years old are accepted for consideration. To confirm this, you should provide some government document, such as a driving license/ international passport.
You must have a minimum sufficient level of education - Ordinary National Diploma.
Your business idea should meet the criteria of the organizers and has working potential
Also, it will be necessary to pass a complete the simple online registration.
Go to the official site http://onlineregportal.com/YesProgramme/Home and select "Register" in the upper right corner.
Fill in all the fields and click "Register." If the operation is successful, you can proceed with the application. Try to describe the business idea in details and very favorably, so that it attracts the attention of organizers of BOI YES. Don't worry if you don't get an answer within the next few days. The waiting time can extend to up to 4 months.
Now, everything will depend on the administration and organisers of the Bank of Industry YES programme. If they decide that the proposed idea is tangible, an e-mail will be sent with a corresponding notification.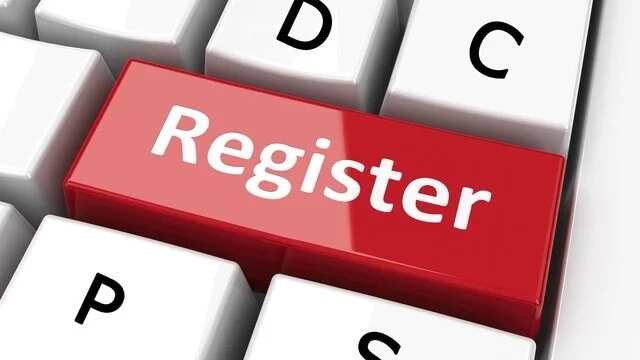 If you pass this point, you will have to participate in an 8-week long online training. Participants will be tested to prove their entrepreneurial abilities. You will be taught by the best teachers who represent the BOI, track your progress and correct mistakes.
During a 5-day training session, the candidates will be able to communicate with the best trainers of the business sector in Nigeria personally. Then the improvement of technical skills follows. Participants will obtain professional knowledge thought by experts in partnership with educational institutions.
The best projects will get financial support of the BOI. Other partners, for example, UNEC Africa, may also be interested in the prospective idea.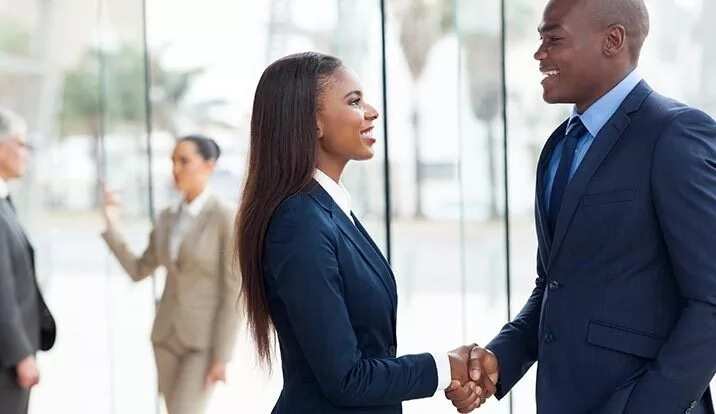 How to get a positive response?
There are often situations whereby two people offer almost identical ideas, but only one gets support. Why does this happen? Because one of them was able to correctly present his idea and convey his genius to organizers.
Be accurate when describing your business idea. A potential investor should know exactly what you are going to do, how much money is needed for it, and why it's profitable. Don't focus too much on the general details about the industry, but on the specific enterprise to which you want to give life. If you want to trade, explain if it's a small shop, a store chain or maybe a big supermarket.
A business will only be successful if there's a demand for it. Talk about the kind of consumers' demand your enterprise will satisfy. Also, provide guarantees that your business could pay off. So investors will feel more confident and willing to trust you with their money. Usually, preference is given to candidates who can demonstrate that their business model already works. So it's easier to trace the prospects because it's based practice, not just theory.
Talk about the estimated income by showing economic calculations. This is one of the most effective arguments. Investors like exact figures, not empty promises.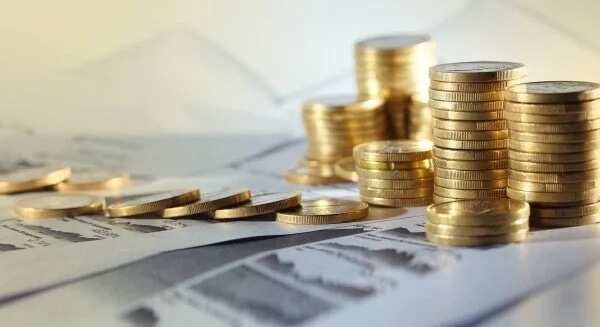 The ultimate goal of any enterprise is to make a profit. This process is impossible without consumers. Therefore, don't talk only about the product but about the target audience as well. What kind of people are they? Adults, teenagers, retirees? Men, women? How many of them are in the region where you plan to work? Why will they be interested in your product? What is the potential sales volume? All these details play an incredibly important role. Talk about positive prospects based on real statistics. Employ demographic, psychological, geographical information.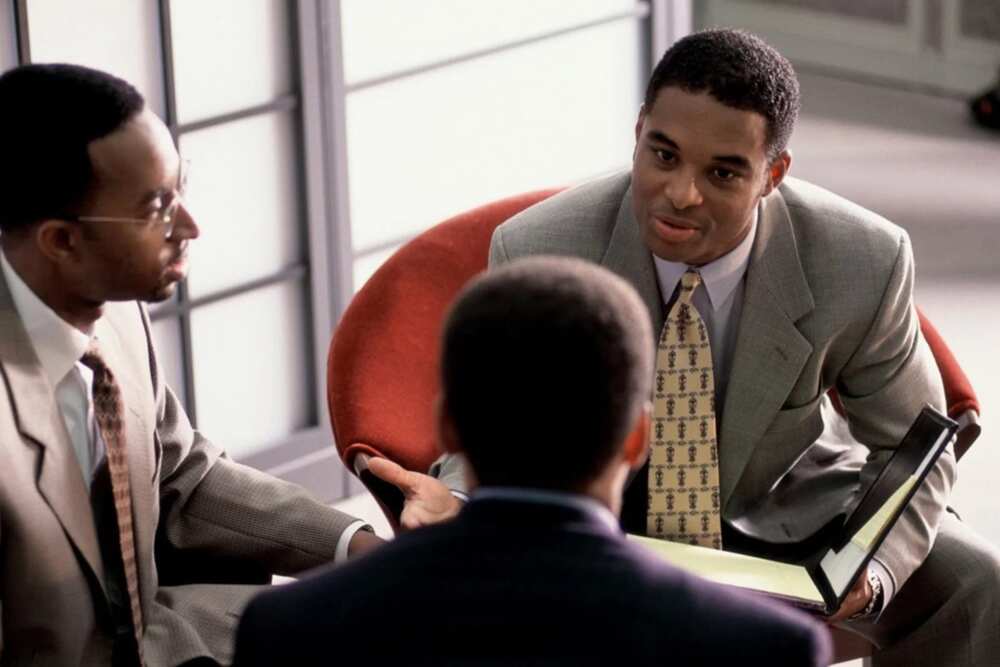 Only a serious, responsible person, confident in his idea, will conduct such studies. If organizers see that you are such a person, it will greatly increase your chances.
Do not miss your opportunity. Do not give up on your dream to lead a wealthy life. Fight unemployment in Nigeria. A prosperous future for our country is quite possible and the right level of enthusiasm.
READ ALSO: Npower online registration 2017/2018 - How to apply?
Source: Legit.ng