Top Google Nigeria careers 2017
When looking for a job, most people want to get into reliable, prestigious organizations with a worldwide reputation. Google Nigeria careers provides such an opportunity. Perhaps one of the current vacancies is waiting for you. Do not miss your chance! From this article, you will find out about the current offers of the company, its requirements and benefits.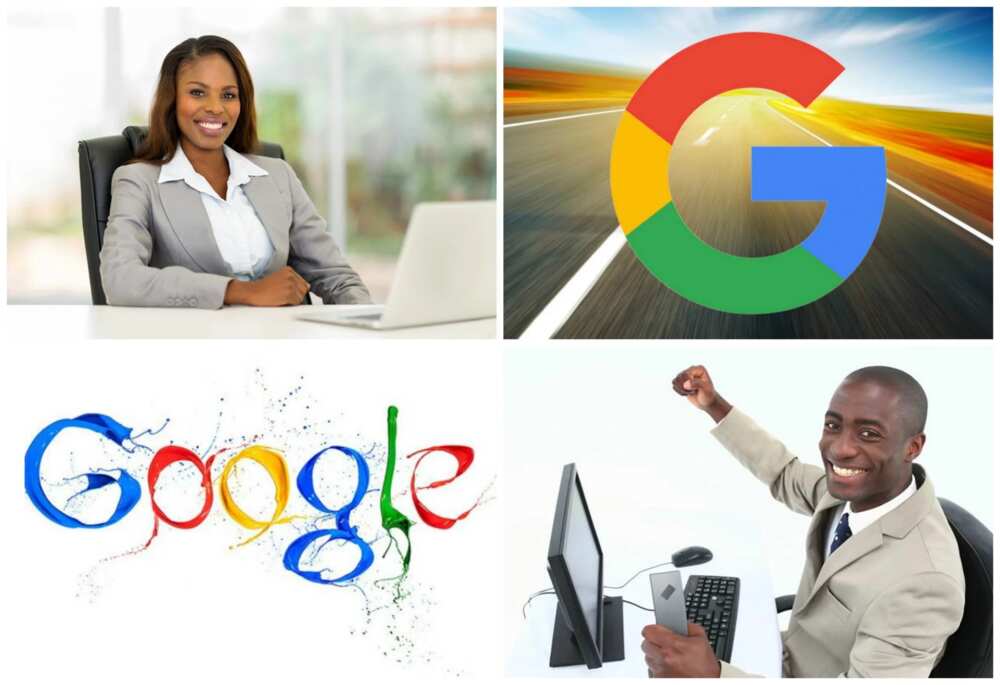 Features and career opportunities if you want to work in Google
Google is not a closed company. The administration accepts anyone who can help in the achievement of their common goal. If you are able to offer innovative ideas and invent smart business approaches, Google Nigeria is your perfect choice. Despite the fact that it's a large large scale organization, a cozy atmosphere of mutual assistance and honesty is preserved among its staff. Every employee is an important and appreciated part of the company as a whole The administration provides decent salaries, different kinds of bonuses and rewards for quality work.
The company is engaged in a lot of projects worldwide. If you are not afraid to manage complex processes that cover several disciplines at once, then you might want to consider Google careers.
It is necessary to work with a number of internal clients and keep a track of developments and changes. Managers conduct special schedules, detect risks, and pass information to interested parties.
All the members of staff must be qualitatively coordinated when it comes to changes and deadlines of ongoing processes.
READ ALSO: Does Google Wallet work in Nigeria?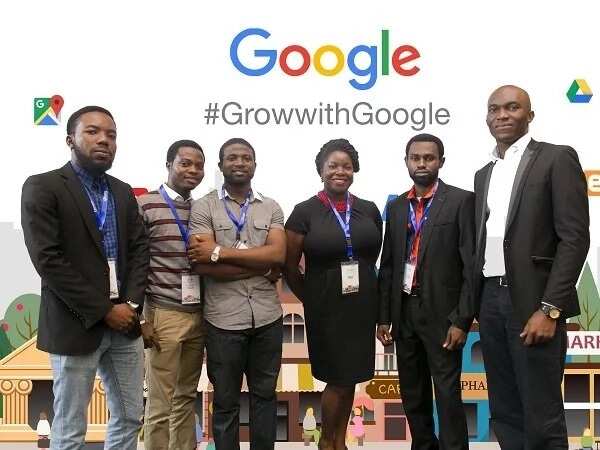 In more than 50 offices in five countries around the world, new managers are being recruited to work. Google employees are working hard daily to make changes to the digital world. New talented people are needed to develop the company's initiatives and open up promising markets. Beginners receive useful recommendations that are tested by many years of experience. Reliable professionals will work with you. You will have the possibility to communicate with partners and get acquainted with the Google unique products.
Google has always been and remains an engineering organization, so preference is given to candidates with technical and digital skills. The company needs people who are ready to deal with complex issues, take interesting challenges, and influence millions of users.
Engineers will be employed, not only to improve search quality but also to find new ways of storing data, scaling, developing useful applications and creating innovative platforms for people all over the world. Employees can get to work with Android, YouTube, Chrome, and other brands which every Internet user knows. Employees of Google change the world around them and create ingenious technological developments.

Head of Startup Success and Services
At the moment, several vacancies are open in Google Nigeria. The first is the Head of Startup Success and Services. You will be a very important person when it comes to Launchpad Accelerator. Your job will be based in the Sub-Saharan part of Africa, as well as in other target areas. What do you need to know when applying for this job?
You will work with Launchpad Accelerator Africa strategy to support and improve it, select the main start-ups that will be implemented in the system, and manage the connections between them.
All regional participants (partners, instructors, investors, employees of the company) will contact you.
Also, you will need to develop a regional face of the project.
Applicants with bachelor qualifications are encouraged to apply. If you do not have such an education, but you have an equivalent practical experience, your candidacy will also be considered.
It would be desirable if you have experience in marketing, managing clients and partners, different sorts of events and campaigns related to these areas.
Also beneficial will be experience in communication with venture capital companies, launch of similar start-ups in Africa and management of cross-functional employees.
Special attention will be given to candidates who are able to conduct qualitative expertise of launched projects.
In addition, you should be able to communicate with ease with others, effectively present products and adapt to sudden changing conditions.
Also, if you have perfect written and spoken English + French or Portuguese, then you must apply.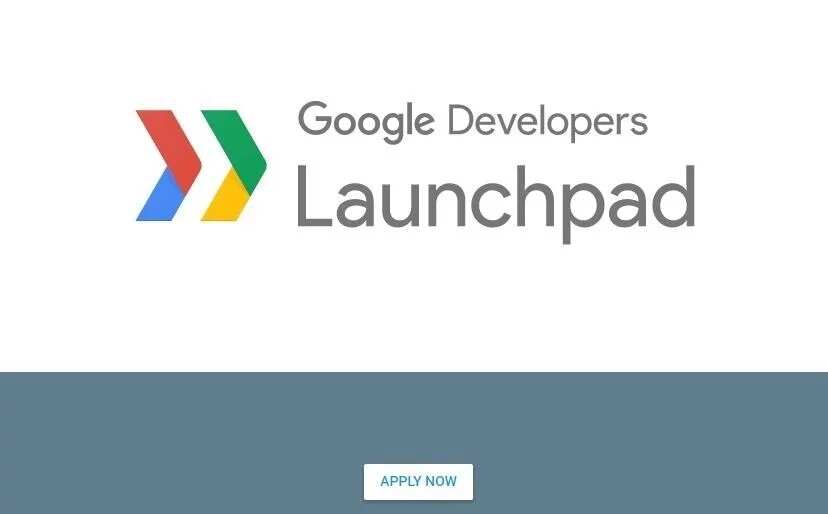 Head of Operations
In the same project, you can become the Head of Operations.
You will work in a small, friendly team with the support of regional leaders and partners, as well as the central Launchpad team.
Traveling for business is a possibility in the job.
Your responsibilities are to solve business issues relating to the project, work with Launchpad Space Lagos, run the logistical nuances, and support current strategies.
You will customize program data and develop system reports, optimize planning and start-ups throughout the Sub-Saharan region of Africa.
Your responsibilities will be to find the main providers of services and material resources, involve them to participate in the project and also manage relationships with these companies and individuals.
The qualification level is the same as in the previous post. You must have a Bachelors degree or have an equal experience.
It is desirable to have some experience with accelerator startups in the target area, be able to manage projects with a variety of suppliers, sellers, shareholders and other parties.
You must have useful leadership qualities, as well as enough courage to take responsibility for complex tasks.
You must have the ability communicate, establish business ties with partners, adapt to changing conditions.
Requirements for languages are the same: perfect English + French or Portuguese.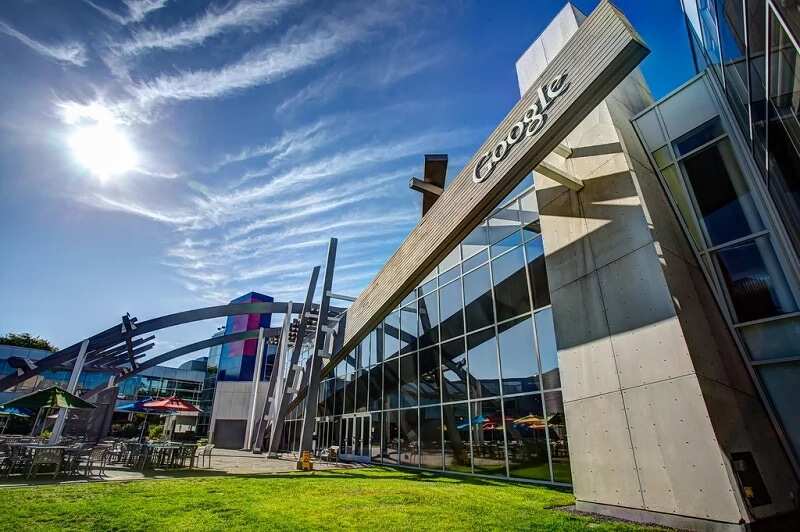 If you feel that one of these positions should be yours, hurry to compile a qualitative resume. It can be sent directly through the Google website. You will also need to fill up a small questionnaire with your personal data (name, address, phone, email address, information about education, work experience, etc.). Do not put this off for an indefinite future, because there will be many candidates and it's better to get started as early as possible. Good luck!
READ ALSO: Google Nigeria office in Lagos
Source: Legit.ng