Funke Akindele husband biography
Two creative people often enjoy happy love unions, because they share common values and priorities. This can be said about the famous actress who has starred in many Yoruba movies. Funke Akindele husband, whose name is JJC Skillz, is also a fairly well-known personality. He, on the other hand, is interested in music. He is one of the best producers and rappers in Nigeria. After his marriage to the movie star, his popularity has greatly increased.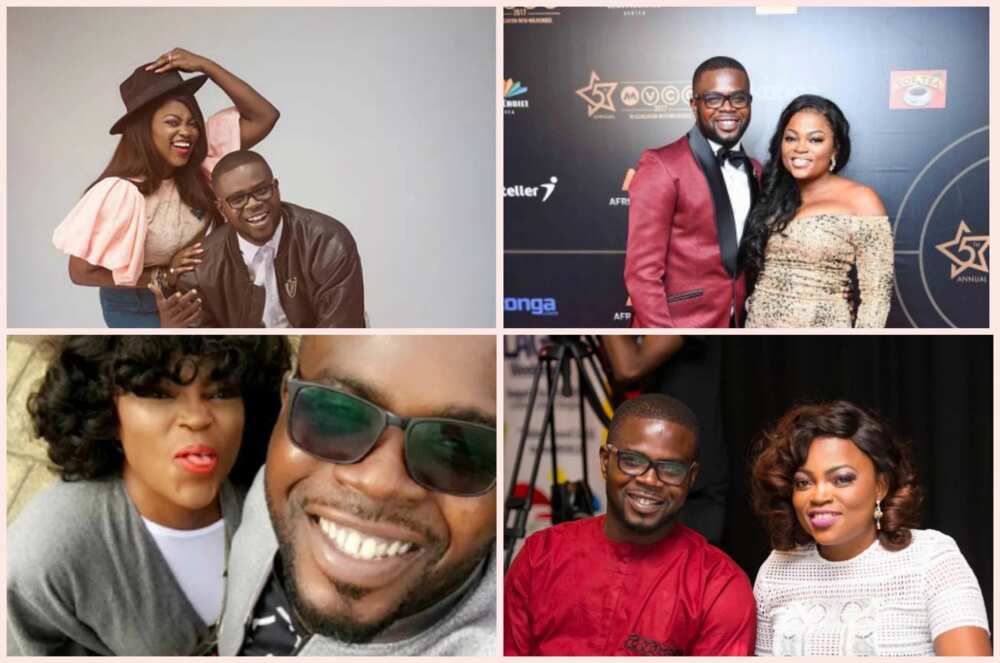 Life and career
Funke Akindele husband lived in London for 25 years, despite the fact that he was born in Nigeria on 04.04.1977. He is from Kano.
His real name is Abdul Bello. His pseudonym means "Johnny Just Come" and describes naive people coming from Africa to countries such as Great Britain. They do not know how to speak English, how to behave in a different society. In Africa, this is considered an insult to people who left their homeland. However, Abdul was not afraid to take on such a provocative, ironic name.
While engaged in the production of music, the man uses the alias Skillz.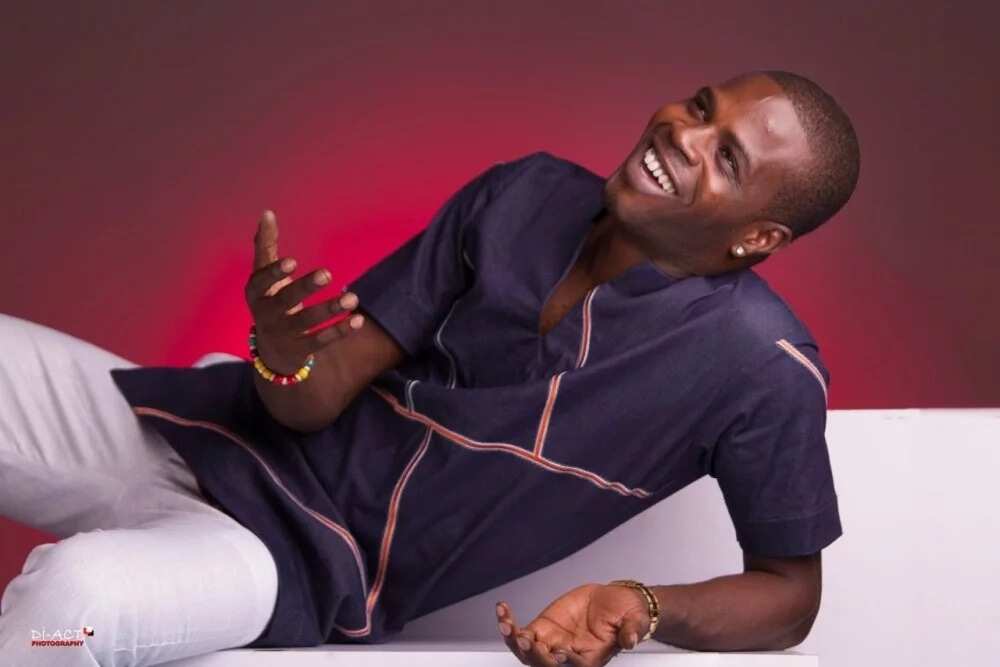 Since childhood, music has been an important part of his life, as his father constantly listened to country music. JJC, early enough, began to be interested in popular Nigerian styles, for example, afrobeat, juju.
JJC got to England when he was 14 years old. His hobbies were rap and hip-hop. While he was in school, he began to write his own compositions and thoroughly enjoyed doing it.
HIS elder brother bought him the first record player and taught DJ skills told how to create music tracks. He was the main support during the first steps in Abdul's musical career. He gave him a kit for karaoke, where he could find lyrics to music.. That's why JJC named his project Big Brovaz in honor of the brother. Over time, he found artists and also became their patron.
Abdul began his first music group with a school friend and participated in talent competitions. Then Big Brovaz was created - a project in the R'n'B and hip-hop genre. Most of his group members grew up in London. There were also guys from Jamaica, Uganda and the USA.
READ ALSO: Funke Akindele marriage life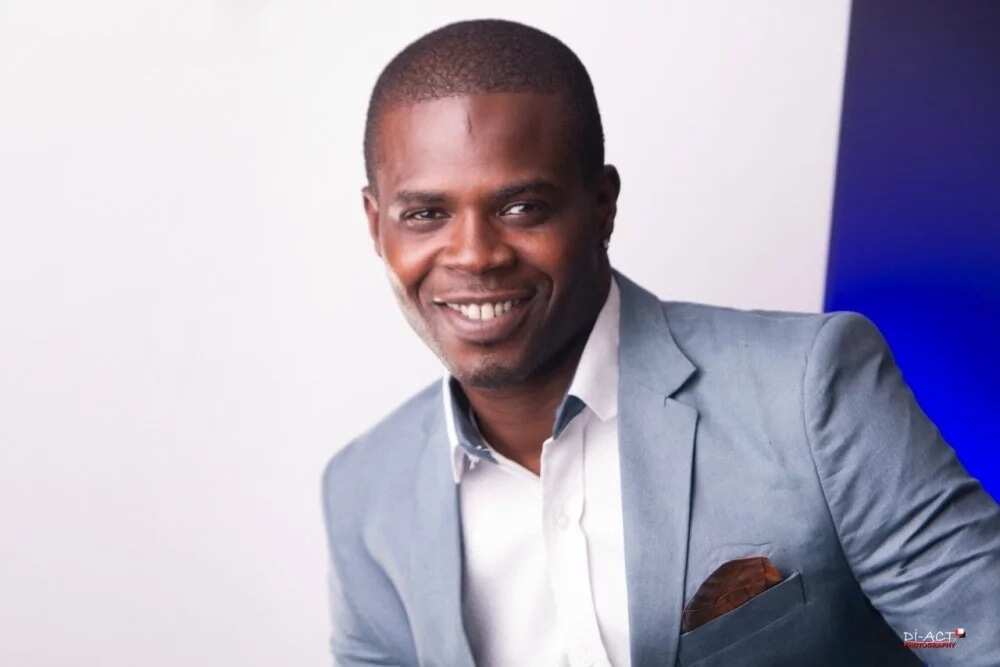 In 2002, one of his music from this project received high ratings. The public was especially looking forward to the single 'Favorite Things'.
JJC believes his mission is the dissemination of African music among a wider audience. In 2003, he was invited to a radio show on BBC Radio. He became a representative of hip-hop, afrobeat, juju and other styles that are popular in Nigeria. He was quite successful as a presenter.
In 2002, the public was able to enjoy the music, Atide. It was released by Big Ballaz Entertainment. The musician is one of the founders of this label, which is aimed at attracting the attention of a wider audience that is interested in different cultures. In the rapper's team at the time were 7 talented musicians. JJC was able to create a cheerful, pleasant, diverse and fresh music and enriched it with a mild infusion of Salsa.
Some traditional components can be found in a number of his music while others were just simply unusual. There are also many party jams which people really appreciated. JJC, who hopes to remind all Nigerians who live outside their native land about their real home loved to add a few traditional details to his music.
The musician performed at numerous festivals in London. He was awarded the prize for creating a positive image of Africa in the UK.
Also, JJC visited France, the USA and received the status of Best Artist. Not long after, he came to Nigeria. Many remember his wonderful performances in Abuja and Lagos. At the moment, JJC is an important figure in the British music industry.
Funke Akindele and JJC
The wedding of this charming couple took place in August 2016. The private ceremony took place in London. In spite of the fact that both newlyweds are public persons, they did not want to be in the spotlight by putting their personal lives on public display. They were very discreet in their plans.
The public learned about their relationship at the beginning of the same year. In the past, the actress was not really a big fan of talking about her personal life, but this happy development made her open herself to the world.
She shared a Snapchat photo where she and her beau were in bed in their pajamas. Prior to this, the couple appeared at the Africa Magic Viewers Choice Awards. Their relationship and marriage seems quite sudden, perhaps because they did not broadcast it as much.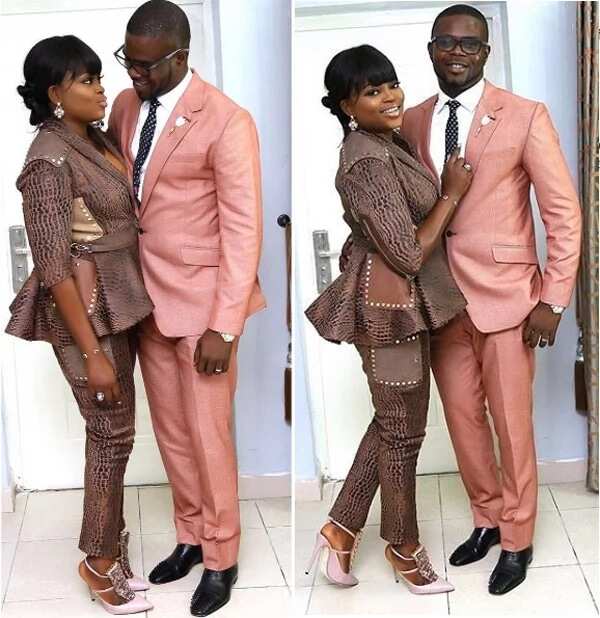 In February 2016, there were rumours that the musician proposed and the actress agreed. Before she met JJC Skillz, there were two other men with whom she had serious relationships with: actor Femi Adebayo and her first husband Kehinde Oloyede.
She got married to Oloyede in 2012. The union was unsuccessful because in 2013 they parted. Let's hope that the marriage with JJC will be more reliable and happy.
There was gossip that before the current relationship JJC dated Kate Henshaw. But this is already in the past.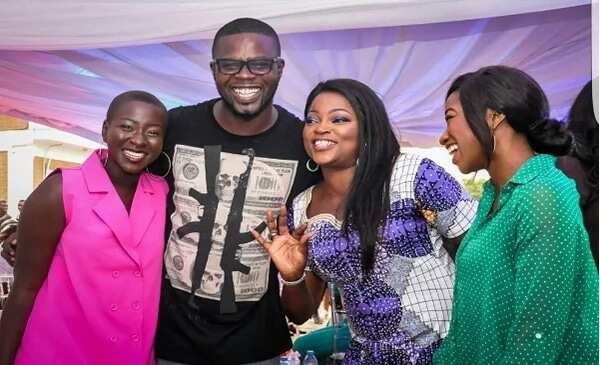 JJC is not at all an inexperienced boy when it comes to love. In his 40 years of life, he has managed to have children with three different women. He continues to support them and he communicates regularly with his baby mamas.
JJC's children approve of his new wife. They see that their father is happy with this woman and she has been seen with them a few times. The musician's children did not know that Funke is an actress since they did not watch Nigerian films in the UK. But they immediately fell in love with her.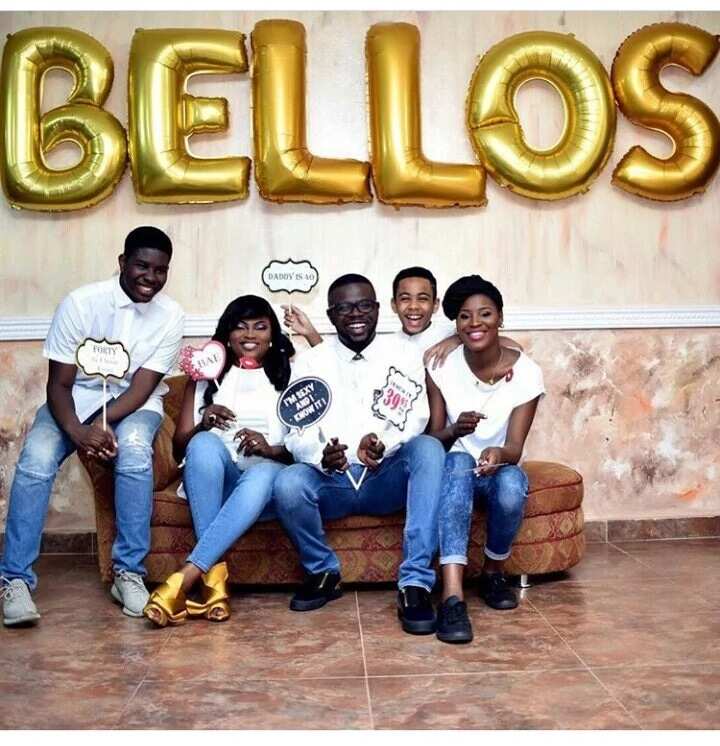 According to JJC, his daughter encouraged him to marry Funke, insisting that she was a keeper. He followed her advice and has not since regretted his choice. The producer wrote a beautiful song "Save The Last Dance" for his wife and many agreed that it was a sweet and romantic gesture.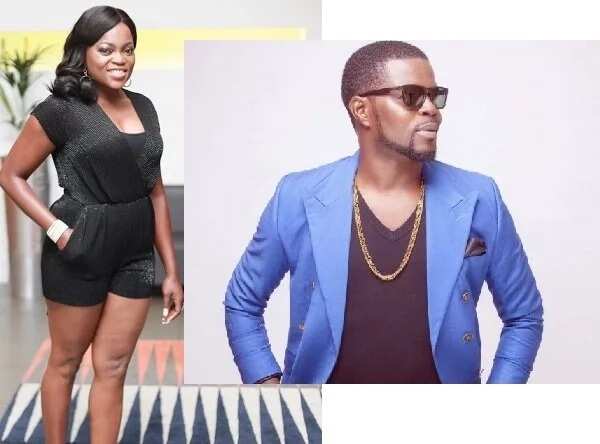 The famous husband and wife live in a luxury house in Lekki (Lagos), the cost of which is estimated at several millions in Naira. Many celebrities were invited to the housewarming party. There are many other gorgeous houses, owned by show business stars and businessmen in this neighbourhood.
In June this year, it was rumoured that the happy couple is awaiting the birth of twins. Funke and her husband had previously participated in the Hallelujah Challenge and turned to God with a prayer for children. A recent video of the actress which featured her sporting a cute little baby bump has intensified the rumours that she is expecting despite the fact that her husband had once denied this.
READ ALSO: Funke Akindele new house in Lekki
Source: Legit.ng