Who are Chiwetel Ejiofor sisters?
Chiwetel Ejiofor sister, Zain Asher is a fairly popular personality and not only because of the achievements of her famous brother. She has been able to achieve her own success. If you like her work, you might like to learn interesting facts about this wonderful girl from this article. Also, in the family, there is a younger sister Kandibe, who became a medical doctor. We'll talk about her too.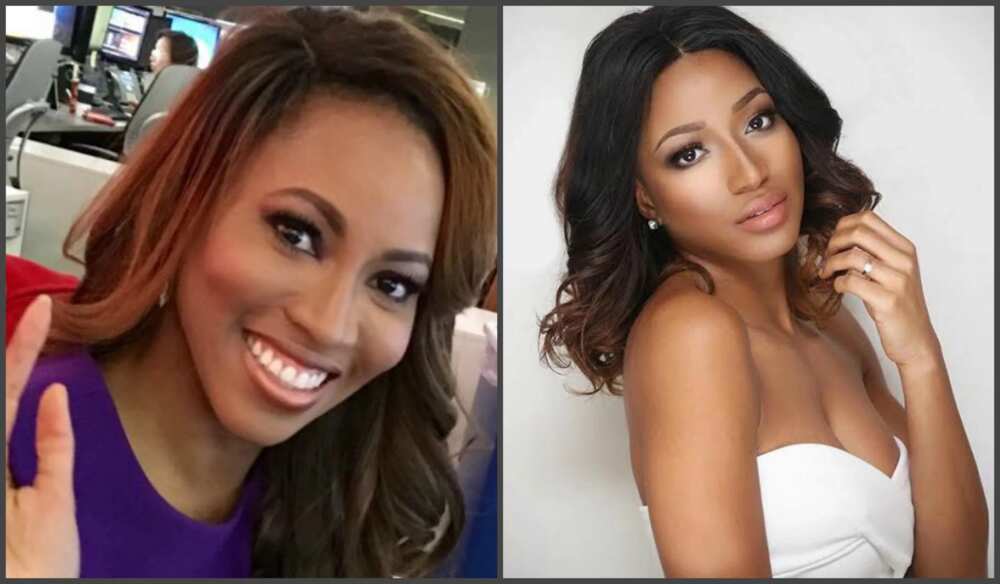 Zain Asher
Chiwetel Ejiofor sister was born on 27.08.83 in London.
Their parents are Nigerians. They are Obiajulu and Arinze Ejiofor. Their father worked in the medical field, while the mother was a pharmacist.
The girl is Nigerian by descent. She grew up with her younger sister and brother, who became a famous British actor, writer and director.
Their father died in 1988 in a car accident as they were returning home to Nigeria.
The girl's love for journalism has always been quite strong. In 2005, she received an education in Spanish and English at Keble College of Oxford.
She did not stop there and decided to get a second education. In 2006, she received a Master's degree in journalism at Columbia University's high school.
At the moment, Asher specializes in general and financial news. She had to go through a long and difficult road to achieve her current success on CNN. Zain joined this organization in 2013.
READ ALSO: 5 Nigerian actors that are top in Hollywood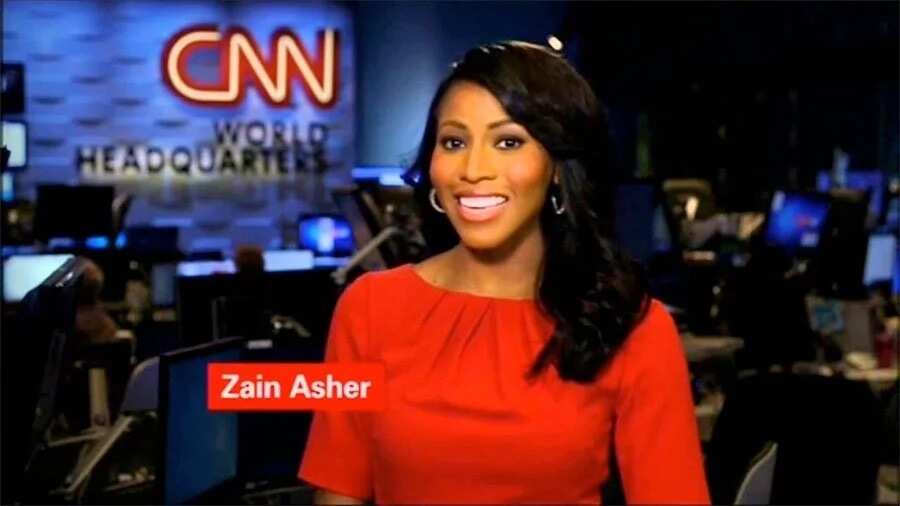 Prior to this, she gained tremendous experience working on local television channels in Nigeria, France, Mexico and in various magazines.
Among them is the MONEY Magazine, in which she dealt with investment and career issues. She produced monthly articles.
For News 12 she was the main reporter, telling stories in Connecticut, Bronx and Brooklyn.
While with CNN, she began as a specialist in business, telling the audience about the US economy, monetary reserve, policy and stock exchange. She got to interview famous businessmen and general directors of large companies.
At the moment, Zain works in the main CNN office located in Atlanta. She has even been given her own telecast. She also hosted the weekly show "Marketplace Africa" on CNN International, which examines global and national markets.
One of the most significant pages of her work history is the time when Zain worked in Nigeria in 2014. She told the public about the brutal kidnapping of schoolgirls by the Boko Haram group.
She also devoted a lot of attention to the terrorist attacks at the Boston event Marathon, which took place in 2013.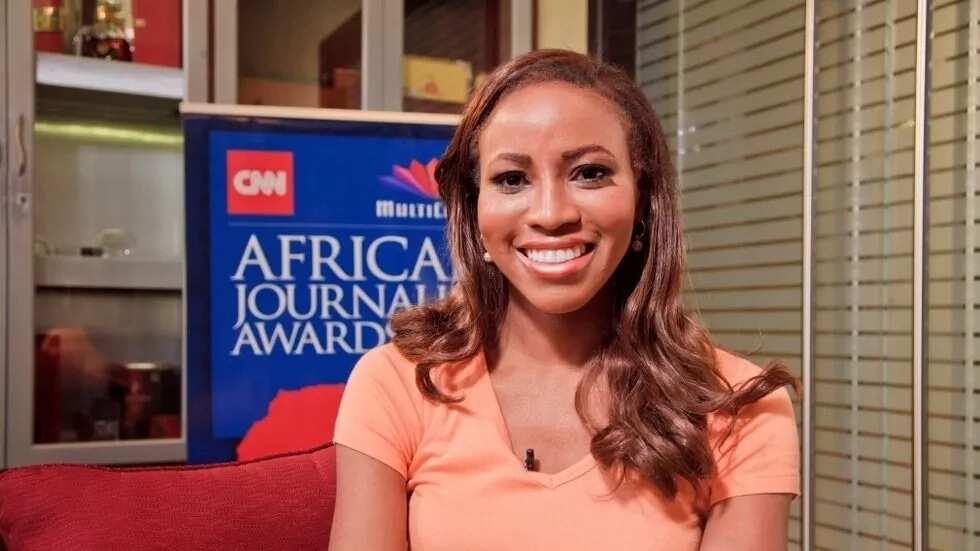 She has repeatedly brought other hard news to the public, for example, the Greek crisis, terrorism, Charlie Hebdo in Paris, as well as a major earthquake that occurred in 2015 in Nepal. As we can see, Zain is always at the center of events and complex subjects - which has been great for her journalistic career
This girl is well versed in French, English, French, Ibo languages.
Asher is on good terms with her brother. Tears of joy filled her eyes when he was nominated for Best Actor at the Oscar award ceremony.
Little is known about her personal life. In 2016, there was news that she was engaged to her boyfriend. But this person has remained a secret for a long time.
Zain is not the kind of celebrity who tries to attract attention through scandals and revealing of personal details. People basically pay attention to her for her excellent work.
This lady is a millionaire. Every coin of her riches is obtained as a result of hard efforts.
Many people are interested in the girl's name. Her brother's name is obviously Nigerian. She herself is a real Ibo, although she was born abroad. Regardless of what they named her, her parents passed across the Nigerian culture to all their children.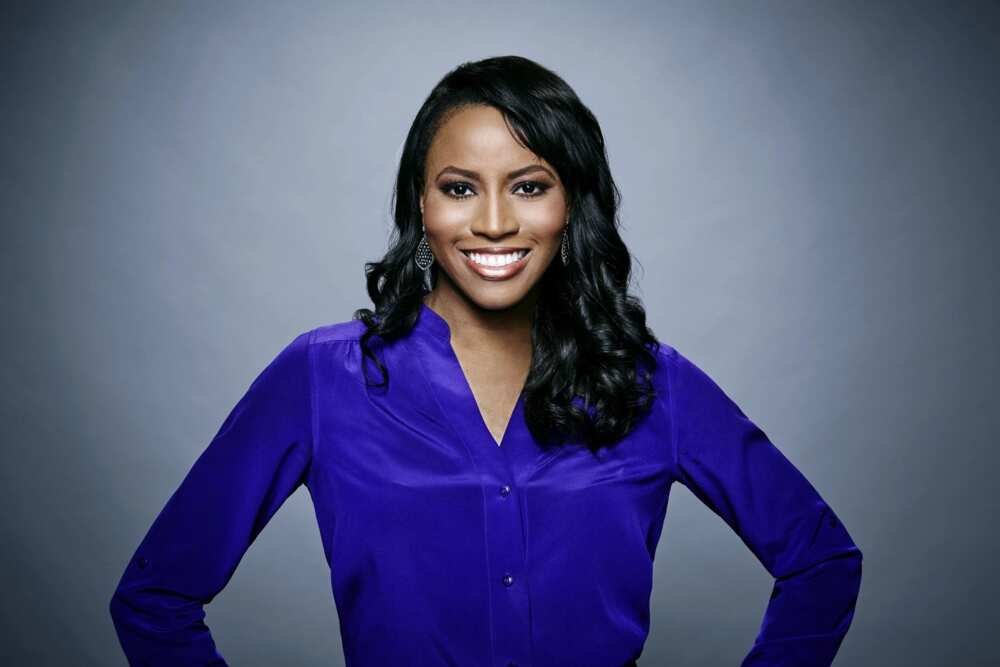 Kandibe Ejiofor
Now let's talk about the younger sister, who, unlike her brother and sister, is not a television personality. She decided to follow a medical path.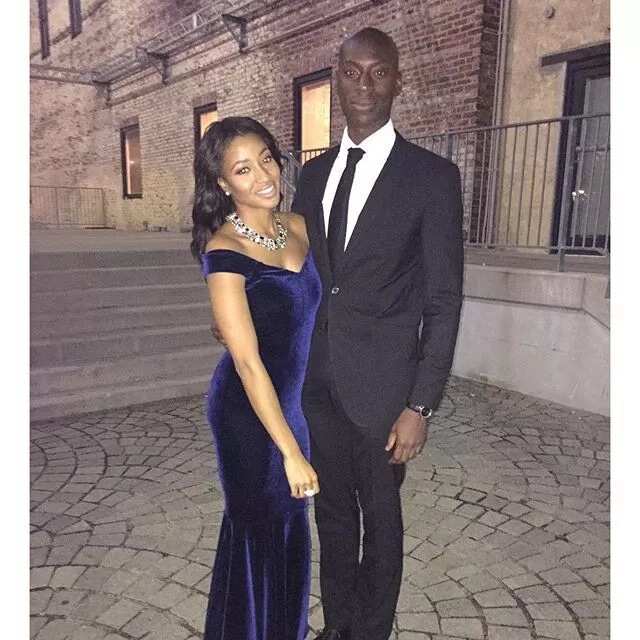 Her husband's name is Dele Arogundade. The traditional wedding took place in January 2016. In June, the lovers had courthouse wedding in Croatia. It was very beautiful and romantic event.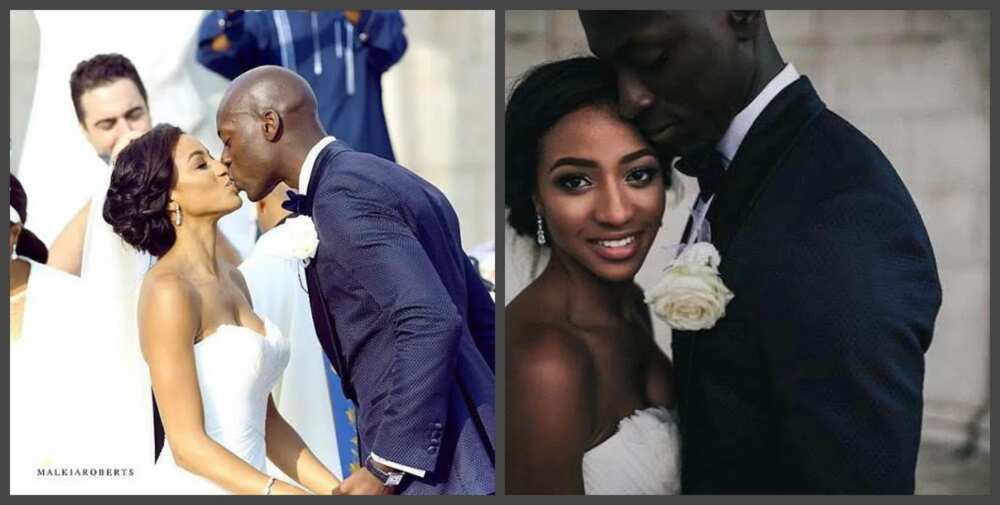 In May, the couple welcomed their beautiful daughter named Amara Sade, who has brought real happiness to the family.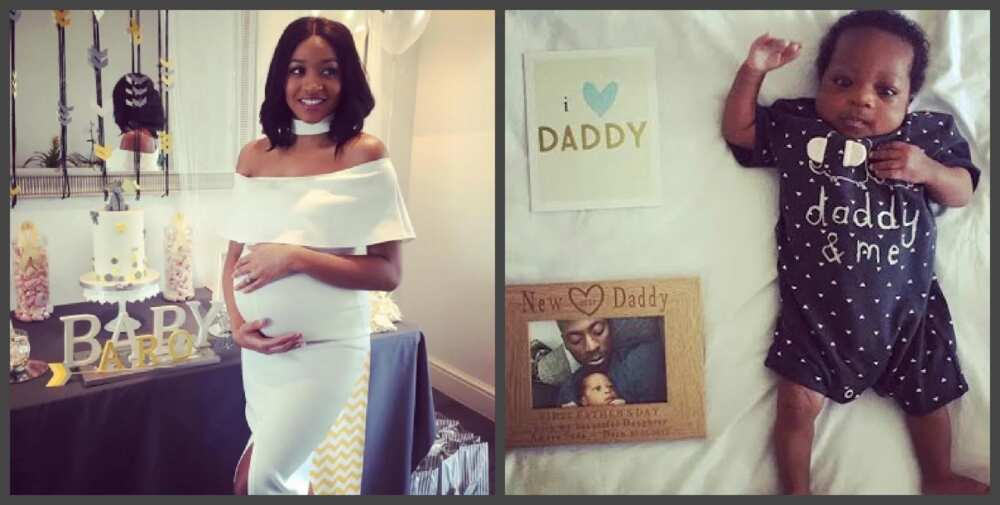 Chiwetel Ejiofor sisters are beauties and are very talented, Zain is an amazing journalist and a smart woman, Kandibe is a skilled doctor and she has chosen her parents' path. Chiwetel Ejiofor can be proud of the girls and the sisters are proud of such a talented brother.
READ ALSO: Chiwetel Ejiofor's sister Kandibe stuns at baby shower
Source: Legit.ng