Nigerian pastor allegedly resurrects 3 days after he was declared dead in Rivers (photo)
Legit.ng came across a post indicating that a pastor who had been declared dead and even put in a mortuary, resurrected and is in a healthy condition.
According to reports, Pastor David Wokoma, who oversees the Salvation Ministries satellite church in Igwuruta, Rivers state, resurrected days after he was declared dead.
He had reportedly been embalmed in readiness for burial, when he woke up three days later, when his wife and a team of pastors came to pray and declare their faith.
The story was shared by a Facebook user, Itz Mhiz Anny, who revealed that Pastor David happened to be her lecturer.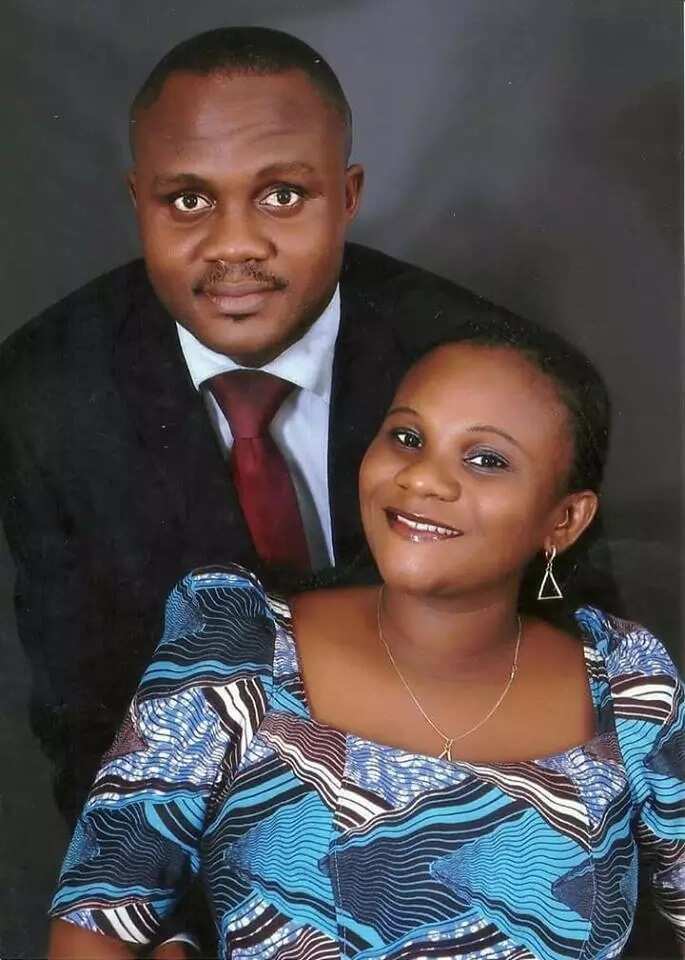 READ ALSO: Pastor Chuwuemeka Ohanaemere allegedly resurrects dead woman during church service (video)
Sharing the post, Anny wrote:
"DEAD MAN JERKED BACK TO LIFE...WOKOMA DAVID is the pastor of Salvation Ministries Igwuruta satellite church...he was pronounced dead on Monday and was pushed to the mortuary & embalmed..when the wife & other anointed men of God went to pray & praise God in UPTH, the mortuary attendants made a silly comment "abeg make una do quick bring the dead body" and the wife said to them "ma husband is not dead but sleeping"..brothers and sisters as I'm talking to you now, he arose on the 3rd day...Jesus is Lord & he inhabits in Salvation Ministries...my lecturer is alive."
READ ALSO: 9 miracles by Nigerian pastors that are too good to be true
See the post below:
Another Facebook user, Stanley Asonye, shared pictures of them rejoicing over the resurrection. See below:
What do you think?
Meanwhile, watch this video to see a Nollywood veteran who says he will soon become a doctor:
Source: Legit.ng