Many of us know Lil Wayne as this scandalous and loud American rapper. However, we do not really appreciate the fact that he is also a loving father of four. Who are these children and how do they feel about having a famous music artist for a dad? Find out more about Lil Wayne daughter and sons in our article.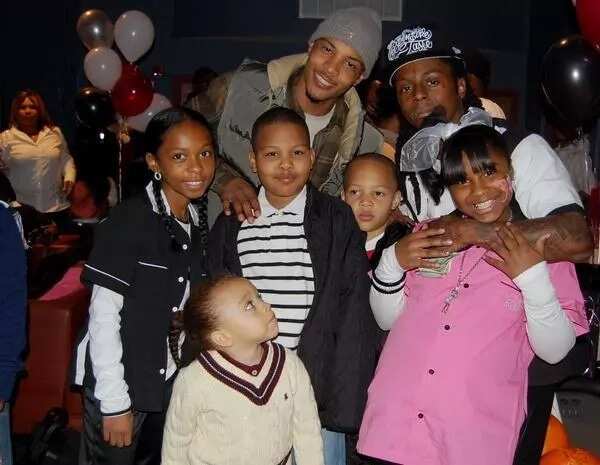 Who is Lil Wayne?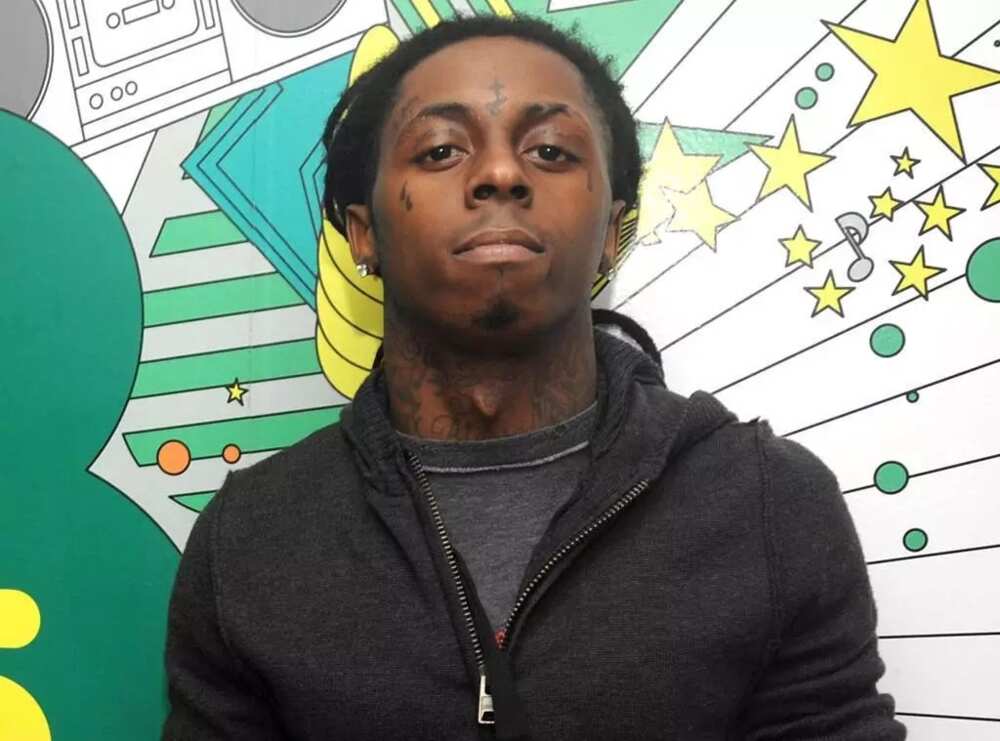 Before we talk in detail about each of his children, let's take a moment to look at Lil Wayne's life. Dwayne Michael Carter Junior was born on September 27, 1982 in New Orleans, Louisiana. He was not born with a silver spoon in his mouth, so everything he has now he has achieved himself.
Dwayne was quite a gifted child. At the age of eight he was already rapping. Up until he was fourteen, he had performed here and there, collaborating with other young music artists.
His real music career started with a hip-hop band, Hot Boys, which fell apart after releasing three albums. Then Lil Wayne decided to try going solo, and it paid off big time. His debut album Tha Block Is Hot became Platinum. Since then, he has released 11 albums, all of which received acclaim from fans and critics alike.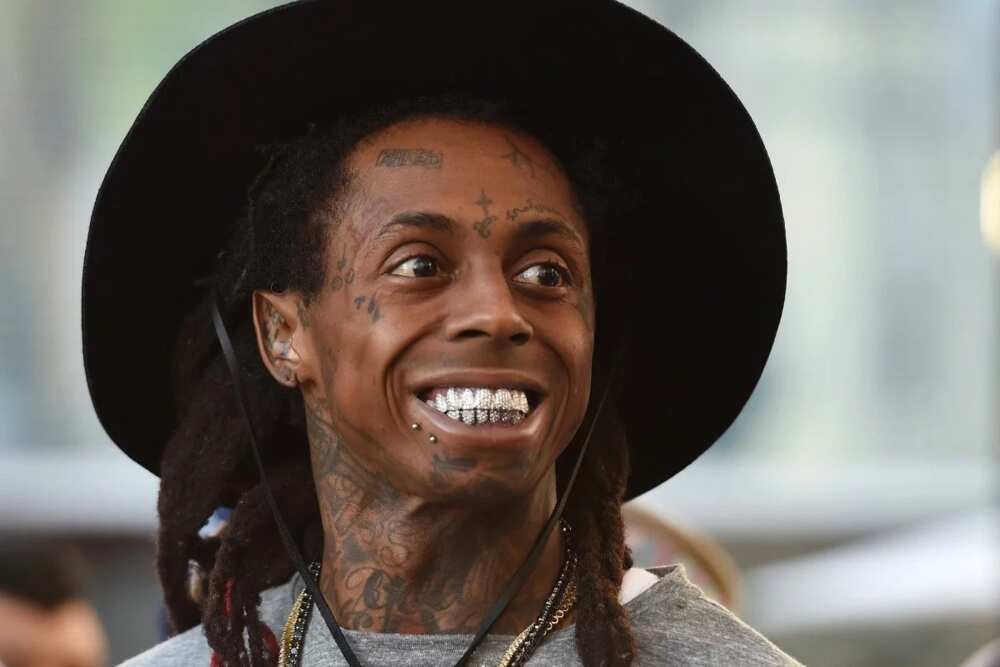 These days, Lil Wayne is the head of his own incredibly successful music label, Young Money Entertainment. Some of the artists that are signed with his label are Nicki Minaj and Drake. Lil Wayne has proven time and time again that he is a hard worker in the music industry, which is why he has respect from his colleagues and fans. Even though his beliefs might appear controversial at times, he is still one of the most talked about rappers in the world.
You might be wondering:
When are we going to start talking about Lil Wayne kids? And the answer is 'right now'.
Lil Wayne children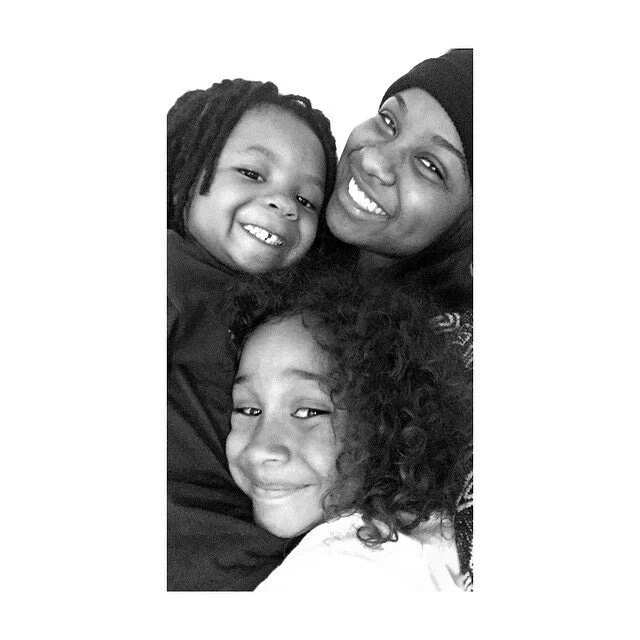 Just like his music career, Lil Wayne's fatherhood began quite early. At the age of 16, he became a father for the first time. Since then, he fathered three more children, each of them with different women. What is interesting is that he remains good friends with all of his baby mamas, despite the fact that none of the relationships lasted for very long.
Fun fact:
Like the rapper himself, all of Lil Wayne's children were born in the autumn. To be fair, it almost seems deliberate :)
In spite of being a famous and busy personality, Lil Wayne always finds time for his kids. As we can tell from his family pictures, his children all know each other well and sometimes even hang out together as one big family. Now let's talk about them in detail.
Lil Wayne daughter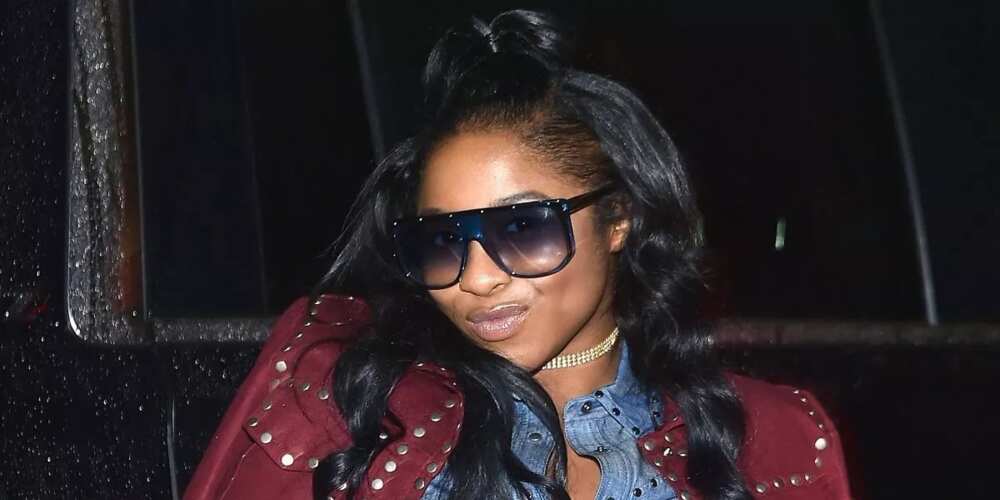 Lil Wayne's daughter, Reginae Carter, was born on November 29, 1998. She was named after Lil Wayne's late stepdad Reginald. She also has a nickname Nae Nae. Her mother, Antonia Johnson, also known as Toya, was Lil Wayne's high school sweetheart.
Reginae's parents have been together for quite a while, though not consistently. In 2004, they even got married. However, the marriage only lasted until 2006, as the two realised they were not meant for each other. Nevertheless, they maintain a good relationship today.
Reginae's relationship with Lil Wayne seems very close. In fact, when the rapper was recently hospitalised after a severe epileptic seizure, she eased his fans' minds by sharing news about his stable condition on her Twitter.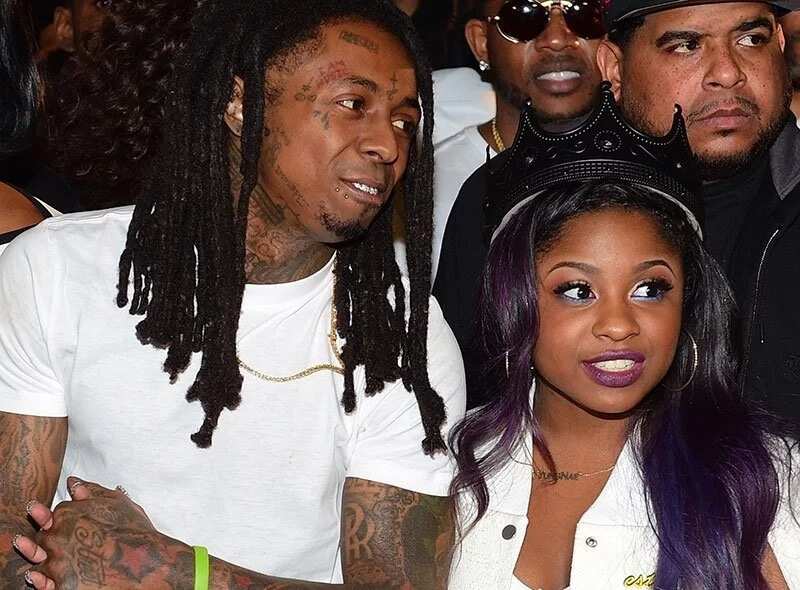 Did you know?
Reginae followed in her father's footsteps and went into the music industry. She is a part of Young Money Entertainment and can both sing and rap quite well. At one point, she was a member of a girl group called OMG Girlz, but that only lasted until 2010.
Reginae also tried her hand in writing. Along with Bria Williams (daughter of a hip hop artist Birdman, Lil Wayne's mentor), she co-wrote a book called Paparazzi Princesses about her life as a daughter of a celebrity.
If you want to see for yourself what that life is like, you can follow her on Twitter @reginae_carter1 or on Instagram @colormenae.
Lil Wayne sons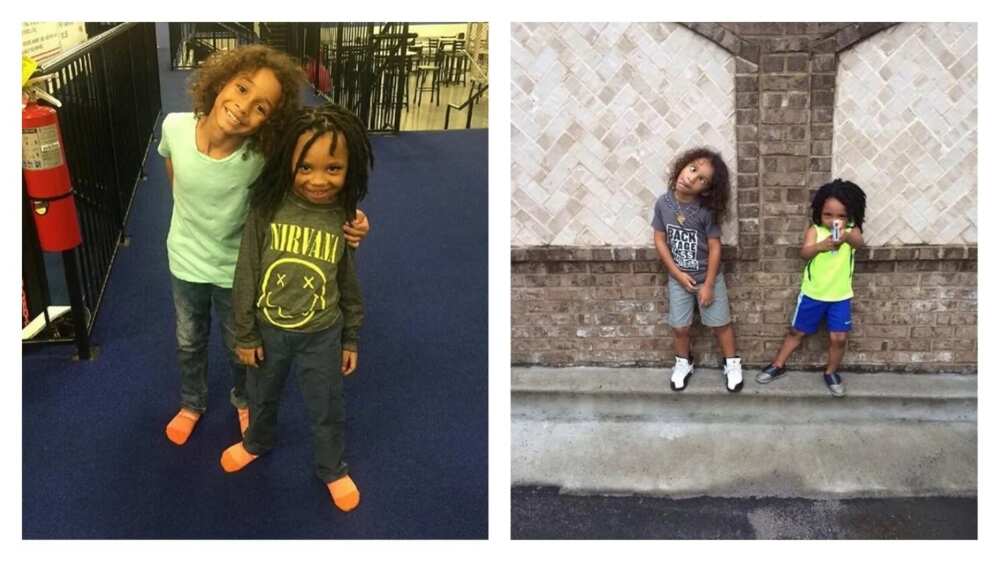 READ ALSO: Does Lil Wayne have cancer?
Since having his first child, Lil Wayne has not welcomed another one for almost ten years. The three boys, however, came in close succession, so between 2008-2009, he quickly became a father of four.
His first son, Dwayne Michael Carter III, commonly referred to as Lil Tuney, was born on October 22, 2008. His mother is the radio broadcaster Sarah Vivan. She met Lil Wayne at his concert in 2005, and the two had an on and off relationship for many years.
These days, Dwayne lives with his mother and his little sister Essence (not related to Lil Wayne) in Atlanta. Even though his parents are not together, they have a good friendly relationship.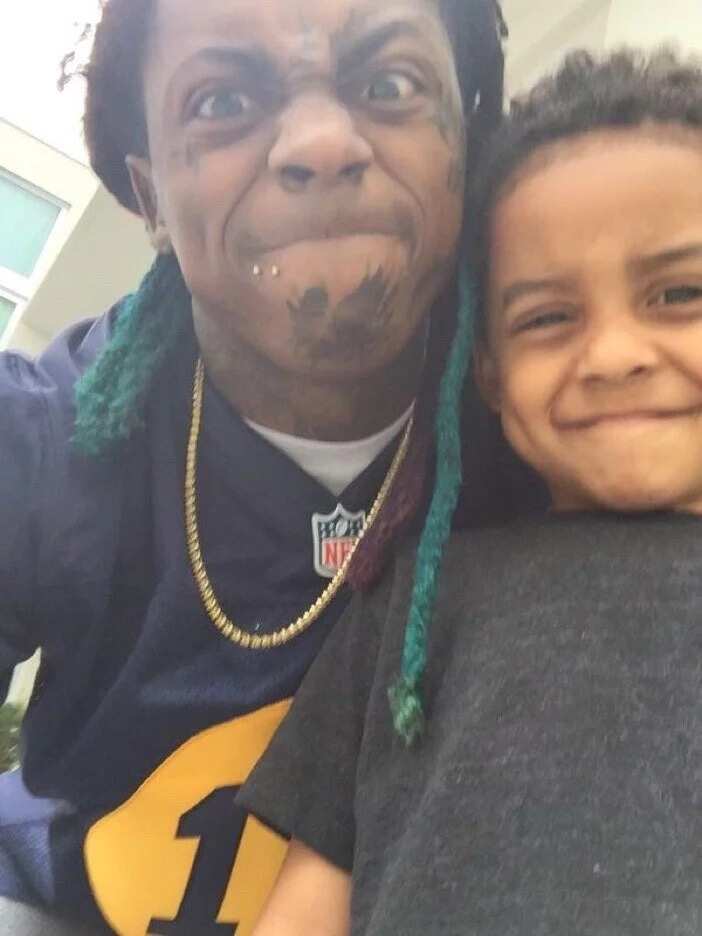 Lil Wayne's second son, Cameron Carter, or Killa, came into this world on September 9, 2009. His mother is an actress by the name of Lauren London. She met Lil Wayne all the way back in 1998 in California. Back then, their relationship was not very serious, as Lauren was only 15 at the time. However, later they even got secretly engaged, but they soon broke up due to differences in opinions.
Here is the thing:
For the longest time, Lauren refused to show her son to the world. She had a very strict no-photo rule, so up until last year, nobody has seen what little Carter looked like. However, in September of last year, she shared a picture of him on her Instagram, even though the boy was facing away from the camera.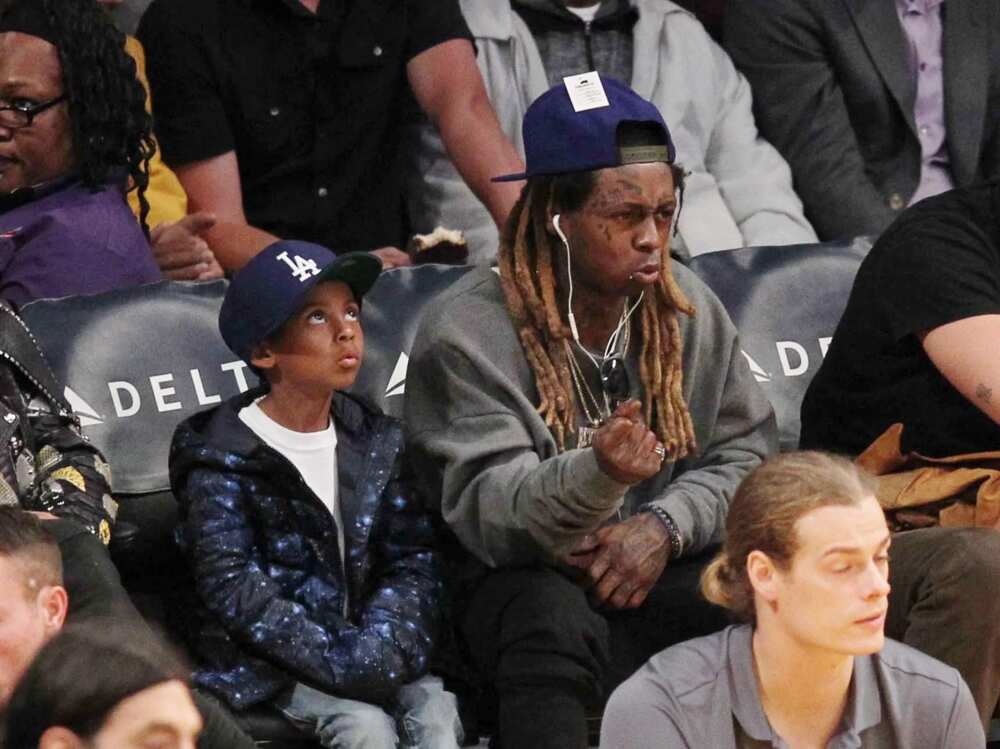 It seems like she loosened her policy since then, as in November of 2016, Lil Wayne took Carter to a basketball game, where the paparazzi jumped at the opportunity and finally snapped some pictures of the kid.
Now, last but not least: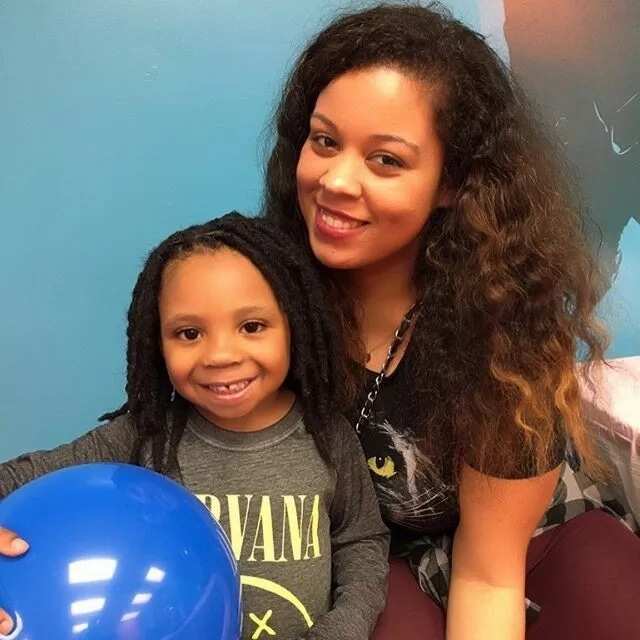 The third son of Lil Wayne, Neal Carter, often known as Meatball, was born on November 30, 2009. His mother is singer Nivea B. Hamilton. She met Lil Wayne in 2002 and the two dated for a while and even got engaged, before the rapper called everything off and married his first baby mama.
Neal has three siblings from when his mother was married to another famous music artist The Dream. Nevertheless, he often hangs out with his brothers and sister on the father's side. Like Cameron, Neal does not appear before cameras often and simply enjoys his childhood.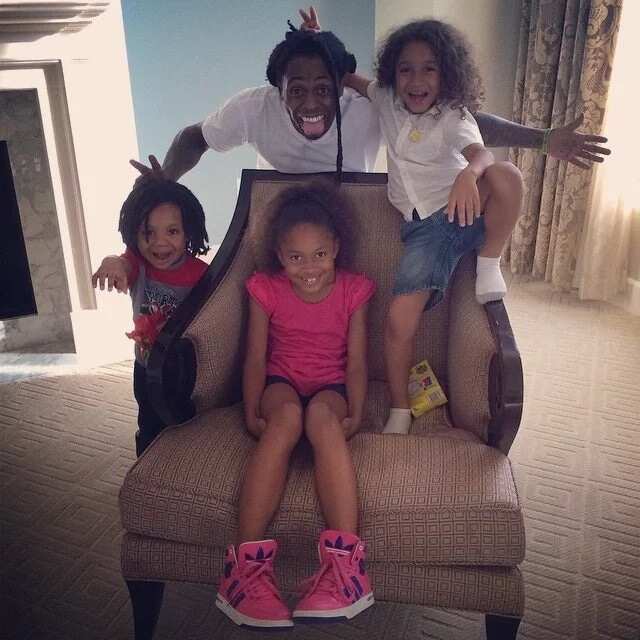 As you can see, Lil Wayne is not very good at romantic monogamous relationships. It seems like he cannot settle doen for long, so he keeps jumping from one woman's bed to another. What he is good at, though, is fatherhood.
From what we have seen in his family photos, Lil Wayne appears to be a very good dad, nice and attentive to his children. It is obvious that he is doing everything he can to give them a better childhood than he has ever had. We hope he stays just as good a parent as he is now, and that his schedule is never too busy for another visit to his children.
READ ALSO: Is Lil Wayne dead?