Aims and objectives of first aid training
What is first aid and what are the objectives of first aid training? Why should you know how to give first aid? It is something everyone in our modern society must know. Now it is not necessary to visit special training courses. Using modern day technologies like the Internet, you can learn a lot online. However, you shouldn't underestimate the importance of the practical training. This post will enlighten you on the importance of first aid training in our society.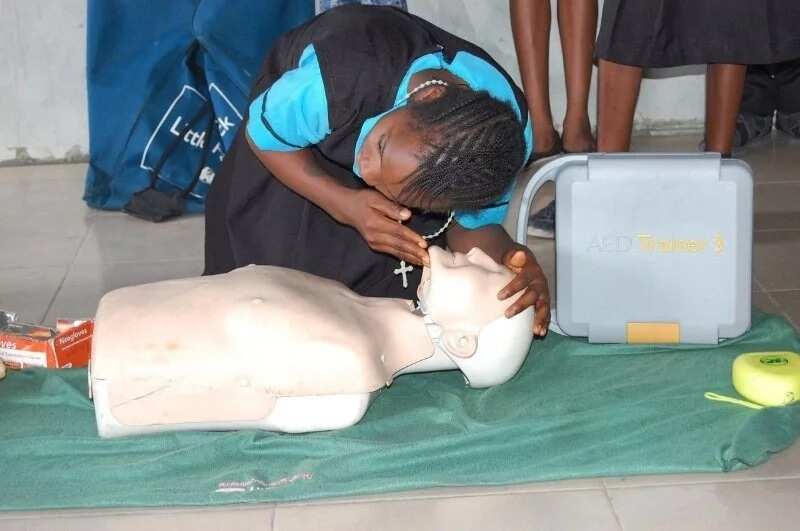 First aid can be defined as the immediate assistance administered to a person suffering from a sudden illness attack or an injury. First aid is the initial intervention given to a person before taking him/her to the hospital or before professional medical help is available. It can be given by a layperson. Most developed countries now have legislations or regulations that mandate first aid training in institutions, within schools and also make sure that specialist first aid covers or assistance are available at public places. Also, there are organisations that provide voluntary first aid covers and responses at public or private events and accident situations.
First aid includes series of immediate intervention such as treating minor injuries, applying plaster to a cut, bandaging, stopping bleeding, performing cardiopulmonary resuscitation (CPR), etc. All these interventions are aimed at achieving certain goals. There are three primary goals or objectives of first aid training. They are also the 3 objectives of first aid. They are summarised under three main points sometimes referred to as 'the Three Ps of first aid.'
READ ALSO: 5 Health Blogs in Nigeria You Need to Visit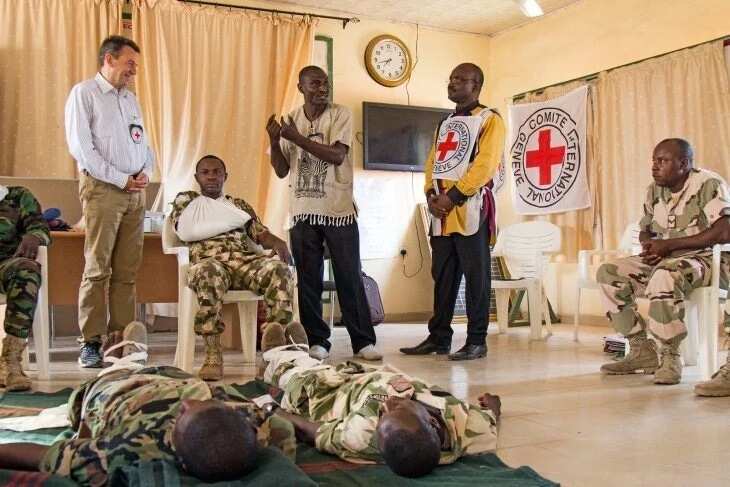 1. To preserve life
The first goal of first aid training is to instruct people on how to preserve life by carrying out series of emergency first aid procedures. For example, undergoing a first aid training will teach you that the first thing to do when you encounter a casualty is to make sure their airway is open. If you see an unconscious person, the training teaches you how to perform a cardiopulmonary resuscitation (CPR).
Learning how to preserve life is always the first and overall aim of first aid training. Also, this includes preserving the life of the person giving the first aid. You will be taught never to put yourself or anyone around you in danger. You will be trained to conduct a survey or assess the risk level in the surroundings, check and remove anything that can endanger your life or lives of people around the situation. If the situation is too dangerous and you cannot remove the casualty from danger or you cannot approach the situation, you should stay back and call for professional help.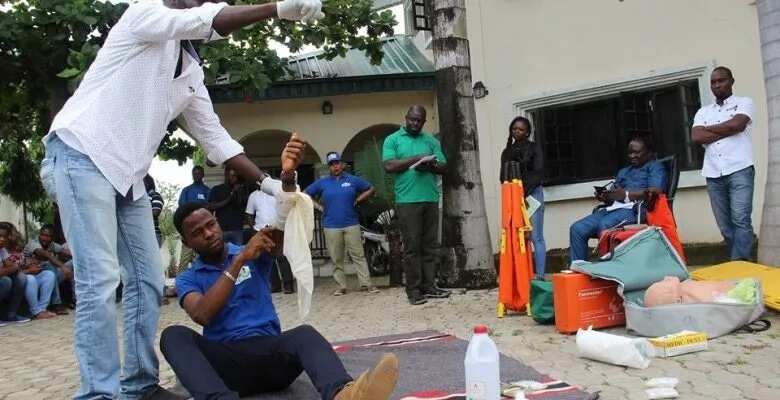 2. To prevent worsening or deterioration of the situation
The second objective of first aid training is to avoid further worsening or degradation of the condition of a casualty. For example, you should ask a person with fractured bones not to move or place them in a position that will prevent them from having further injuries. Also, things, like covering a casualty with a blanket, or applying a bandage to an injury, or knowing pressure points and applying pressure to control bleeding, are all simple first aid aimed at preventing the victim's condition from getting worse. Also, preventing worsening and deterioration include making the area surrounding the patient safe by removing the dangers around, putting a patient in a more secure environment or position, and calling for immediate specialist help.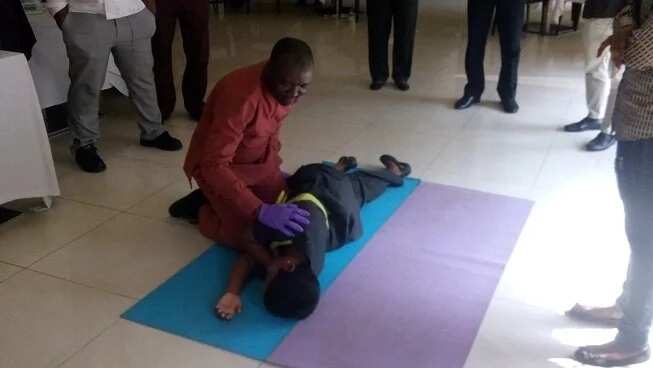 3. To promote recovery
The final goal of first aid training promotes the recovery of a victim. First aid when given to a patient before professional medical help arrives, significantly promotes the long-term recovery of a condition or injury. For example, knowing how to apply cooling to a burn injury will promote early healing and lower the risk of long-term scarring in a burn patient.
When you undergo first aid training, you will know what to do in different situations ranging from minor cut injuries to bone fractures. You will learn how important it is to provide assistance to a casualty until professional medical help arrives. Promoting recovery is also achieved by arranging for immediate emergency professional care.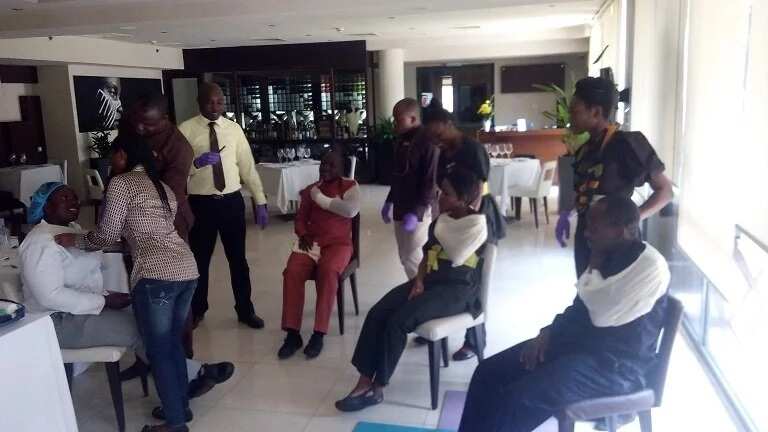 First aid skills are easily learned and they are taught by numerous medical institutions or first aid organisations. There are also courses and videos online that can teach you first aid skills. Also, companies and institutions should teach first aid skills to their employees. This will help to save more lives and minimise death risk in accident situations at work, schools or public places.
READ ALSO: Functions of Nursing and Midwifery Council of Nigeria
Here is a first aid training video. You can watch more by clicking the video link.
Source: Legit.ng