MMM is an abbreviation that is very popular in Nigeria. The MMM website targeting Nigerians was launched in November 2015 and promised a return of thirty percent of investment including bonuses per month. MMM froze its accounts a year later, creating a panic among Nigerians. Most people who had invested in MMM were worried because this was not the first time MMM closed the accounts. If you are interested in the history of MMM and you wonder when was the first MMM company founded by Sergey Mavrodi, then this article is written for you.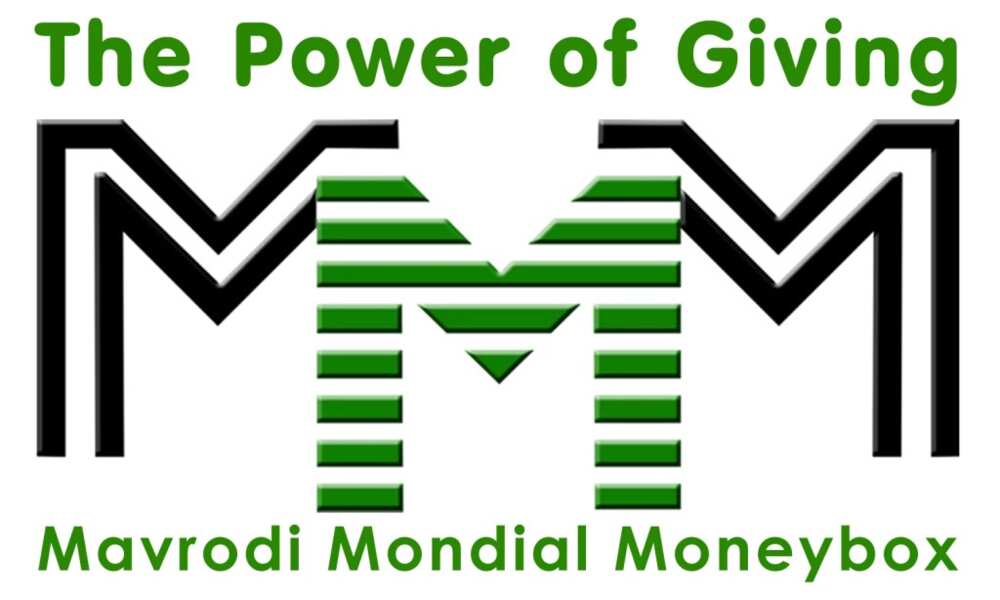 What is MMM?
MMM is a joint stock company that has carried out one of the largest Ponzi schemes in the world. The company started in Russia. Read all about how it started and what happened to it below.
First MMM company founded by Sergey Mavrodi
MMM company was first established in Russia by Sergei Mavrodi in 1989. He co-founded the company with Vyacheslav Mavrodi who was his brother and a woman named Olga Milinkovic. The company's name, 'MMM' was coined from the first letters of the name of these three people who founded the company. When the company started, it was into the business of importing office and equipment and computers. The company was designed as a cooperative society.
The MMM-bank collapsed in 1992 after it was accused of tax evasion. The company could not find financial support to fund its operations afterward. They decided to sell off American stocks to investors in Russia, but it was unsuccessful. Mavrodi then created MMM-Invest which was designed to collect vouchers during privatization which was also unsuccessful.
READ ALSO: History of MMM in Nigeria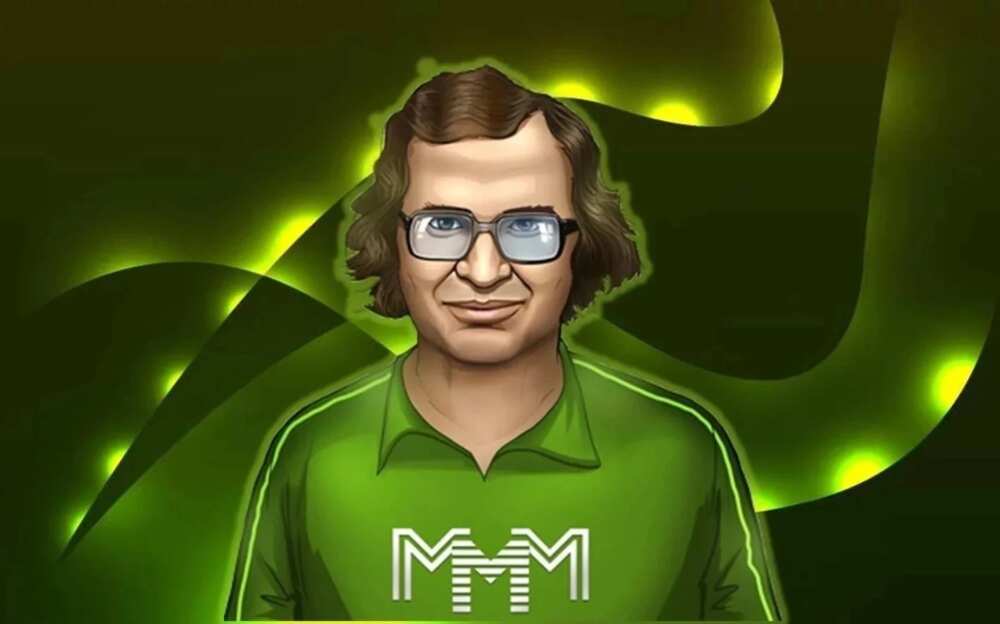 In 1994, MMM created a Ponzi scheme designed to attract money from private investors and promised them annual returns of up to one thousand percent (1,000%) profit. That amount of returns was not ideal but due to the hyperinflation in Russia at the time, this percentage of the returns was quite possible.
The company grew so rapidly that by February 1994, MMM was already reporting dividends of one thousand percent (1,000%). They started an aggressive TV advertisement campaign and maintained a steady growth of their returns. This altogether made the public to start believing that the company's shares were safe and profitable. More people began investing. The company gained more popularity by giving Moscow residents free subway trips on a specific day. It was used as an advertising strategy and more people kept investing in MMM.
Soon, the company was making a return of more than one hundred billion rubles (the equivalent of 50 million US Dollars) every day. The turnover became so high that it could not be counted and so they had to stack money in rooms and count them in roomfuls.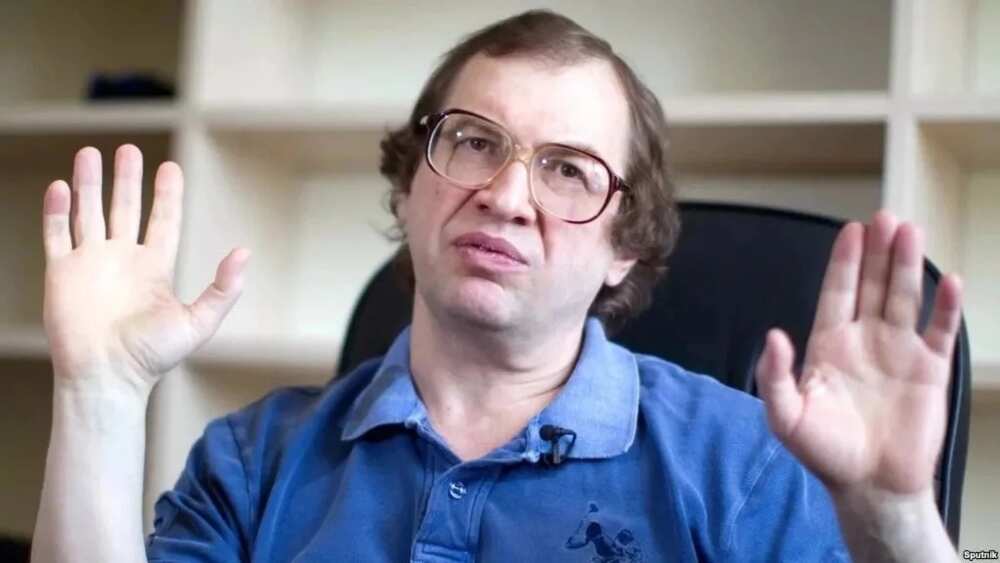 Collapse of the first MMM company
On the 22nd of July, 1994, the MMM offices were closed by the police for tax evasion. The company tried to continue the scheme for some days after but later ceased operations. The company was owing more than fifty billion rubles (equivalent to 26 US Dollars) in taxes. MMM could not pay its investors and was owning them between 100 billion and 3 trillion rubles (50 million to 1.5 billion US Dollars). Several of their investors made unsuccessful efforts to get their money back. Some of them killed themselves.
Mavrodi manipulated and directed the blames on the government saying that the system did not collapse at all. But it was artificially destroyed at the peak of its development by the government. Sergey Mavrodi was later arrested in August 1994 for tax evasion. He was later released and elected into the Russian State Duma with the support and help of investors after he blamed the government and promised to start a pay-back program. Since then a lot has happened to the MMM company.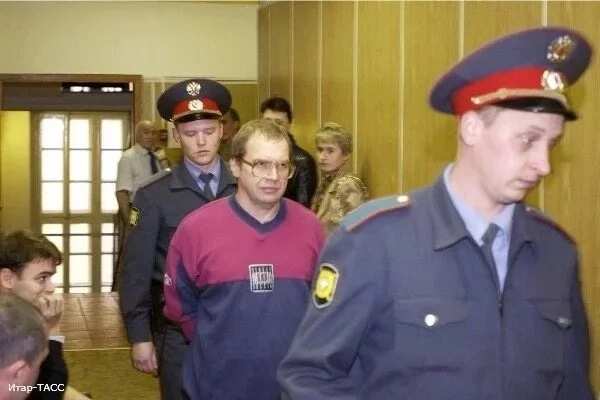 Today, the Mavrodi Mondial Movement has become popular in various countries around the globe. Some of these countries include Brazil, China, Ghana, India, Japan, Kenya, Nigeria, Philippines, South Africa, Thailand, and Zimbabwe.
READ ALSO: What was the main difference between MMM-2011 and older versions of MMM?