IELTS registration in Nigeria 2017
If you want to know how IELTS registration in Nigeria is performed, read the detailed information in this article. This system is designed to test English language skills of people for whom it is not a native language. It is used in admission into schools, colleges, and universities. For immigration to Canada, New Zealand or Australia or to obtain work visa you must have this special certificate. Every year the popularity of these exams grows rapidly.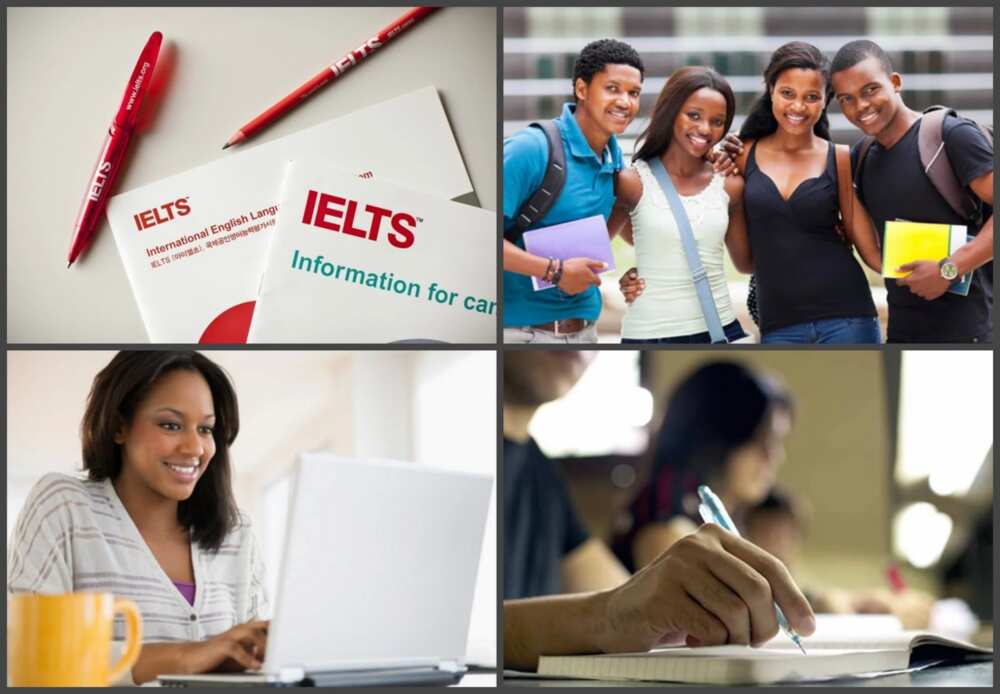 Procedure of registration
Registration for IELTS is quite a simple procedure. You need to visit the website britishcouncil.org.ng. Follow these instructions:
Read the information provided for students applying for IELTS exams. Save the file on your computer including the detailed data about the format of the exam, questions and results.
Find out the date when the IELTS exam in Nigeria will take place. This is a very important detail. The number of participants taking the examination at the same time is strictly limited. You need to understand your place correctly and register early. If you decide to register a few days before the exam, you might see that your possibilities are limited. So do not wait too long.
The ideal time for registration in International English Language Testing System is a few months before the exam. In this case, you are guaranteed to have a place. If you do it too late, you might not be able to take the test on line. Don't give yourself added stress. Take your time.
READ ALSO: IELTS centres in Nigeria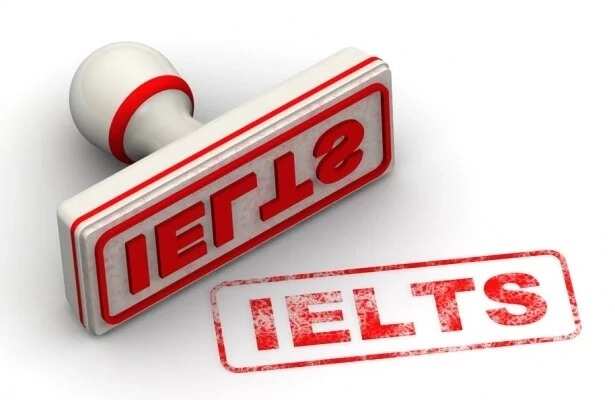 Visit the website regularly after registration and check the information regarding the time of testing just in case it may have been changed.
Please note that at the time of IELTS registration you must be at least 16 years old.
Register in the online system of the official site. Upload an image of your international passport. You can use the scanned copy of the page with your biographical information. The acceptable formats are PNG, GIF, JPEG.
Then you need to make a payment of 68,000 Naira (TOEFL registration fee is 45,000 Naira if you want to compare these two tests). You can send the money through a suitable banking system.
If you decide to pay offline, send a printed copy of your passport, registration application and draft from the bank. Use the courier services or deliver the documents yourself to the British Council office.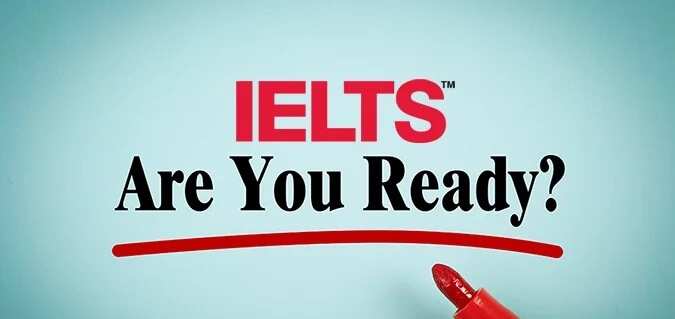 That's all! After 13 days of taking your test, you will be able to get your results. They will be available online. In addition, you will be sent a written notice via email. Please note that only a single copy of the report will be provided, so it must be saved carefully. The next exams are scheduled for 9, 16, 30 of September and 14, 28 of October.
READ ALSO: English speaking countries in Africa
Source: Legit.ng