Do you want to find a faster way to pay for DStv service? No problem, you can do it online. If you want to pay DStv service online, the easiest way to do it is by using DStv Eazy Service. It allows you to pay for your or somebody else's subscription. You don't even need to be in Nigeria to pay for it, you can do it while you're abroad. Do you want to see how it works or find out about other ways of paying for you DStv subscription? Let's find out how to pay DStv only in 5 seconds!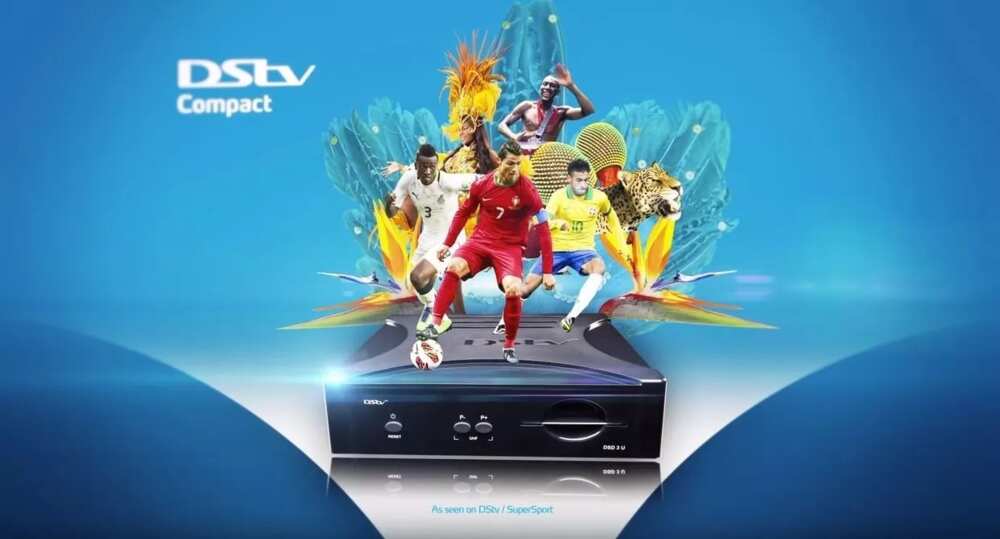 DStv is a digital satellite TV service that has been operating in Sub-Saharan Africa since 1995. The company now provides Nigerians with a wide range of different TV channels. Most DStv broadcasts are for entertainment purposes – from movies and TV shows to music and sports programs. The company already has over 8 million subscribers and the number is constantly growing.
Most of its customers are from Nigeria and South Africa, but you can also watch your favorite channels abroad. To pay for the subscription you once had to come to any Multichoice Africa branch and pay for the service. But if you are looking for other ways for payment, especially online, here you can find some easy options. So, choose the best one suitable for you in the list given below.
Only one click: pay online for DStv service
DStv website
Of course, the first option of paying DStv is by visiting the official website of the company to pay. If you want to pay for the service this way, you need to do the following:
First, go to the DStv website.
Then select the country where you live and enter the specific Smart card number. Click on VERIFY.
After this step, you will need to check the payment summary page by clicking on VIEW BALANCE AND PAY. There you will see the amount of money you are supposed to pay.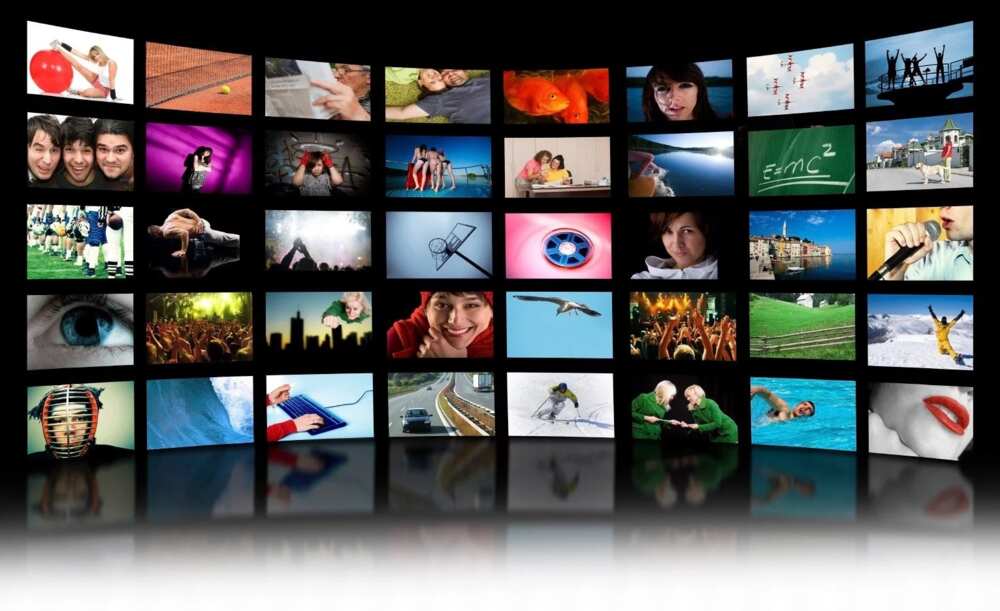 Click on PAY button. Once you do so, you will see the Payment Subscription page with some information about your account.
Select eTranzact payment option and BankIT and enter bank account number.
After that, you will get a generated 6-digit password and after filling it in you click on submit.
Then you need to call *389*00# withthe phone number connected with your Bank account and receive the OTP code.
Enter the OTP in the appropriate space and click PAY.
This time, the payment response should state that the transaction is completed successfully.
PAGA e-Pay
Online payments are very popular these days, and PAGA e-Pay platform can be used to pay for your DStv subscription. Let's see how you can do this.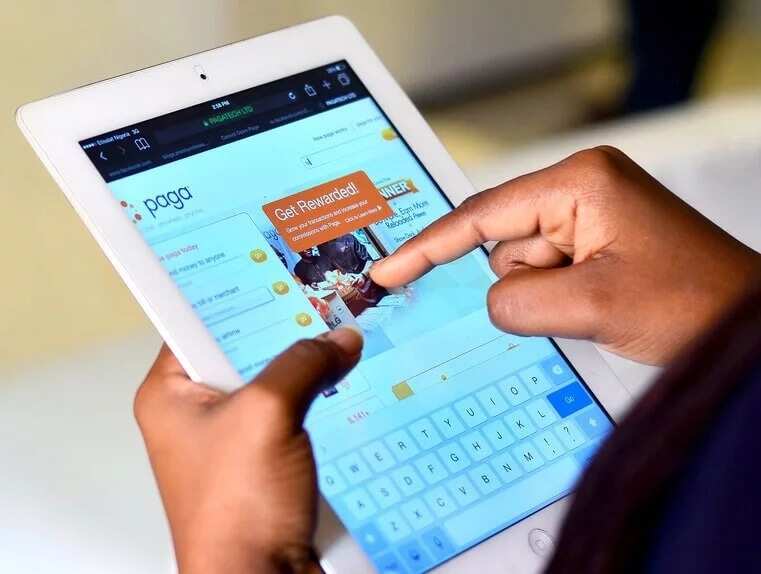 First of all, you go to the official page of PAGA e-Pay eazy.dstv.com and log in.
There you will see a list of online payment methods that you can use in your country.
Then you need to select Paga e-Pay and continue by following the instructions.
GlobalPAY
If you prefer to make online payments via GlobalPAY, you may use it for paying for your DStv subscription as well.
At the beginning, you will need to visit eazy.dstv.com and log in your account.
Then you switch to the PAY page and choose GlobalPAY.
After that, fill in the information needed to complete the payment. This includes your First Name and Last Name. Also, you need to enter your Customer and Smartcard numbers, e-mail address and cell phone number.
Only then will you be forwarded to complete payment on GlobalPAY.com.
After that, you will see the GlobalPAY website, where you will need to select your Card Type, fill in your Card Number and click on "Pay" button.
Once your payment has been completed, you will see your account information on the DStv Eazy website.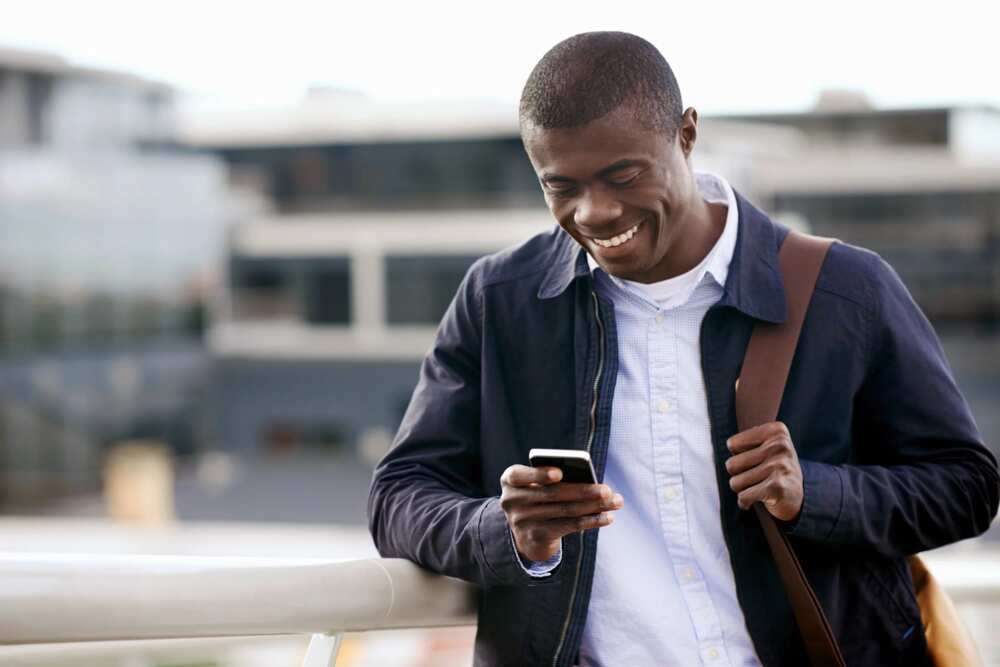 PayU platform
For those clients who use VISA and MasterCard cards to pay for some purchases, you can use thePayU system to pay for DStv service.
First of all, you need to visit eazy.dstv.com/pay website.
Then, you should type all the information of your credit card, such as cardholder's number, card number, CVV number, and expiry date.
After that, the transaction will be completed.
Quickteller
If you want to pay for your subscription online, one of your options may be QuickTeller. This online platform is connected with the integrated billing system and is very easy to use. Let's look at how it works!
To start, you need to switch decoder's status on your account from connected to disconnected.
Then go to www.quickteller.com/dstv, log in and select the DStv.
After that, you need to enter your e-mail address, mobile phone, and smartcard number.
Ready? Click NEXT.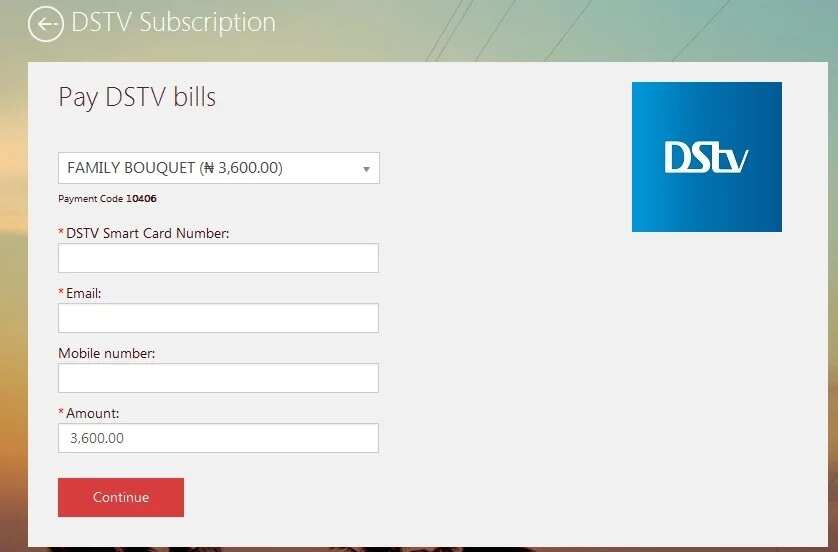 Type your name, as it is written on the DStv subscription and confirm your smartcard number.
Then you should click PAY and click on the type of debit card type you have (MasterCard, Interswitch, Verve).
Fill in your card details – card number, expiry date and the 4-digit PIN of your card.
The last step! After you click PAY, the purchase will be successfully completed and you will get access to the DStv services.
eTranzact
Another simple option to make your DStv purchase is to use eTranzact system. The system lets you pay for your subscription directly from your bank account online. Also, you can use your gadget or laptop to complete the transaction.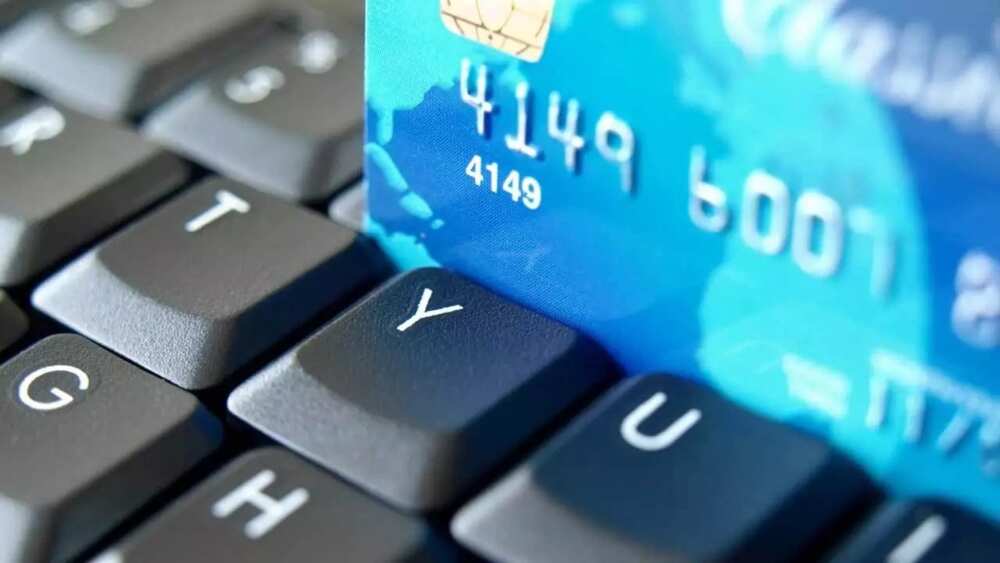 Eazy Money
These days, to pay online with the mobile wallet Eazy Money for your DStv service is pretty easy. How can you do it? Simply as ever:
As with all the other payments platforms, first, you need to go to eazy.dstv.com/pay website.
Then you fill in your mobile number and Eazy money PIN.
After that follow the instruction given to proceed and complete the payment.
READ ALSO: How to recharge GoTV using recharge card?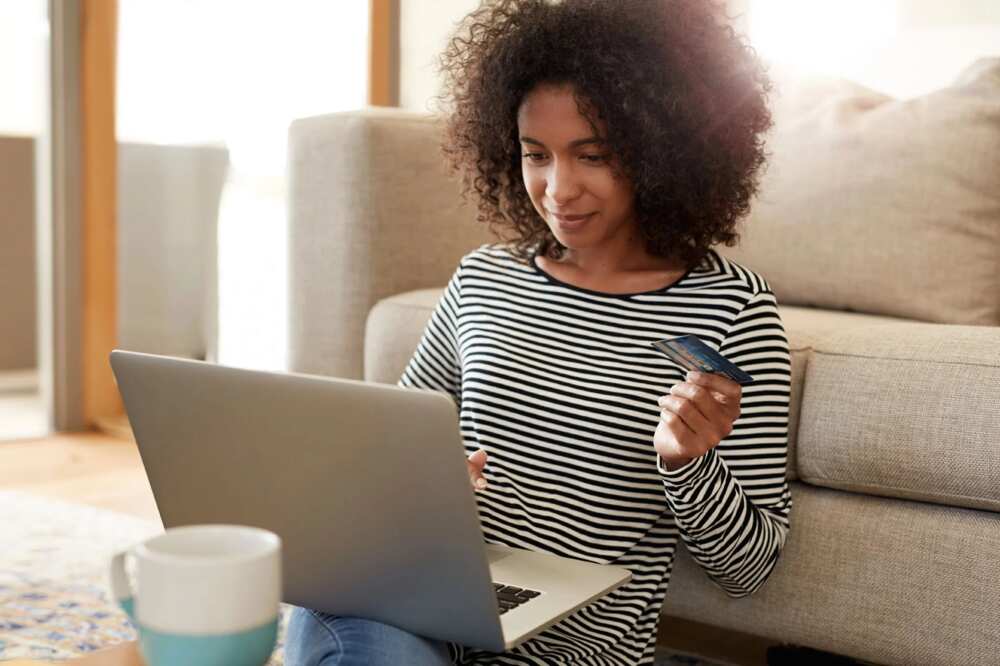 Other Payment Methods to pay for DStv online
Payarena
With Payarena platform, DStv subscribers can make payments from their gadgets online or by visiting the nearest POS and ATMs. But because people can't always have the time, the online method is the most popular. If you want to pay online using Payarena, follow these instructions:
Go to www.payarena.com
Click the 'DStv' logo.
Select the desired bouquet, type in smartcard number, email address and submit this information only in one click.
After that, choose a payment option (Visa, Mastercard) and fill in all the card details.
The last step to complete the transaction is to fill in authentication code, such as iPin for Visa or Securecode for Mastercard.
After that, your payment is completed!
My Personal Assistant
You can also use the personal assistant service to pay for DStv service. With this debit service clients are able to pay on behalf of cardholders anytime they want.
The first step is to visit www.payarena.com.
Log into your personal account and click on My Personal Assistant.
Then you will need to click on new payment instruction and choose DStv.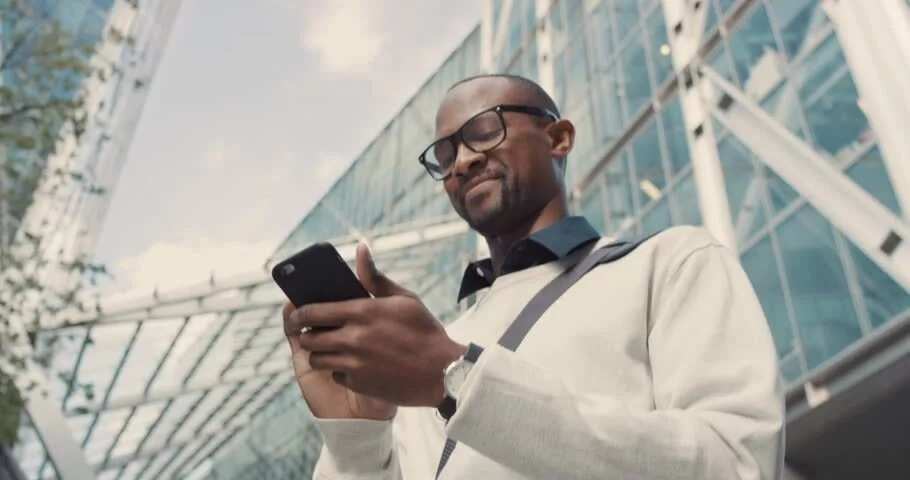 Put in your smartcard and phone number. The phone number is needed to receive SMS notification later.
Select the end and start dates, choose how often you want to pay for this service. Then click 'Save'.
Next, you need to select your payment option (Visa, Mastercard) and fill in the card details, which are needed.
Last, but not the least is to fill in the authentication code.
After the dates are selected, money for the subscription will be withdrawn.
Zenith bank
Zenith Bank is a popular mobile wallet in Nigeria. To use this application, you first need to download it.

Visit www.eazymoney.com.ng.
Log into the website and select Bill payment.
Then you may use either Eazy money or your bank information to complete the purchase.
Fill in the amount of money you are going to pay and enter the 4 digits of your PIN.
After that, an SMS will be sent to you to confirm the transaction.
Three fastest options to pay for DStv subscription online: StanbicIBTC Direct Debit, Baxi Box, Konga.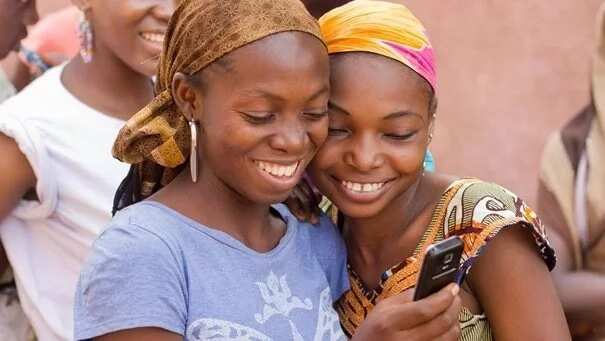 Stanbic IBTC Bank service is a good way to pay for DStv service, if you are Multichoice client. With only one click, you can use your debit card to pay for your DStv subscription.
Baxi Box is the platform to help you to make payment for DStv subscription. The company's services are provided all over the continent and of course in Nigeria. It is fast and easy to use.
Konga platform is the last, but not the least option for you to pay for DStv subscription. You can go to konkgapay.com directly or download the app for your Android or iOS devices. Once you have downloaded the app, log into it. Follow the instructions and pay for DStv subscription without any efforts.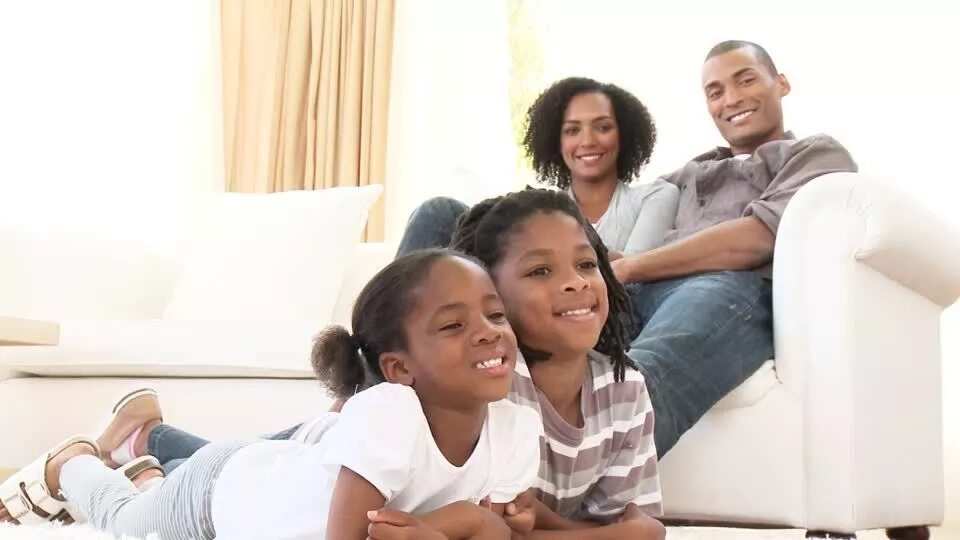 Now you have a complete list of payment options for you to enjoy. Hope the list helped you and you can choose an option you prefer. Do not forget that online payment is not only an easy way to pay for DStv subscription but the best way to save time and money.
READ ALSO: How to recharge GoTV using mobile phone?