How to add admin to Facebook page?
Are you trying to see if someone else can help you to manage your Facebook page? Then this post is for you. Continue reading to know how to add an admin to Facebook page.

You can have more than one admin on a Facebook page especially if the page belongs to a group or company. If you need someone else also to help you manage your page you can make this person an admin on the page. Learn how to make someone an admin on Facebook page right now. You just need to follow these steps:
Go to the top of your page and click on Settings.
READ ALSO: How to unlock modem?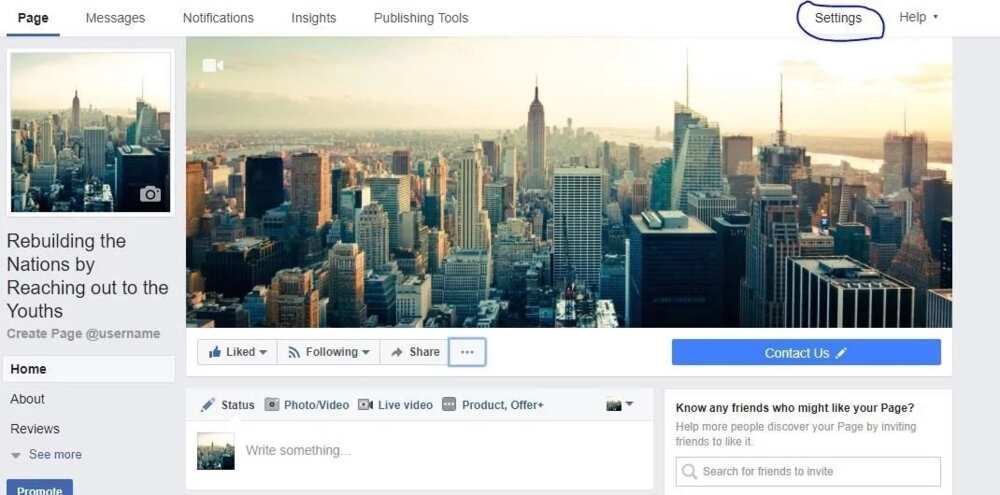 On the settings page, look to the left column and click on 'Pages Roles'.
On the Page Roles page, look for 'Assign a new Page role'. Enter the Facebook account name of the person you want to add as admin. The name should appear before you finish typing it, so you can just select it. If the person is not your friend on Facebook, you will have to enter the email address associated with his/her Facebook account.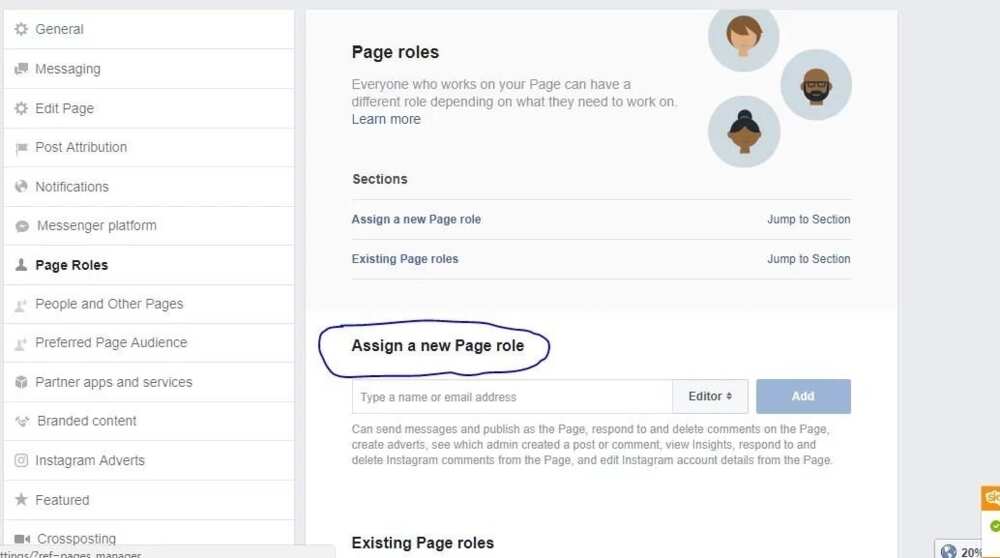 At the end of the box, you will see a drop down menu titled 'Editor'. Click on it and select 'Admin'.
Click on 'Add' to add the person as an administrator.
Click on 'Save' and after that Facebook will ask you to re-enter your password.
Enter your password and click on 'Submit'.
Note that you can only add admin if you are an admin on the page. This person you are adding as an admin will have full control over the page just as you have. Also, he/she will be able to make changes to the page.
READ ALSO: What service is from Google: Facebook, YouTube or Twitter?
Source: Legit.ng