Who was the first inspector general of police in Nigeria?
The police force is an institution that ensures order in a country, suppresses riots and protects the security of the people. The welfare of numerous people depends on a person who manages it. Therefore, it is very important that the post of Inspector General of Police is entrusted to the right person. There have been 19 people that have held this post.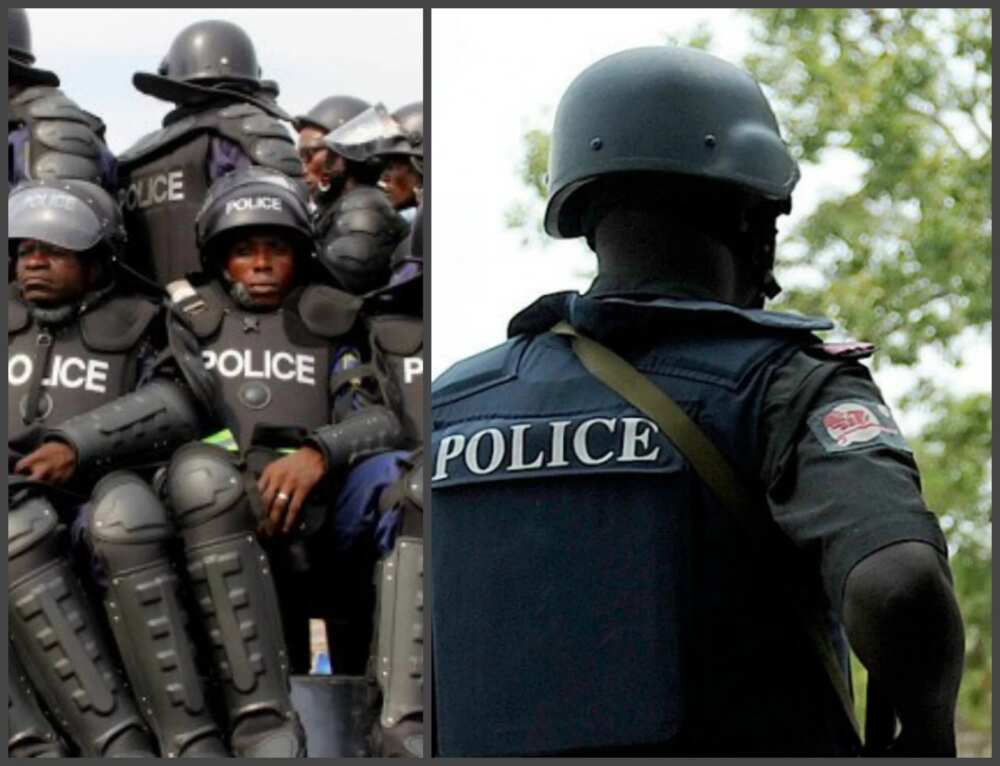 Now Ibrahim Idris Kpotum occupies it. Usually, there are appointed acting police officers. The Council recommends them to the President, who sends the candidate's name to the Senate for confirmation. In this article, we will go back in time and talk about who was the first Inspector General of Police in Nigeria.
Short biography
Information about this person should be known by anyone who is interested in the history of his country and would like to know the important events that took place in Nigeria. The establishment of such position as the head of the police should be understood.
Let's list several facts about this person:
His name is Louis Edet.
He was born in 1914 (place of birth – Calabar).
Louis worked as Inspector General of Police from 1964 to 1966.
In addition to protecting the law, he had another important position - the head of the Football Association. However, he did not hold this post for long - only in the beginning of 1960s.
When the civil war ended, Louis made a lot of efforts to help emigrants.
Later he was appointed as the Commissioner of Social Services. This is a wonderful continuation of his career as a helper.
His charitable work, which continued since his earlier efforts, is very significant.
The first head of Nigerian police died in 1979. But we still remember his important contribution to the well-being of Nigerians.
His post is succeeded by Kam Salem.
READ ALSO: First Prime Minister of Nigeria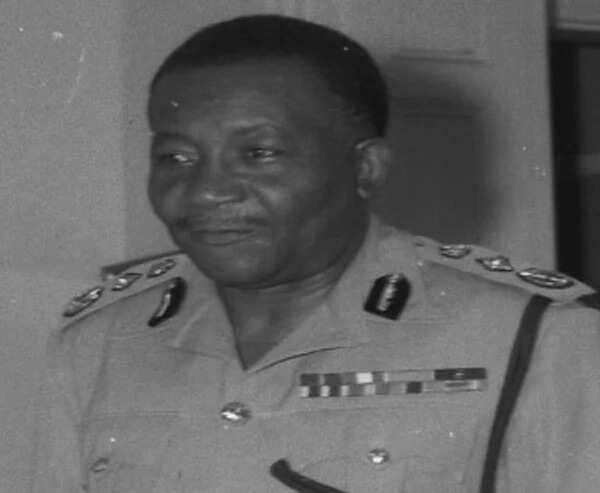 The year 1914, when Louis was born, was quite difficult. At the time, the British colonial government united the north and south into a common territory, which today we know as our homeland Nigeria. Being born in such a hectic year, the child did not know what an important role he was going to play in the existence of his country. Putting things in order in such a young republic is a difficult job, which only a person with unique moral qualities can be able to achieve.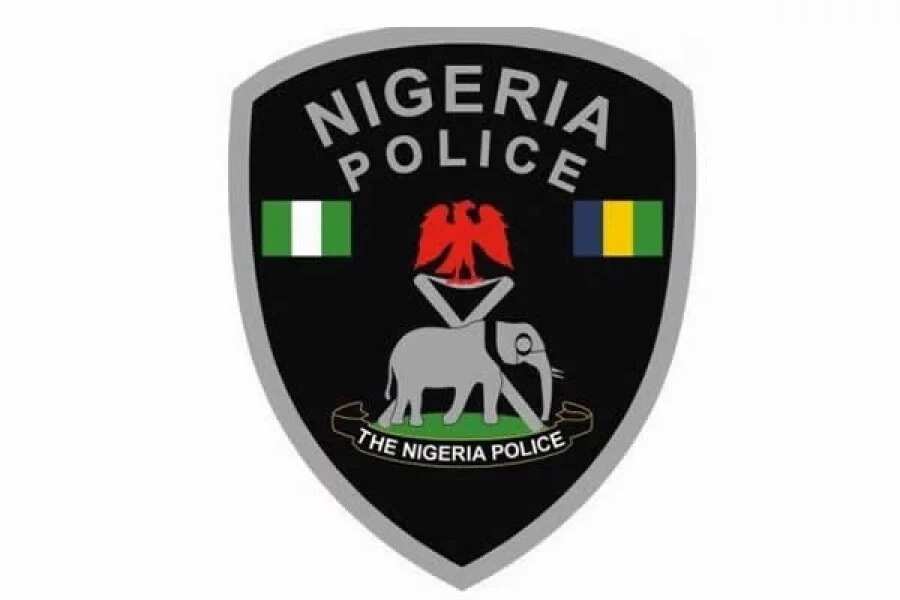 It's can be said with full confidence that this man was really interested in the well-being of his homeland and put in every possible effort to help it to stand firmly on its feet. Let's hope that the acting IGP and his followers will brilliantly cope with their duties, providing citizens with order and peace.
READ ALSO: Nigerian police ranks and their salaries
Source: Legit.ng