Olamide new hairstyle in 2017
Do you like Olamide new hairstyle 2017? What latest fashion trends in haircuts does this musician keep? See inspiring photos! Fans are loving this new look.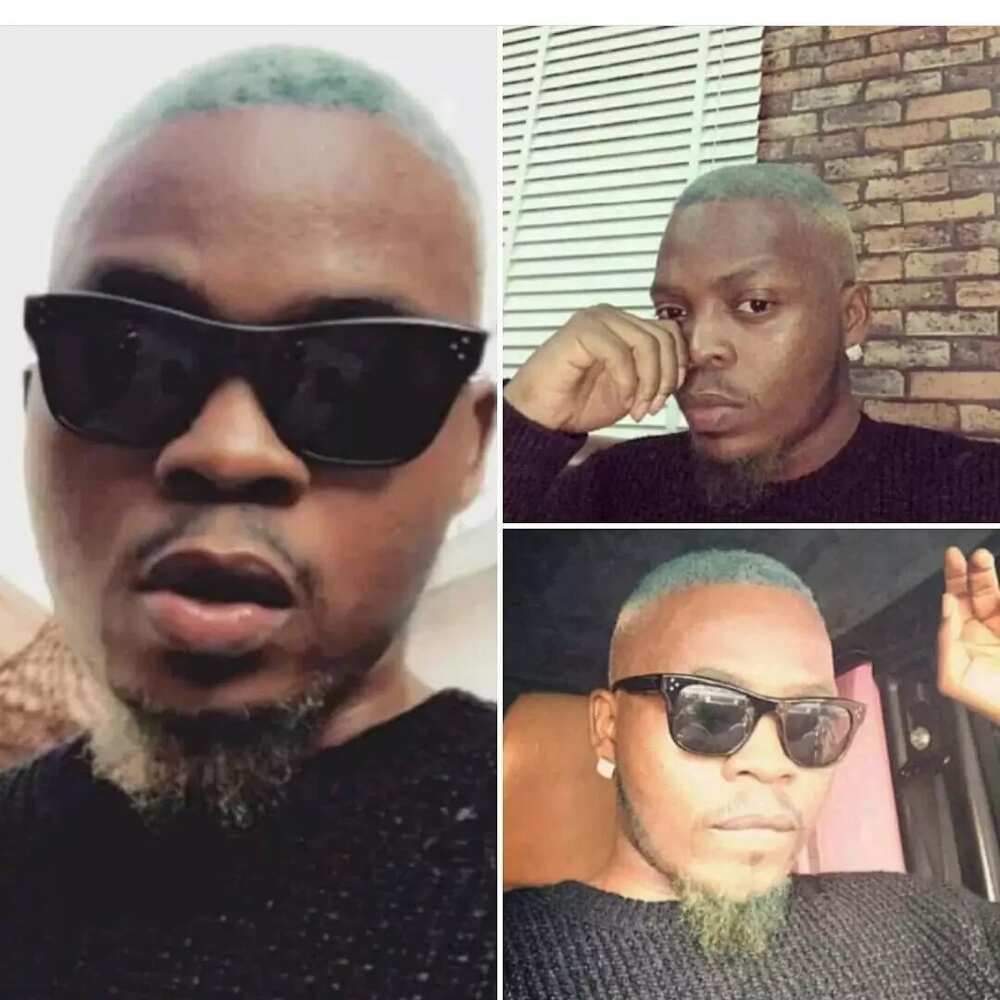 Fashionable men's haircut is a great way to shoe off your own personal style. It's also an opportunity to show that you follow trends, and people can rely on you to show them what's reigning. Don't forget that your hairstyle plays a key role in creating your look.
Olamide new look
Olamide new hairstyle attracted the attention of his fans. The famous rapper and YBNL boss showed off some fresh looks. Typically, a trendy person has to take into account his or her lifestyle, profession, and age when creating new looks.
Men who are representatives of creative professions such as singers, musicians, artists, actors, etc are known for their flamboyant and sometimes controversial looks. As you can see in these photos of Olamide latest hair style, he is not afraid to take risks.
READ ALSO: Check out Olamide and his son rocking matching hairstyle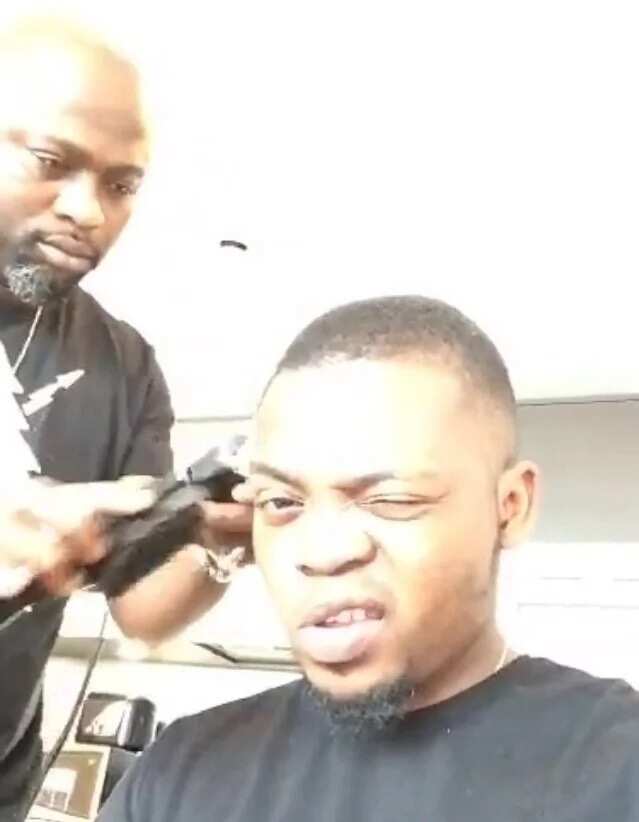 He has on a short haircut now and has let his beards go longer. From the latest fashion trends, we know that long beards are the in-thing now. But it can be quite difficult to maintain.
This season, Olamide selected youthful and short haircut called "hedgehog." In 2017, this styles has gain popularity. As you have probably noticed in Olamide pictures above, in 2017 the beard often accompanies stylish men's haircuts.
The beard trend is a staple for most fashionable men, but how it is worn is constantly changing. Several years ago long and thick beards were in fashion, but these days, people are adding a little extra. A well-groomed beard combined with a fashionable hairstyle for short or medium hair like Olamide has is what men want now.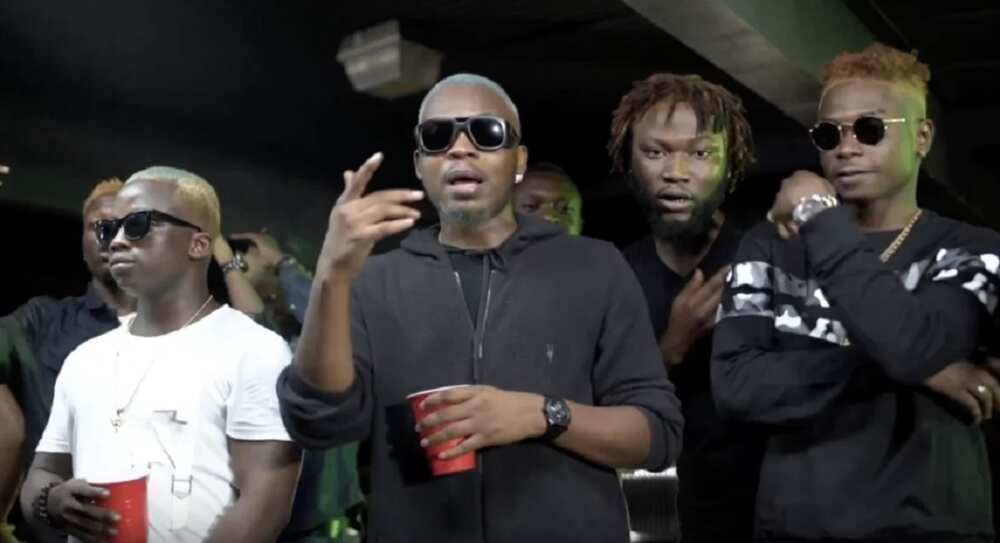 As it's shown in the pictures, the rapper is a fan of short male haircuts 2017. The musician also took things a few steps further by adding some colour to his hair. We can clearly see the blond and blue tones in Olamide's hair and beard.
The rapper changes his hairstyles and looks according to the latest fashion trends and takes into account the mood of his creative nature. Olamide's fans can only support him. Any musician who also happens to be a lover of fashion would always create something diverse that people just can't stop talking about.
READ ALSO: Olamide biography and age
Source: Legit.ng