Nigerian Navy secondary school: how to enter?
Does your child have goals of serving in Navy? Why don't you send him or her to the Navy secondary school? It's the best opportunity to achieve new prospects for a future career in the Navy! How to enter to Nigerian Navy Secondary School? Continue reading and you will find out!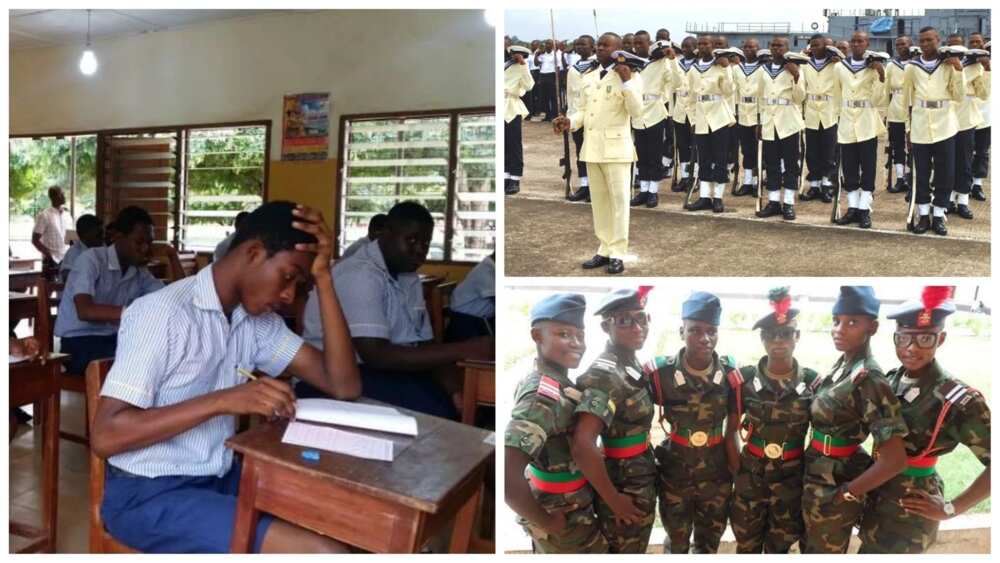 Navy Secondary School Nigeria
Your application process to the Navy will start with buying an application scratch card to the Navy Secondary School in Nigeria. Where to buy NNSS application scratch card? You can find the official outlets where you can buy these cards when you visit the Nigerian Navy official portal. They will give you all the info you need to find the nearest outlet to you.
The price for the scratch card should not be more than N 1,500! When you get the scratch card – you will need to remove the gray patch from the card to get a Personal Identification Number or PIN. You will also receive a Serial Number!
Nigerian Navy Secondary School Fees
Do not forget that every school has its own fees requests! Therefore, you will need to get visit the official website of the school for this information. Make sure you get all the information you need before continuing with the application process.
READ ALSO: Nigerian army short service requirements
Here are the steps that you need to take if you want to get your child into the Nigerian Navy:
Visit the official website of Nigerian Navy – www.nnedu.org;
Select Admissions Tab;
Find the Candidate Registration Link;
Now, you need to choose the menu bar;
At the menu bar – click log in!
At the Log in section – you need to enter the scratch card details! It includes your unique PIN and Serial number details;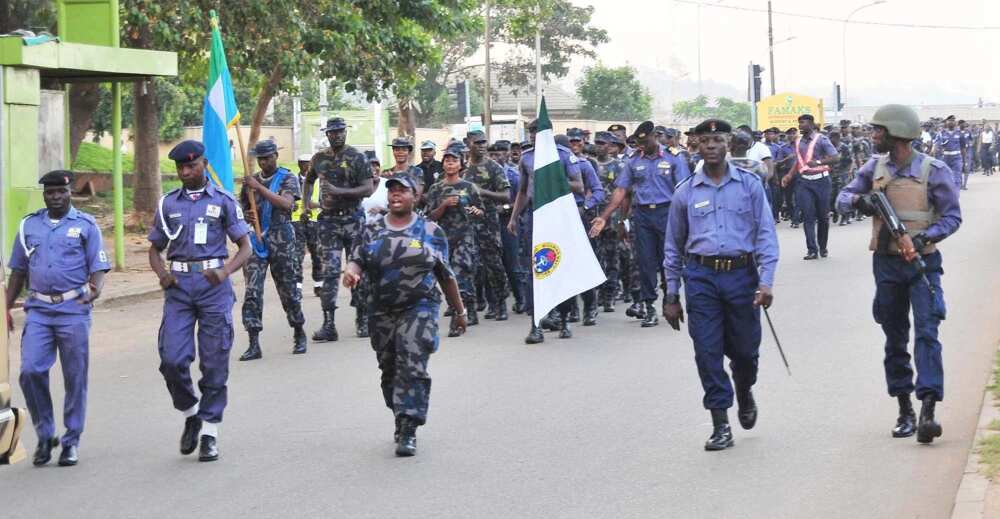 If you have logged in correctly, then you will be taken to your personal information page;
Here, you will be required to fill in your personal data. It also includes a secret question and answer. You will also be required to fill in some information about your previous school;
Do not forget to download your picture! It should be in the following formats: JPEG, JPG, and GIF;
The pictures shouldn't exceed 20 KB in size. Otherwise, you will not be able to download your picture;
About your picture, do not forget that it should be a passport photo. Your child should be the only one in his/her picture.
If you have filled in everything correctly and in order, then you just need to click the submission button!
Do not forget to double-check all the information you have filled in. There should be no mistakes!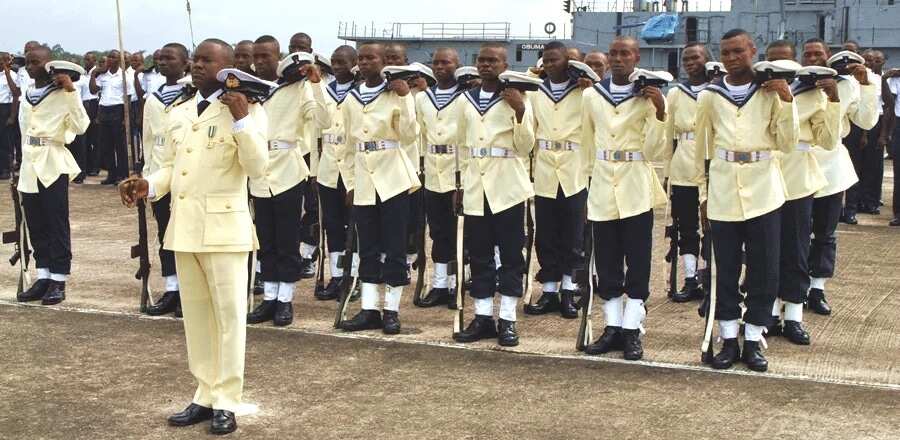 After you click the submit button, the information about you will be processed by the Navy Entrance Exam Team!
When everything is checked and sent – you will get you Exam Number displayed on your screen! You will also receive your Registration Number for Nigerian Navy Secondary School Exam!
After this procedure, you can print your exam docket. Do not forget to do that because it will serve as proof that you have registered on the website!
After you have registered, you will need to wait until the date of your exam! You will be notified about this via your online profile;
Do not forget to check your mobile phone. In one of the sections of your Navy application, you must have filled your mobile phone number. It is on this number that you will receive the SMS about the further information in relation to your exam.
Nigerian Navy exam: How to know you are a successful candidate?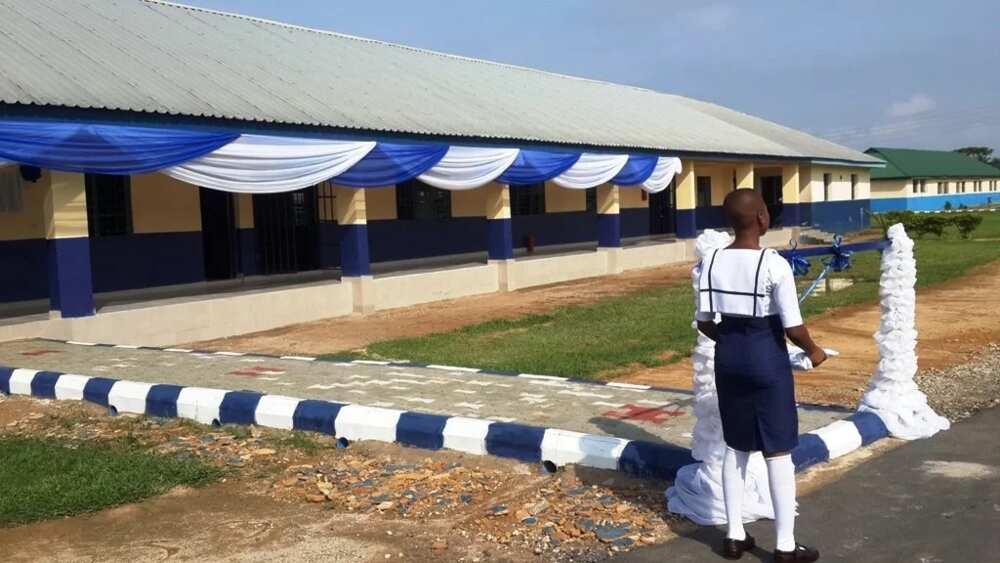 All successful candidates will be notified via email or phone about their success. All the results of the entrance exam and interview exams can be found on the online profile. All successful candidates will be required to pick up their invitation letters for the interview.
Successful candidates will also be notified about their success through their parents. The short list of candidates who successfully passed all the exams can be reviewed at the official website of the Nigerian Navy Secondary Schools!
How to review your Navy Secondary School Nigeria Exams?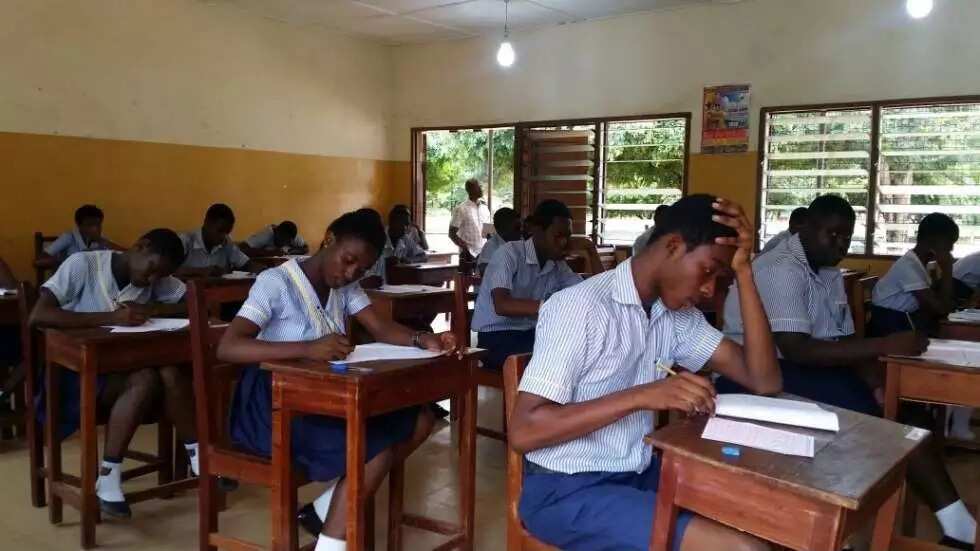 All candidates can log in to their personal profiles on the official website and review their exam results! It will help to understand all the weak points of the candidates. Also, successful candidates will be required to log in to print their admission results.
What should you do at the interview?
All candidates for the Nigerian Navy Secondary Schools will be required to go through the interview process. This interview will provide the Exam Council with more information about the candidate. You may need to prepare your child for this interview. Even if your child does not have successful results during the exam, he/she can save himself/herself at the interview. Therefore, it`s necessary that you can prepare your child for the interview.
Forgot your PIN?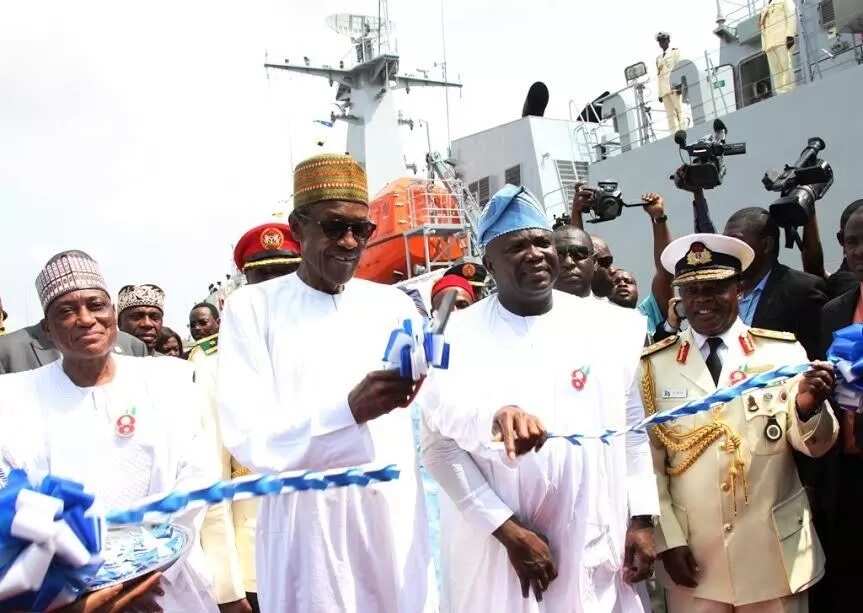 You can retrieve your PIN and even the serial number if you have the generated registration number! Just click "forgot password link". After that, you just need to follow the instructions provided in the link. You will need to answer the secret question!
Nigerian Navy is a real future for your children! Without the scratch card, you will not be able to register on the official website. It`s your opportunity to provide the best future for your children. Nigerian Navy offers one of the most qualified secondary education system in the country! It`s a chance for your child to build a career in the Navy! Do not let him or her lose this chance!
READ ALSO: Nigerian Navy Recruitment 2017-2018: list of successful candidates is out
Source: Legit.ng