Every unmarried actor or actress is an object of interest of journalists and the curious audience who closely follow the personal life of beloved celebrities. They all want to know: with whom they meet, where they are, when they will get married and give birth to children. Talented actress in Nollywood is not an exception. Many are interested to know; is Rita Dominic married.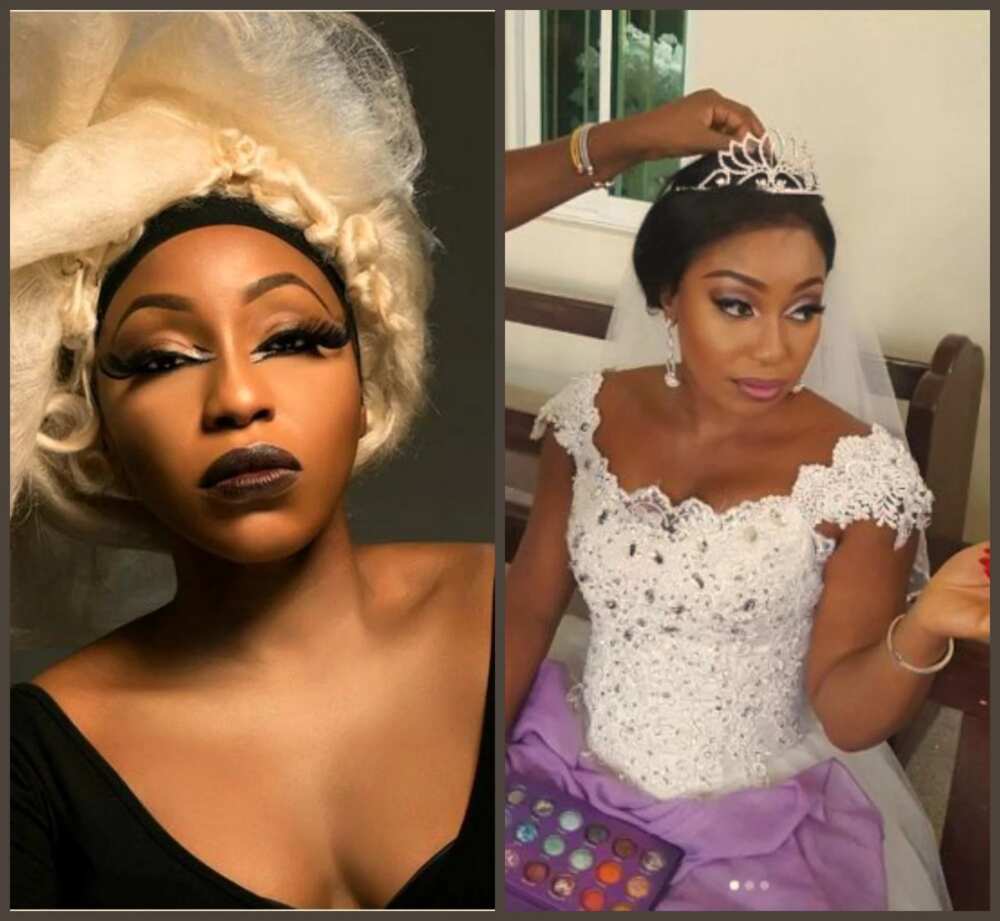 Indeed, it's hard to believe that such a beautiful woman does not have a man with serious intentions. Many refer to her age. Rita is already 42. Restless fans are worried: what if she will not be able to give birth to children if she wait too long?
Let's consider the life position of the famous actress:
Rita Dominic said that she could have began her family life a long time ago but circumstances did not allow her.
She believes that she does not need to hurry and hopes that at the right moment a suitable person will be near. It is better to wait and make the right choice, and not to marry just anyone and not be happy.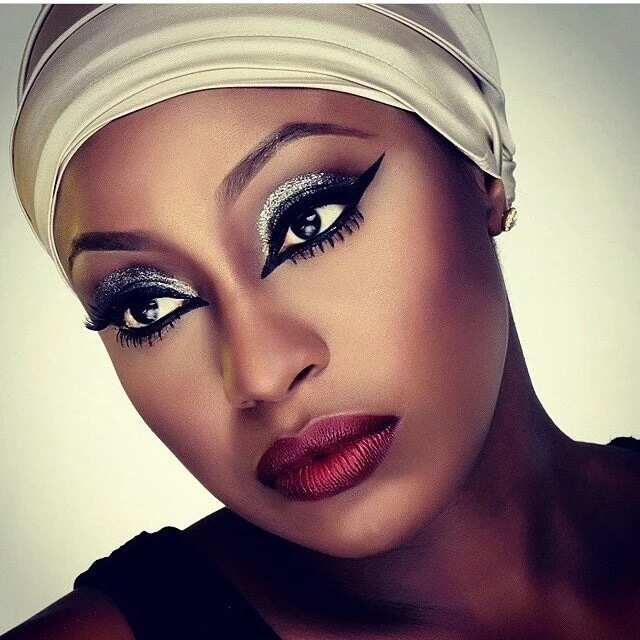 The actress has completely trusted her soul to God and believes that if it is His will, everything will turn out the way it should.
She said that public opinion exerted pressure on her strongly just as they do with other Nigerian actresses who don't have husbands. After all, she is a human being and constant comments about her lonely life does not make her happy. The journalists and audience are not the one to live with Rita Dominic husband, but the woman herself, so she should make the decision on her own, paying no attention to anyone.
Usually, marriages done by celebrities for the sake of the public do not end well. The interest of fans weakens, and with it, the feelings disappear. The couple would not be able to cope with routines and problems of real life together.
READ ALSO: Bovi shares a touching birthday message for Rita Dominic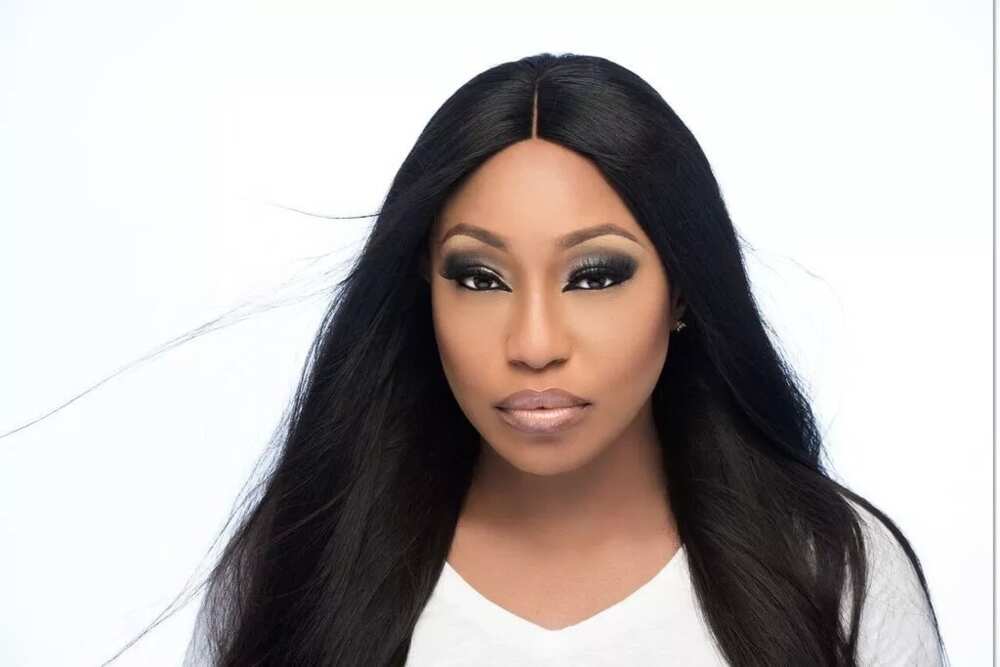 As for comments about her age, Rita noticed that personal life in 40 years will happen if it is meant to be. If you do not know how to enjoy love, you will not succeed at any age.
In many cases, relationships are nothing more than a dream. In reality, a person may not be what they seem. You need to take special care when selecting a life partner. Rita said that she likes to give love and adore her partner completely, but she realizes that a lot of people are liars and it will be dangerous to give her love to such people.
The actress says that she will never love a man because of his riches. It should be noted that Rita's career successes have made her quite self-sufficient. She earns enough money for a living.
Many actresses had to face the fact that some men might want them because of their wealth. And others just want the publicity. For Rita Dominic, it is very important that she be loved for who she is, not as a beautiful trophy.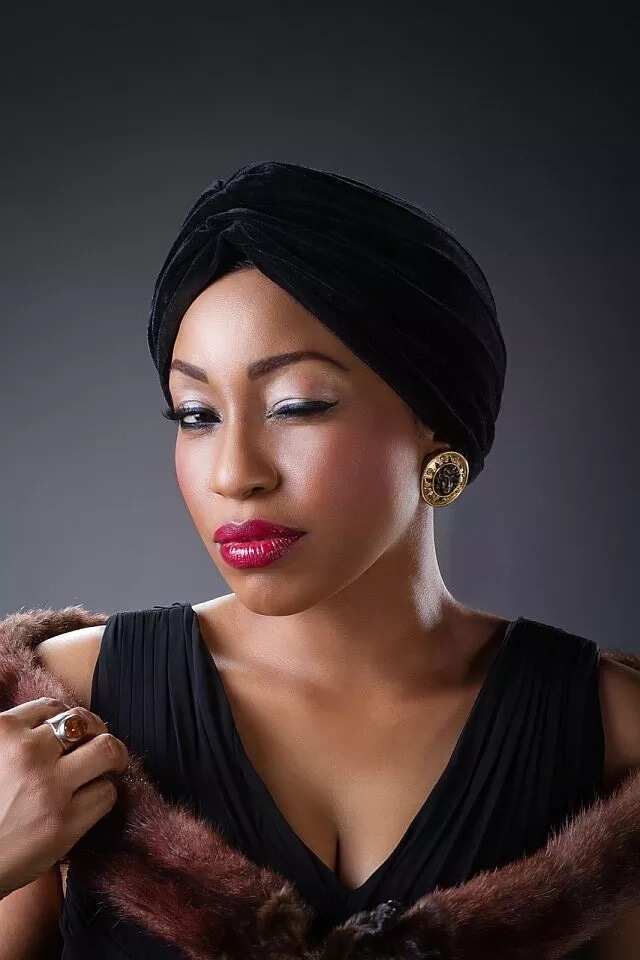 Rita Dominic wedding photos
The Internet is periodically bursting with wedding photos of the actress. Many fans think "Well, is Rita Dominic married? Finally!" But they are disappointed to find out that Rita just played the roles of brides. The photographs from the filming raised such a fuss, as if it was about a real wedding.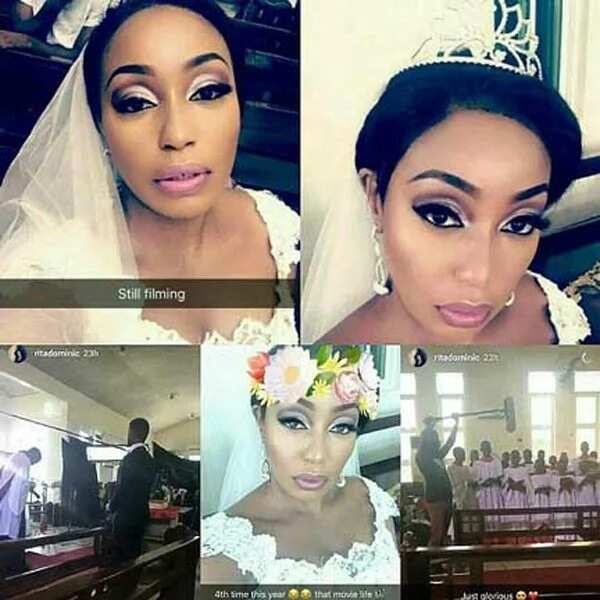 The last of such film is called "Incase of Incascity". Rita plays Betty, the hostess of a hotel. She meets a lawyer, who like she tries to deal with difficulties in his personal life. By a happy coincidence, fate brought these two together.
Betty has her own restaurant in London. She also heads a women's society, consisting of the African business ladies. Nearby is the legal office of her future beloved man. When Betty needed help with legal issues, she asked him for help. Together they had to go through a lot, which made them incredibly close.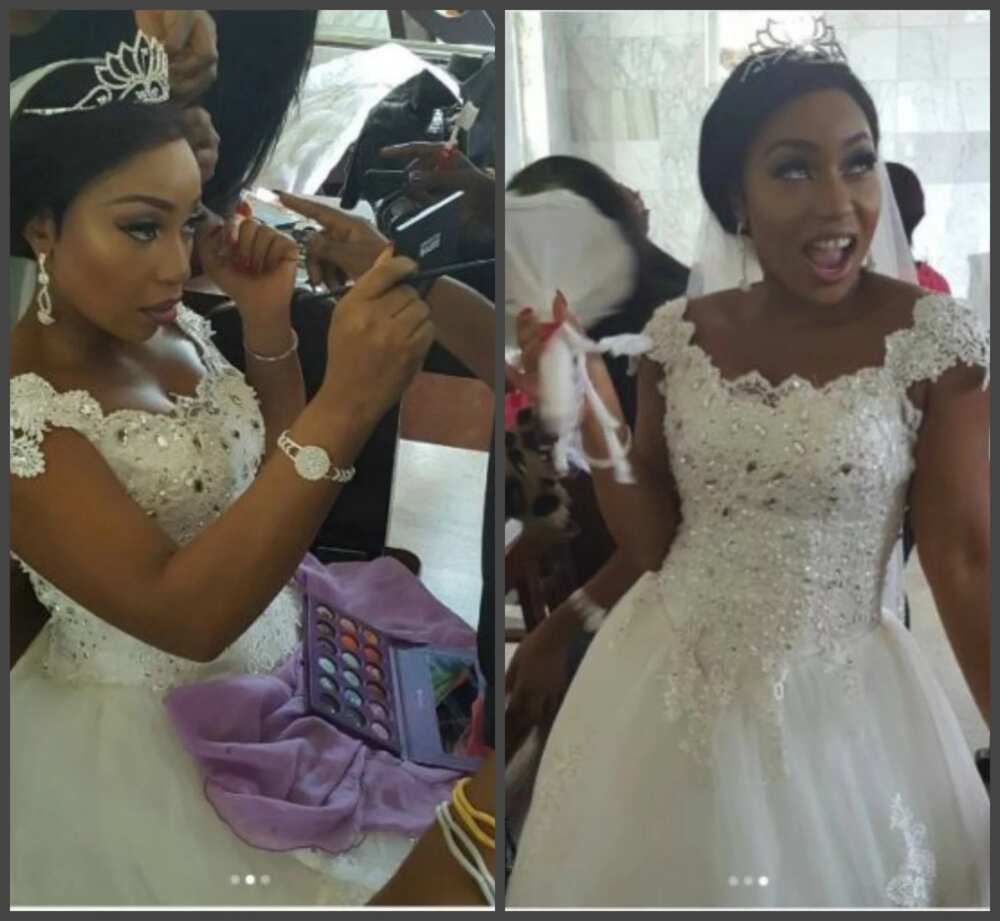 For Rita Dominic, it's the fourth role of bride in her acting career. It gives fans hope that soon the actress will really go to the altar in the wedding dress and it will no longer be a game.
READ ALSO: Richest Nollywood actress
Source: Legit.ng