If you are looking for styles to sew with adire for ladies, you have come to the right place! So, let's rake a look through the amazing options of female adire styles!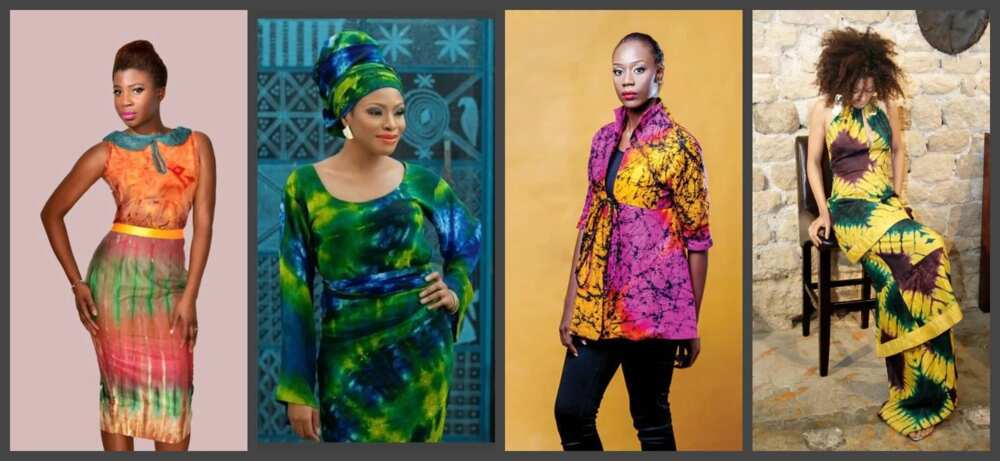 Nigerian fashion styles
The Nigeria Adire is an indigo dyed textile that Yoruba women make using a multitude of different resist dye technologies. These days, they are made in a number of various techniques and styles.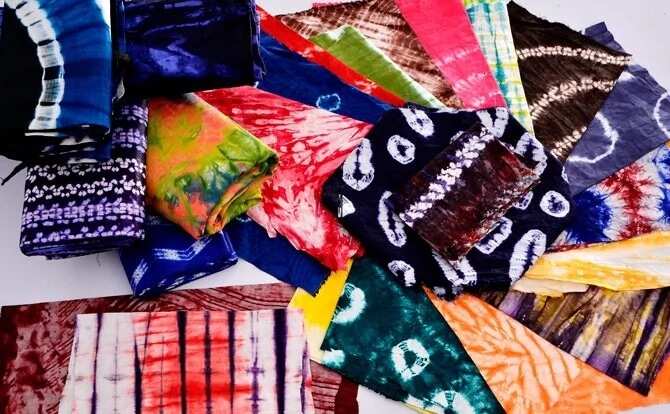 Adire style has sparked a great deal of interest in many modern designers because they enjoy coming up with new stylish ideas both for special occasions and for casual wear.
Consequently, Nigeria has become the number one country in the whole Africa when it comes to bright looks using different traditional fabrics which were made with this dying technique. You can choose whatever style in accordance to your taste. Adire technique is applied to various styles: tops and skirts, tops and trousers, dresses, jackets, blouses and do on. Any fashionista will be able to choose what they prefer.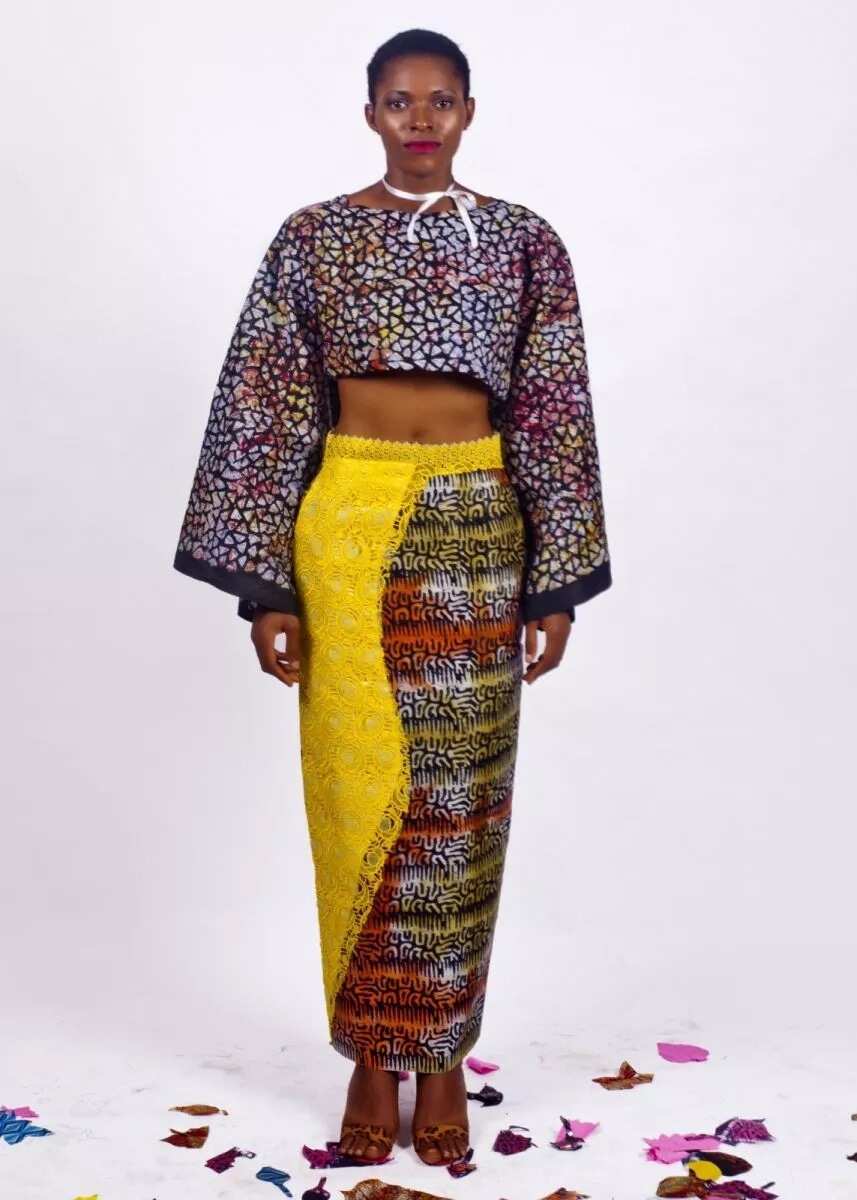 You can check out these latest adire styles, which have blown the minds of fashion lovers with their unique designs and beauty. A combinations of fabrics and colours will create a bright and stylish look.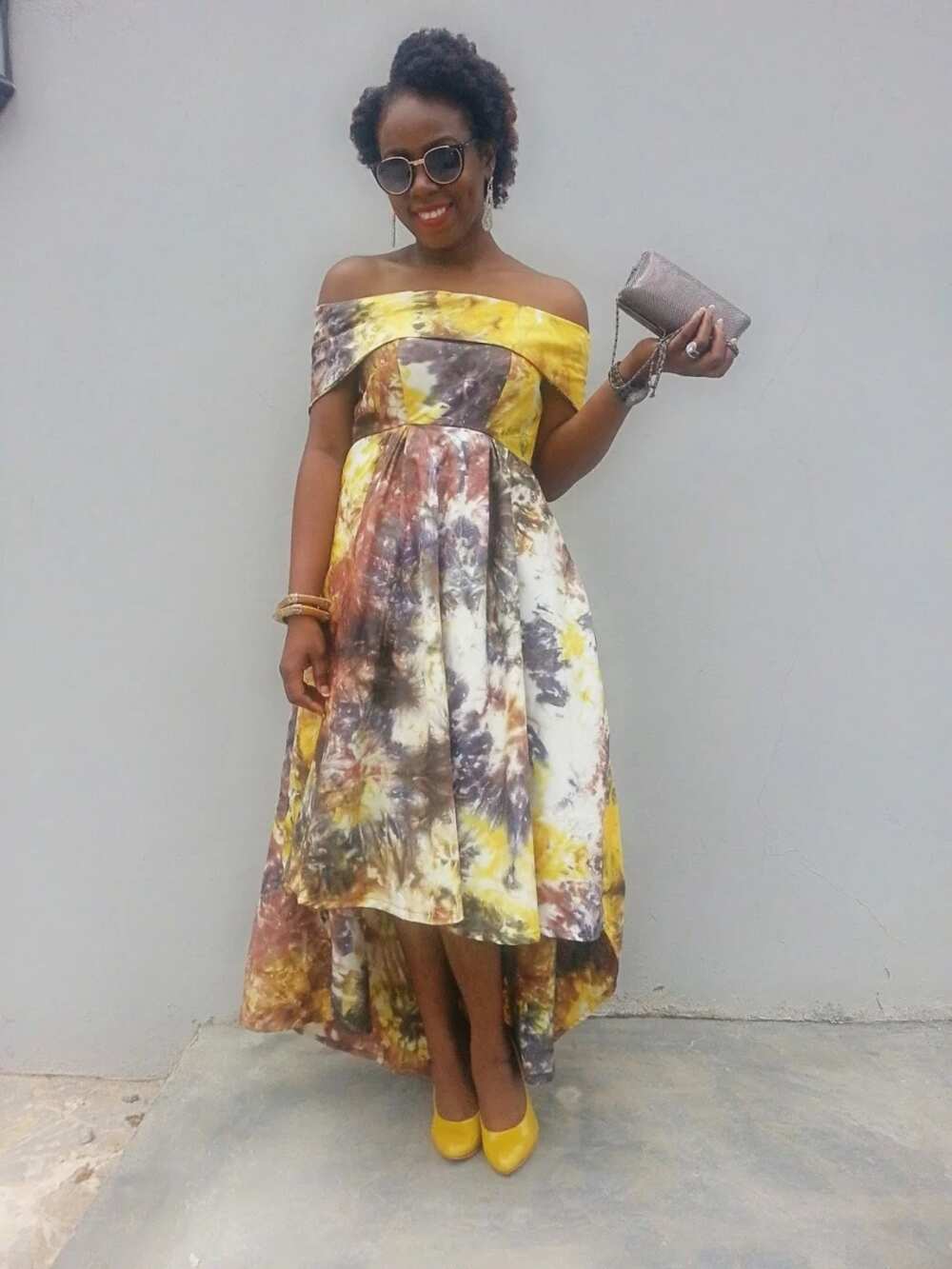 READ ALSO: French lace Aso ebi styles 2017
Nigerian adire styles
Basically, "Adire" (ah-dih-re) is simply known as "tie and dye" in the Yoruba language. This material is made through the dying and literally tying of woven fabric. The first styles of its type were dyed with natural indigo color, which can be found in Nigeria.
Also, adire fabric can be handmade using cassava starch paste, which allows it to resist dying. Of course, now designers use modern techniques, but they apply them in order to create not only a contemporary look but to preserve traditions as well.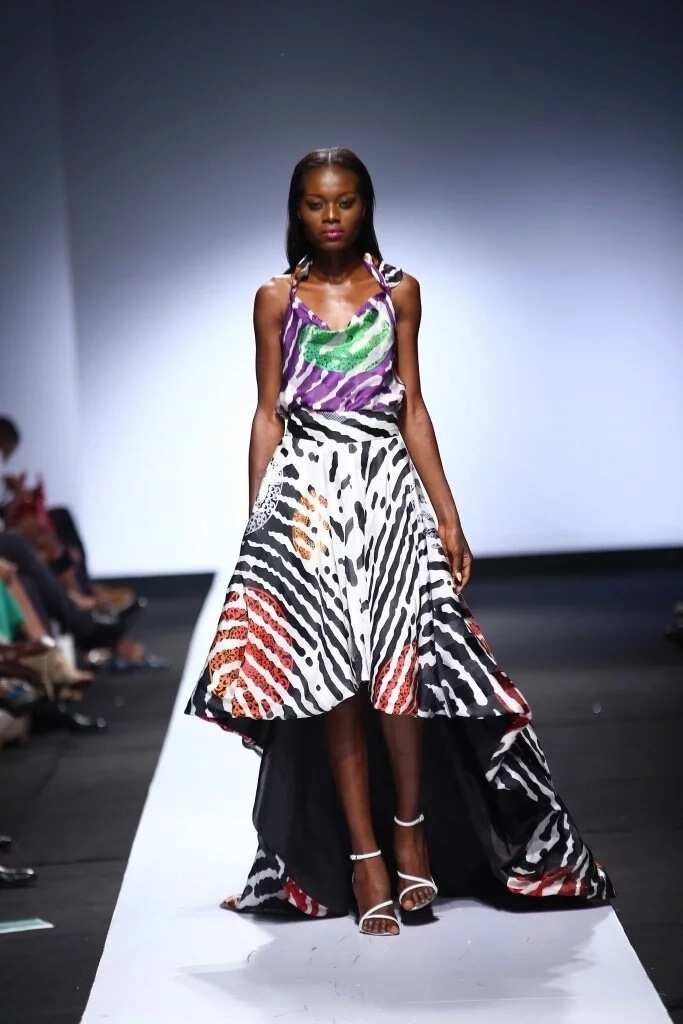 The most distinctive feature of the adire style is the indigo color. In general, the whole design is not made to look organised or tidy. Its deliberate untidiness and roughness are the exact features that make it so appealing.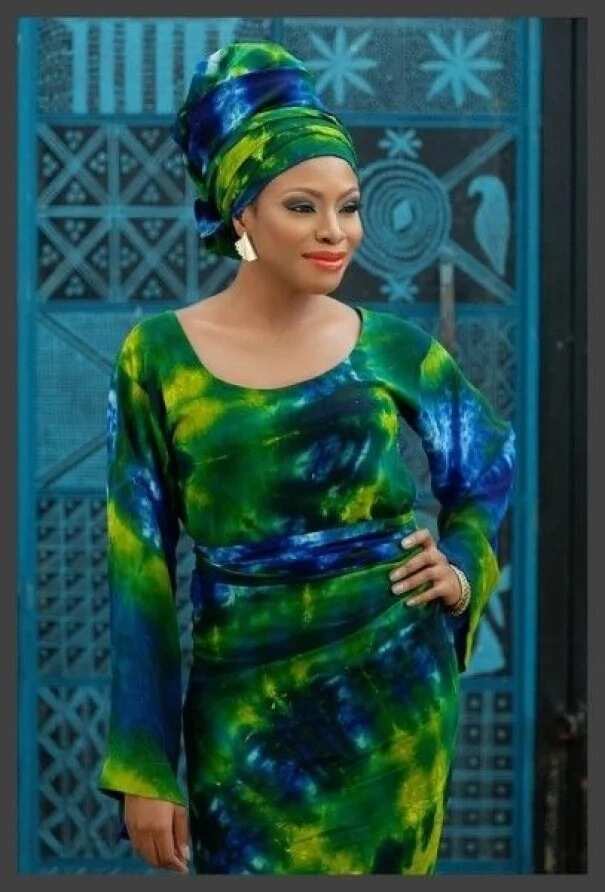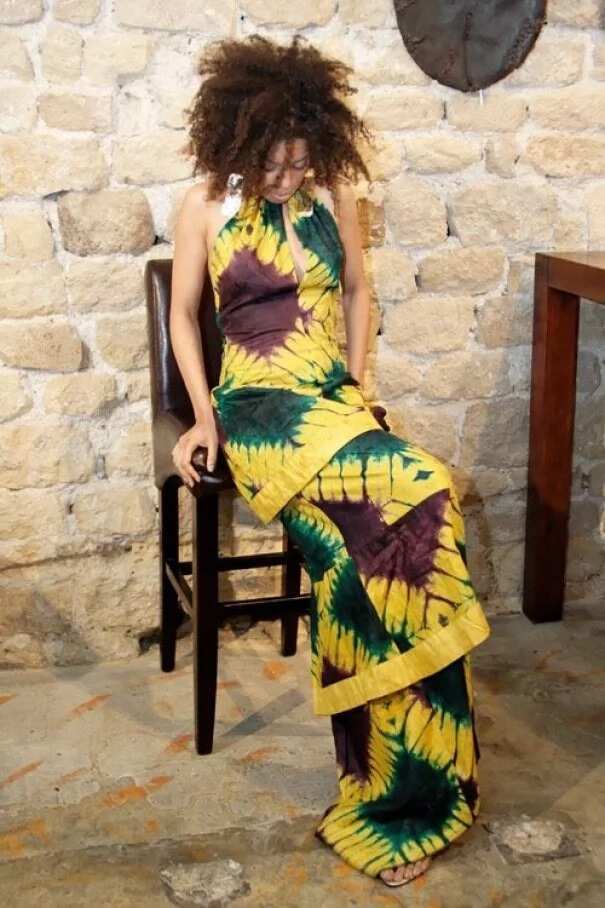 Adire styles for Nigerian ladies
Real Nigerian fashionistas try to combine the latest trends with traditional looks in their attires. Designers try to fulfill this desire and create amazing outfits for confident and bright ladies.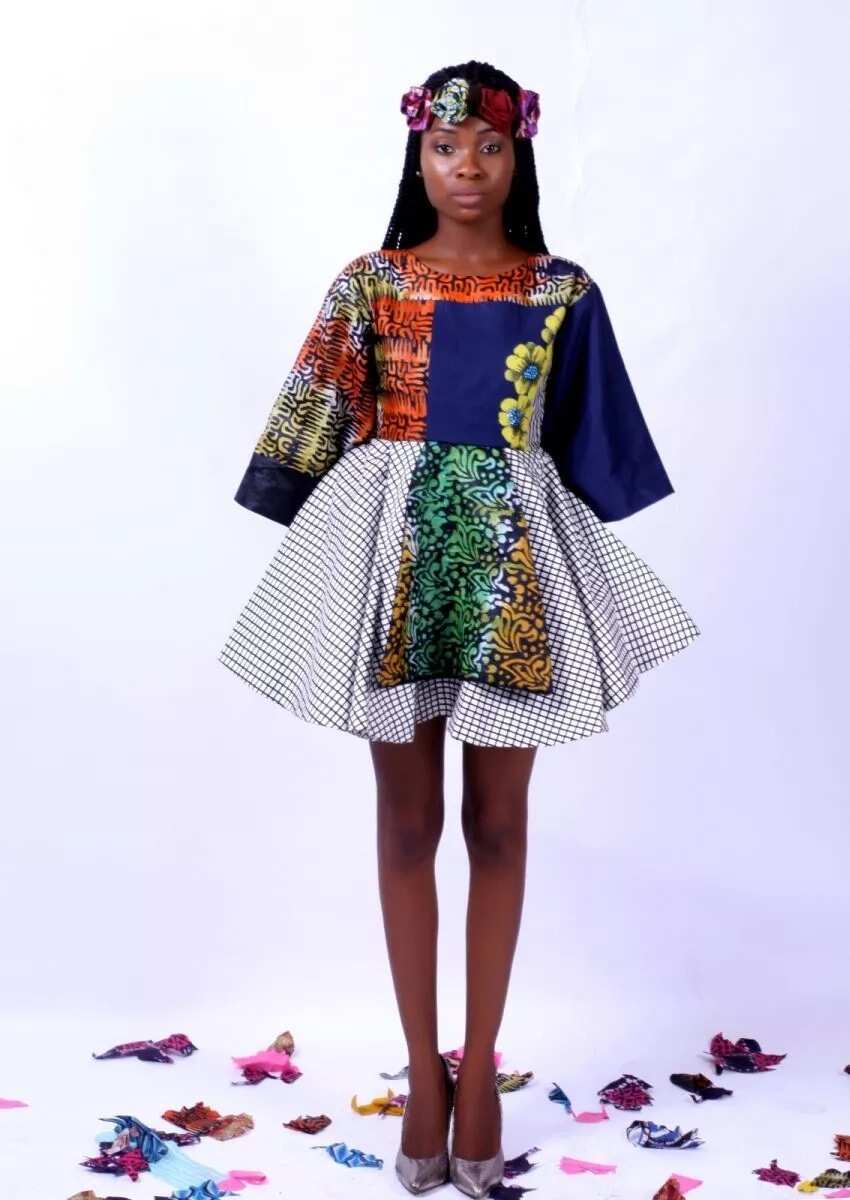 We can see from several of the latest collections that they added a little bit of the Western Nigerian tradition with Adire & tie-dye textiles combined into female wear.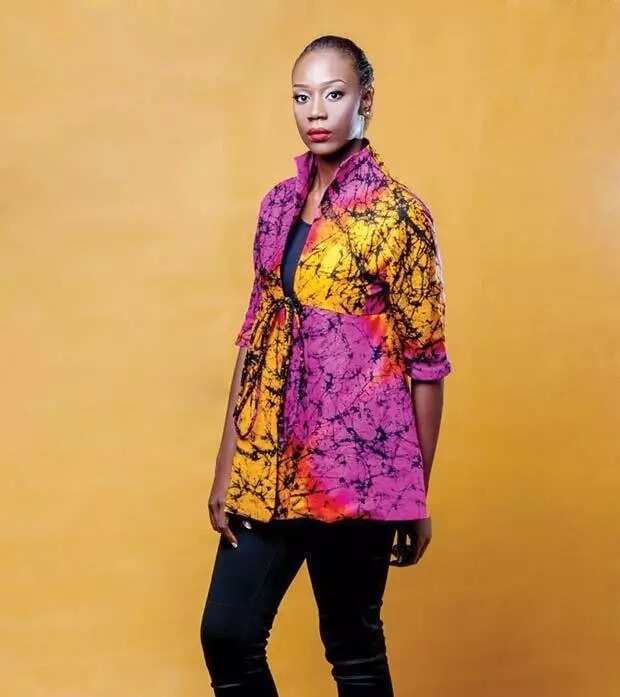 By the way, many fashion designers prefer to add a maxi dress as the closing part of their collections. The market now offers innovative designs of adire dresses, maxi skirts, oversized tops, jumpsuits, and knee-length dresses, which are obviously distinctive in style from all the other fashion brands. Some of the clothes are casual, and are easy to wear, while others can be worn only by courageous fashionistas.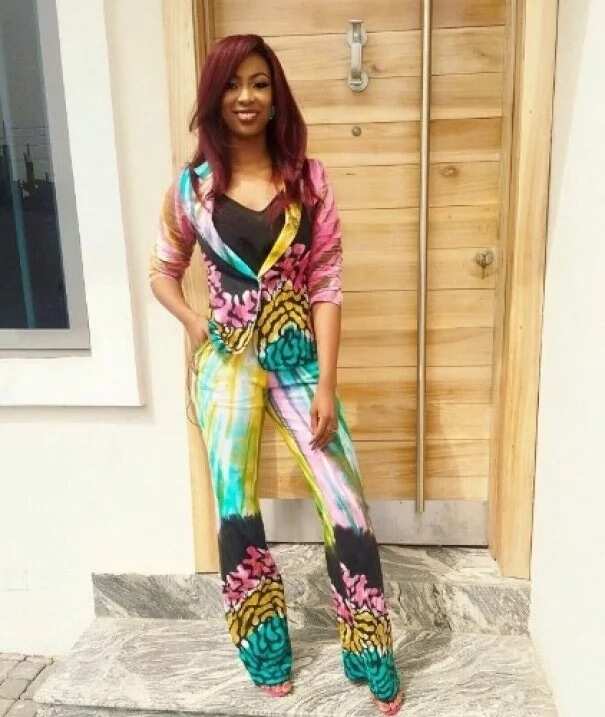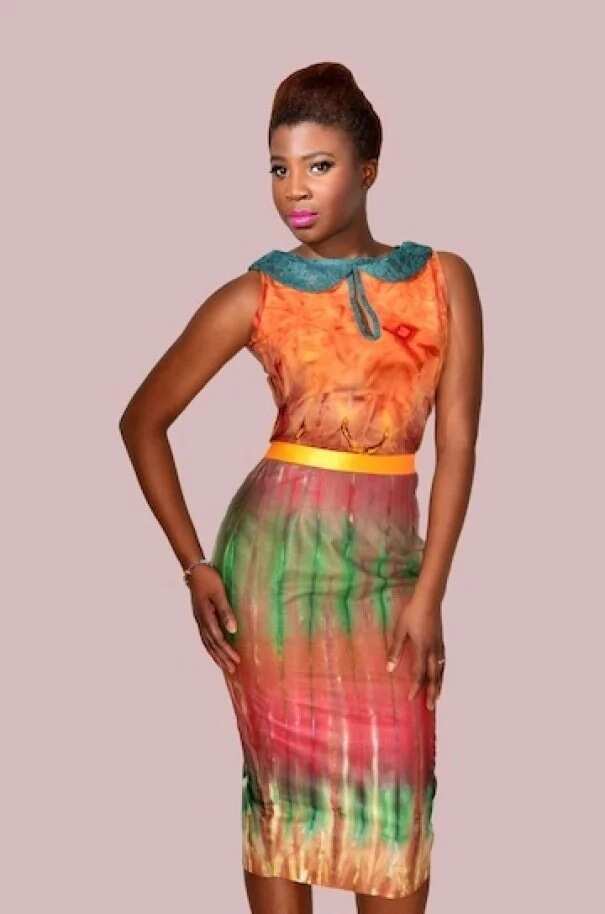 Well, as you can see, fashion changes all the time. Today, Adire cloth plays a great role in Nigerian fashion and style. There are so many beautiful options when it comes to these attires that will create a gorgeous look for you. Every woman can find something suitable for her. Stay stylish and look gorgeous!
READ ALSO: Bella Naija cord lace styles 2017