Who is Central Bank of Nigeria governor?
Central Bank of Nigeria is one of the most important institutions in the country. But who is in charge of it? Who controls the financial world of Nigeria? Find out in our article! We will tell you everything we know about the Central Bank of Nigeria governor.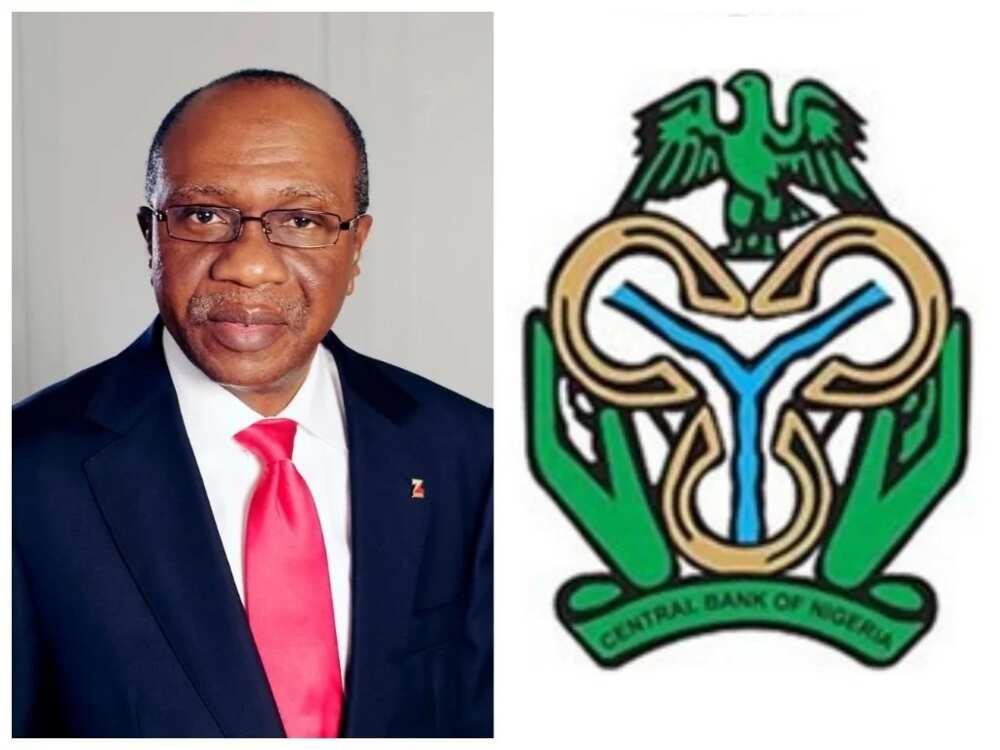 Governor of Central Bank of Nigeria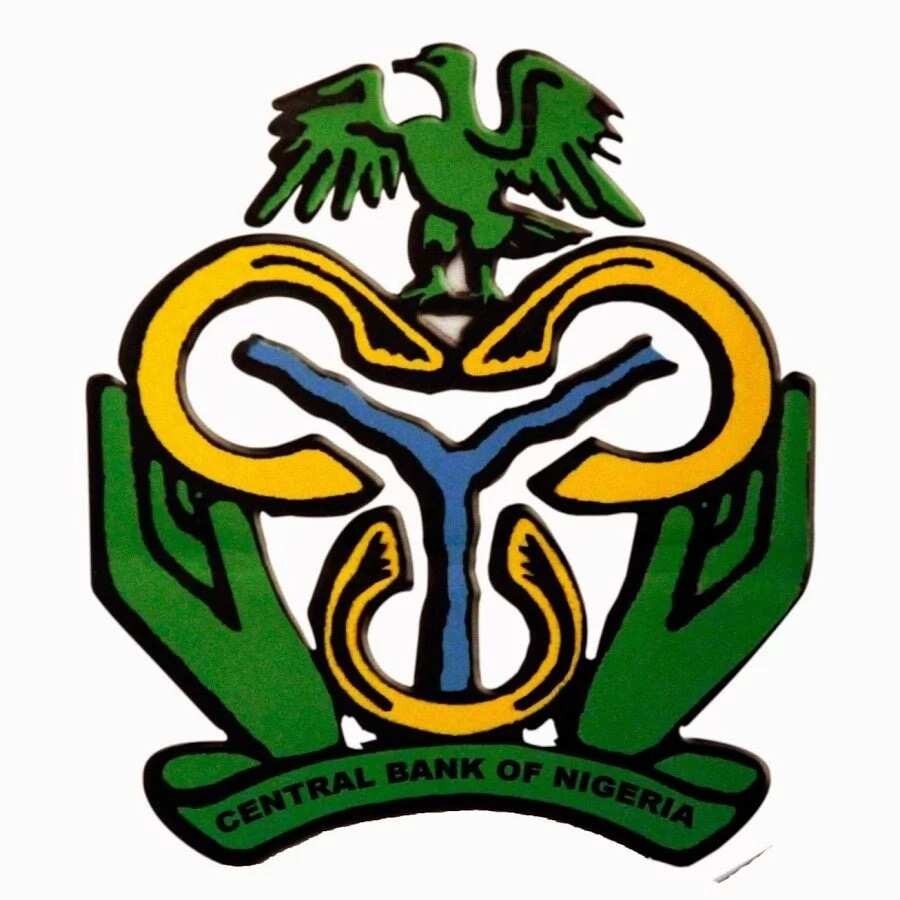 As you probably know, Central Bank of Nigeria or CBN is the highest financial institution in Nigeria. It was established in 1958 to control the financial and monetary policies in the country. CBN is responsible for the Naira and its stability, including the value of the currency, the foreign exchange rates and so much more.
The CBN's most senior post is the governor. Since its establishment and up until 2014, Central Bank has seen 10 governors, not including Sarah Alade, who stayed on the post for slightly longer than three months. Each of the governors had their strengths and faults, but, judging from the state of Naira today, the faults outweighed the strengths.
However, things change:
CBN's eleventh governor seems to be showing quite a lot of promise. Since his appointment back in 2014, he has been actively trying to improve the situation with the Naira, and, slowly but surely, he is moving in the right direction. This person is none other than Godwin Emefiele. Continue reading to find out more about him.
Short biography of Godwin Emefiele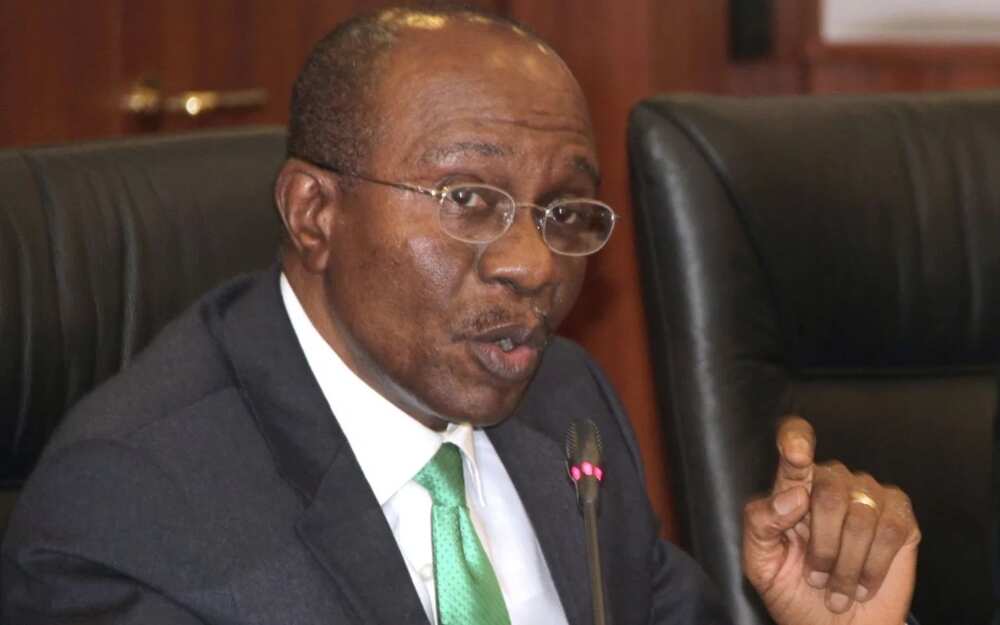 READ ALSO: List of commercial banks in Nigeria and their managing directors 2017
Godwin Emefiele was born on August 4, 1961 in Lagos, Nigeria. He attended Ansar-Ud-Deen Primary School in his hometown, which he graduated from in 1973. Then, he moved on to Maryland Comprehensive Secondary School in the same city, where he received his West African School Certificate in 1978.
After finishing his secondary education, Godwin knew from the get-go that he wanted to study banking. And study he did. In 1984, he received a bachelor's degree in Banking and Finance from the UNN (University of Nigeria, Nsukka), and in 1986, he graduated with a master's diploma in Finance.
Interesting fact:
Emefiele received an award for being the Best Graduating Student. However, he did not stop at that. He also attended Stanford, Harvard and Wharton School of Business.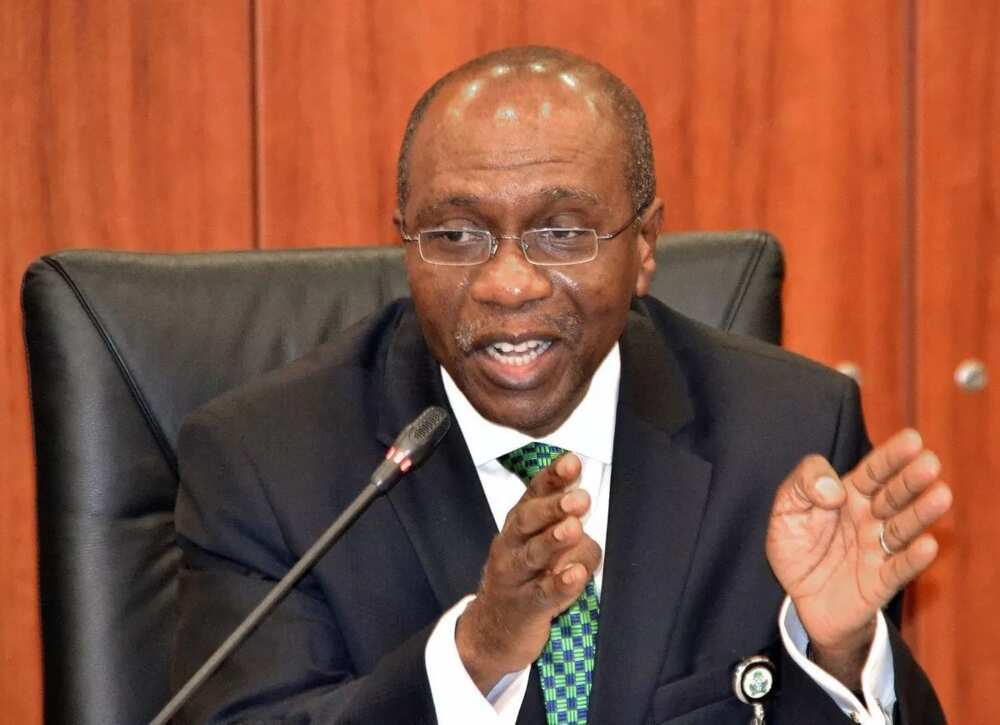 Before working in his degree field, Godwin was a lecturer at his alma mater and at the University of Port Harcourt. Then, he finally moved on to a job in the banking sector. At first, Emefiele worked as a Director of ACCION Microfinance Bank Ltd., but he later changed his workplace for Zenith Bank in 1990. After a long and fruitful career, he left Zenith Bank in 2010.
Before getting the position of CBN governor, he already had 26 years of experience in banking. In June 2014, Godwin Emefiele stepped in his current office and started to right the many wrongs his predecessors had allowed to happen.
Even though it might not seem like much has changed in the three years he has been in charge, it is not so. If we take into account how much Godwin had to change to at least slightly improve the position of Naira, he has done plenty. Emefiele definitely knows what he is doing, and, hopefully, in a few more years, changes for the better will be more apparent.
Scamming scandal around Godwin Emefiele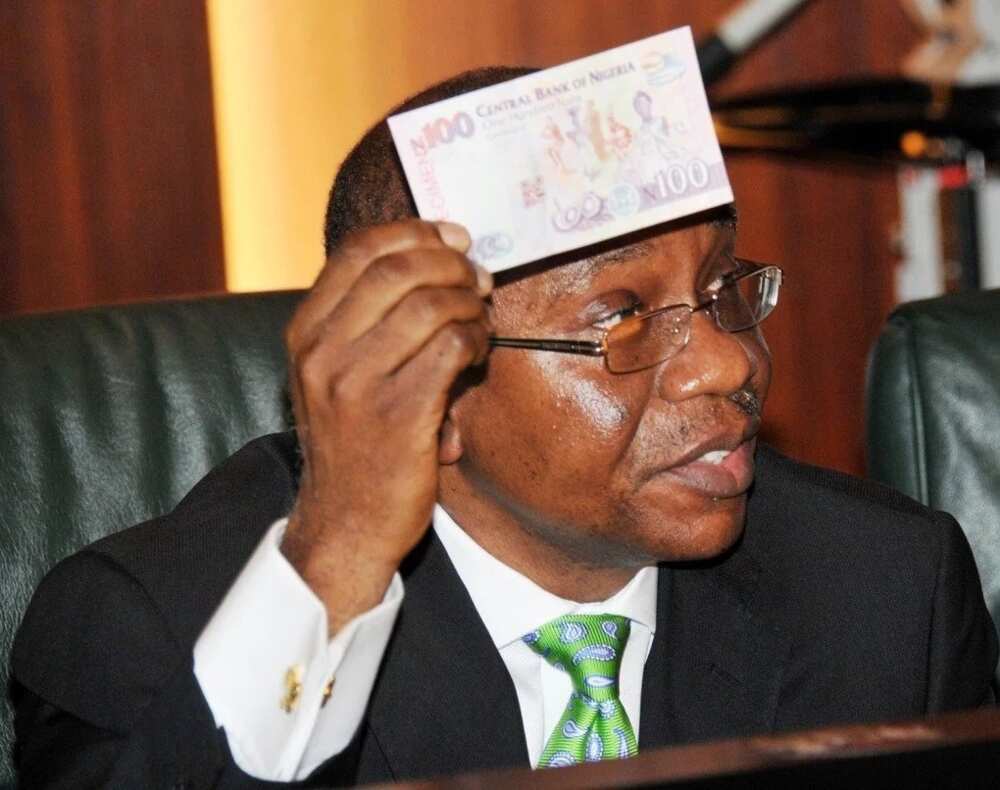 In the past few years, pretty much since Godwin took his post, the Central Bank of Nigeria governor name has been used to scam people. Many Nigerian citizens (and even foreigners) have received e-mails signed with Emefiele's name claiming that they had won a lot of money.
See:
The whole scheme was based on using the governor's name to fool people into giving up their financial information. However, we are certain that Godwin Emefiele has nothing to do with that, and that it has hurt him as much as those who have been gullible enough to believe this scam. As of right now, we do not know about the fate of that fraudulent scheme.
That is all we know about the CBN governor. Now if someone asks you 'Who is the governor of Central Bank of Nigeria?', you will be able to give them an answer. As for the governor himself, we hope that the scam that has used his name is gone, never to be seen again. And we wish him luck in his hard work!
READ ALSO: Major causes of inflation in Nigeria: Top 5
Source: Legit.ng