Where is the location of Abubakar Gumi School in Abuja?
Respected Islamic scholar, Sheikh Abubakar Mahmud Gumi, died 15 years ago on Friday, September 11, 1992, in a London hospital.
Despite his demise, Sheikh Gumi's influence across Nigeria cannot be over-emphasized.
During his eventful scholarly lifetime, he was a rallying figure for the Muslim community or Ummah, especially during some of its trying moments.
His life was an embodiment of worship to Allah, the Most High and a service to humanity, which was why he set up non-profit Islamic schools in Nigerian key cities.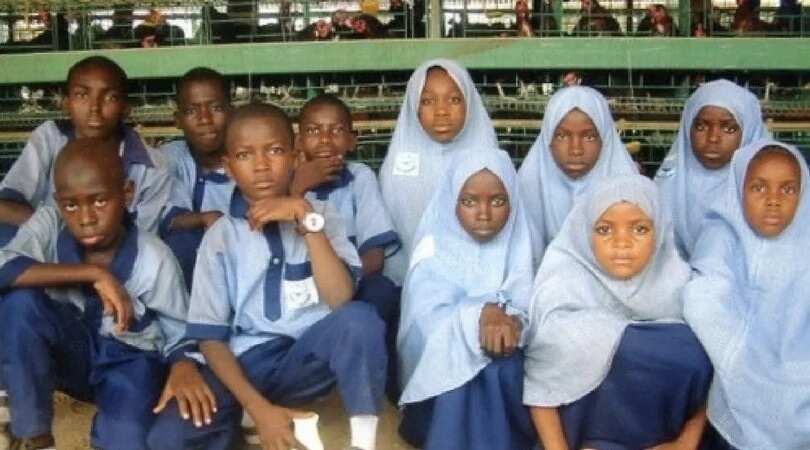 In Abuja, the school is located in a major sub-urban district in the Federal Capital Territory - Karu.
The school was established in 1994 to inculcate the spirit of Islamic discipline through Islamic education and sound moral upbringing for children.
The mission of the school is to build youths that are intellectually empowered and morally developed, to be able to face the challenges ahead and be useful for themselves and the society at large.
Watch the Legit.ng TV report of a Lagos school surrounded by snakes:
Source: Legit.ng