University of Ibadan cut off mark for JAMB - Why was it rejected?
Every university is interested in intelligent, responsible, and hardworking students. It is very difficult to teach people who do not want to study and do something on their own. For administration of the University of Ibadan cut off mark for JAMB is too low so it wasn't accepted.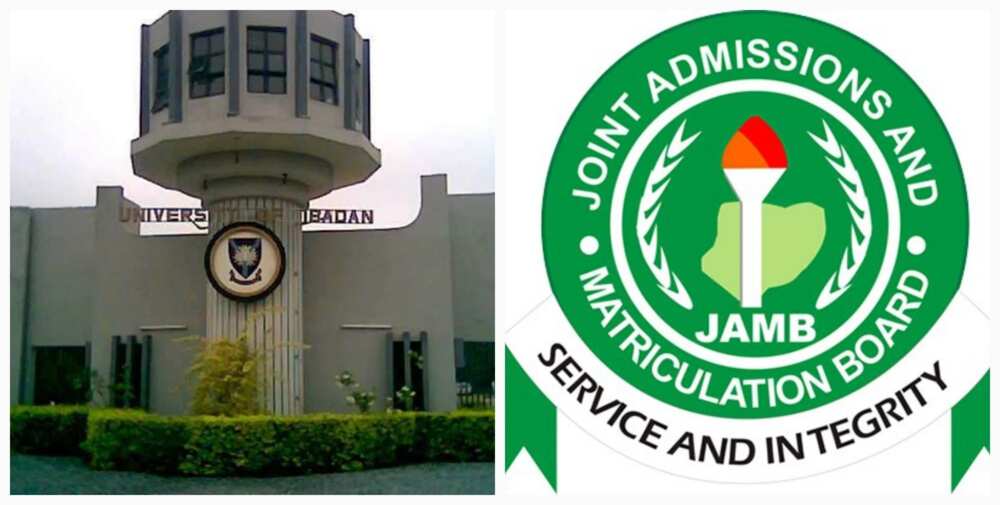 Cut off mark for JAMB 2017 is 120 points for higher educational institutions and 100 for those with a lower level of accreditation. A representative of the University of Ibadan said that such a prestigious educational institution couldn't allow a person, whose intellect is only enough to get 120 points, to sit at a desk in its walls.
There are several reasons for this decision:
Any Nigerian who considers himself a patriot should worry about what happens to our educational system. It's just ridiculous that a person who gets only 30% in an exam can be admitted to further learning. What if at work the same person performs only 30% of duties? This is unlikely to benefit anyone, but rather lead to something harmful.
No matter how good the University is, you can't "cook porridge from stones". If the material can't be processed or is initially of poor quality, nothing useful will come out of it. So teachers want to work with people who really want to study.
REAS ALSO: JAMB cut off mark for 2017-2018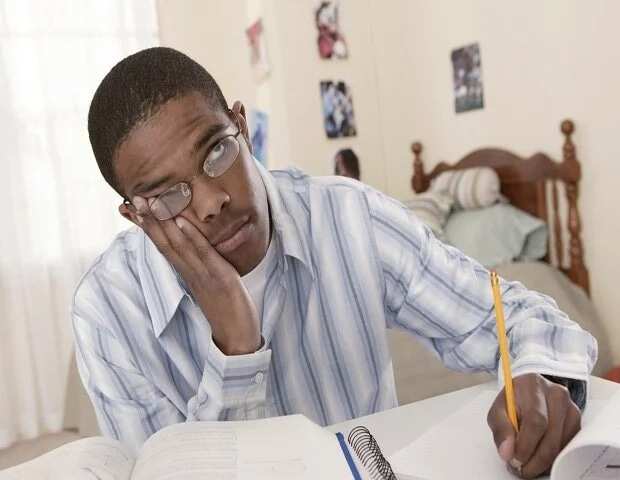 For some strange reason, many "experts" argue that a university must teach a student how to study. In other words, they believe that even a lazy person can turn into a first-class responsible specialist. But higher institution offers a higher professional education, and its goal is to give a person practical skills and theoretical knowledge for solving problems related to his future professional activity. So teachers shouldn't violently put useful information into ears of those who can't accept, appreciate, and use it correctly.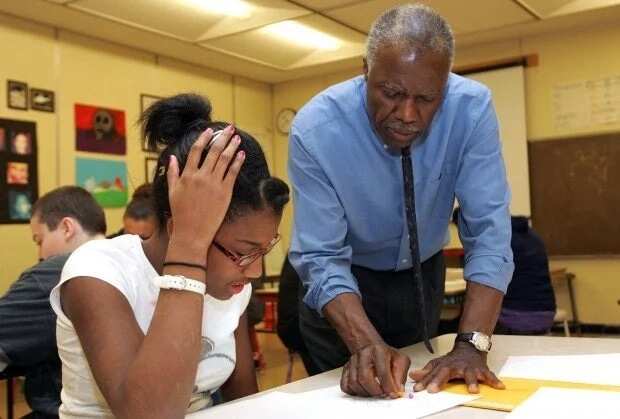 Preservation of prestigious status
The statistics show that young people have become lazier now than decades ago. The first Joint Admission and Matriculation Board exam was held in 1978. Since then University of Ibadan admission has never accepted anything below 200 points. The maximum possible level is 400. These are understandable rules.
The administration wants to conduct the same procedure during JAMB 2017 and in future years. 50% is an acceptable figure. It is possible to achieve it if you are responsible enough when preparing for the exams. UI seeks to maintain its prestige as a world-class university. Only 4 other educational institutions maintain such high standards. Will it be a good thing if the administration of the university let these standards disappear altogether?
The high status of the university is justified not only by how old it is but also by internal discipline, which must never be weakened if we want competent specialists in Nigeria. The quality of new students plays a huge role in this matter.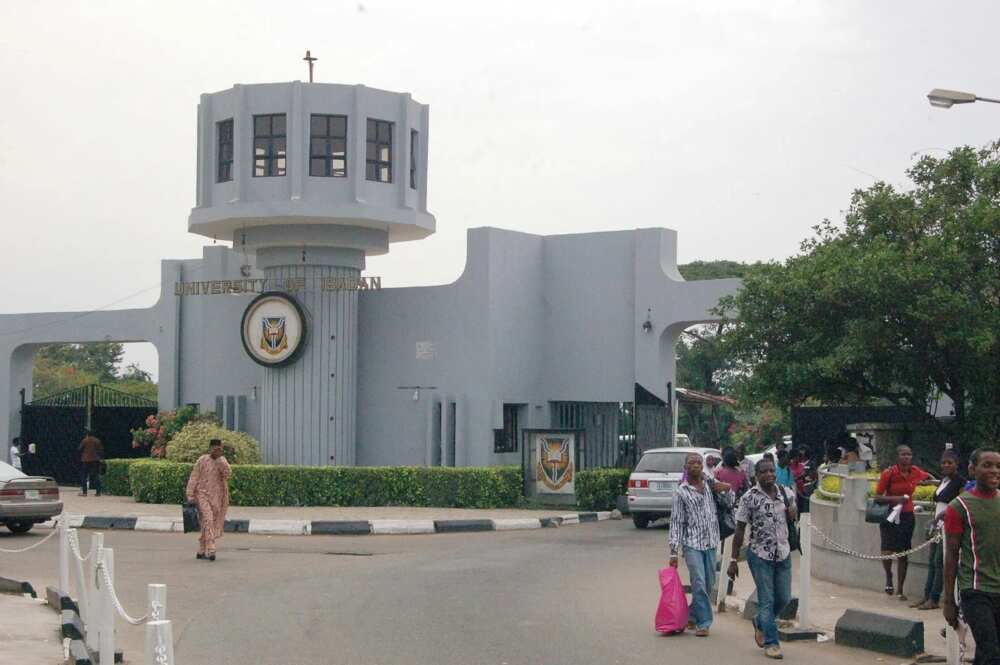 ASUU opinion
The same opinion is held by the representatives of ASUU. They made some comments about the 120 points, calling it a wrong political step. It was also mentioned that it seems the government want to destroy all good universities in the country.
In educational institutions, the conditions for admission will not be simplified. Many educated people hold the opinion that this decision by JAMB will not improve the situation of the national educational system. It could only hurt it. So many higher educational institutions think it's pointless to accept such rules.
REAS ALSO: History of Western Education in Nigeria
Source: Legit.ng