Utazi leaf and fertility: what is the effect?
A healthy body is the number one priority for every person. It is not just treatment or exercises that can help you to stay fit, but some local plants and leaves as well. Utazi leaves are one of the most popular leaves which can help you not only to maintain a healthy body but boost your fertility. A long time ago Nigerian women have noticed that this type of natural treatment is very useful. Let's find out about Utazi leaves and fertility and how it works!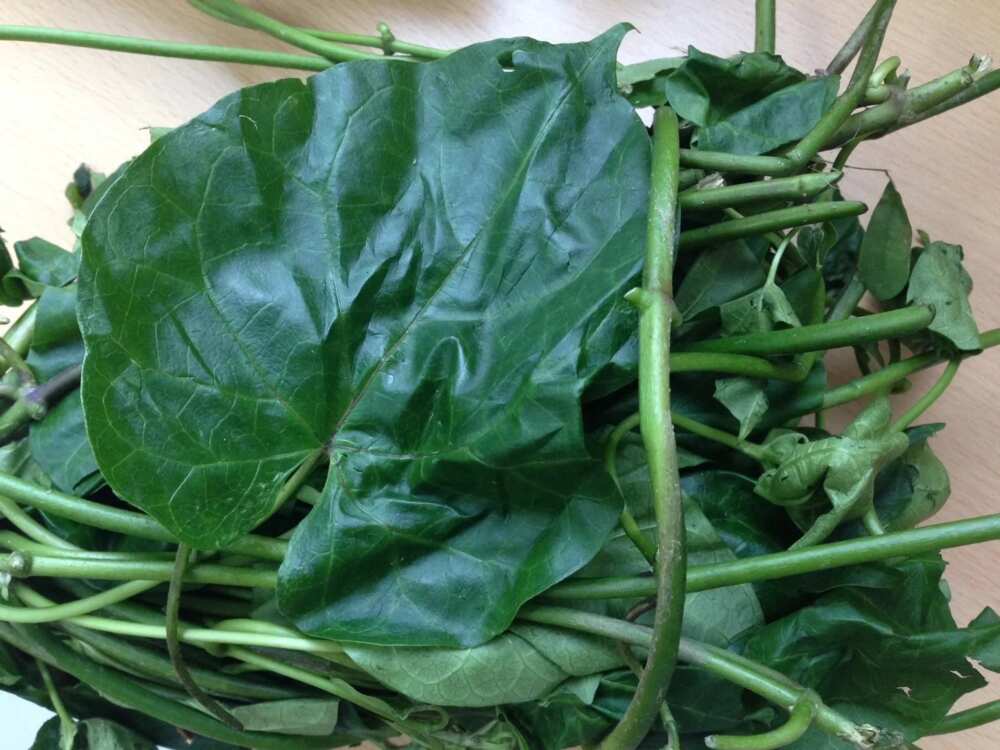 Gangronema latifolium (Utazi) is a heart-shaped leaf that has a characteristic slightly bitter-sweet taste, especially when you eat it fresh. It belongs to the Asclepiadaceae family of plants and is widespread in tropical countries in the West African region. It is mostly grown in such countries as Nigeria, Sierra Leone, Ghana, Côte d'Ivoire, and Senegal.
Most of Utazi leaves can be found in the south of Nigeria. In addition, these leaves have a different name in every tribe in Nigeria. The Igbo tribe calls it Utazi, but in the Yoruba language, it is called Arokeke. The Efik and Ibibio tribes name these leaves Utasi. Usually, people use all parts of this plant, including seeds and roots.
READ ALSO: Health benefit of pumpkin leaf juice
Every once in a while, each of us can feel that something is wrong in our body. Almost everyone in this case immediately heads to the hospital to see a doctor. But do not rush, there are a lot of herbs and plants, which can save us from spending a lot of money on special medical treatment. You might want to consider using these gifts of nature as the best way of treatment.
Of course, there's hardly anyone who has not heard about Utazi leaves. Gongronema latifolium (Utazi) leaves have a bitter taste and consist of essential oils, alkaloids, various minerals, vitamins and some essential amino acids. The leaves have very high nutritional value and contain nutrients like potassium, calcium, sodium, proteins, copper, manganese, and fiber. But the most important thing is that they can boost your fertility. Let's find out how together!
Fertility benefit of Utazi leaves
Gangronema latifolium (Utazi) are local leaves, which are widely used in Nigerian dishes. It is slightly bitter and has culinary, medicinal, and nutritional values. The high amount of minerals and presence of phytochemicals also give Utazi leaves some of its therapeutic properties.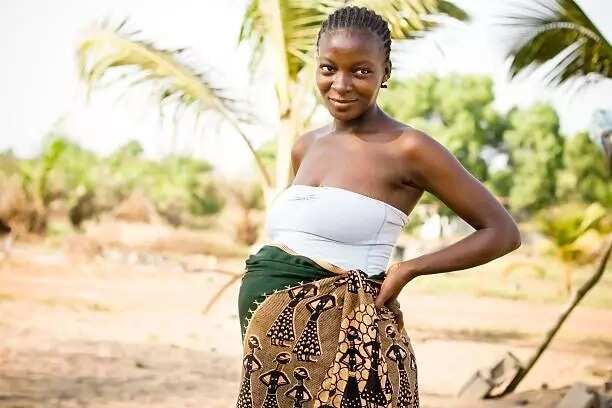 It is no surprise that every woman or man wants to have good fertility. It is important for family happiness and the future of any couple. There are different approaches to solving fertility problem and using Utazi leaves is one of them. Women with infertility problems should boil Utazi leaves with some lime juice, honey and drink one glass of it on a daily basis during their period days.
Men can also use Utazi leaves for sperm count treatment. For this, take a ½ bottle of lime juice and mix it with honey. One shot of this drink twice per day will be enough. The effect of this treatment may not be as quick as you might like. But be patient and this natural medicine will surely help you.
A recent scientific study showed that using Utazi leaves in nutrition helped to increase the effectiveness of reproductive hormones and help to raise low sperm count.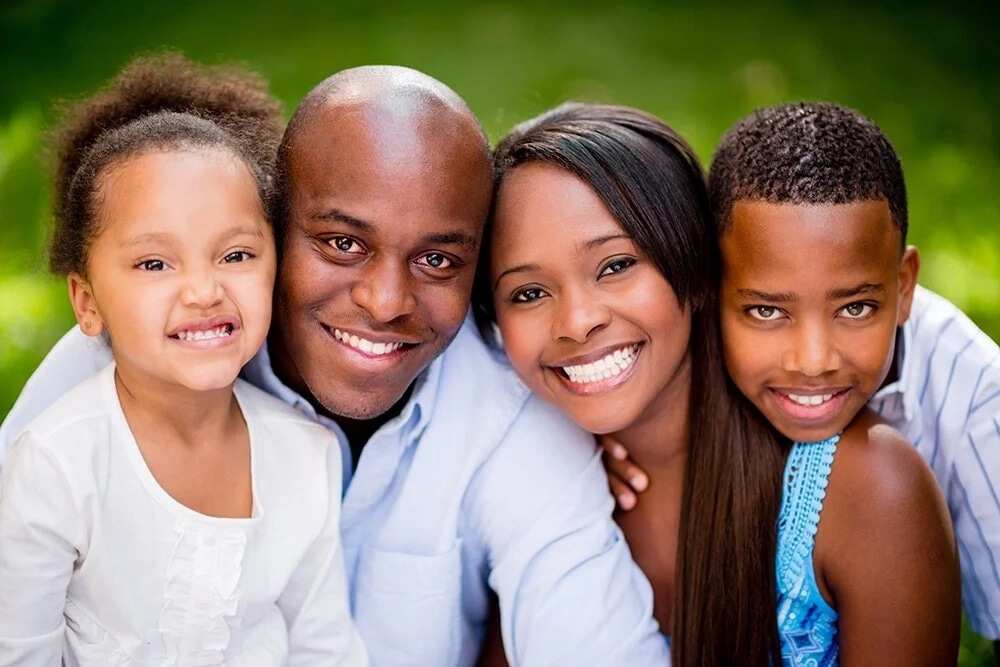 So if you want to boost your fertility and be healthier – eat some Utazi leaves on a daily basis. The fresh leaves can be chewed or used as an extract for a drink. In the southern part of Nigeria, especially people of Southeast and South-South regions these leaves are used for cooking purposes. They use it as a spice or garnish for some special local delicacies, such as Isiewu, Nkwobi, Ofe nsala (white soup) and others. Use Utazi leaves and stay healthy!
READ ALSO: Medicinal plants in Nigeria
Source: Legit.ng