- Barcelona official social media accounts were hacked
- The Spanish giant's accounts were hacked by a group of hackers known as 'OurMine'
- Barcelona have now regained control of their accounts and released a statement
Barcelona have debunked claims that they have signed Argentine midfielder Angel Di Maria, citing that their account have been hacked.
The Spanish giants are still in the look to replace Neymar after his world record £200million transfer to Paris Saint-Germain and it appeared on Wednesday morning that they had moved to bring in Di Maria from the French club.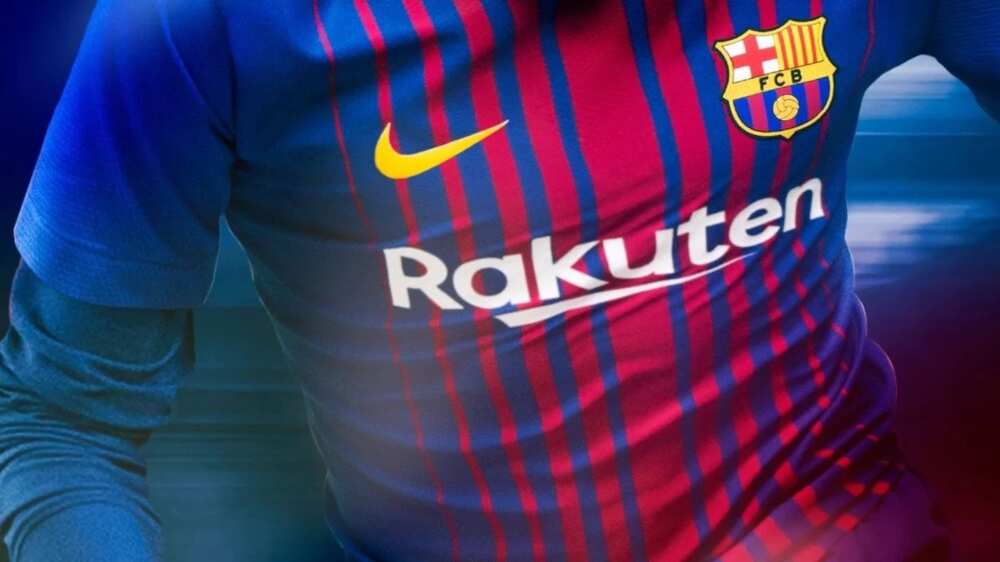 Barcelona Offical social media sites posted the message: 'Welcome Angel Di Maria to FC Barcelona! #DiMariaFCB'.
READ ALSO: Diego Costa trains alone in Brazil, vows not to make peace with Chelsea
That sent Barcelona fans and management into a frenzy, with Di Maria having previously played for their bitter rivals Real Madrid.
But a security group of hackers named OurMine soon claimed responsibility for the hack, posting a further message on Barcelona's Twitter page which read: "Hi FC Barcelona, it's OurMine (Security Group), please contact us - ourmine.org -> Contact Us, and sorry for the hoax."
PAY ATTENTION: Get the latest sport news on Legit.ng sport app
The group have previously taken over the accounts of a number large companies, including Netflix, Marvel, WWE, HBO and Playstation.
Barcelona have now regained control of their accounts and released a statement shortly after 5am.
It read: "Tonight our accounts have been hacked. We are working to fix it as soon as possible. Thank you for your patience."
Meanwhile, Legit.ng recently asked Nigerians to give their thoughts on Neymar's move to PSG in this video below;