Would you like to know how to ask someone to be your girlfriend? Then you have made the right choice to open this article! Here you will find the best 3 methods of approach! Use any one of them and you will capture her heart in no time!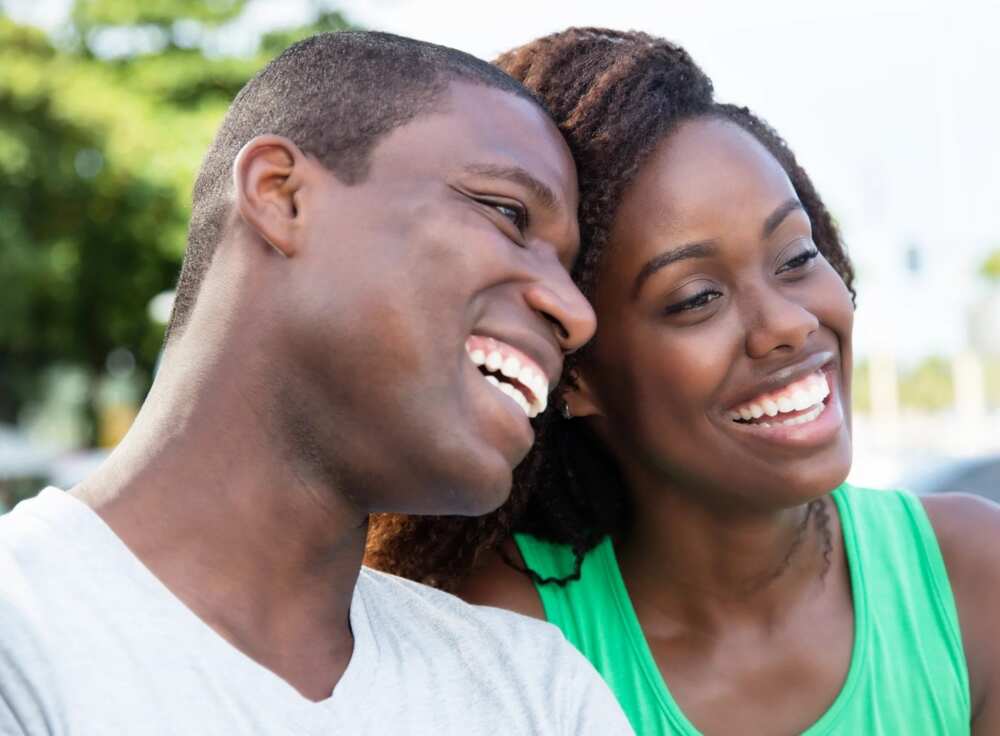 Top 3 methods to ask a lady to be yours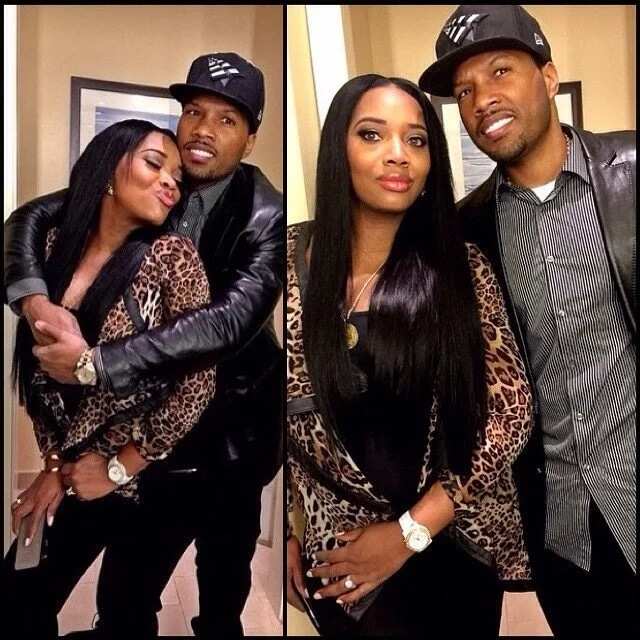 Any of these three methods can be used if you want to ask a girl out. They have been tried and proved by countless men and it is very likely that they will work for you too.
1. Casual Method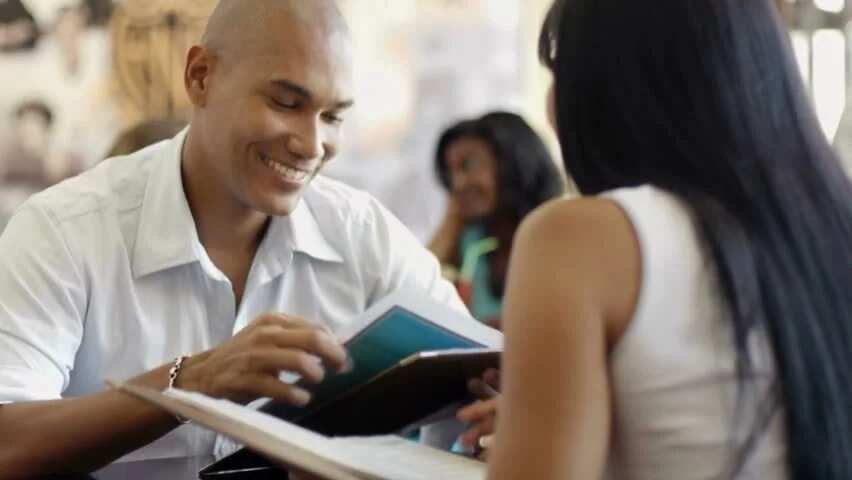 For this, you will need some patience and you have to put in a little effort.
The first step is to get to know her a little bit. You need to know your target before you start the process of seduction. You can start with a simple conversation. If you have something in common, you can also build on that. Be open, cheerful and interested when talking to her. Pay special attention to her own interests, hobbies or anything else that comes up during the conversation. Your goal is to learn as much about her as possible.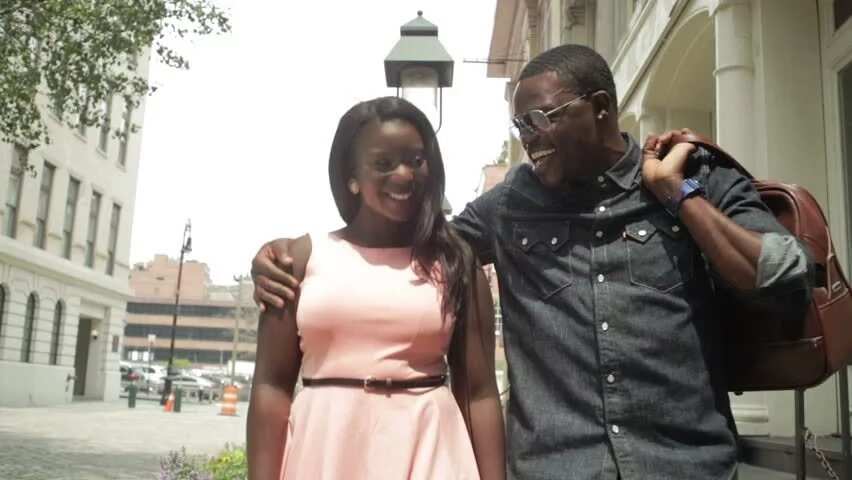 When you have enough information about her – you can plan your next move. The main benefit of this easy-going method is your reputation. You can always save face with this method. When you have enough information about her habits, you can ask her out to her favorite places. You just need to find an opportunity to speak with her alone.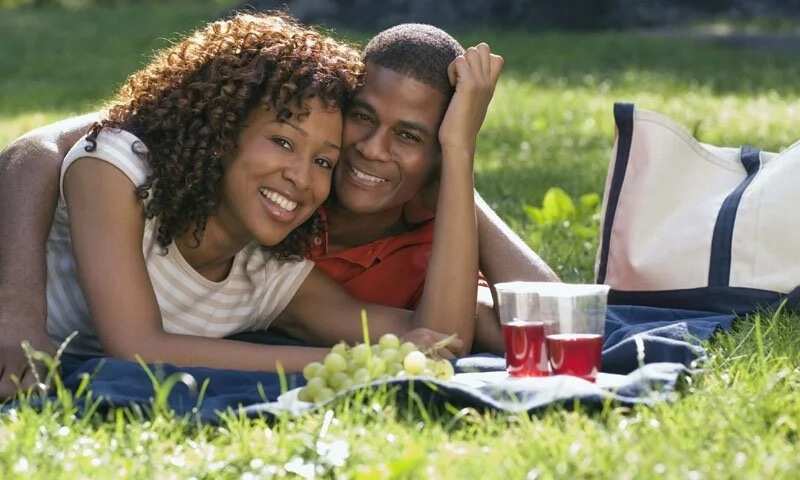 During the date, you don't need to get straight to the point immediately. Talk to her a little bit and make her comfortable. Complement her looks. Remind her of how much you have in common and how you have grown fond of her.
If everything goes well on you first date with her, then at the end of the date – you can ask her to be your girlfriend. Confess your feelings to her and do not be shy. No matter how she replies to you – be patient and classy. If all goes well and you have succeeded in showing her you are a worthy man, she will say yes.
2. Sweet Method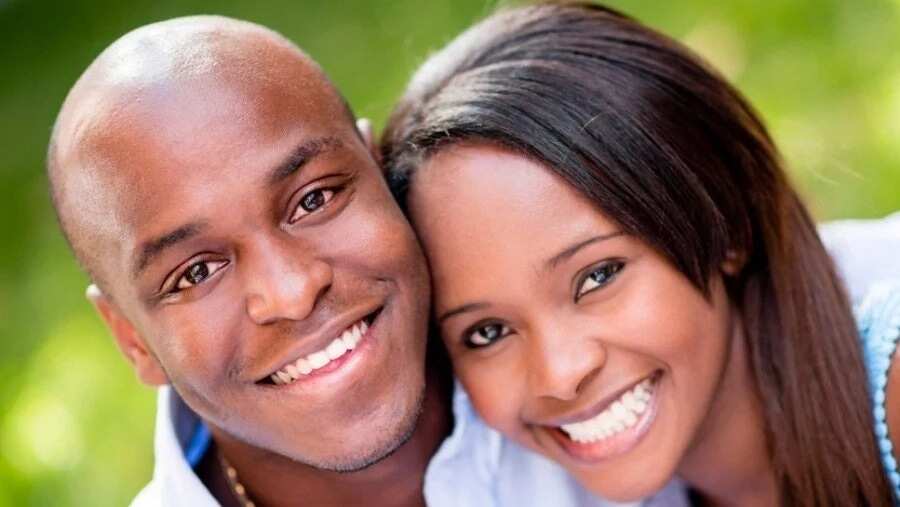 This move is not as subtle as the previous one. Here, you will need to act as a boyfriend even though you are not one yet. Call her as often as you would call a girlfriend. Be there for her. Be sweet to her and find ways to be around her. Make sure it's very clear that you're not friends but hold off on the intimacy until you are sure she is feels what you feel.
Buy her gifts, take her on fun outings and make her realise you are the perfect boyfriend. If you play your cards right, she might even be the one to make the first move.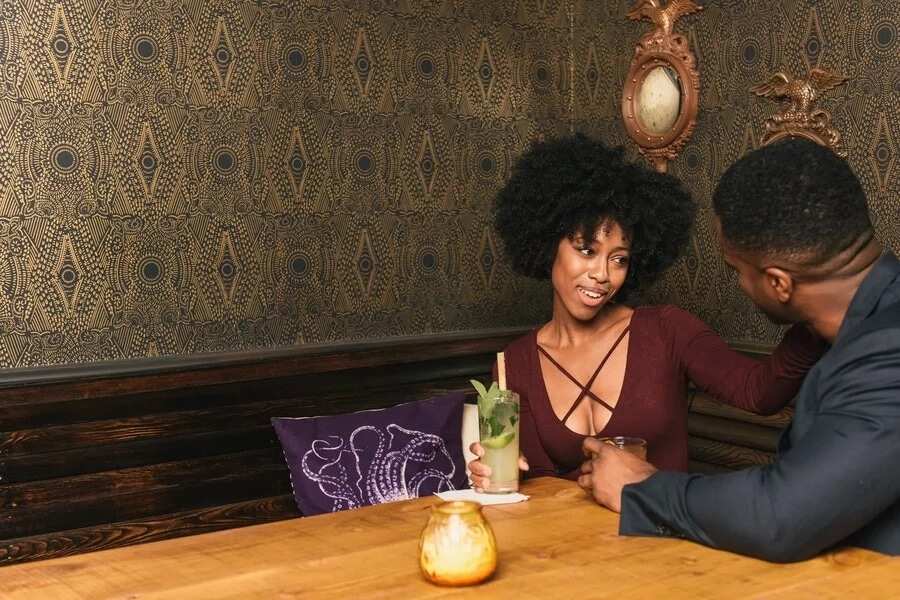 This approach also saves your reputation as she is less likely to flare up when you do ask her out. However, there is a risk that she still sees you as a friend regardless of your effort. So, proceed with caution.
3. Romantic Approach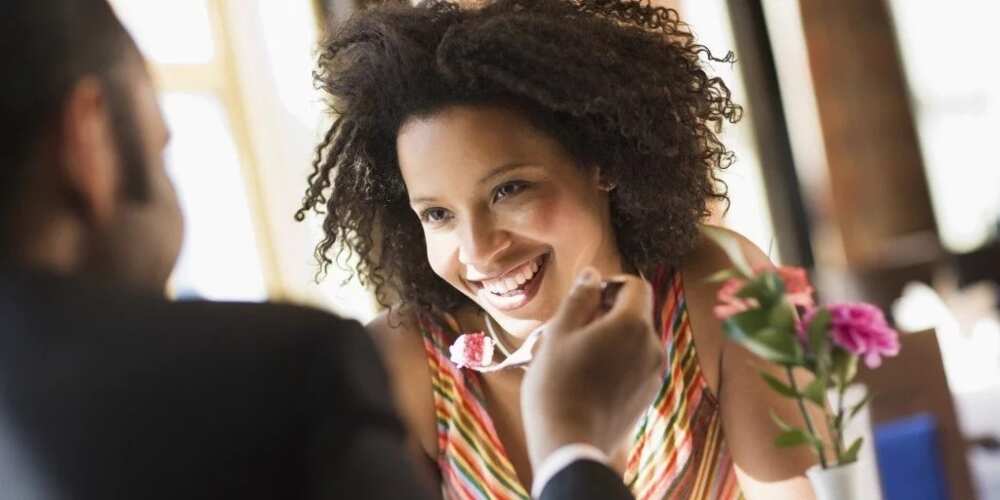 Here, you let her know how you feel right from the very beginning. You meet a girl, let her know you like her and want to spend some more time with her. Ask her out and give her the courtesy of choosing the place she wants to go.
On the date, be romantic and sweet. Tell her how beautiful she is and ask her many questions about her life. She will love the attention and will very likely feel attracted to you. At the end of the date, ask her out again but before you say goodbye, attempt to give her a kiss to gauge her reaction.
Text message to ask a girl to be your girlfriend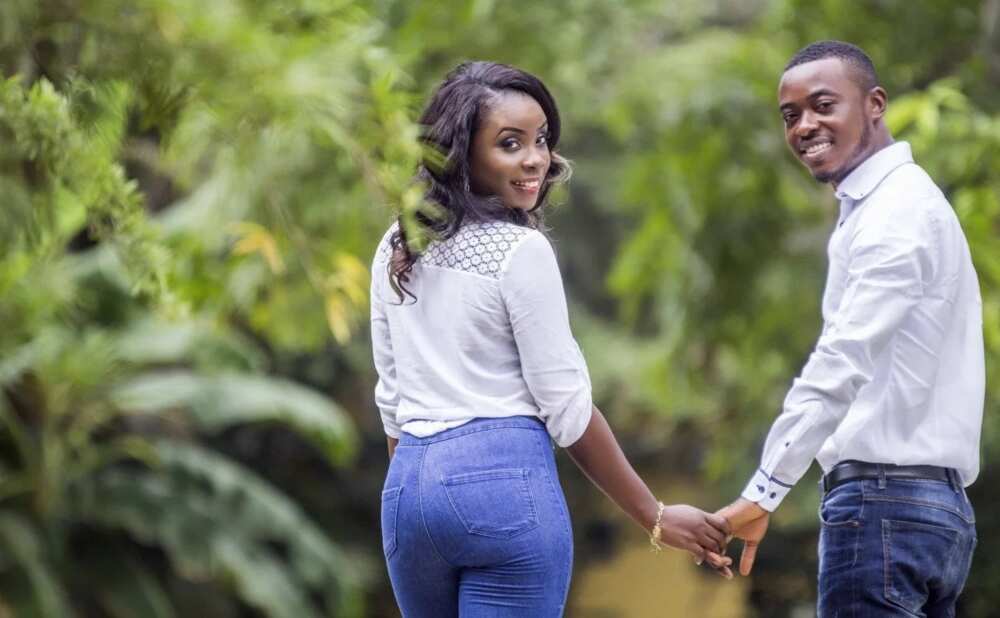 READ ALSO: Davido biography and his net worth
This is 2017, so of course, asking her out through text is a possibility. This can work for any of the scenarios above. One nice evening, while talking to her via text, simply say:
"I believe we have a lot in common and I really enjoy spending time with you. I do believe that we can be more just friends. If you feel the same way, then I will be the happiest man on earth if I get to be yours.:
Of course, don't just write exactly what we did. Get creative and add a little bit of personal touch.
Be my girlfriend?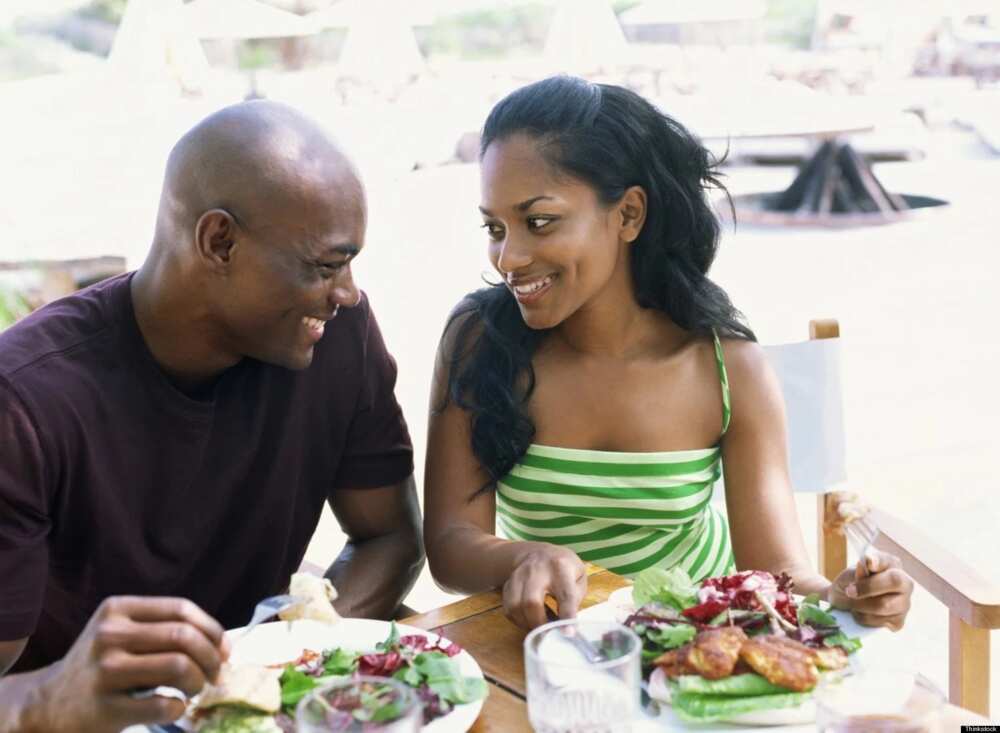 It's s not the easiest task to ask a girl out. But these words can serve as the inspiration you need to find the perfect ones for her.
- For the first time in my life, I feel like I have met someone very special! I believe that we have chemistry here, so what do you think? Can this chemistry become something more? I like you. Will you be my girlfriend?
- I can't stop thinking about you. Girl, I really have a crush on you. Why do you toy with me? Don't you want to be my girlfriend for real?
- You are the most beautiful woman in the world! I really like you, and I do believe that we have a lot in common. Do you feel the same way? Be my girlfriend!
Do not overestimate your chances with any girl. You can use the above-mentioned lines only when you have a little idea about who she is. Don't just blurt out these lines to a stranger.
READ ALSO: How to woo a lady and make her become yours