How to export goods from Nigeria to other countries?
Do you plan on exporting any goods from Nigeria? If so, then you should consider a lot before sending out your goods. Of course, some conditions depend on the state and country of the buyer, special means of exporting, quantities required. In addition to start your own export business, you should learn more about market's situation, find a buyer and collect some documents needed for export. Most people who plan to export some products, do not really know how to do it. So if you are among them, take a look at detailed information on export and some other tips how to export from Nigeria to other countries!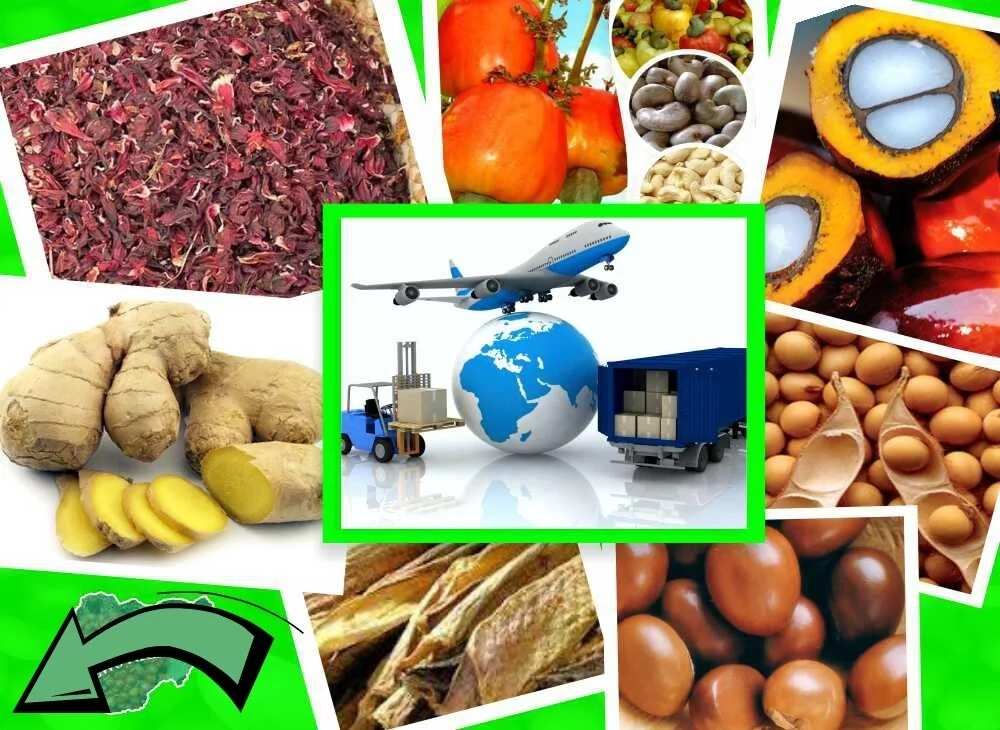 There is no doubt that most often exported Nigerian product is oil. But now, due to the crash of oil prices, the exportation of this "black gold" becomes less and less attractive. For this reason, a lot of people involved in export try to find some new ways and new products to export. According to statistics, the most popular non-oil products, which are exported from Nigeria are cocoa, cassava, rubber, wool, cotton, palm oil, wood logs (Iroko or Mahogany) groundnut oil, cashew, garlic, and other products.
Nigeria mainly exports goods to Europe and Asia. Total profit is estimated to be about N682.5 billion. Nigerian government recently announced that in future they want to focus more on agricultural products export. This is because the prices on oil export decreased and therefore thre is an increasing demand for non-oil product export. Nigerian government launched a special governmental body, called Nigerian Export Promotion Council. The council works to encourage Nigerian industrialists, businessmen, and agriculturalists to export more non-oil products. This is so that the government can increase export index, fight unemployment issue, and stabilize Nigeria's economy.
A guide for your flawless export business
Are you interested? Then look at this detailed guide on how to export goods from Nigeria to other countries. The requirements for exporting goods to foreign countries depend mostly on what kind of product you plan to export. Easy steps for fast and smooth export are given in this 3-step guide.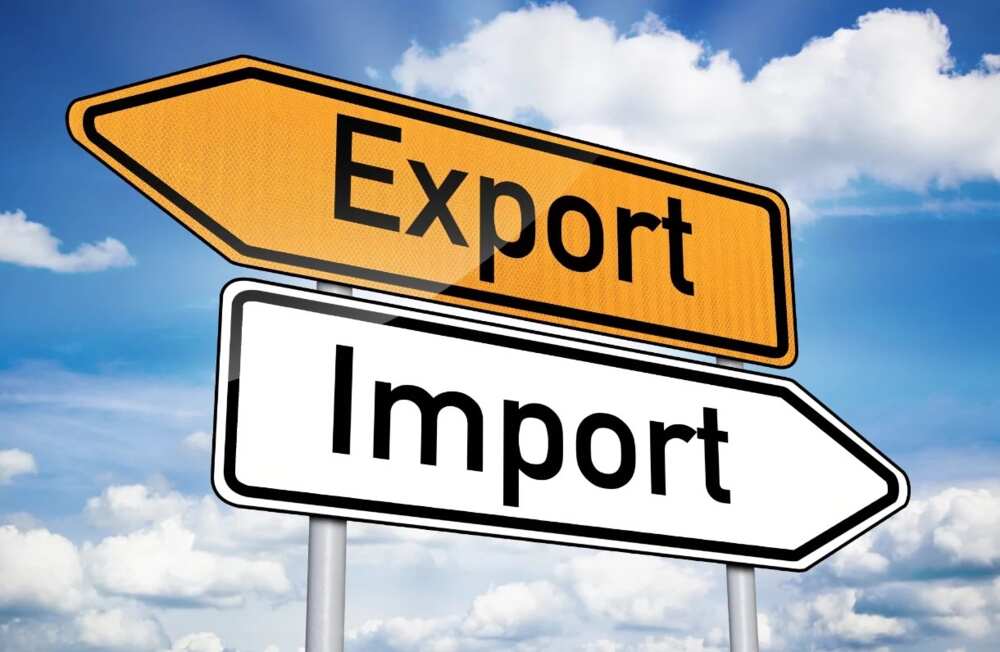 Step 1: Do a research
When it comes to exporting any products from Nigeria to other countries, you have to research everything about the export business, as well as the goods you plan to export. Doing a survey prior to shipping goods and starting your own business is a very reasonable decision. Look at 6 tips on how to do a good research:
Think about how quickly you can establish foreign contacts and find enough customers to sell your goods to. Research the market satiation and find the countries which will be the best to export to. Once you find it, think about advertisement and promotion of your product.
Another thing to consider before starting the export business is cost. It is good to think about the cost of exporting products from Nigeria, which includes export duties. Calculate the cost and decide for yourself if you will be able to afford it.
Another important stage of export business is no doubt the shipping. You have to decide on means of transportation you will need to use to export the goods. Research the most convenient shipping companies or cargo flights that are available in Nigeria.
When you are done with transportation and market research, move to area of legal requirements. You need to find out what kind of documents you need and what are the conditions your company must adhere to. Also, pay attention to the certification process. Will the government require you to certify your goods or register them somehow?
Remember to visit Nigerian Export Promotion Council for more professional support.
If you know anyone that is doing the same business or plan to, it is always good to learn from them.
Step 2: Register your export business
If you plan to do a serious business, you will need to register your company. For this, you should head to Corporate Affairs Commissions. It is important to do this because your customer will check CAC site for more detailed information about your company. If they do not find anything, they are not likely they will not agree to cooperate with you. Since Nigeria has a reputation of not being a very trustworthy country, you had better register your business so that you can win the customers' trust.

It is also important to have a Certificate of Incorporation and register at the Nigerian Export Promotion Council (NEPC). This is done by anyone who plans to export non-oil products from Nigeria to other foreign countries. Registration in NEPC costs about N11,000. It takes only a week to get your company registered.
Step 3: Search for foreign customers
We all know that the most important people in business are not bosses, but customers. If there are no customers, then there will be no business. For this reason, you have to search for customers very precisely. Since you will work with foreign clients, you have to work on promotion and creating a good visual picture of your company and products you export. Come up with a website design and promote it on web search platforms, such as Google or social media. Facebook and Instagram can also help, depending on the products you plan to export.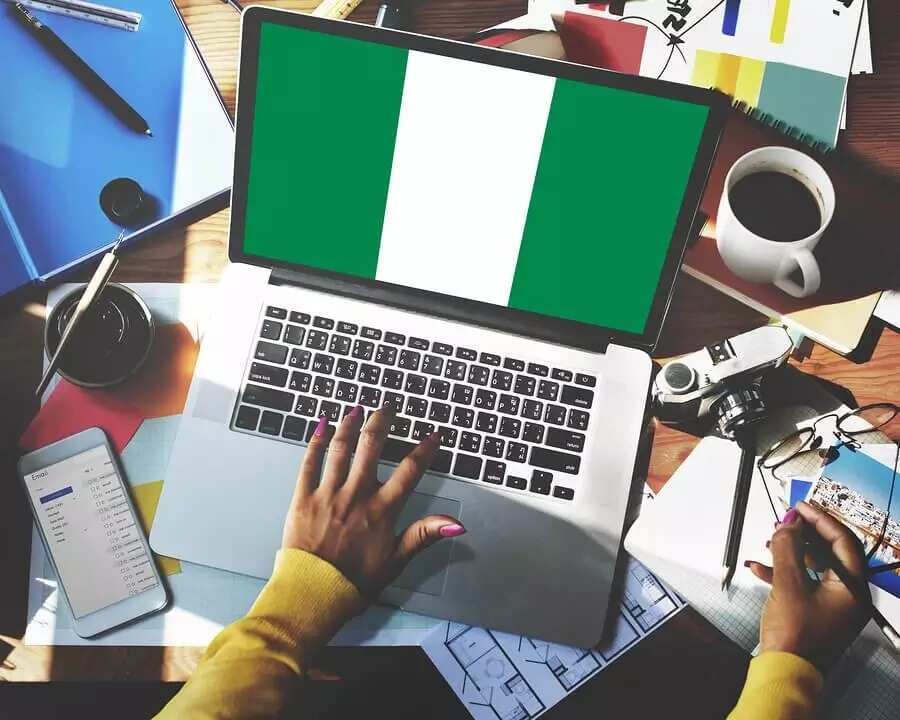 You should have a multi-functional website that will display all products, along with your contact information and all the necessary information that the client might need. The Internet is literally the only way for you to get connected with clients and help your business develop. Cooperation with other companies can be also a solution since they can help you to find new partners and build some useful connections.
READ ALSO: Top 10 logistics companies in Nigeria
Documents needed to export goods from Nigeria to other countries
After you have researched the market situation and decided on what kind of products to export, let's move on to essential documents part. Here is the list of what kind of documents you need to have for your export business to go smoothly. This list of 10 key papers is based on both Nigerian and other countries' required documents information. Follow up the list given below and learn which ones are most commonly used in export.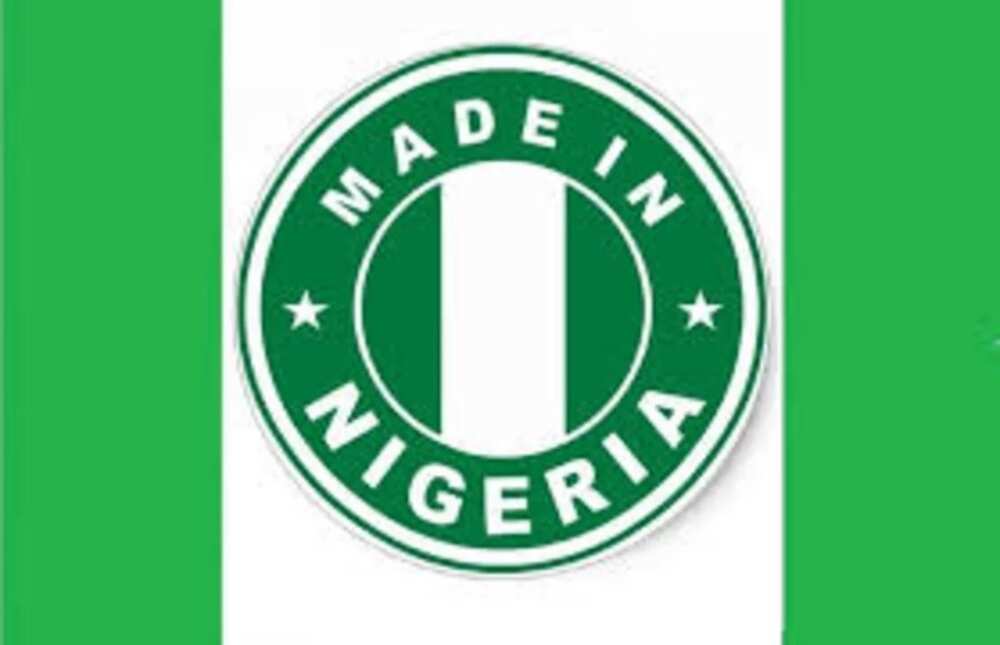 1. The commercial invoice
A commercial invoice is a type of document which is provided by the exporting company. It is a custom declaration for exporting the products overseas.
2. The cargo bill
It is a detailed list of a ship's cargo which comes in the form of a receipt. Usually, this kind of receipt is given by a captain of the ship to the person who ships the goods.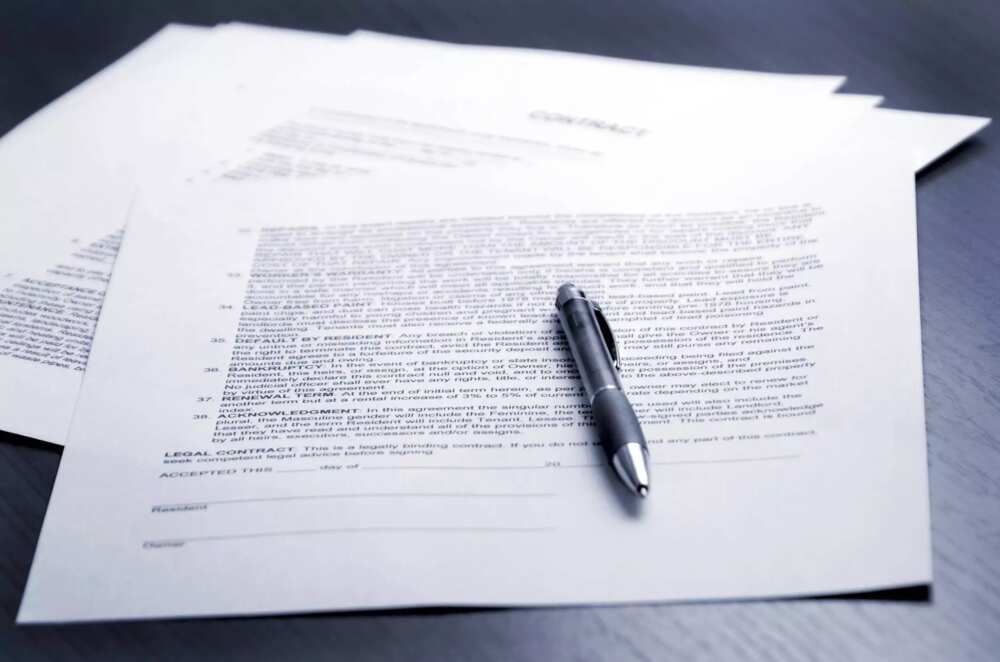 3. The consular invoice
This is a document that should be submitted before shipping products abroad. It is required to be submitted to the consulate or embassy of the country to which goods are to be exported.
4. The certificate of origin (CO)
It is an international trade document which confirms that the goods to be shipped were produced and packed in the particular country. This type of documents is provided by the exporter and confirms goods' origin.
5. The inspection certificate
One of the most important documents is the inspection certificate. It certifies that products to be shipped were in good condition at the time of inspection. The document is usually issued prior to the shipment. Such kind of pre-shipment inspection is required by many countries.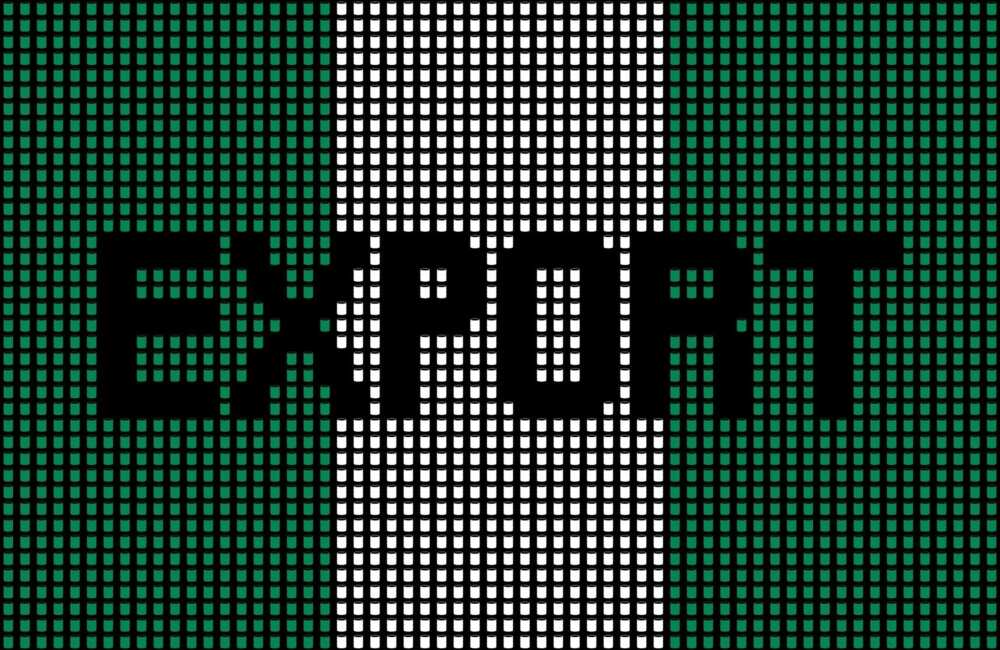 6. The dock receipt
The dock receipt is issued by the sea freight carrier to prove that your goods are at the carrier's shipping terminal.
7. The warehouse receipt
When goods are stored in a warehouse, the warehouse receipt is issued as a proof. The document states the ownership of commodities that are stored in the warehouse or in any other place for safekeeping. Keep in mind that warehouse receipts might be negotiable or non-negotiable.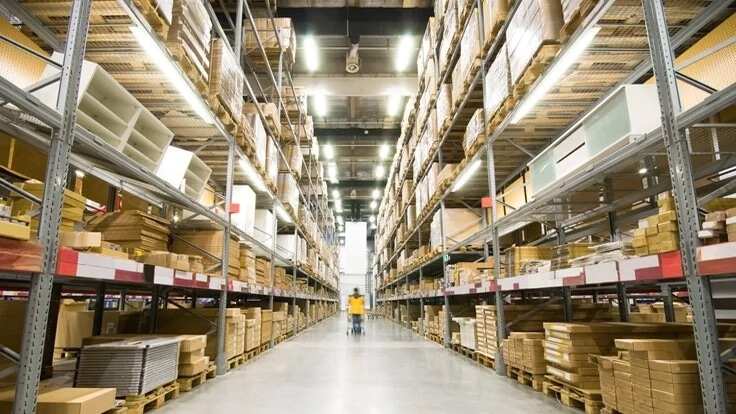 8. The destination control statement
This document can be issued as part of commercial invoice, ocean or air waybill. It can be also in Shippers Export Declaration (SED). The main purpose of this document is to notify the carrier and all foreign parties, that the item can be exported only to certain destinations.
9. The insurance certificate
Of course, while shipping your goods abroad you will have to arrange for the insurance certificate for the shipment. This document provides information on a particular insurance coverage, in case of any emergencies. The certificate is your proof of insurance police and usually contains some detailed information on types and limits of insurance coverage, your insurance company's contact information, policy number, and the insurance's expiration date.
10. The export license
Once you begin to export any products from Nigeria, it is desirable for you to get a license from the government agencies. This document will be a good evidence of legal business for your customers.
These are the ten documents, which any exporter should have before starting the export business and shipping the goods abroad. But before you move to documents part, you still need to decide what to ship!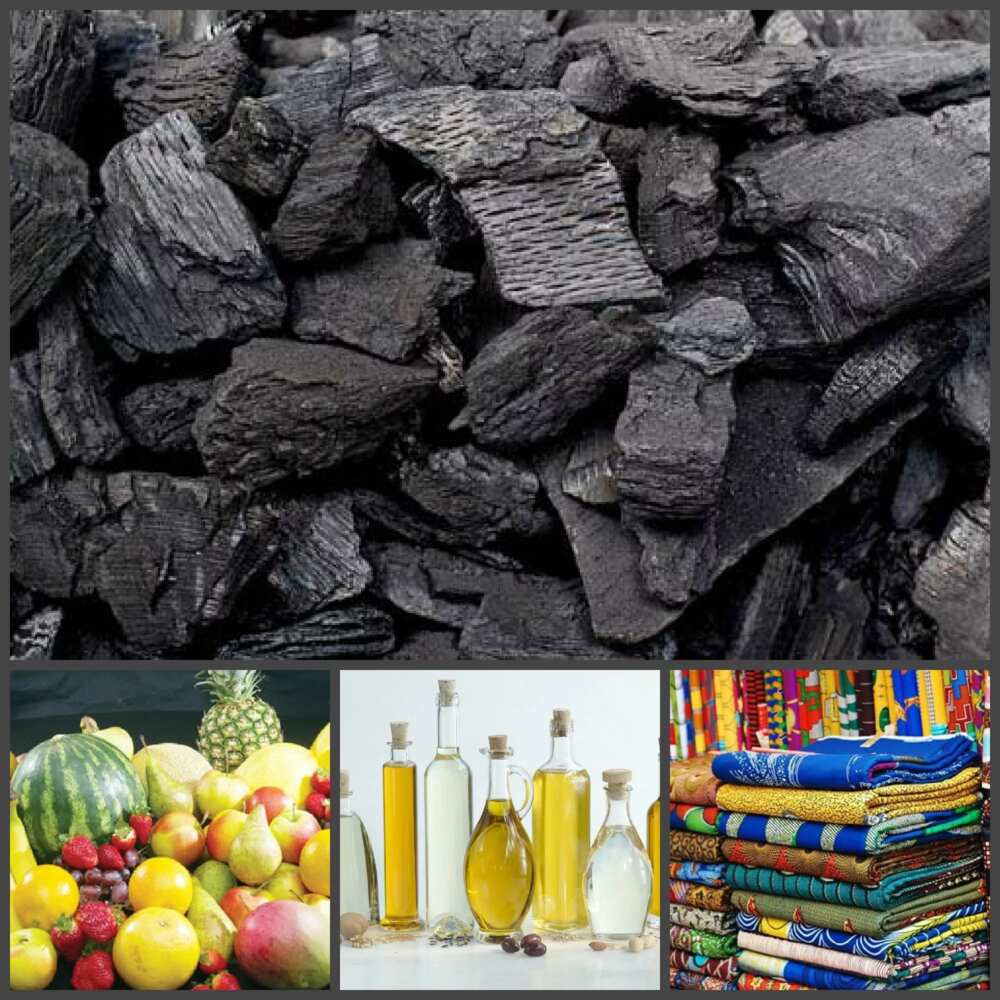 It is no doubt that exports from Nigeria to other countries of the world is a very profitable type of business. Although, you have to think very carefully about what kind of goods you can ship. People used to think that you can only export oil related products, but these days the situation is different. There are so many different products you can export and earn some good money. Exporting non-oil products to foreign countries is not very complicated, you just need to have a company, necessary documents, and come up with a product you want to export.
Top 6 products you can export from Nigeria
So now you have already researched the current situation on export and know exactly what to do when the time comes. Let us explore the market! What can you export from Nigeria to other countries? Find out which products are in demand and to which countries these goods are usually exported. From textiles and soap, you will find a lot of different options in the list below.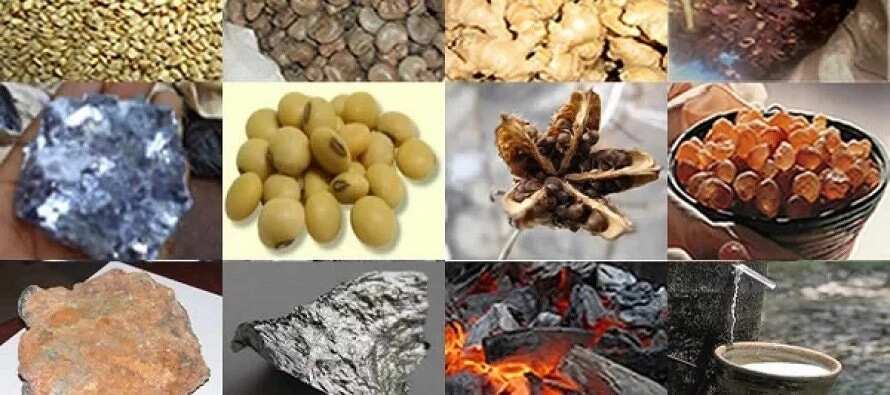 Textiles and African garments
It is no doubt that textile industry is very lucrative. The total amount of money that Nigeria makes from textile export, is close to $32,000,000. In addition, if you export textile or garments to the USA, then there is no need to pay fees as it is a duty-free passage. Therefore, if you want to join the biggest global market for textile and garments, choose some unique African designs and Nigerian quality to show the world.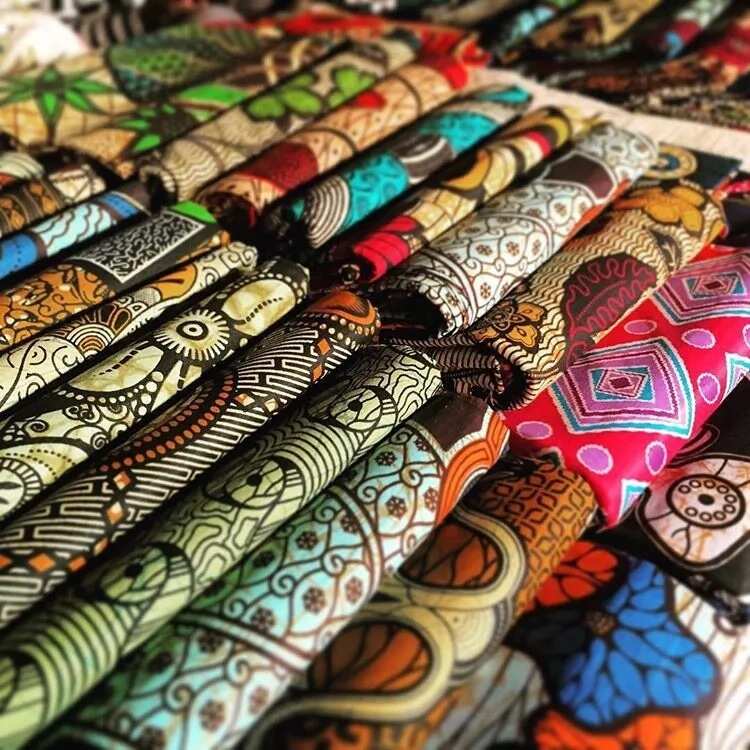 Rubber
Nigeria is a big producer of rubber in Africa. For ensuring a good quality of the product, before shipment, rubber has to pass a test in the Central testing laboratory. Keep in mind, that a meter of fine rubber costs between $400 and $600 and therefore is very valuable and profitable material for export on market.
Charcoal
The charcoal is certainly in high demand on the international market. Nigeria has not only a big amount of oil but charcoal as well. A large market of charcoal is now Asia, the USA, and all countries of European Union. A tonne of charcoal costs about $1,000.
Cotton
Cotton is the most wanted natural source of fiber in the world. It is in high demand in any country of the world. Choose cotton to export, since it is a material needed for producing clothes and textile materials.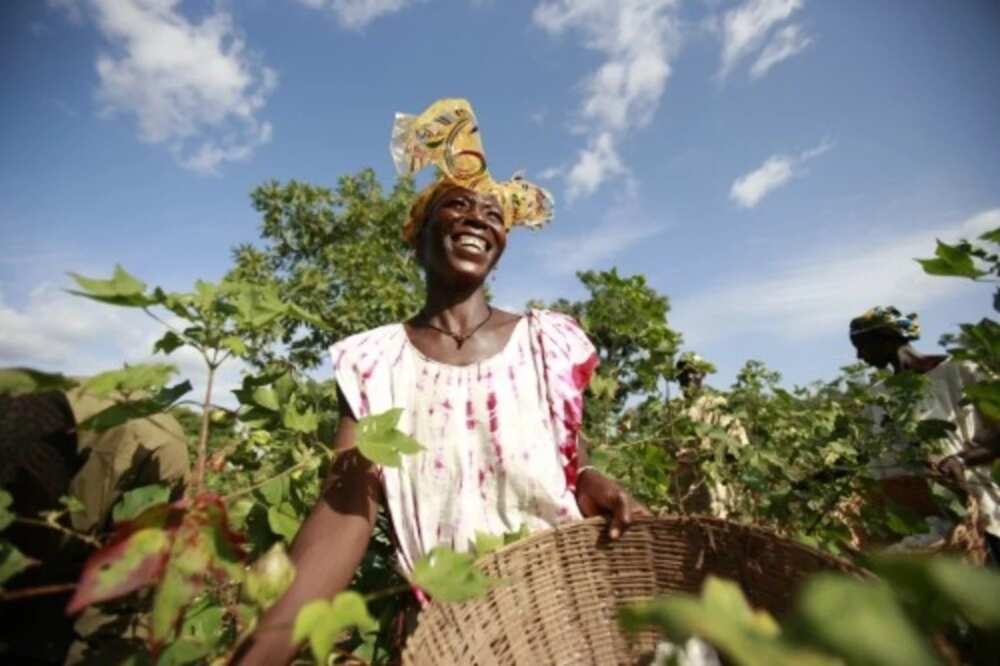 Cassava flour
Everyone knows that Cassava is used in almost every Nigerian dish. There are a lot of different types of food you can make using cassava. But a need for this product is not only in Nigeria. It is gaining big popularity on foreign market as well. The cassava flour's price is going up. Nowadays, it is exported to Europe, Middle East, and America.
Cosmetics and soap
Other products which can be exported from Nigeria to other countries are soap and cosmetics. Nowadays, Nigeria uses some modern technologies to produce cosmetics and soaps that are off good quality. Soap and cosmetics can be exported within Africa as well. A lot of neighboring countries have no cosmetics or soap at all, so this can be a great opportunity for export.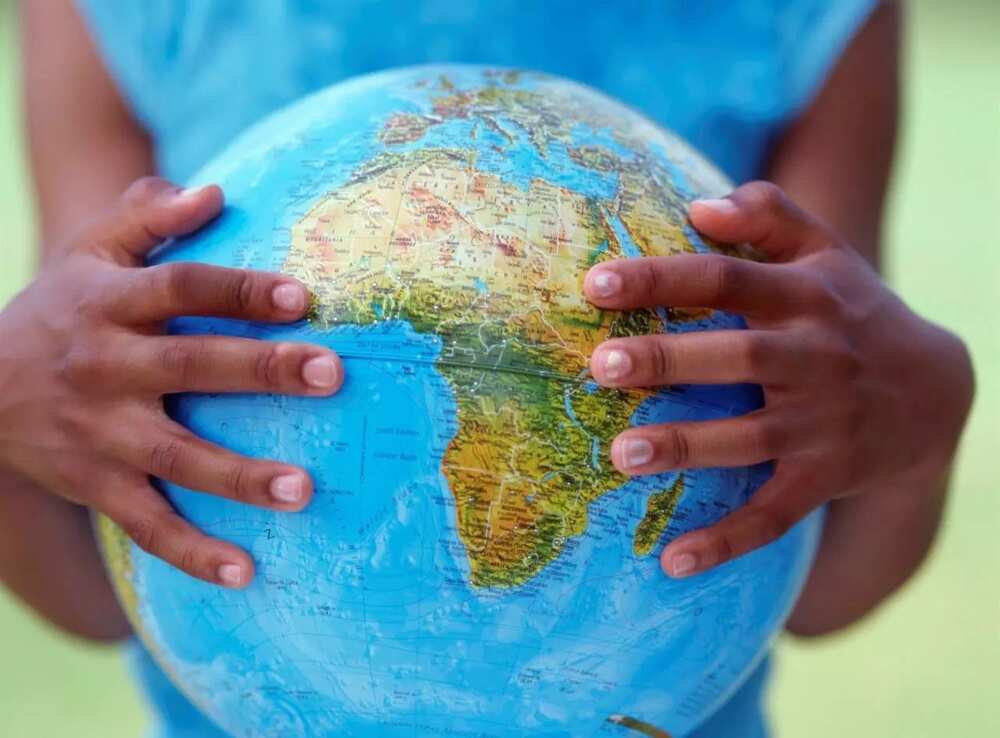 As you see export business is a quite time-consuming type of business. Exporting goods to foreign countries from Nigeria requires a lot of preparation and good plan from the very start. Especially, if you want to have a huge business, you should prepare a good capital to start off and be ready to take some risks. You should also be completely involved in the process of shipping goods. This way, you will minimize the risks and be aware of any changes that are happening in your company.
In addition, do not forget to register your business. Nigerian government has done a lot to encourage Nigerians to start their export business, hoping to balance off trade situation and stabilize the Nigerian economy. So in long run, export of non-oil products will be a very profitable business. If you are ready to give it a try and join the world market – start right now!
READ ALSO: General overview of the Nigerian economy and its economic potentials
Source: Legit.ng