How to know your Glo number?
Some Nigerian people who are Glo customers may not know how to check Glo number. It is not as difficult as you think. We hope our guide will help you to learn how to know your Glo number.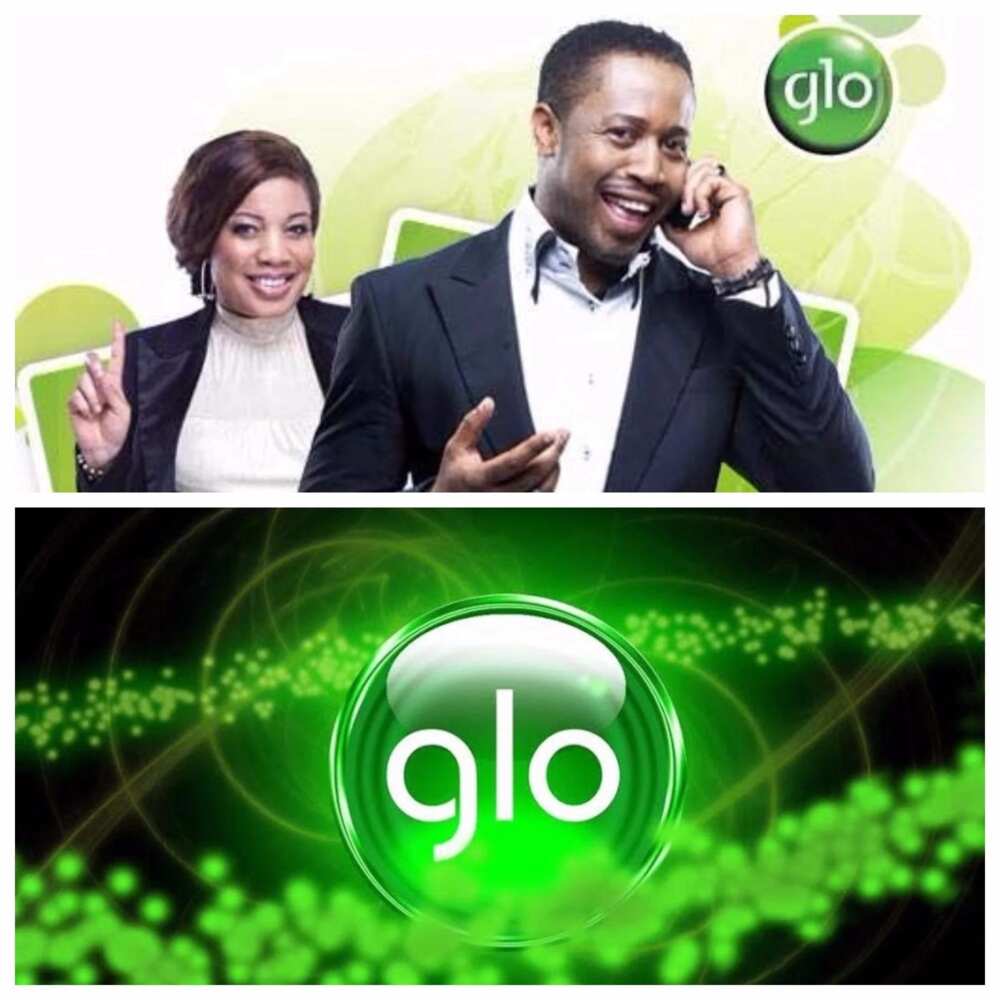 How to know your Glo number?
Glo Nigeria ranks first in terms of cheap tariffs and calls among all telecommunications companies in this country. Of course, this company's network does not work properly in every Nigeria city. But still, you can easily use Glo services in most areas that have a good coverage.
Want to know how to check your Glo number? There are 3 main ways.
1. To call a four-digit number.
2. With the help of USSD codes.
3. Visiting website.
You might be wondering:
"How to check my Glo number fast?"
And now you will follow our step-by-step instruction. This will not be so difficult or take your time. No. All you have to do is to launch your dialer and call 1244 using the Glo line whose number you want to check. You will receive an activation code from Glo. And a voice will tell you your Glo number. Now you know how to check Glo number. But there is one more way which we have mentioned before. We will use USSD code. Let's find out how that works.
READ ALSO: How to buy Airtime from GTBank?
How to check my Glo number? Two other ways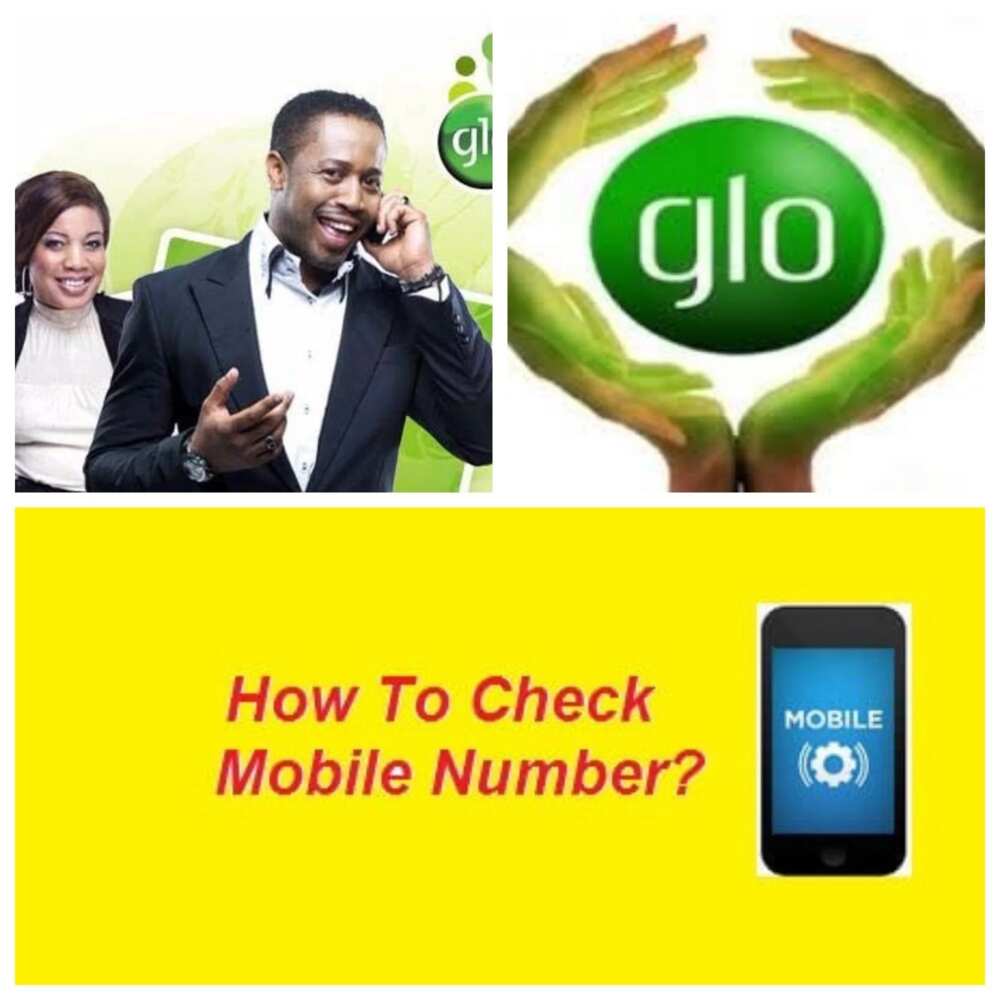 Each sim-card has its own unique phone numbers. There are some situations which require checking your phone number. Today you can use your sim-card not only to make phone calls or text messages but to surf the net. In addition, you are able to use it for verification of your number.
Let us show you how you can know your phone number regardless of which Nigeria network you use. It does not matter if you use Glo, MTN, 9Mobile, and Airtel you can find the right USSD code. Every telecommunication company has its own USSD code. It allows customers to know the phone number of the sim-card which is inserted into the mobile phone.
Glo network is one of the most popular networks in Nigeria. To see your Glo phone number, just dial *135*8#. Then your phone number will appear on the mobile phone screen. Usually, the number is displayed in the long format as it includes the country's code. In this case, you need to change 234 to 0. For instance, if the number shown is is 2348077654321, then your Glo number is 08077654321. See? It is very simple!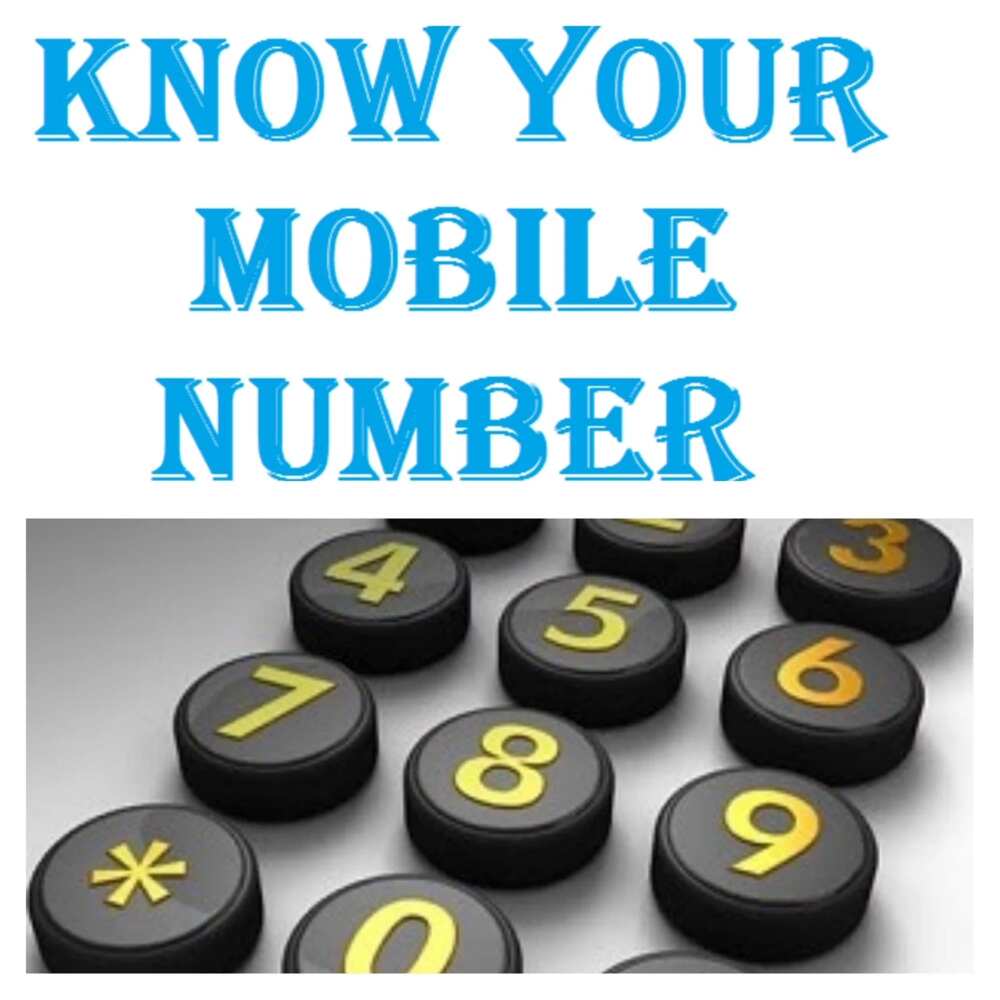 And the third way. If you are a Glo customer, you can visit the web site - http://hsi.glo.com/HSISelfCarePortal/. Your phone number will be seen at the upper right corner.
All of these three ways are very easy. You can check your Glo number without any difficulties. Just follow this guide! As it has already been mentioned, Glo telecommunication company is the most popular in Nigeria when we are talking about the cheap tariff. It is used by a lot of people in this country.
READ ALSO: How to buy airtime from GTB
Source: Legit.ng