See what can happen if you consume bitter leaf in the early and late stages pregnancy! What are main side effects? Read the article to find out if bitter leaf and pregnancy makes your health better or worse.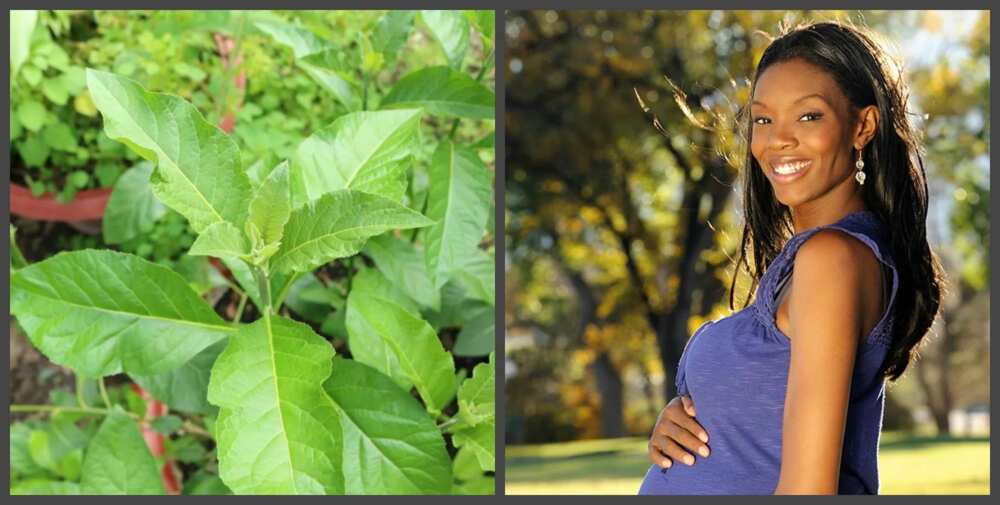 Bitter leaf
For many Nigerians, Bitter leaf is not a strange concept. Bitter leaf is a greenish coloured leaf , which grows in the African tropics, and is known as a common cure for many illnesses. It is also known scientifically as Vernonia Amygdalina. Basically, this plant has a peculiarly bitter taste, but it is still widely used in cooking, especially in traditional African meals.
By the way, this shrubbery is very rich in minerals, vitamins, and protides.
Bitter leaf benefits
Bitter leaf can help you to deal with a lot of serious diseases. For example, you can recuperate your pancreatic gland if you drink bitter leaf-infused water three times per day. It can also help you fight diabetes, by lowering the level of sugar just as some special medicines do. In a situation where you suffer from severe stomach ache, you just need to chew some leaves, and you will soon feel better.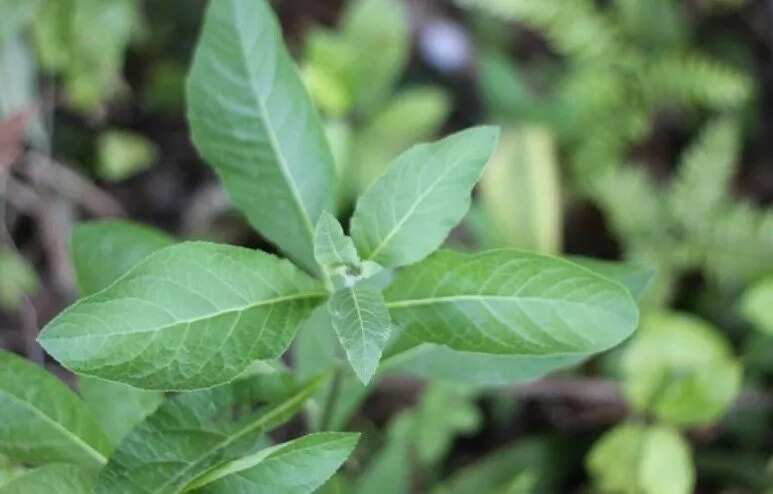 According to the statistics, people who suffer from malaria, can take bitter leaf for three days and they will soon recuperate. Also, the Vernonia Amygdalina possesses antibacterial effect, and therefore it can prevent tooth problems and a lot of skin diseases.
By the way, this plant can also prevent the development of cancer. However, if a person is already suffering from this horrible illness, it can slow its progress and regeneration of cancer cells. The bitter leaf can also help to prevent many heart problems, such as heart attacks and strokes.
READ ALSO: Garlic and pregnancy: What is the effect?
Bitter leaf during pregnancy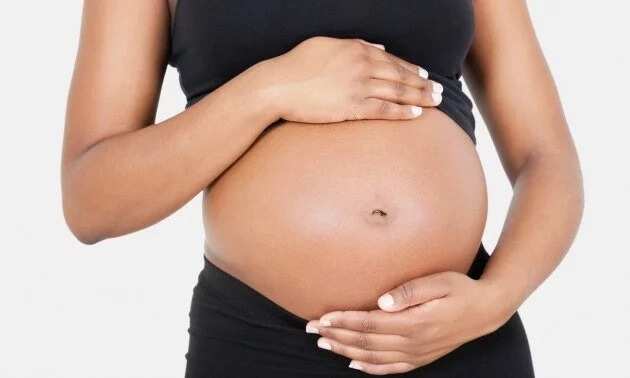 Speaking about pregnant women, bitterleaf can be a very beneficial addition to their nutrition. But one thing you must remember is that you should consume it in moderation. Do not make it your main diet as bitter leaf has been shown to lead to a contraction of the uterus. In early pregnancy, this is not a good thing as it could lead to a miscarriage. However, towards the end of your pregnancy, it can help prepare your body for birth.
Bitter leaf soup and bitter leaf water/juice during pregnancy
As for the bitter leaf water and pregnancy, it should also be taken in moderation. In general, you can get bitter leaf water by juicing it with your blender or juicer. Also, you can make it with the local method, by adding a little water to the leaves, rubbing them on your palm, and squeezing the juice from them. One more method is to cook it as a soup. By the way, bitter leaf soup is a very popular delicacy amongst the Southeast Nigerian people. And in this case, it comes with more nutrients.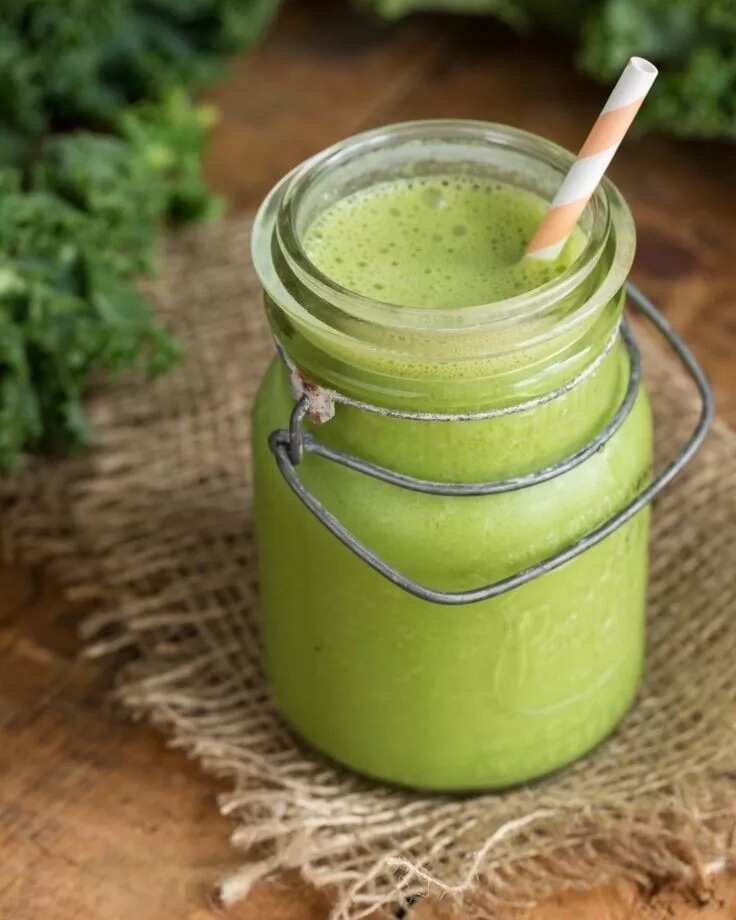 Actually, bitter leaf has been eaten for years by both nursing mothers and pregnant women without any record of the negative consequent. Nevertheless, if you are skeptical about drinking bitter leaf water or eating bitter leaf soup in pregnancy, it is better to ask your doctor for their advice.
Every pregnant woman is unique and different ladies have different health conditions. If you have doubts then it is better to refrain from consuming bitter leaf during this special period altogether.
According to the official data, the bitter leaf has no side effect on pregnancy because there has not been a specific medical research done on the effects. There has not been a recorded case of it leading to a miscarriage but there is enough to know that this is possible if you take it too much.
While pregnant, bitter leaf can be chewed to decrease nausea and other irritating symptoms. So far as the bitter leaf does not induce purging and abdominal cramps for pregnant women, it is rather safe to cook it, particularly in the form of vegetable soup.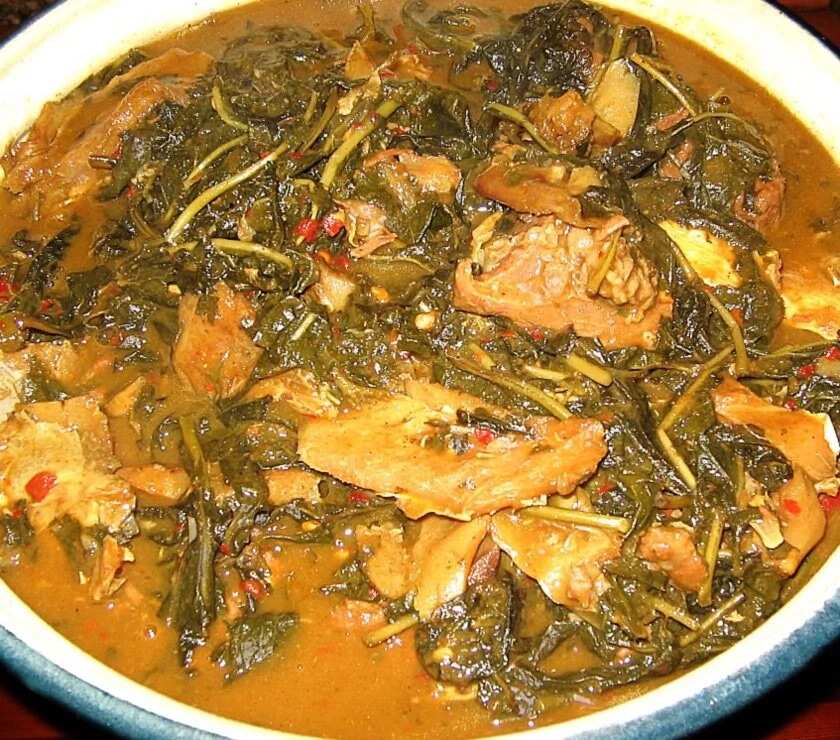 So, as you can see, bitter leaf is just a simple plant and has no side effect on pregnancy (we are not talking about early pregnancy). We advise you to avoid consumption of bitter leaf if you have or previously had a complicated pregnancy or have suffered a miscarriage. If you are not sure about its effects, you can consult with your doctor. In any case, be healthy and enjoy each moment of your pregnancy!
READ ALSO: Nigerian weeds and their botanical names