Billionaire Ayiri Emami's brother allegedly beats up his wife
There seems to be a steady increase in the rate of domestic violence-related stories experienced by so-called lovers and even the 'influential' are not left out.
According to reports, Warri Billionaire Ayiri Emami's younger brother Bawo Daniel, has joined the league of men that violently put their hands on their spouses.
In a video which has since gone viral, Daniel was seen engaging in a scuffle with his wife, Oritsegbugbemi, right in the presence of her sister and his mother-in-law.
The couple who got married in a lavish ceremony in November 2016 didn't seem to mind as Oritsegbugbemi's mother screamed for them to stop, even as Daniel dragged his wife out of the car.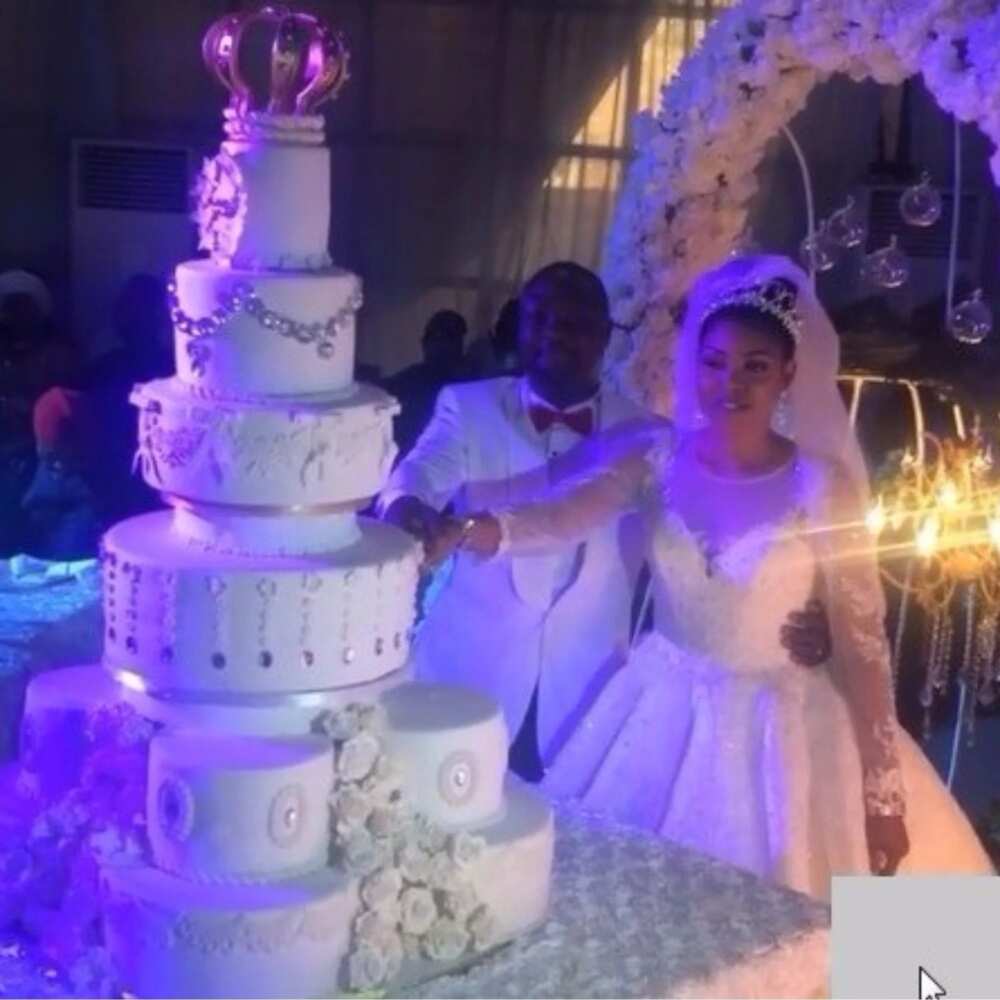 READ ALSO: Abia state gubernatorial candidate, Chief Chikwe Udensi accused of domestic violence
Daniel's mother-in-law insisted that it was enough as he had beaten her earlier.
See the video below:
Na wa o!
Meanwhile, watch this video to see when it is okay to walk out of an abusive relationship:
Source: Legit