How to buy Airtime from GTBank?
Latest news for every GTBank customer. Take a second to read this information and you will learn how to buy Airtime from GTBank account.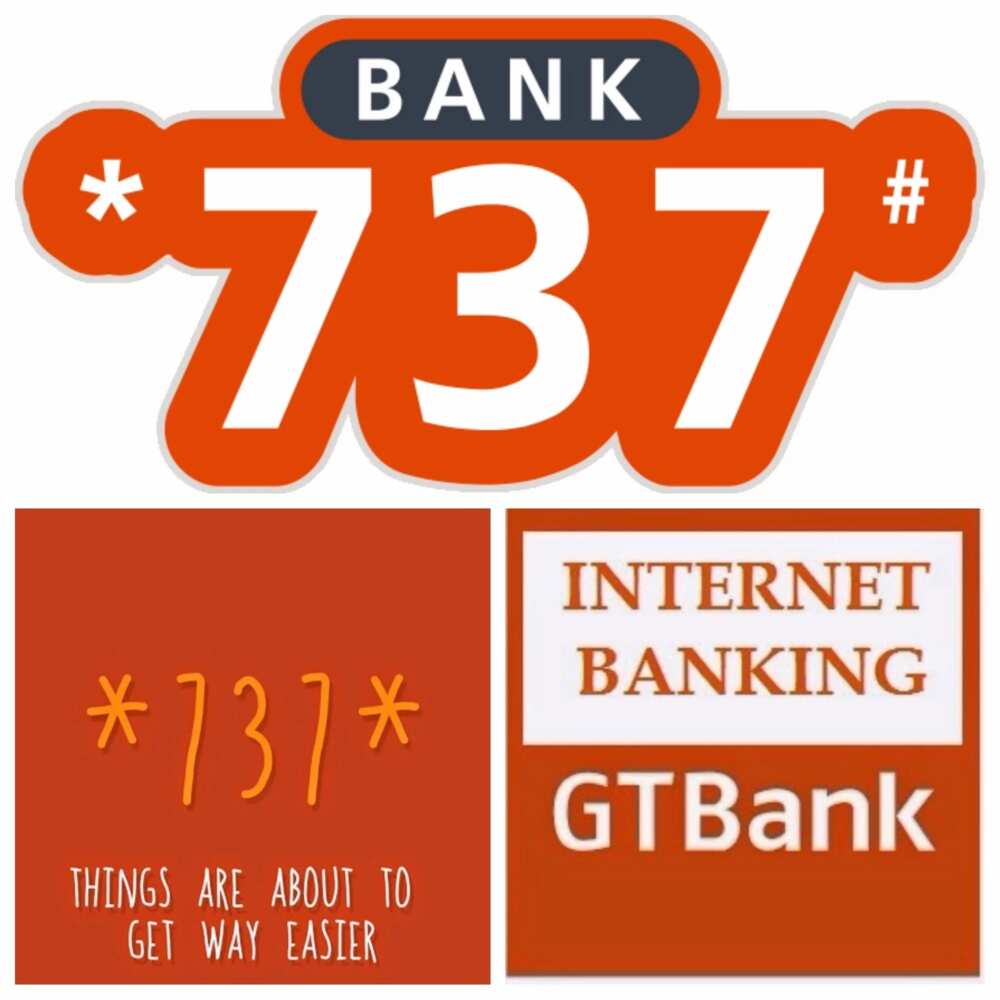 Code for buying Airtime from GTBank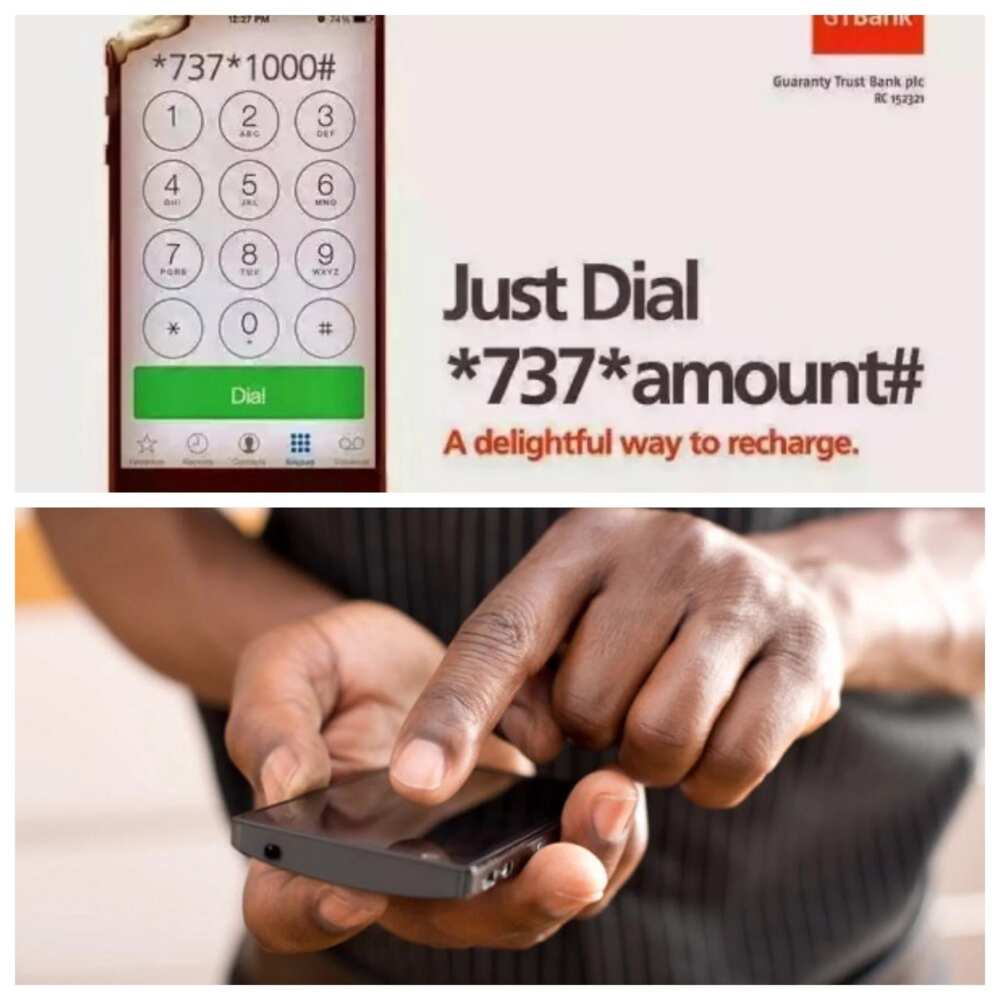 One of the GTBank services that was created for buying Airtime is the 737 code. It is easy to use by following the instructions on your mobile phone.
How to buy Airtime from GTBank account?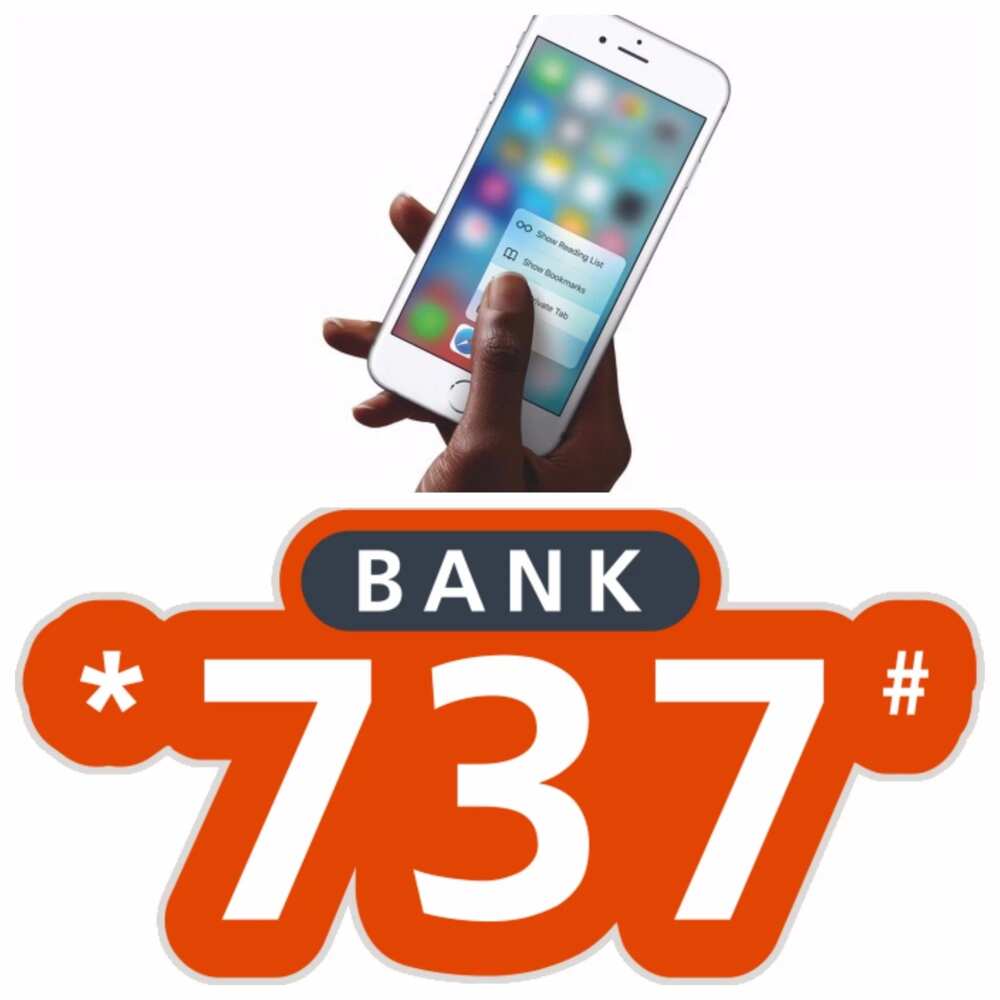 To buy Airtime from GTBank you should dial *737*Amount# on your mobile phone. For example, *737*3000#.
To Top-up Airtime for your friend, family member of loved one, all you need to do is simply dial *737*Amount*Recipient's number#. For instance, *737*6000*08045367894#.
For Self & third Party Data Top-up dial *737*4#. There will be some prompts on your phone screen. You must follow them.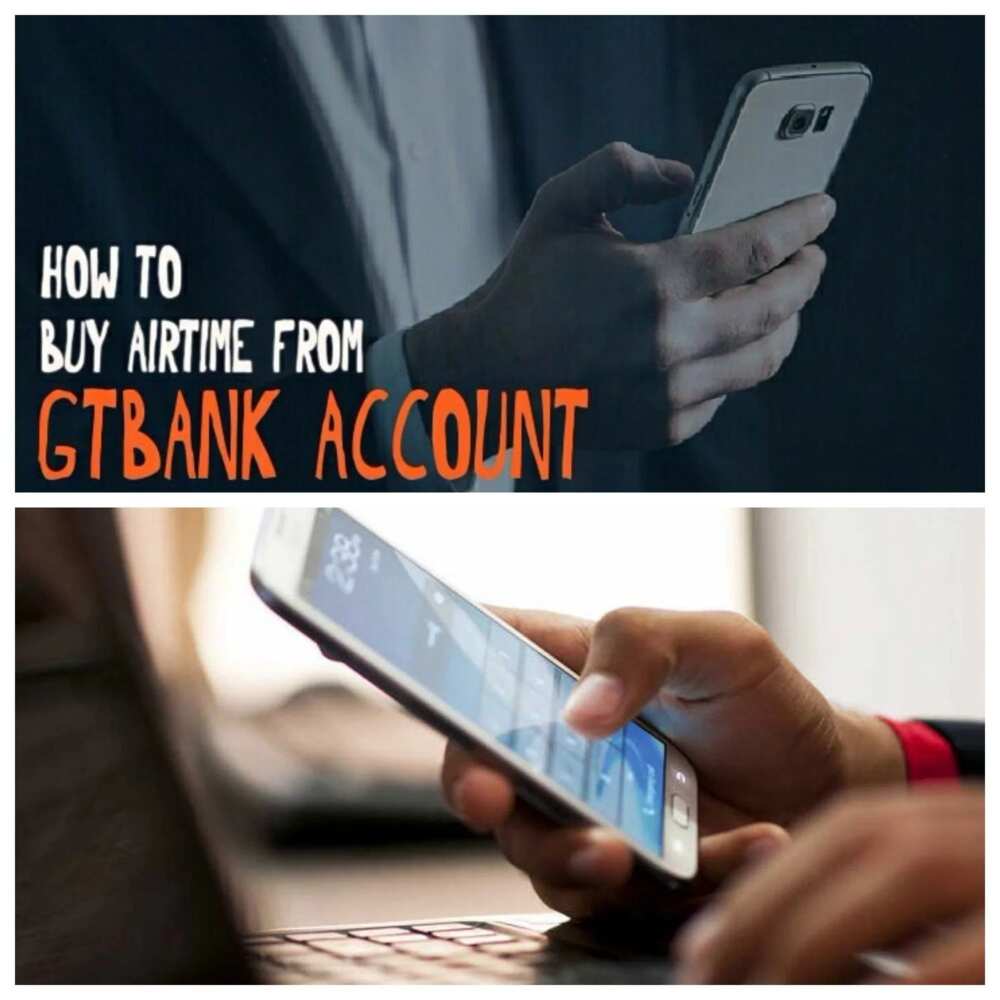 You might be thinking:
"What benefits will I get?"
It is simple! This service is easy and quick to use. You can buy airtime during the day or at night if you want. It works 24 hours. Besides, it will take only 10 seconds to buy Airtime. It means that this service saves you time. You don't have to stay in long queues in banks.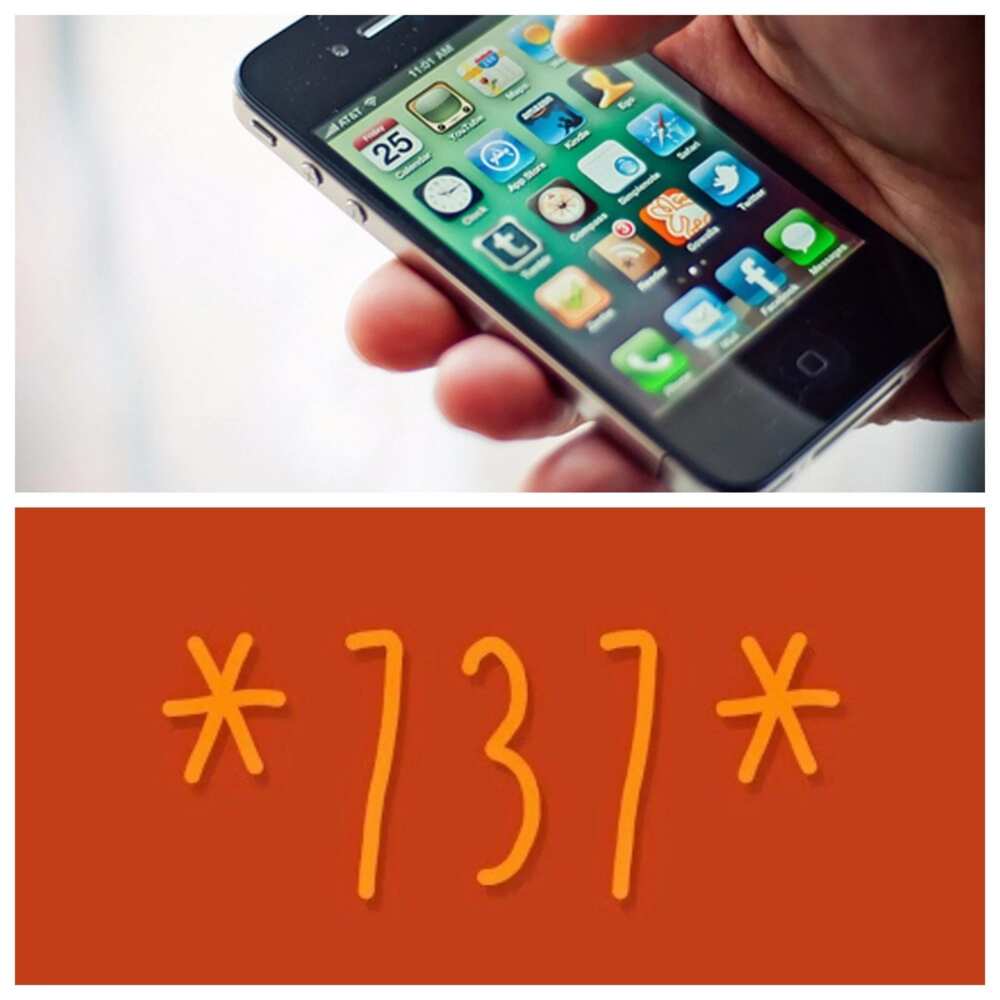 READ ALSO: How to transfer airtime on Etisalat (9Mobile)?
To use this service, you must remember a few things. For example, to buy Airtime you must use that phone number which you've registered with GTBank.
Also, this service can be used by MTN, Glo, 9Mobile, and Airtel customers. The money you used to buy the Airtime will be taken from your GTBank account. And one more feature - the limit for daily recharge is N10,000.
There is one more useful option - Airtime Advance. You can be sure that your conversations will never be interrupted due to a lack of Airtime. *737* Airtime Advance is available for pre qualified GTBank salary account holders. It is very simple! If you need Airtime but can't buy it now for some reasons, you can borrow it! Borrow up N5,000 Airtime and pay for it at the end of the month. It sounds very beneficial to us!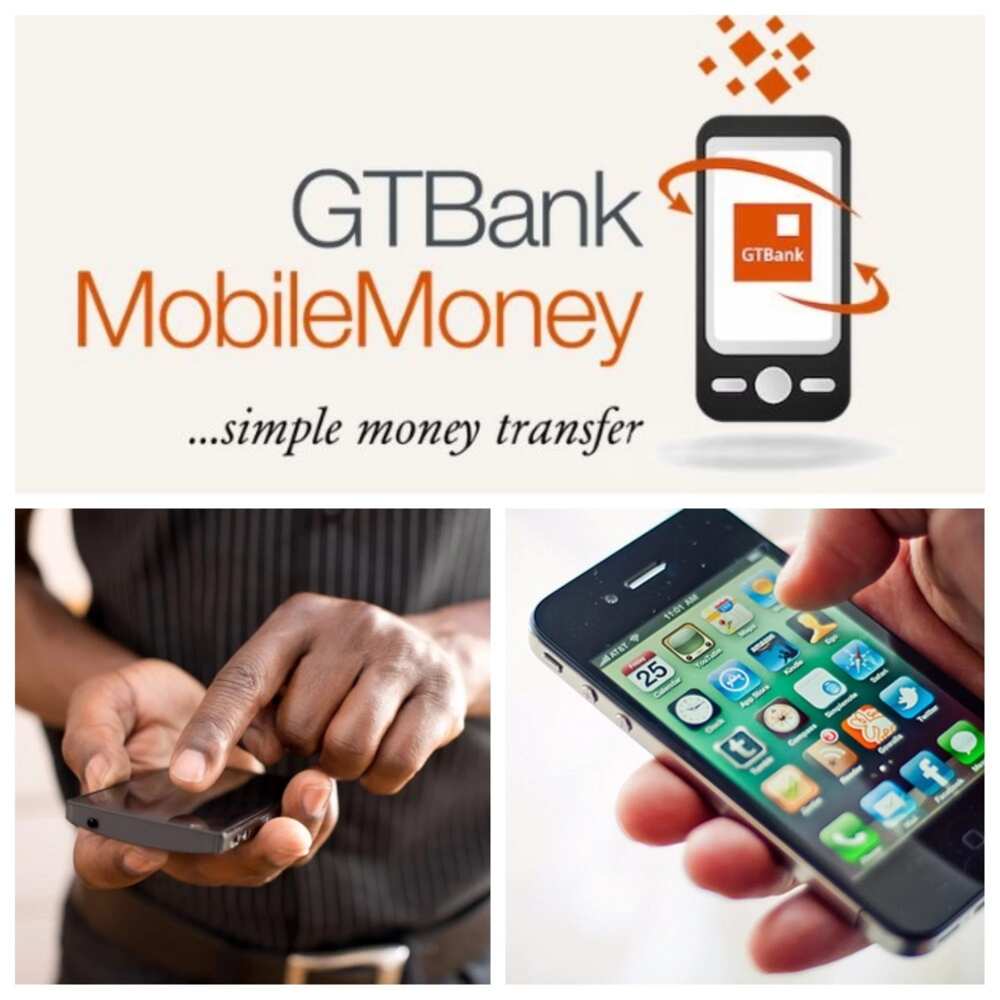 So, to borrow Airtime you need to dial *737*8*1#. Then follow the instructions on your mobile phone screen. Authenticate this operation with the last four digits of your GTBank Naira MasterCard.
The option of USSD Airtime purchase is very convenient and you never have to worry about Top-up for voice calls. This service is much better than Quickteller because it does not require an internet connection or data to buy the Airtime. 737 service is much easier and has more benefits for GTBank clients.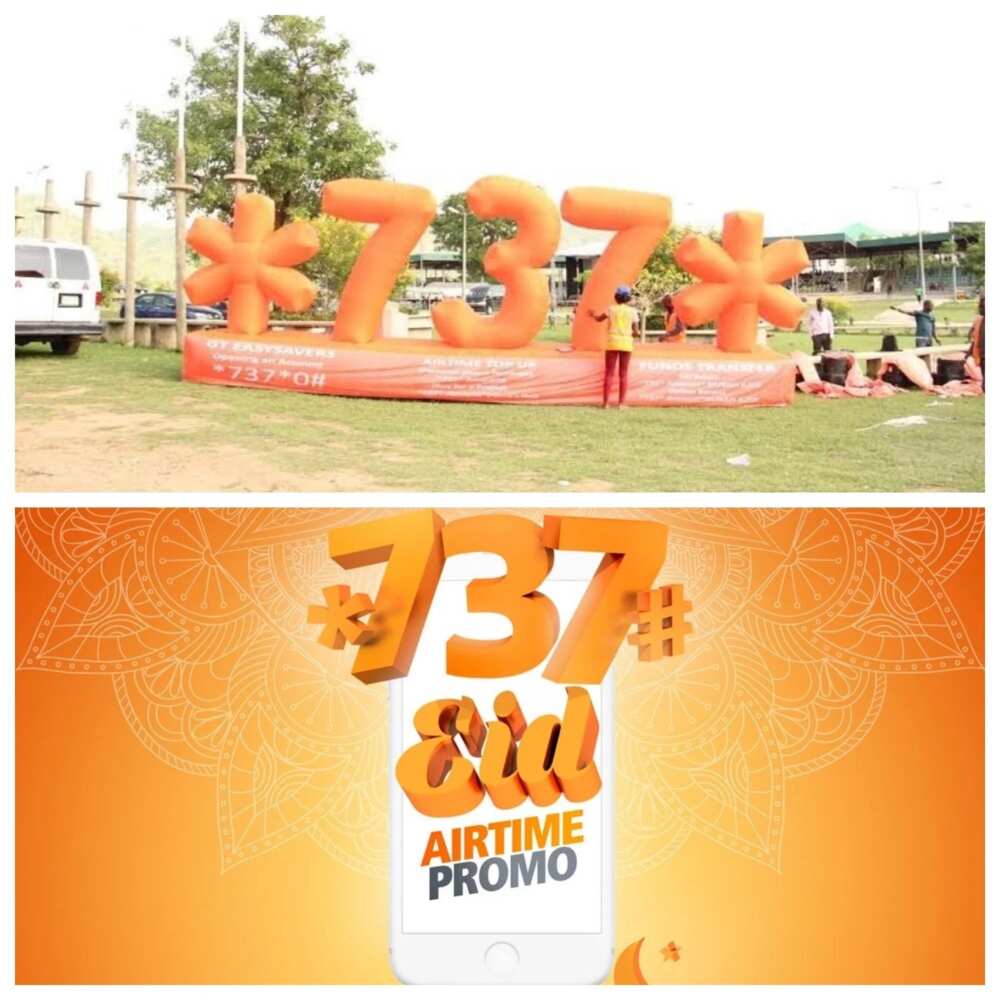 So, simply put, getting airtime no longer requires you to make a trip or to have internet. Just dial 737 and you will get what you need as long as that phone number is connected to a GTBank account.
737 service is the best way for GTBank customers to buy Airtime for themselves or their family and friends. It is very convenient. If you have not tried this service, then hurry! Save your time with GTBank.
READ ALSO: First Bank mobile money transfer: Step-by-step guide
Source: Legit.ng