Bobrisky before and after bleaching
For the past few years, Nigeria has seen many scandalous and peculiar individuals. However, none of those people have caused as big of a stir as Bobrisky. This Nigerian Snapchat star just keeps breaking the web with his posts. Bobrisky pictures blow up every time he posts them. How did he get this famous? What did Bobrisky do before his fame and skin bleaching? Find out in our article.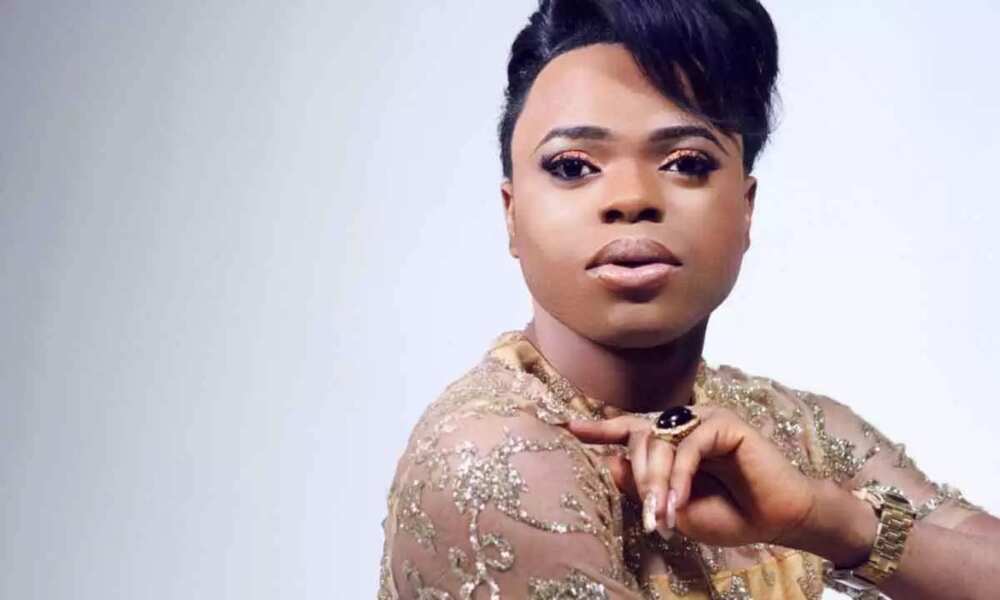 Who is Bobrisky?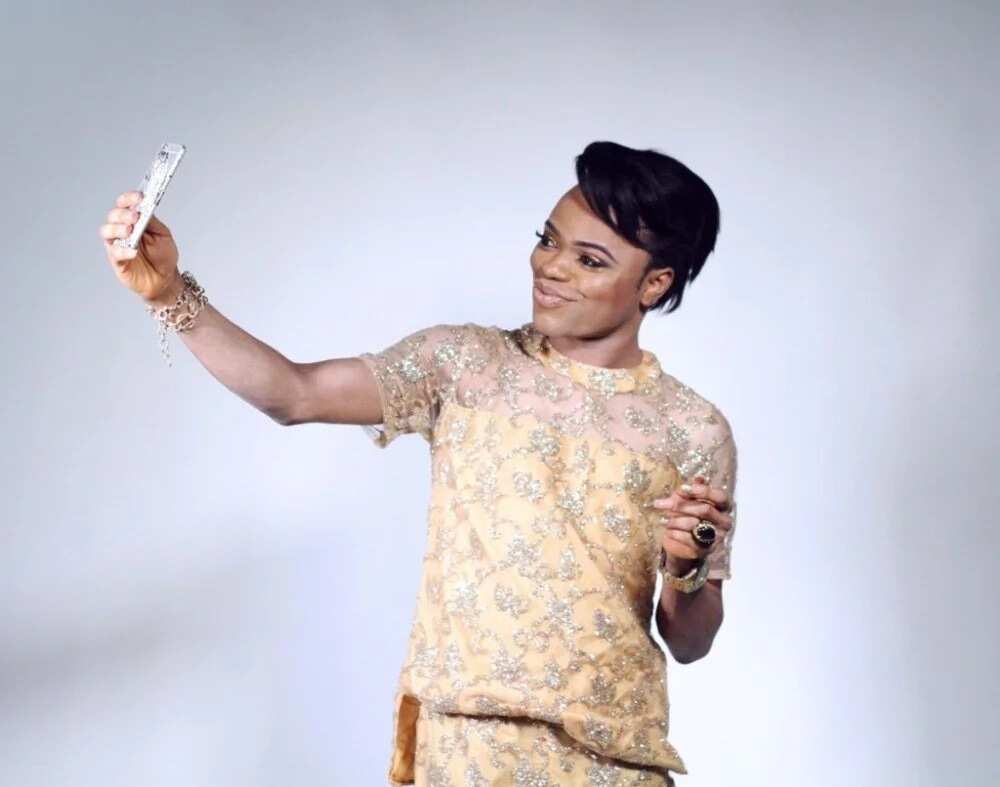 Okuneye Idris Olarenwaju, popularly known as Bobrisky, is a Nigerian Internet-famous person and entrepreneur. He became famous on Snapchat thanks to his extravagant looks and outlandish stories. Most people know him because of the 'before and after' pictures that showed the results of skin lightening creams. He is also known for oversharing the intimate details of his personal life.
It is actually rather hard to explain who Bobrisky is to an outsider. Call us old-fashioned, but being a 'Snapchat-famous' person should not count as an achievement in life or a proper career. Nevertheless, Bobrisky has an enormous following on the Internet. He has 260 thousand followers on Instagram (@bobrisky222) and thousands of people watch him on Snapchat (Bobriskyy).
You might be wondering:
What has made Bobrisky so popular? What was his life like before the fame? Continue reading to get the answers.
Bobrisky's life before bleaching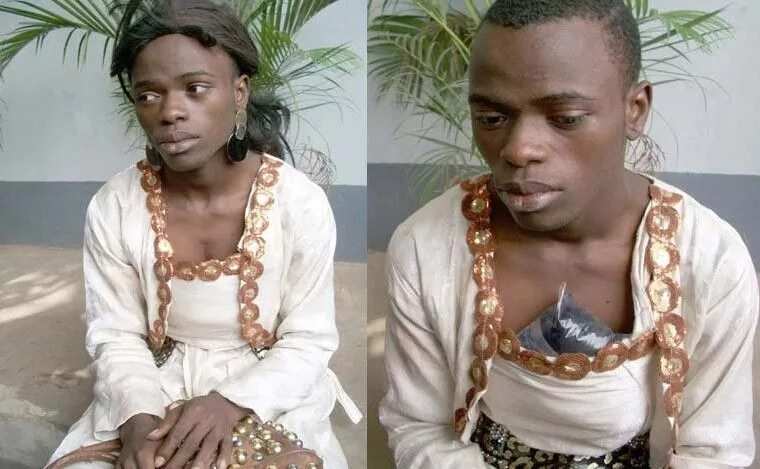 READ ALSO: Bobrisky's before and after pictures
Idris Okuneye was born on September 1 (or on August 31, data varies), 1992 in Ebute-Metta, Lagos, Nigeria. He grew up in a regular Muslim family, although he has never been a practicing Muslim himself. His father had three wives, and Idris was the youngest child. From an early age, he became interested in makeup and feminine fashion. While his father was not opposed to his son's feminine side, his mother was not quite as forgiving.
Get this:
In one of his interviews, Idris admitted that his late mother was very hostile at first. She even used to beat him when she caught him wearing wigs and makeup. However, over time, she came around and accepted her son's quirks. The two had a very loving relationship until she passed away in 2008.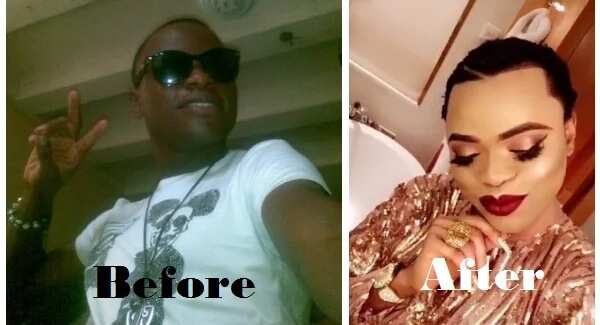 Idris went to King's College to receive secondary education. He recalled that, back then, he did not wear heavy makeup, but his clothes were always the most stylish among his peers. This attracted a lot of attention to his person. Even when he was as young as 15, Idris already had a small following.
When he went to study Accounting at the University of Lagos, he slowly started realising that people were very interested in his life and style. Many students wanted to wear whatever he wore. Therefore, he decided to make a fortune out of it.
He started out by re-selling clothes to his classmates and doubling the price. Not long after, he was able to open his first boutique in Ikeja. He called it Bob, which was the short for Bobo, his old childhood nickname. Later, when his lifestyle started to attract even more people, he took the name Bob, added the word 'risky' and became the infamous Bobrisky. He later opened another shop for selling makeup.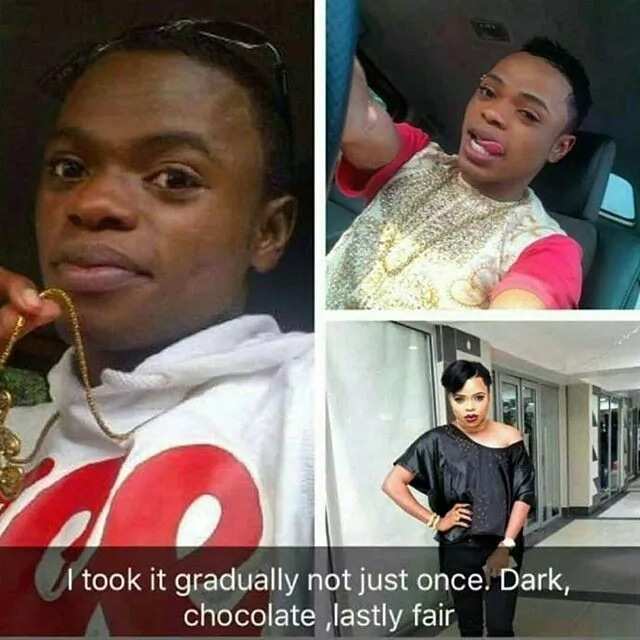 Things were great for Bobrisky, but they got even better after one fateful journey to Dubai in 2014. While being on a trip there, he decided to try out a skin lightening cream. His skin colour was patchy, so he tried to even it out with the cream.
But guess what:
The cream did not just even out his skin. He went from being dark brown all the way to light beige. This change made him even more popular, but more on that in the following chapter.
Bobrisky's life after bleaching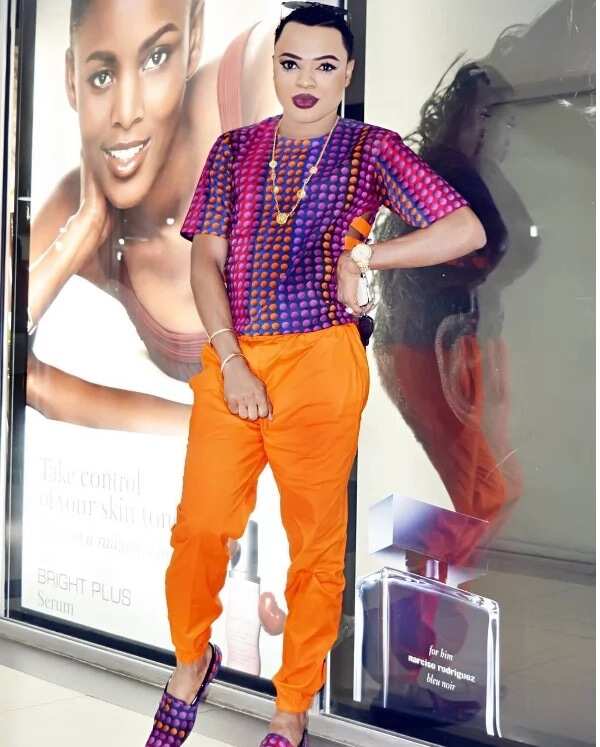 To be fair, for the first few years after Bobrisky bleached his skin, not much changed in his life. He continued to run his business and stayed true to his fabulous lifestyle.
Then Snapchat happened.
After creating his account in the app back in 2016, Bobrisky quickly became popular in Nigeria. His flamboyant behaviour, heavy makeup, feminine clothes and talks about his mysterious 'bae' quickly gained him views, followers and haters. At one point, he even was the most searched person in Nigeria.
That was when Bobrisky photos that showed him before and after the use of the skin lightening cream surfaced. Many people could not understand how a person could do that to his skin. However, others wanted to know Bobrisky's secret.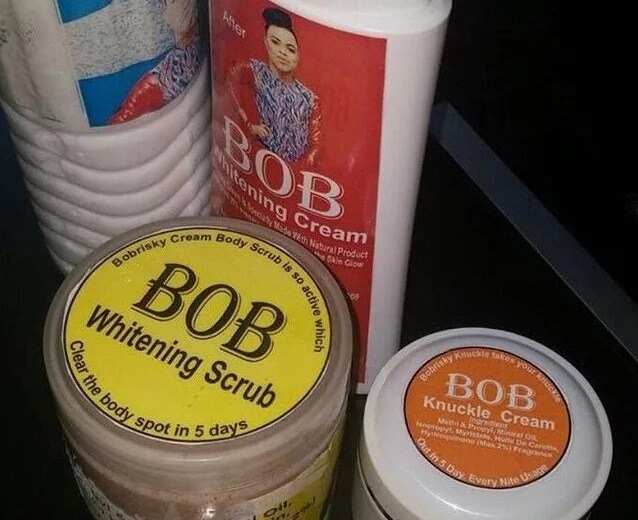 Without thinking too much about it, Bobrisky decided to use his entrepreneurial skills and newfound fame to sell his own Bobrisky bleaching cream. The cream called Bob Whitening Cream became internationally famous, with exports to countries like the United Kingdom and Germany.
But wait, there is more:
Bobrisky claims that his cream, which costs $400, is selling like hot cakes. This brings in quite a fortune every year. However, we could not find his cream in any of the online beauty stores, so all we have to go by is his word.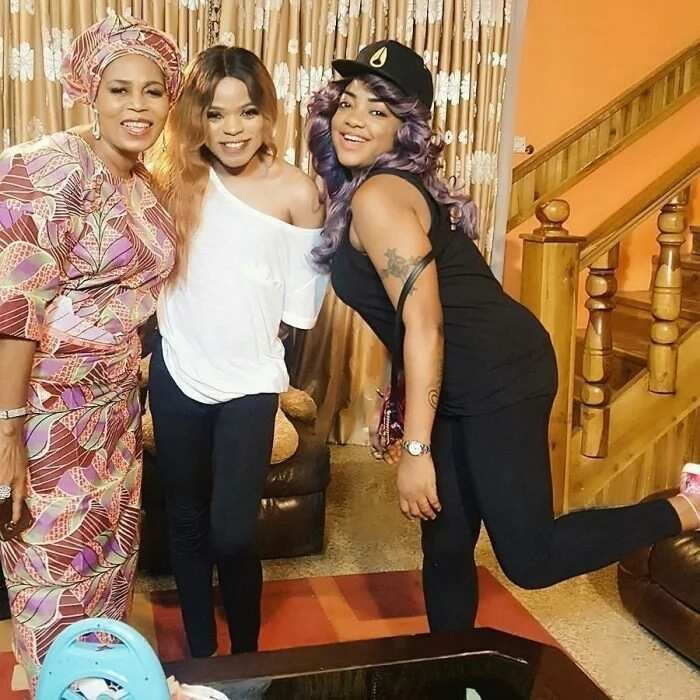 Apart from being an entrepreneur, Bobrisky often appears at various events as a host or a special guest. It was also announced that he would be starring in a Nollywood movie alongside Toyin Afolayan and Tayo Sobola. It is going to be called Ojuloge directed by Sotayo herself.
On his Instagram and Snapchat, he shares the images and videos that depict his lavish lifestyle. From one of his posts, we have been able to gather that he has a five-bedroom duplex in Lekki and three cars in his possession.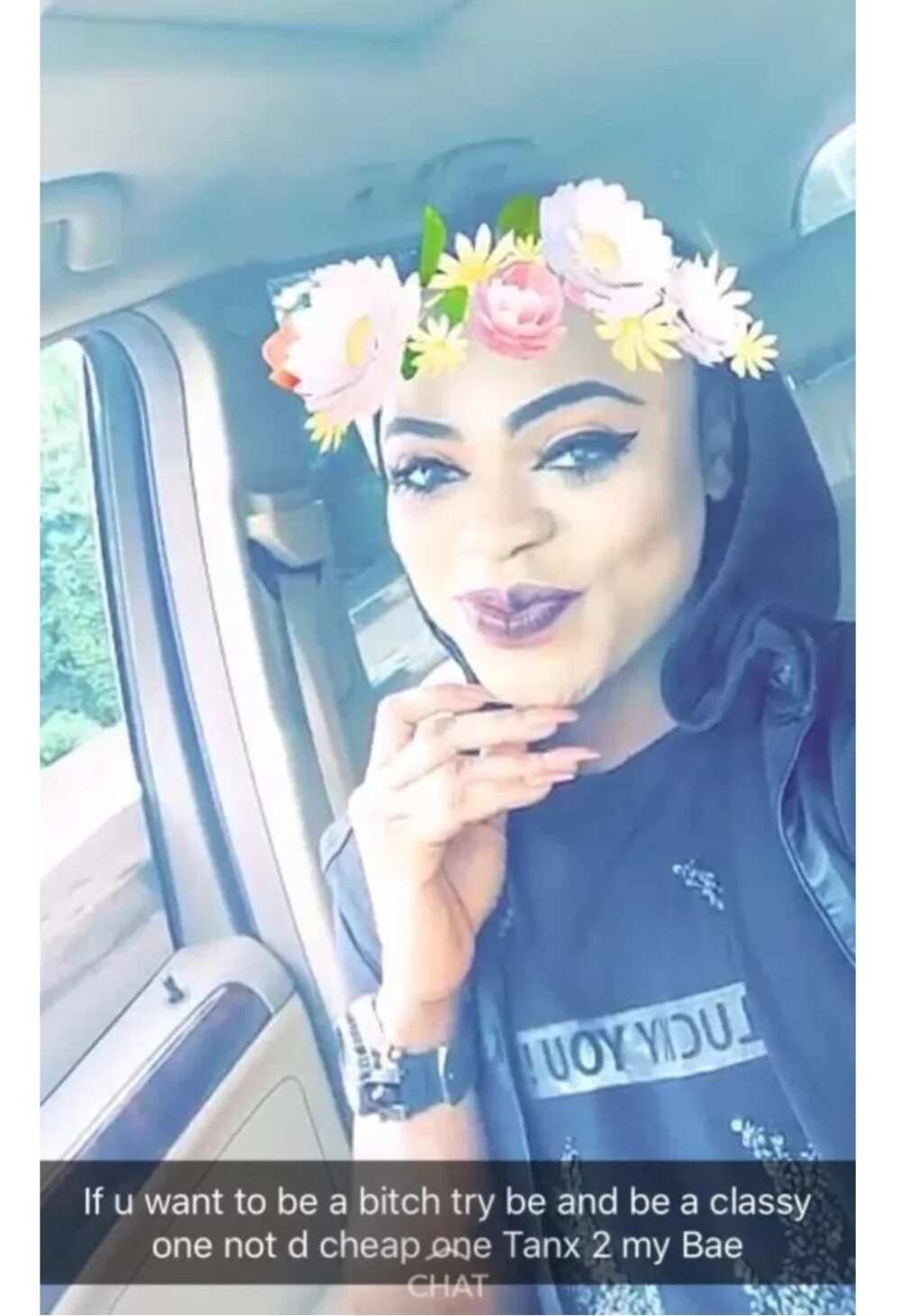 Despite being quite feminine in appearance and allegedly having a sugar daddy, Bobrisky continues to deflect any questions about his orientation or gender identity. However, that does not stop him from posting explicit statements on his Snapchat about his intimate life. He continues to talk about his bae and how many gifts he receives from him, ignoring the haters. Although we will probably never know who this guy is.
It does not matter whether you love or hate Bobrisky. He will continue to live his life the way he wants to regardless of the circumstances. He managed to monetise his infamy, which is why he will prosper even if the majority of people hates his guts. We applaud his entrepreneurial skills and hope that he continues to do his thing to entertain the masses.
READ ALSO: Who is Bobrisky bae?
Source: Legit.ng