GTBank transfer code to other banks
You have probably heard about GTBank - the most reliable and popular bank in Nigeria. You can send your money to any part of the world with its help. But you need to know something important to get this done. In this article, you will find the information about GTBank transfer code.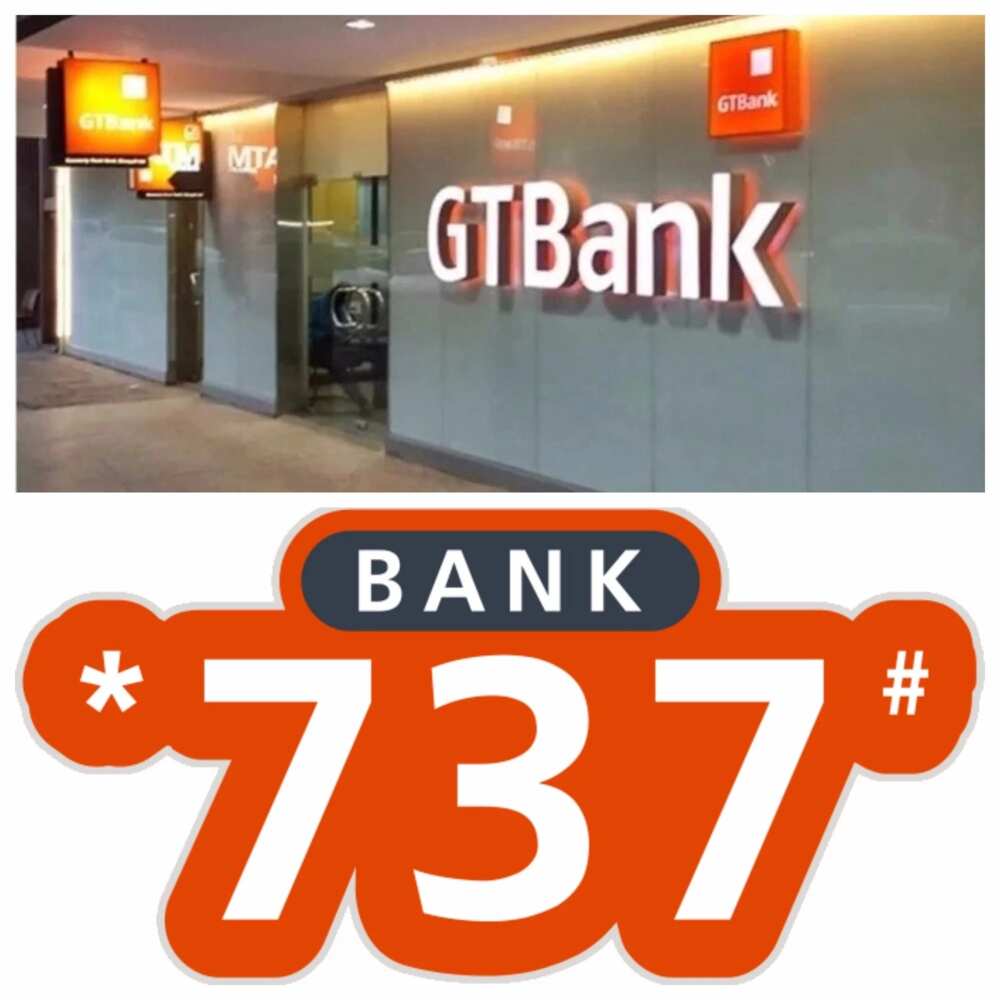 GTBank transfer code to other banks
Thanks to the affordable application for GTBank's customers, managing your money has become much easier. One of their innovative mobile channels allows Nigerians to transfer money to their friends, families or colleagues. You just need to have your phone and have installed the mobile app. The transfer code for GTBank is 737.
The *737* transfer money service is one more new offer. It is pioneered by GTBank. This offer is simple and safe. To transfer your money to another bank account you need to dial *737*1*Amount* NUBAN Account No# from your phone number. For example, *737*1*3500 *0987654321#. Remember that you must use that number which you registered when you created your GTBank account.
If you want to transfer money to beneficiaries in some other Banks, you need to dial *737*2*Amount*NUBAN Account No#. For example, *737*2*4000*53647698567#. Then customers must enter the last four digits of their GTBank Naira MasterCard to authenticate the transaction.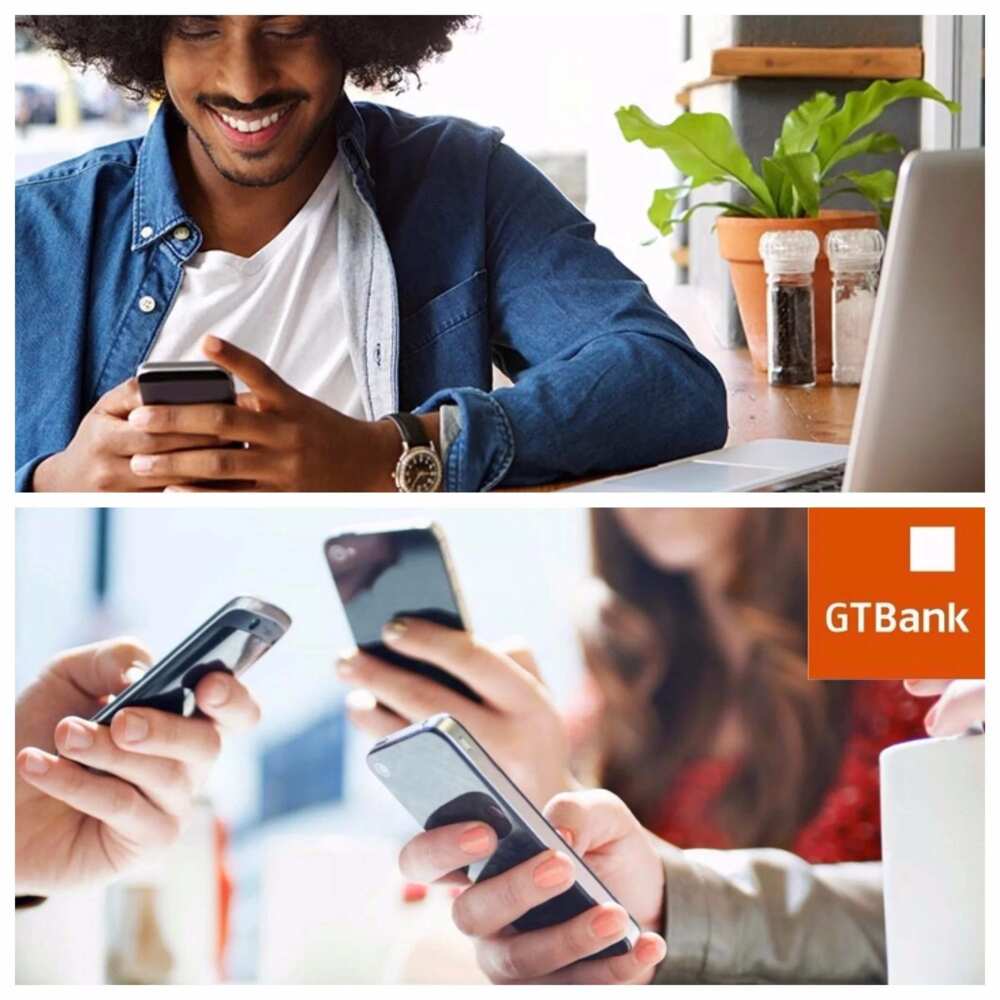 You might be wondering:
"What are the benefits?"
And here is the list:
1. *737* service is a very easy way to transfer money anywhere.
2. This service works all day and all night. So you never have to worry about the time when sending money to a GTBank account.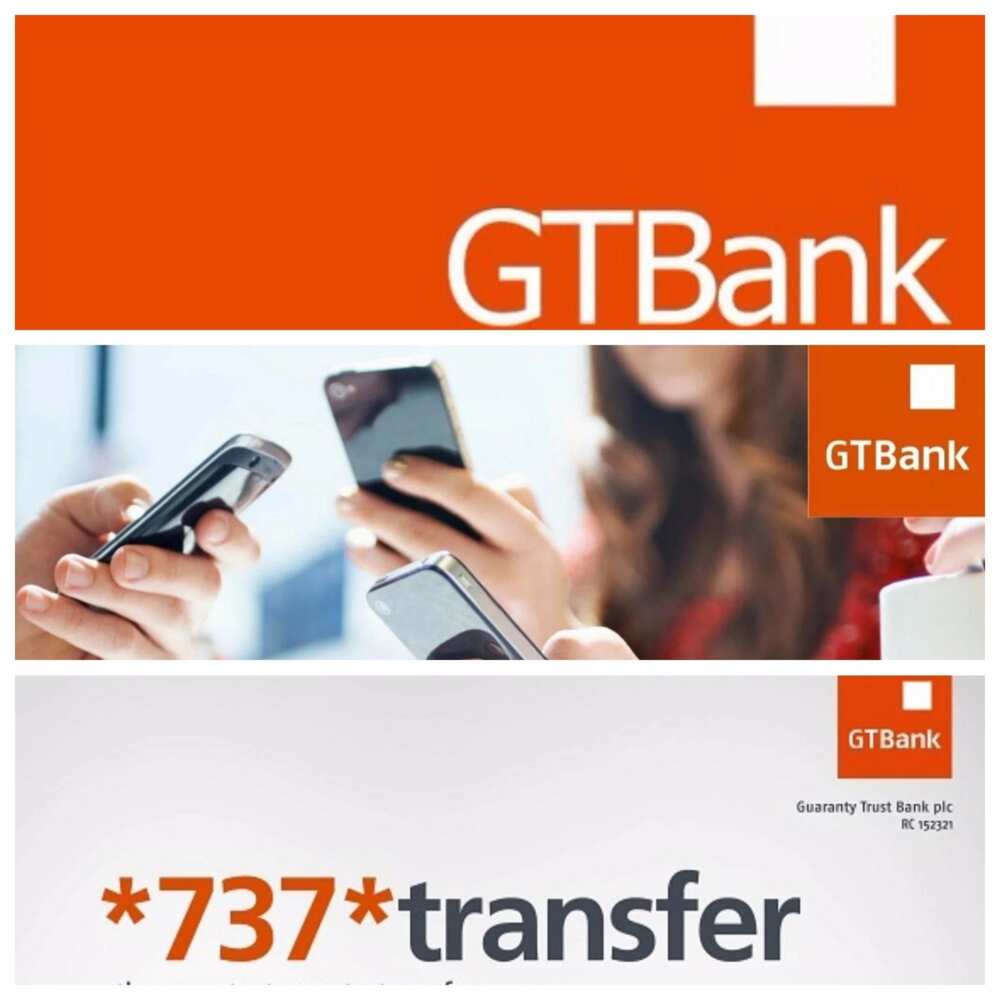 READ ALSO: How to transfer money from GTB account to another GTB account
3. The whole process of transaction takes about 10 seconds.
4. With the help of this service, customers can transfer their money to other Banks in Nigeria.
What can be easier? The money will be deducted from your GTBank account quickly and safely.
The managing director/CEO of the GTBank, Mr. Segun Agbaje said that his company is going to make such reliable services as transfers, payments and others more convenient and faster. They are appreciated by customers because it does not matter what kind of mobile phone they have.
This transfer service is available only for GTBank clients. It has the minimum transfer limit of N1,000 and the maximum - N20,000.
737 Fast Track Deposit
This service helps clients to make deposits with the usages of Fast Track points in banks. You don't even need to have your Debit Card.
To make the transaction, dial *737*48*Amount*Account Number# from your phone number. It is also as easy as making other transactions.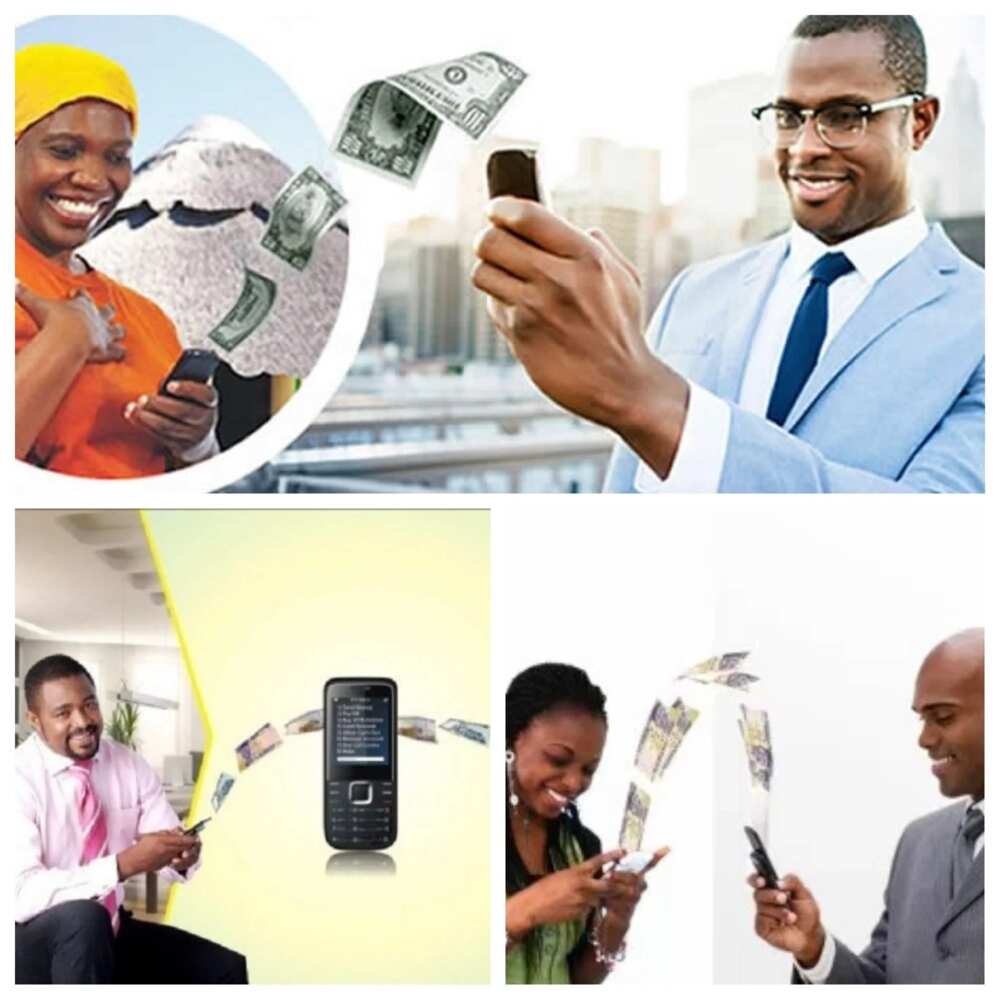 Every day GTBank's services are used by its customers. This bank is time-tested. Today you have learned GTB transfer code. Now you can transfer your money to any GTBank account very quickly. It will take you only 10 seconds. It is worth it, right? This bank tries to meet people's expectations. You can forget about queues in different banks when you would rather be doing other things. Today, this problem is solved. Maybe, in the near future, it will develop new services that will also be useful to many people.
READ ALSO: How to check my GTBank account number?
Source: Legit.ng