How to check GTBank account balance?
Latest news for GTbank users! You still don't know how to check GTbank account balance? Then our step-by-step guide will be a good helper for you!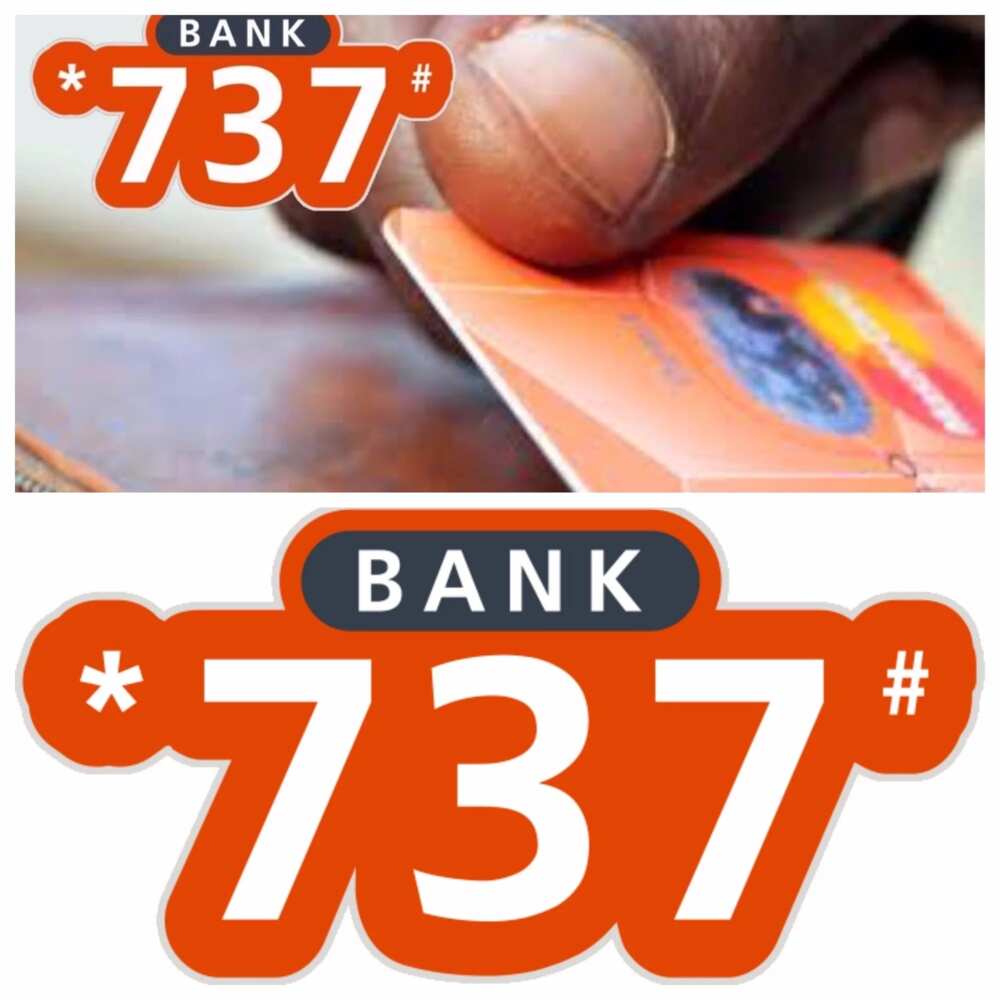 How to check GTBank account balance with no effort?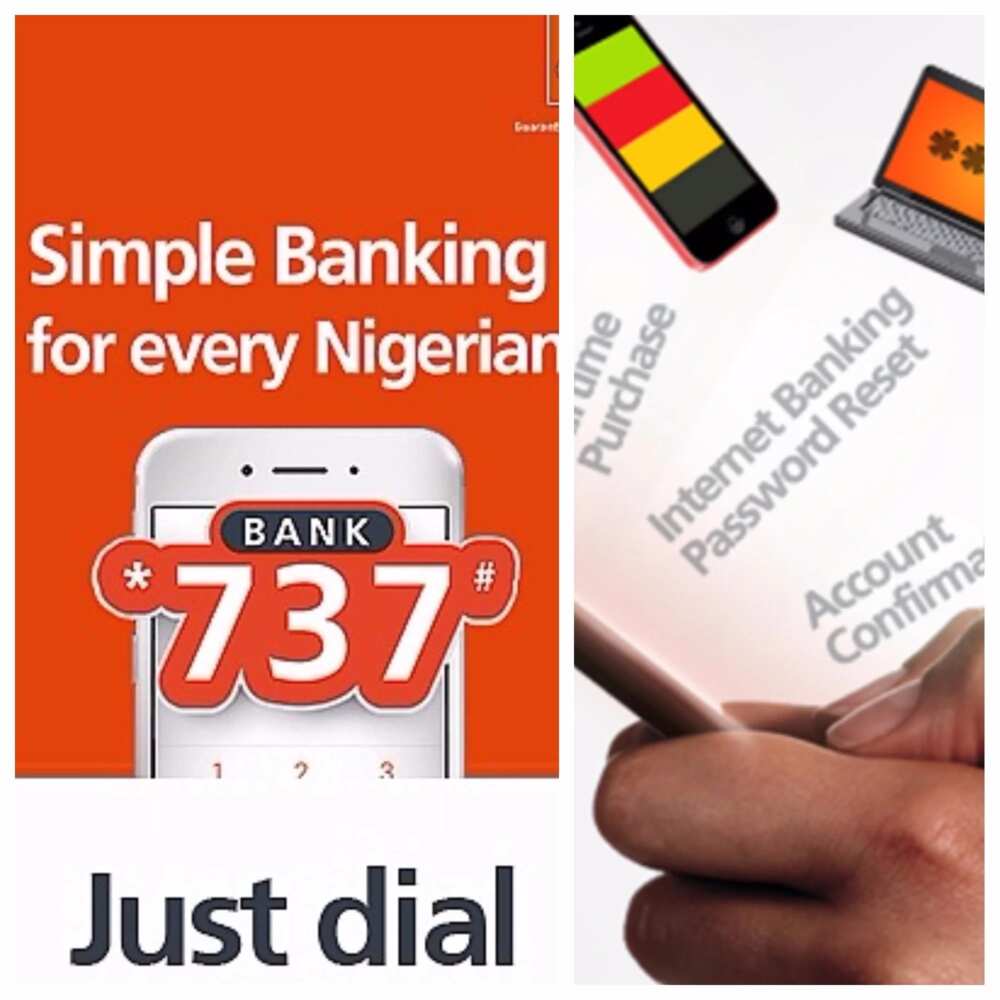 Guaranty Trust Bank is one of the most successful banks in Nigeria when we speak about the internet and mobile banking. Not long ago the developers of GT Bank app launched a new application. It is called GTWorld.
Using a special code to check GTBank account balance is very beneficial when using mobile banking. That is why a big number of banks have mobile banking apps today. The whole process of internet banking became much easier and less stressful. Now you can forget about long queues in banks. Leave those hard times behind and use your mobile phone.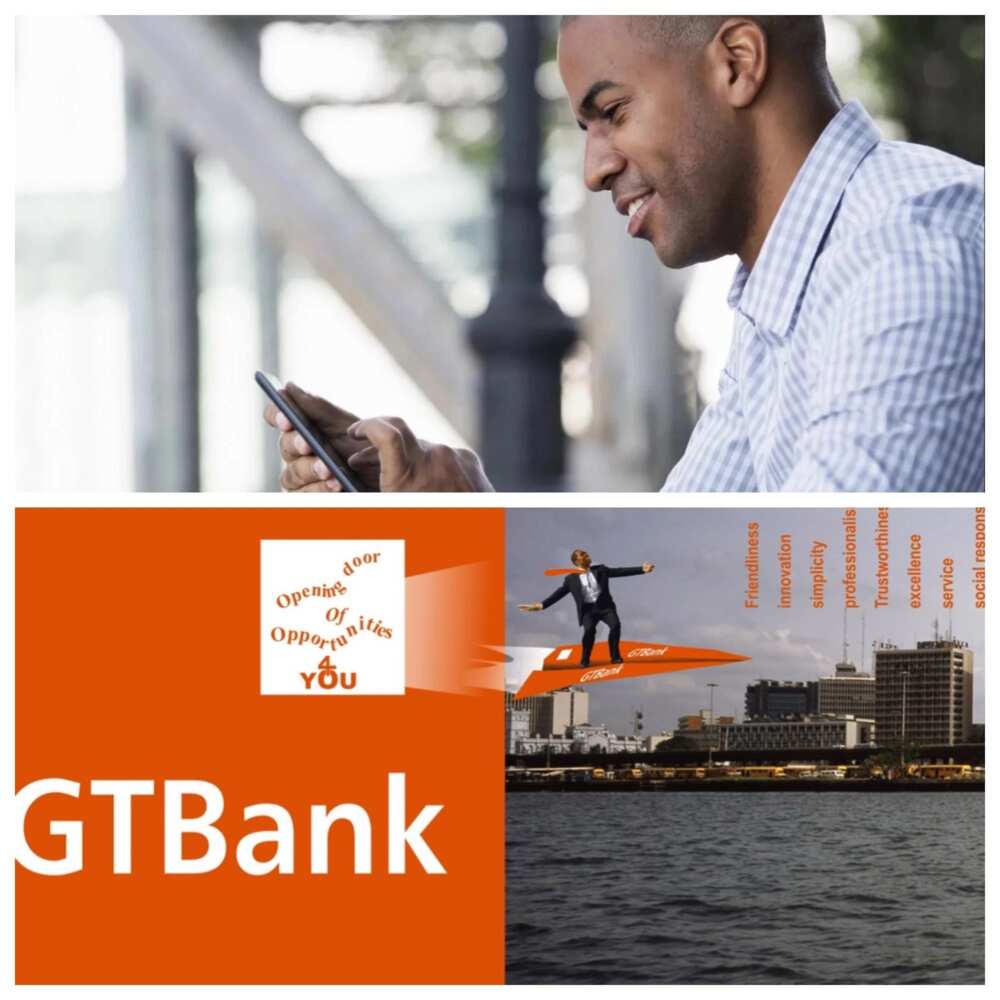 READ ALSO: How to transfer money from Ecobank using phone?
You might be wondering:
"So how can I check my GTBank balance account?"
It is easy! All you need to do is dial *737*6*1# on your phone. There will be prompts on the window on the screen. You should follow them. Your GTBank account balance will be shown on your phone. Remember that you need to use that phone number which you registered when you were opening the GTbank account. If you use any other numbers to messages, it will not work on your phone. Also keep in mind the GTbank account balance code!
There is one more way for how to check your GTBank balance account. You must send a text message using this format: text Balance (space) account number to 08076665555. Here's a simple example.
If the number of your account is 0054673867, you send a message using this format: Bal 0054673867 to 08076665555. Do this and then wait for a response. It is a very easy mobile operation. One minute and everything is done without any difficulties!
GTBank account balance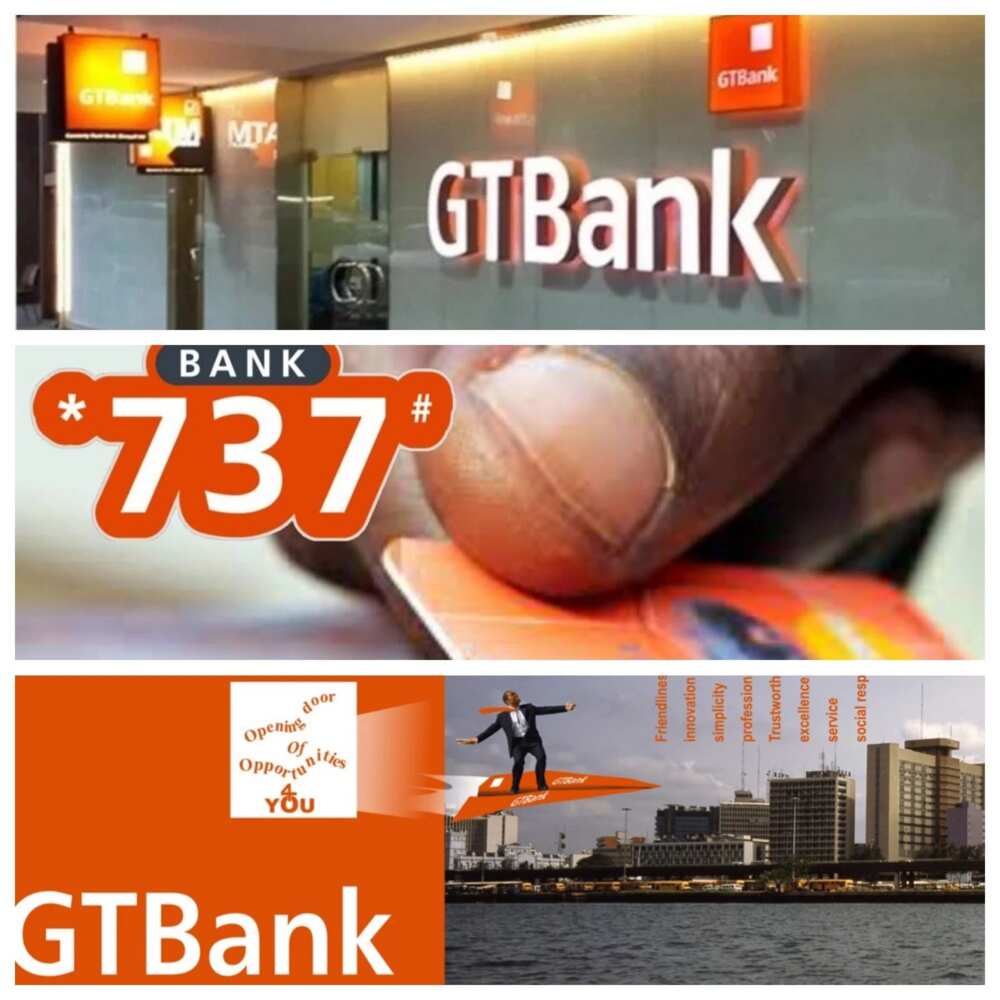 Guaranty Trust Bank in Nigeria helps Nigerian citizens to use banking services without visiting the GTBank branch office. Checking your account balance is not the only thing you can do with this service. With GTBank you can pay bills, transfer money to other people or even buy airtime.
GTBank is a reliable system which gives customers unlimited access to their accounts. It helps you perform almost 90% of your bank transactions. You get to manage all your finances easily and quickly.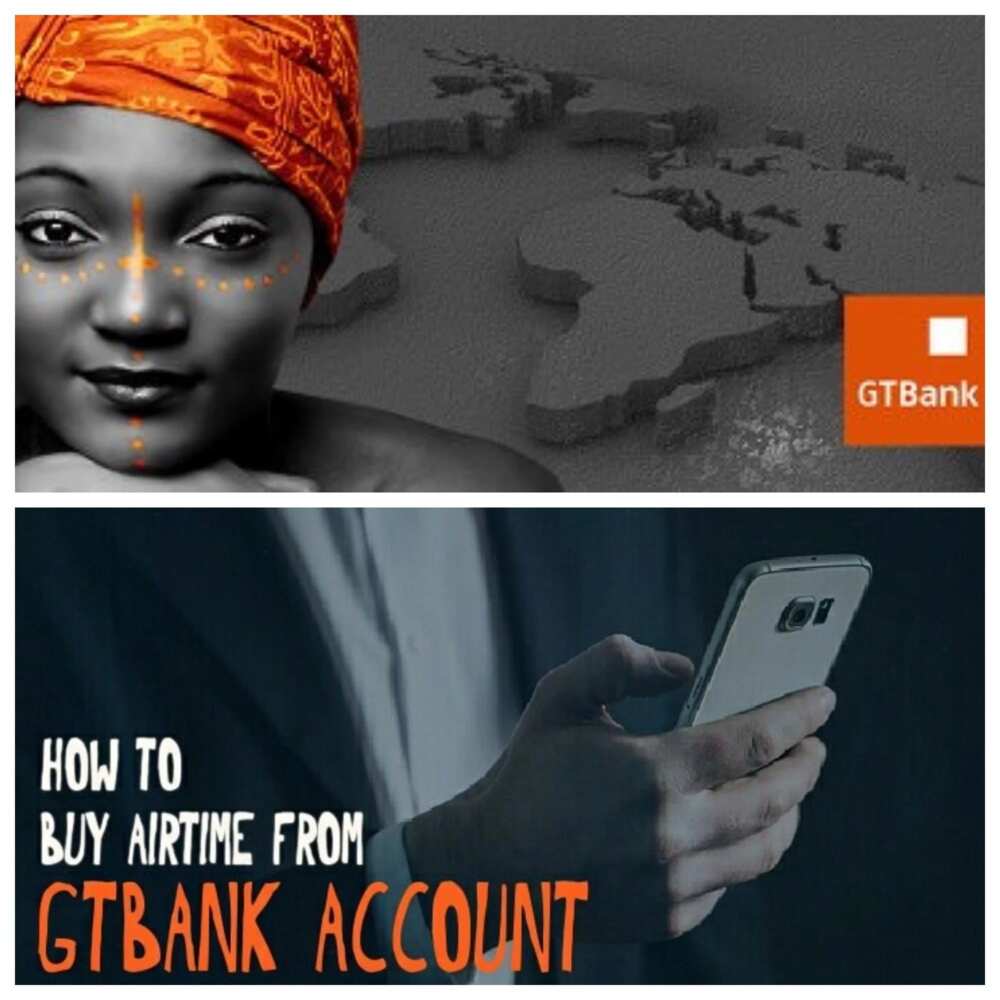 Millions of customers have trusted GTbank for a long time. Those people who don't have a GTbank account might want to open one to enjoy these benefits. No doubt, it will surpass your expectations.
READ ALSO: How to transfer money from one phone to another phone
Source: Legit.ng