Alhaji Lai Mohammed is one of the important figures in Nigeria's politics today. An important member of the All Progressive Congress and the current Minister of Information and Culture in Nigeria. This article is about Lai Mohammed biography.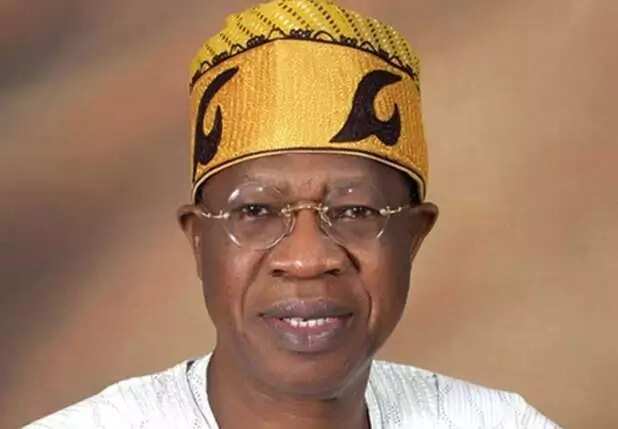 Early years and education
Alhaji Lai Mohammed was born in 1952 into the family of Alhaji Mohammed Adekeye. Not much is known about his early years. He is a graduate of Obafemi Awolowo University Ile-Ife where he has obtained a bachelor's degree in French in 1975. He earned a Law degree from the University of Lagos. After graduating from the University of Lagos, he went to the Nigeria Law School and finished it in 1986. In 1989, while working as a lawyer, he co-founded a legal firm know as Edu and Mohammed and he was a senior Partner.
READ ALSO: Who is deputy governor of Ogun state?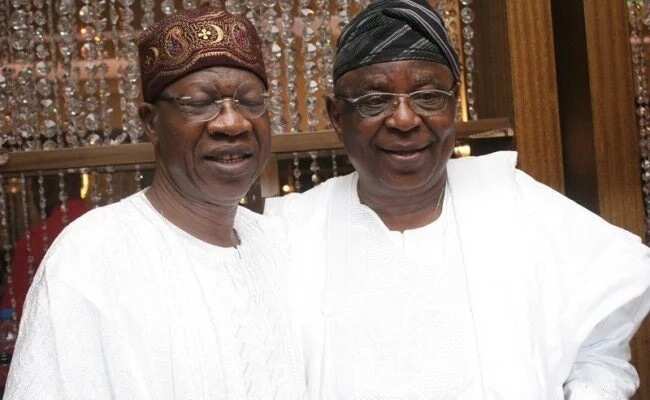 Alhaji Lai Mohammed is also a businessman. He has been the Chairman of Optmedia Limited since the 18th December 2008. Optmedia Limited is a subsidiary of the Afromedia Plc. In May 2011 he was appointed a Director of Afromedia Plc. He is a fellow of the Nigerian Institute of Public Relations (NIPR). He has been serving as the Public Relations Officer of the Nigerian Airport Authority (name changed to Federal Airport Authority of Nigeria (FAAN)) for ten years.
Political career
Alhaji Lai Mohammed was the candidate of the Alliance for Democracy political party for the April 2003 Kwara State gubernatorial elections. He was once assaulted during a festival celebration in Kwara State, Nigeria. Five vehicles in his convoy were destroyed during the attack.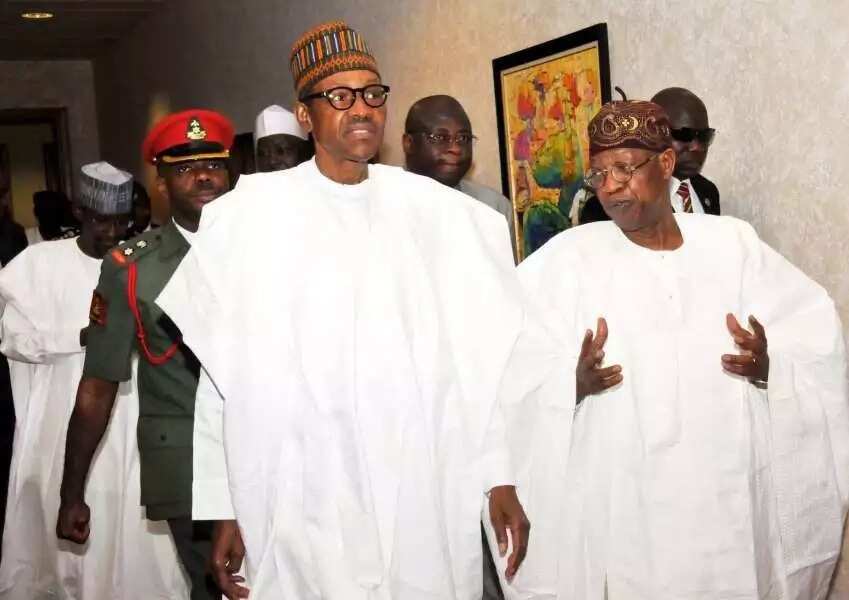 He was the Chief of Staff to Governor Bola Ahmed Tinubu during his first term as Lagos State governor. He served as the All Progressive Congress (APC) National Publicity Secretary. He was sworn in as the Minister of Information and Culture by President Muhammadu Buhari on the 11th of November 2015.
Lai Mohammed is married and blessed with children. However, there is not much known about his personal life, he keeps it from the public eye.
Alhaji Lai Mohammed is an active politician, a businessman, a very prominent national figure of the All Progressive Congress APC, and Nigerian Minister of Information and Culture. We can only imagine that there's more to come from this man.
READ ALSO: What Buhari said about the 'Return or Resign' protest against him - Adesina