We all know that Comedy is one of the most complex genres and not everyone can succeed in it. Peter Onwuzurike Onyehidelam also known as Dede One Day was a true talent. In life, he pleased the audience, made them smile, and made people generally happy. Unfortunately, he has passed on, but his legacy will live for many more years. If you would like to know more about this talented comedian, you'll be interested in Dede One Day biography.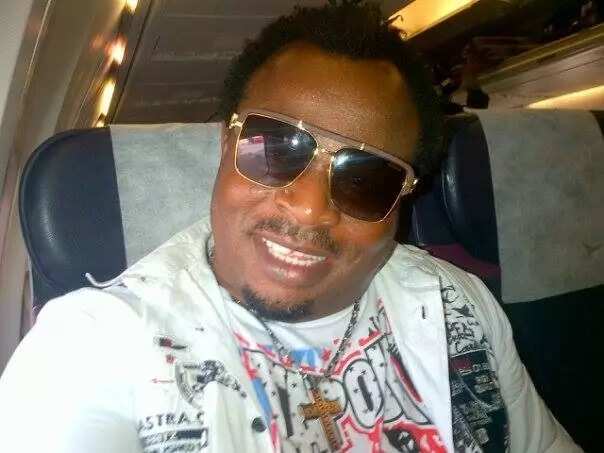 Actor's life and achievements
There is not much information about Dede One Day personal life since he did not like to talk about it and never got into a lot of scandals. The comedian was more focused on work than on discussing personal matters.
He was born in Imo State, Nigeria. Dede One Day hometown is Umuagwuru Mbieri. He is known, not only as a comic actor, but also as a photographer and director. Filmography of this actor deserves attention. Be sure to check out these films. All of them are wonderful and will give you a reason to laugh.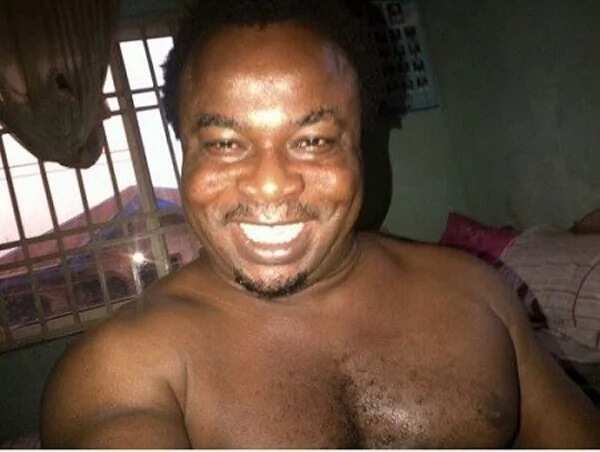 ● Keke Soldiers 1, 2;
● Iron Pant 1, 2;
● Corporate Beggars 1, 2;
● My class mate 1, 2;
● Professional beggars 1, 2.
These masterpieces are guaranteed to put a smile on your face. There are not so many quality comedies today but these ones are really great. This actor had an innate talent to make people happy and this was why he was very much loved by most Nigerians.
The comedian not only starred in many interesting films but also had his own show called "Laugh With We". You can also take a look at some of its episodes. It was the programme that brought Dede One Day his greatest popularity, as Nigerians like good jokes.
READ ALSO: List of dead Nollywood actors and actresses 2016-2017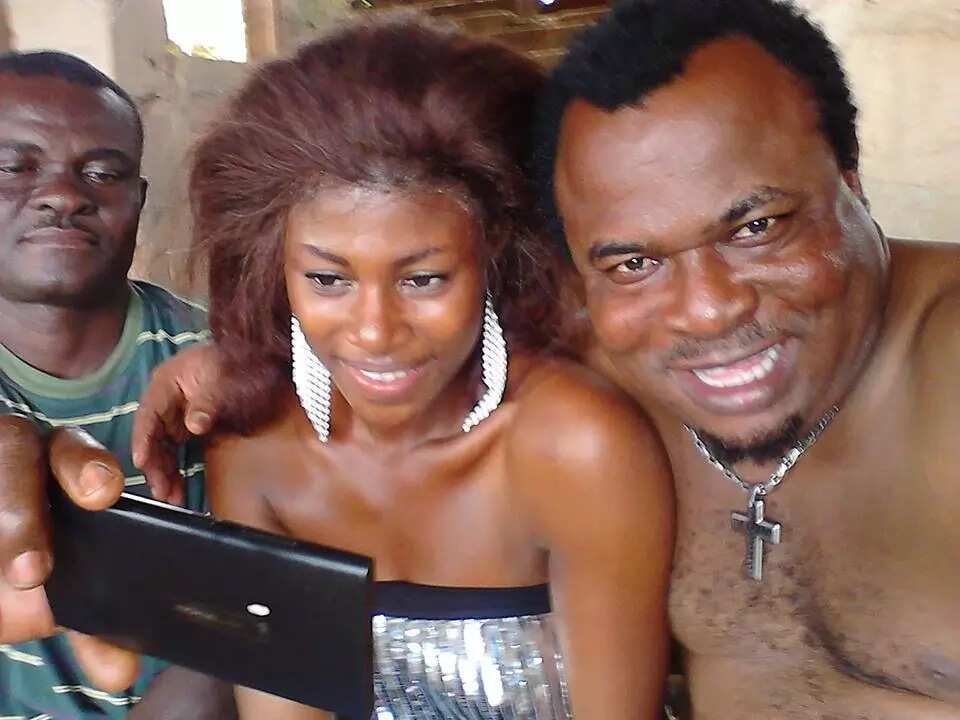 Dede One Day death
From the biography of Dede One Day we are certain that more achievement and successes were on the way, but destiny had its own plans. The popular actor lost his life. It seemed that he was full of energy and was an overall positive person but life had other plans.
The unfortunate incident happened on December 13, 2015, in Aba. He was supposed to go to Ugwunagbo to perform at an event as a Master of ceremony. Dede One Day was in the club and suddenly started to feel unwell. Unfortunately, he was not able to attend that event, as he had to be taken to a hospital as a result of high blood pressure. The actor died late that night. No doctor has been able to figure out the cause of the problem.
He was buried in his mansion in Imo State. The comedian built it a while ago and did not even get the chance to live there. The opening ceremony was to be held on December 24. Now he can enjoy the beautiful building only looking down from heaven.
The funeral was held with all due honor and gloomy solemnity. The actor had a wife and children. So he not only left a legacy through his wonderful films but also through his heirs, that will prolong his dynasty.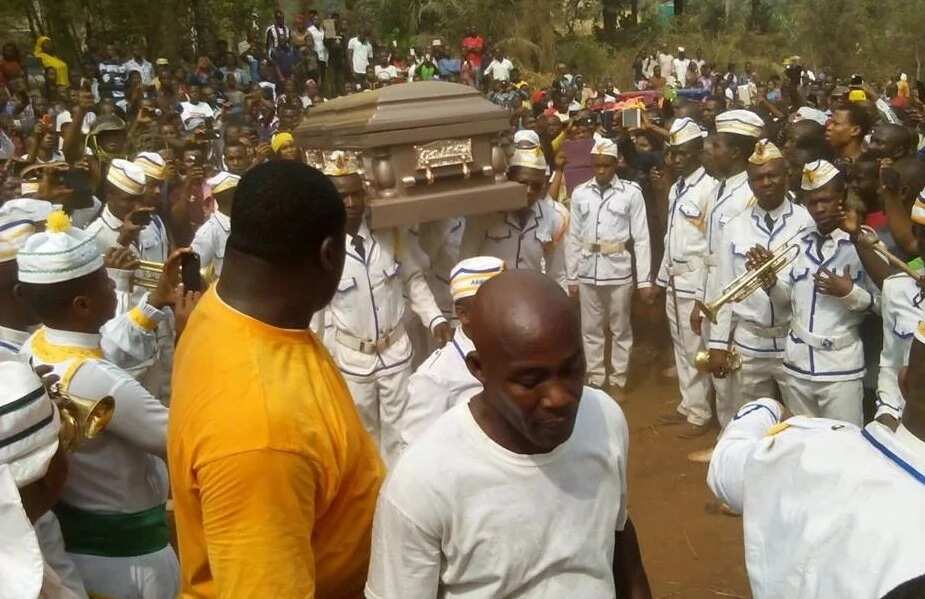 Rest in peace, dear Dede One Day. Let's hope that there will be more of such comedians in Nigeria.
READ ALSO: Is RMD wife 10 years younger than he is?