Your skills and knowledge will always be useful for the country. That`s why the Federal Government introduced the NPower test Nigeria and one of its branches - N-Teach! If you are one of the candidates for N-Teach, then here are the top four things you have missed since the 10th of August!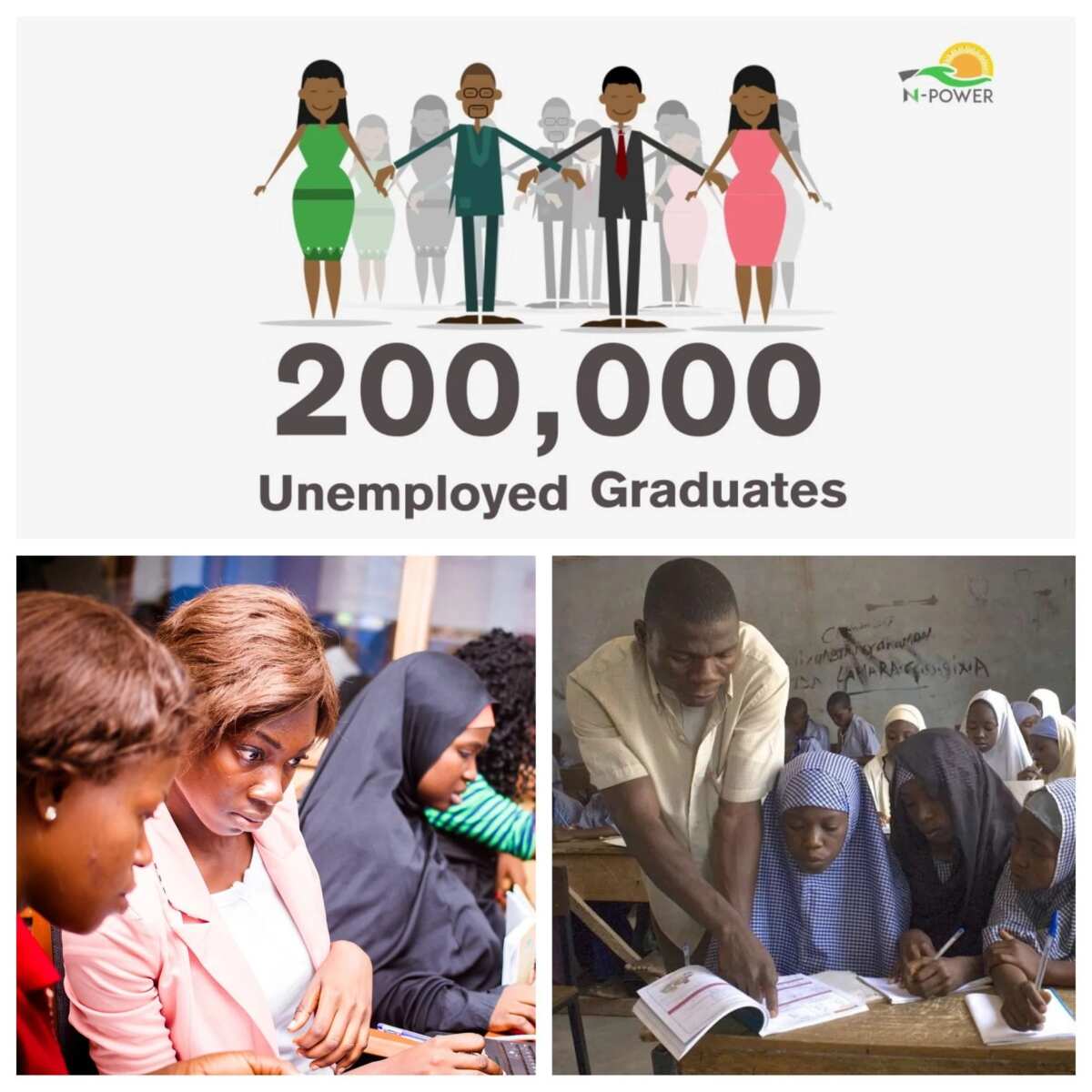 Top 4 things you have missed at NPower Test 2017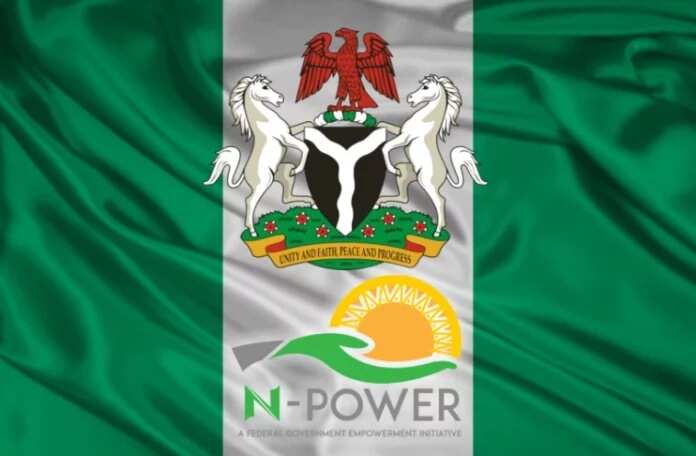 READ ALSO: UNILAG admission guide 2017-18
1. NPower Test Schedule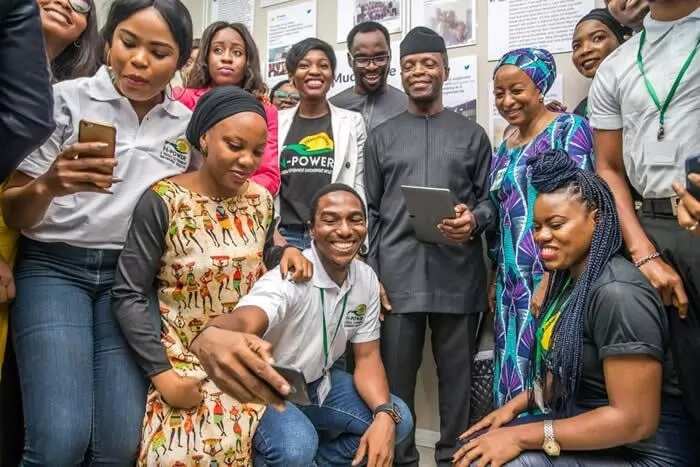 On the 10th of August, the candidates for N-Teach were asked to go to their NPower test login and and find their NPower test schedule.
2. BVN Pending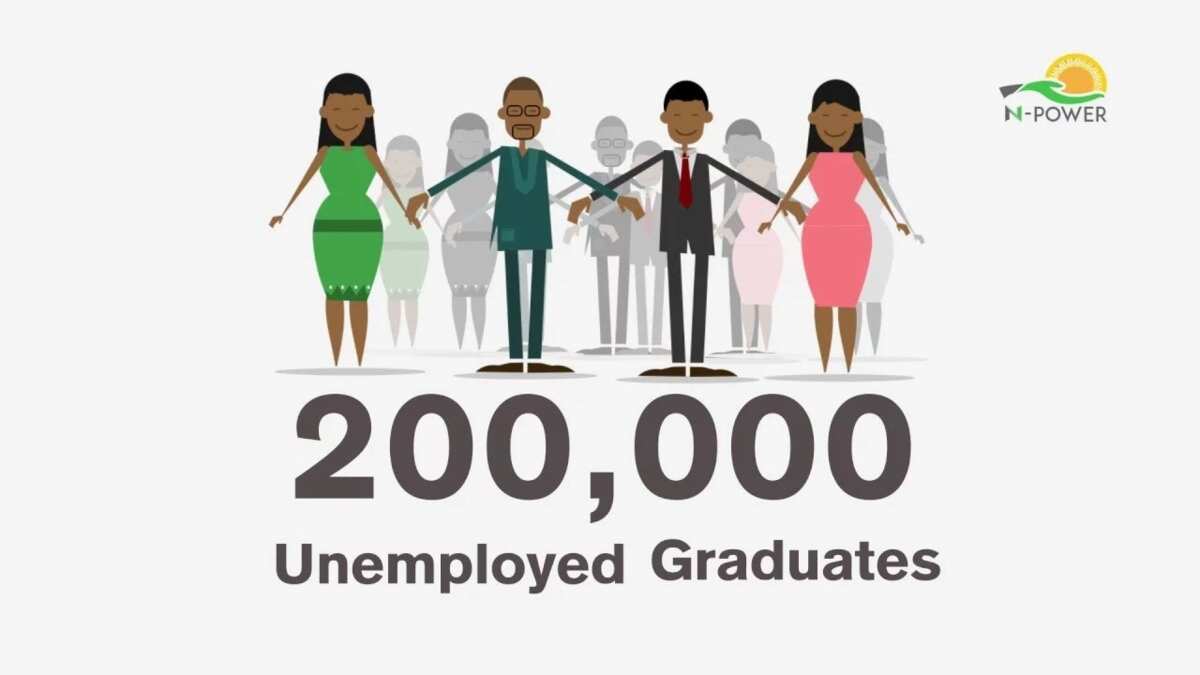 The applicants with pending BVN validation to the NPower test website had to wait till the 11th of August until the pending process was finished. Unfortunately, the candidates whose BVN did not match – did not have the opportunity to log in.
3. STEM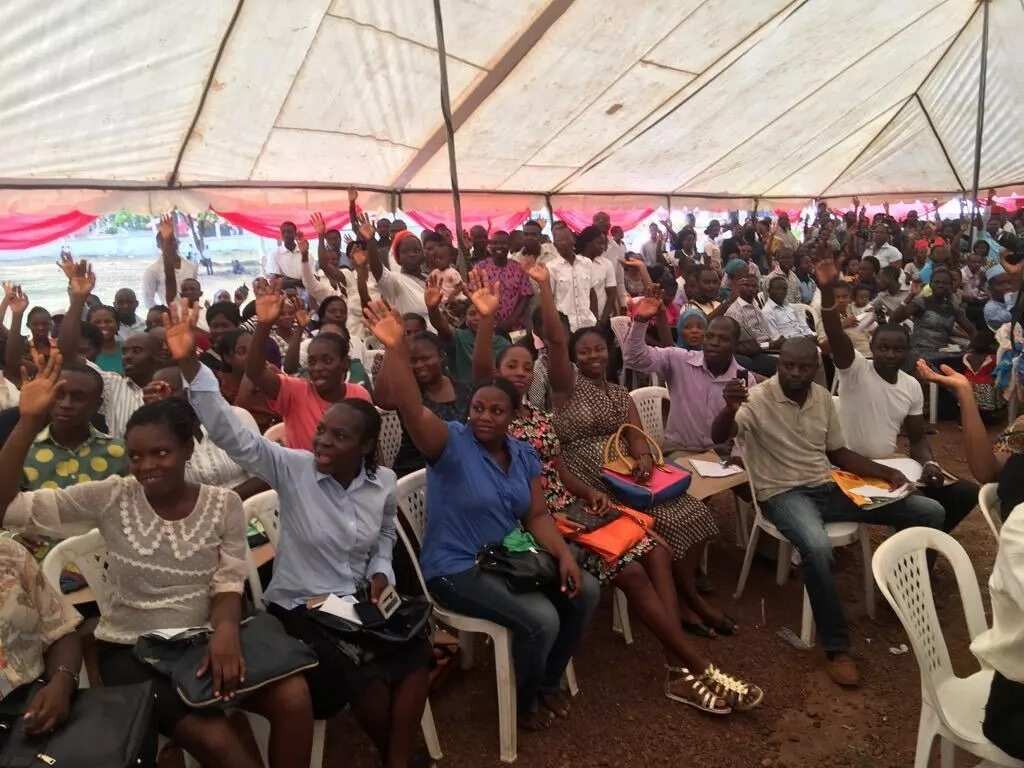 NPower officials also asked the selected applicants to prepare for the STEM NPower test exam. The STEM test is aimed at estimating the skills of the selected applicants in science, technology, engineering, and mathematics. The candidates should be prepared to answer questions connected with:
- Animation;
- Programming;
- Computing;
- Networking.
4. NPower Review For Teacher-Volunteers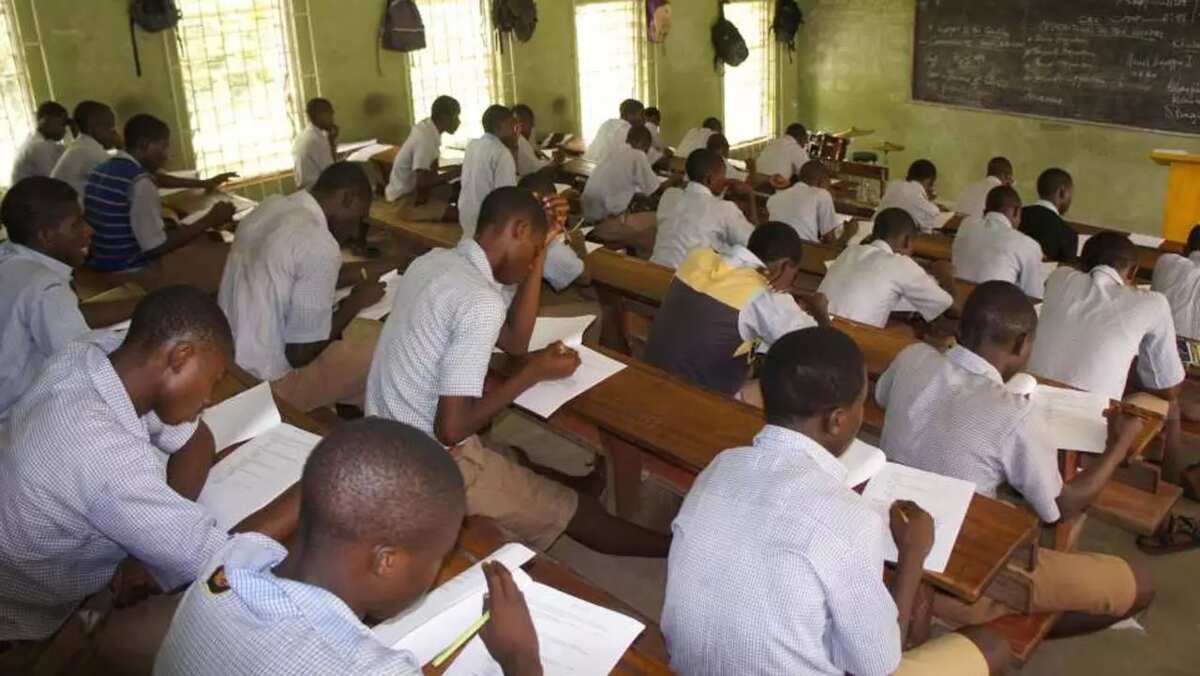 From the quick NPower review, it`s clear that N-Teach volunteers are to be deployed to primary and secondary schools in Nigeria. Some of them will be deployed to rural schools. The period of the Programme for teachers is two years. The volunteers will work as assistant teachers.
NPower Test Result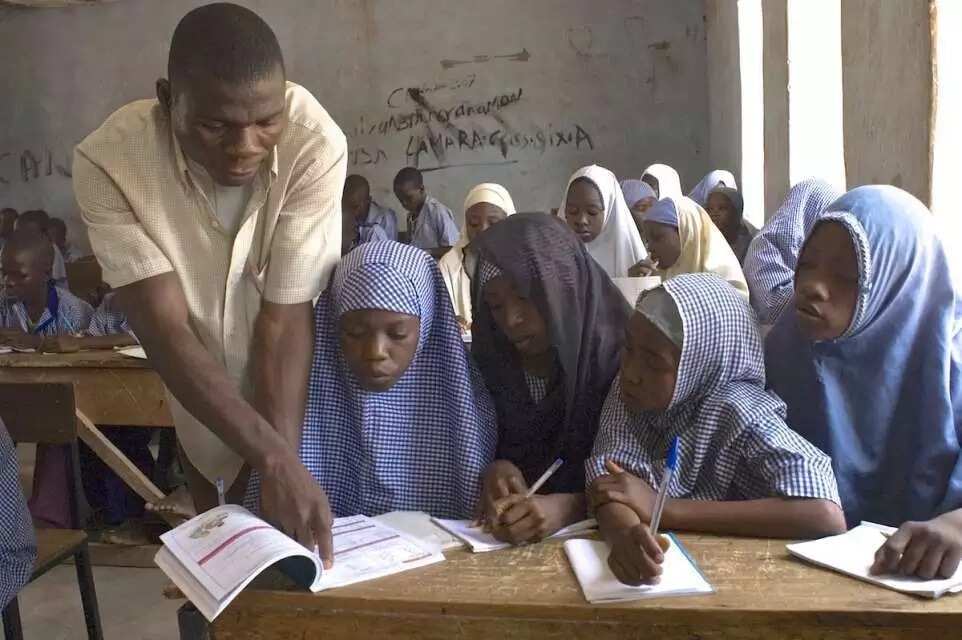 If a candidate for N-Teach Programme has successfully completed all the tests, he/she will become a volunteer of NPower. This Programme will provide the necessary environment and experience for future teachers. In the long-term, upon the finishing of the Programme, the ex-volunteers will have much better job opportunities in Nigeria.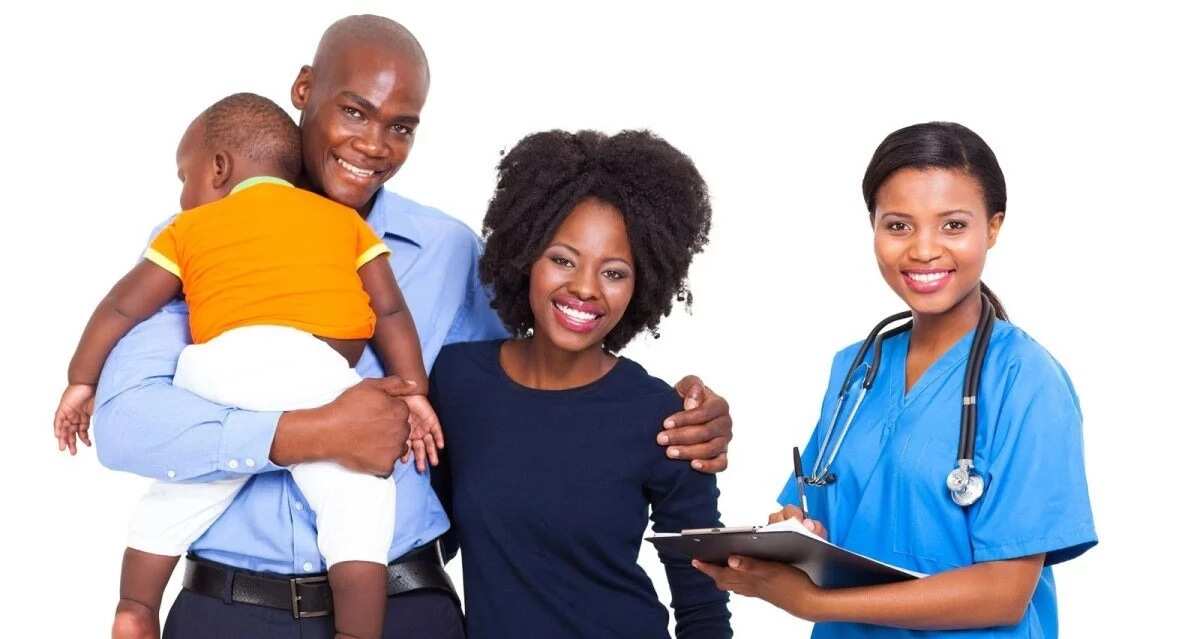 Therefore, if you have chosen to become a volunteer for the Programme, then you should take notice of the top 4 important things to know as we have mentioned on Legit.ng.
READ ALSO: Igbinedion University school fees 2017
Source: Legit.ng