How to transfer money from GTB account to another GTB account
Guaranty Trust Bank always has something to offer its customers. It seems that brainstorming and launching new ideas is the GTBbank's motto. So when talking about banking innovations – you just have to think GTBank. The bank recently launched a short code *737* to enable customers to transfer money from one GTBank account to another GTBank account. In addition, you can even transfer money to other banks' accounts. Let's find out how it works.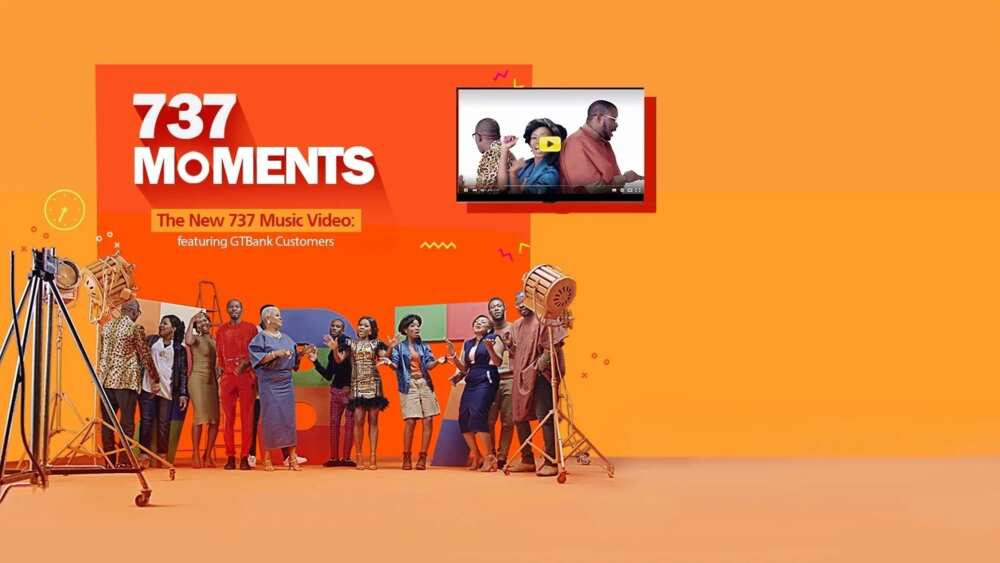 To have your funds transferred, you would have to use the last four digit of your Naira MasterCard (Debit card). The money will be sent directly from your GTBank account.
READ ALSO: How to check my GTBank account number?
It doesn't matter what type of phone you use or mobile operator. All you need is to make sure that your phone can send and receive messages and your phone number is connected to your bank account. If yes, then you are ready to start.
How do I transfer?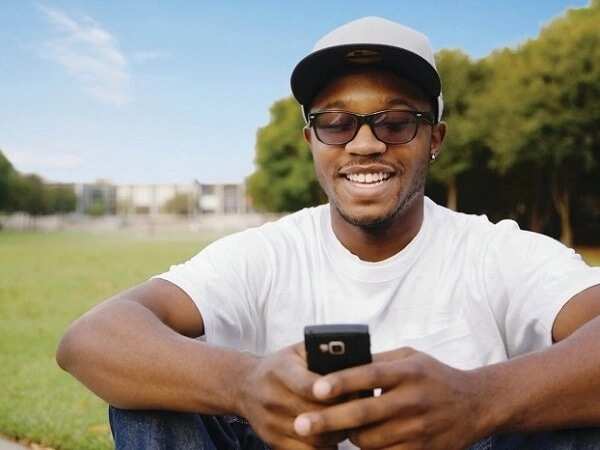 • Pick up your phone, this will only take 10 seconds
• First, you need to dial the USSD short code *737*
• Then put in the amount that you need to transfer
• And lastly, put the NUBAN account number of the beneficiary
• After all the steps, wait for the transaction to be completed.
Check this example below!
*737*1*5000*1234567890#
Why would I use this service?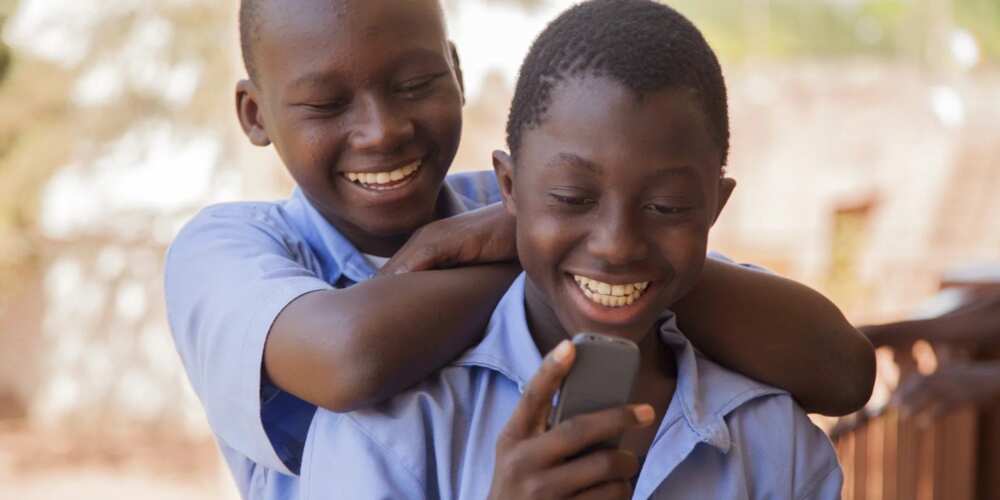 Benefits of transfer service:
● It is the most convenient way to send money
● The *737* transfer code is available 24/7
● It would take you only 10 seconds to have the entire transaction process completed
● Use *737* to transfer not only to GTBank but to other Nigerian banks as well
NOT TO FORGET
● Transaction limit is N200,000 per day
● Only works with phone number, linked to your GTBank account.
So you see, using this *737* code is very easy! The service is very fast and takes only 10 seconds to be completed. As long as you have the required number from your debit card and your phone number is linked to your GTB account, you can perform this amazing service.
READ ALSO: How to recharge with Gtbank account?
Source: Legit.ng