- The Lagos state police force has issued a strong warning against jungle justice
- Citing a recent number of examples in the state, the police commissioner said it should stop
- Fatai Owoseni urged residents to instead report suspicious activities and let the police work
Lagos police have warned residents to desist from the practice of jungle justice in the state. On Friday, August 11, Fatai Owoseni, the state police commissioner, said those involved in the "unlawful and barbaric act" would be prosecuted.
Mr Owoseni said:"There is no justification for jungle justice on suspected persons.
"It is barbaric and uncivilized. It is a manifestation of the erosion of our moral values and a disregard to sanctity of human lives. It violates the rule of law and dents the image of the State.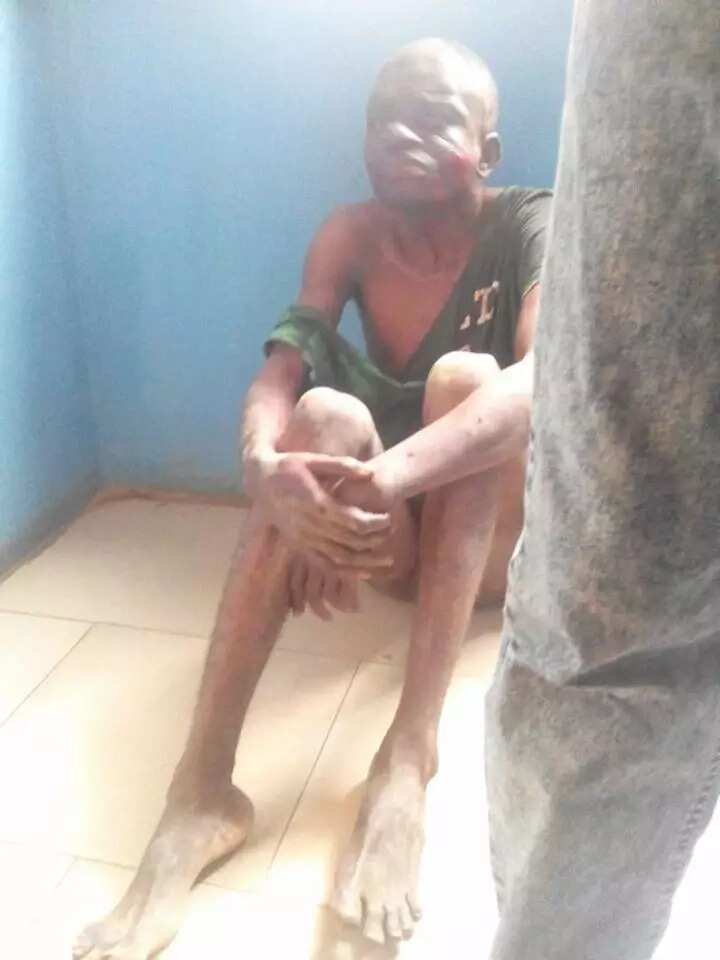 "Above all, it is a violation of the law, and all those arrested in connection with the aforementioned cases will be made to face the full wrath of the law."
READ ALSO: Jungle justice: 13 times Nigerians went too far (photos)
On the official Facebook page of the Rapid Response Squad it was revealed that at least three acts of jungle justice were recorded across Lagos in the past one week, with angry residents threatening to attack security agents who attempted to stop them.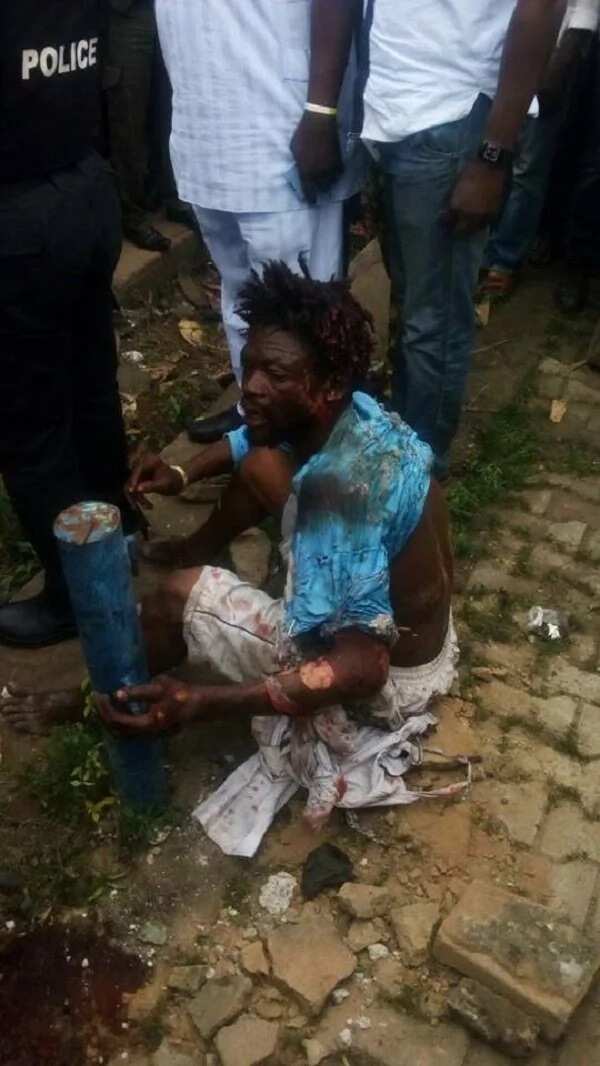 On Tuesday, August 8, two alleged kidnappers were set ablaze at Ajala Bus Stop, Ijaiye-Ojokoro along the Lagos-Abeokuta Expressway, with some nearby buildings vandalized.
Two days later, armed police officers battled to stop a mob attempting to lynch an alleged kidnapper accused of disguising as a destitute at Ile-Zik, along the same expressway.
On Friday, August 11, another destitute who appeared to be mentally deranged was set ablaze by a mob on the allegation that he possessed a telephone.
READ ALSO: Jungle justice: Thieves beaten brutally in Lagos, Delta states
"It is necessary to mention that in the course of the disdainful acts, vital evidence are destroyed.
"In addition, in the course of discharging its constitutional responsibilities and prevent the barbaric act, Police officers were fatally wounded, while stones were hurled at them as well as Police Patrol Vans. However, a number of arrests were made in this regard.
"The foregoing has made it imperative that the general public be reminded of the provisions of the Constitution of the Federal Republic of Nigeria (1999) as amended which states thus:
'It shall be the duty of every citizen to respect the dignity of other citizens and the rights and legitimate interests of others and live in unity and harmony and in the spirit of common brotherhood.'
'No person shall be subjected to torture or inhuman or degrading treatment," Mr Owoseni said.
He then urged members of the public to report any suspicious happening in their areas to the police and other security agencies.
"The public is assured of the renewed commitment of the Police and other security agencies to prompt response to such reports.
"The public is also assured of renewed synergy amongst the institutions saddled with criminal justice administration towards ensuring quick dispensation of justice," he said in conclusion.
Meanwhile, an unidentified man narrowly escaped being lynched in Lagos state on Friday, August 11, after he was suspected of being a kidnapper.
The man, who was apprehended by a mob in the Ikeja area of the state, was already on the verge of being burnt alive when officials of the Nigeria Police Force stormed the area.
PAY ATTENTION: Watch more videos on Legit.ng TV
Legit.ng recently came across photos of a young man asked to lie down in a dirty gutter as punishment for allegedly stealing a generator in Sapele, Delta state.
Most suspected thieves caught in Nigeria and Africa as a whole have not been as 'lucky' as the one in this story, as they have had to face jungle justice.
Even though he was lucky to escape with his life, this young man was made to lie down in a dirty water as punishment for his crime.
Watch this Legit.ng video of the man nearly lynched in Lagos: