Adult education in Nigeria: are there any limits?
What is adult education in Nigeria and how does it affect Nigerians? Since the end of the World War Two, people began to find solutions to the idea of constant learning. Nigerians who also fought in the war took this idea back to their homes! What has happened with adult education in Nigeria since then? Continue reading to find out!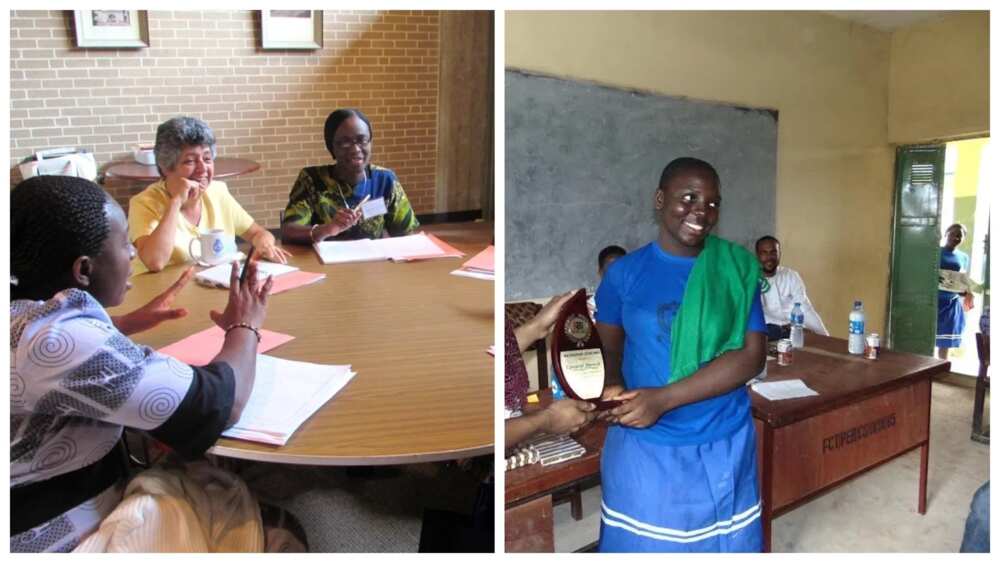 What is adult education?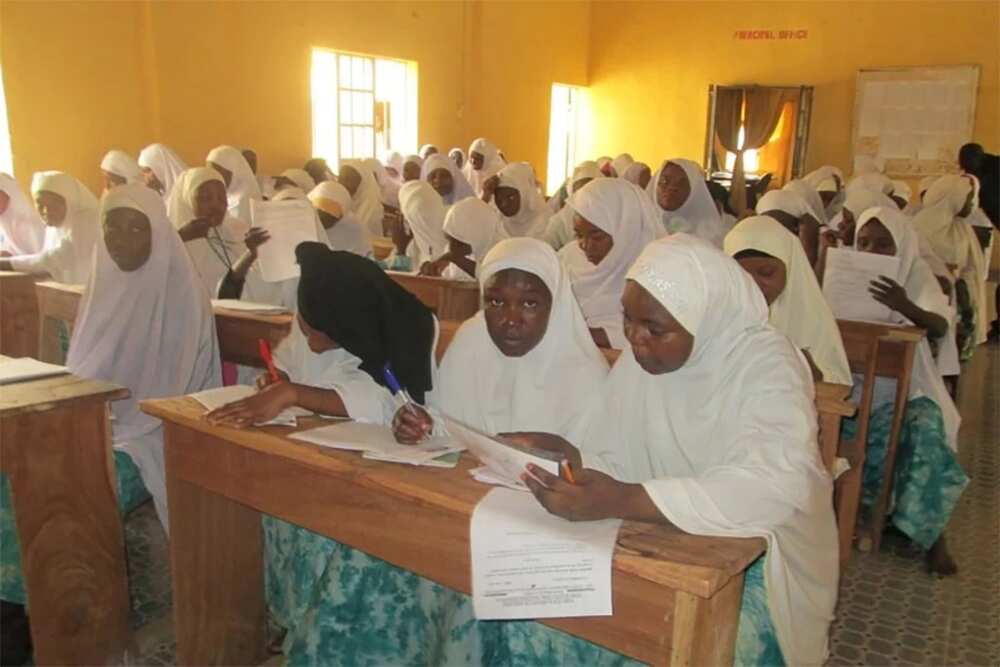 Adult education is systematic engagement into the learning experience in adulthood. The main idea of these learning activities is to gain knowledge. Generally speaking, it can mean any course or type of knowledge that can be sufficient for lifelong learners.
In some cases, adult education can reflect a specific philosophy of education. In this philosophy, there is an assumption that life is a constant learning experience. Therefore, there is always an ability and responsibility for adults to continue to learn!
Adult education can change the psychological state of mind of adults! Therefore, it can release their potential and give them the ability to adapt to the constant changes of the world! Adult education can seriously affect the political, social and cultural awareness of a person.
Concept of Adult Education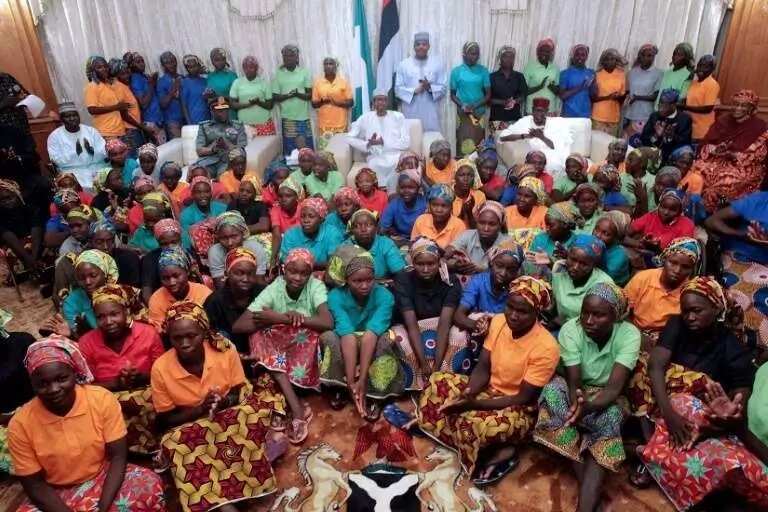 READ ALSO: What is demography and social statistics?
The concept of adult education is relatively easy to define – it`s a process of learning! However, when it comes to the term – adult, every society and/or person can define an adult by specific standards:
- Chronological;
- Biological;
- Social;
- Psychological;
- Physical;
- Economical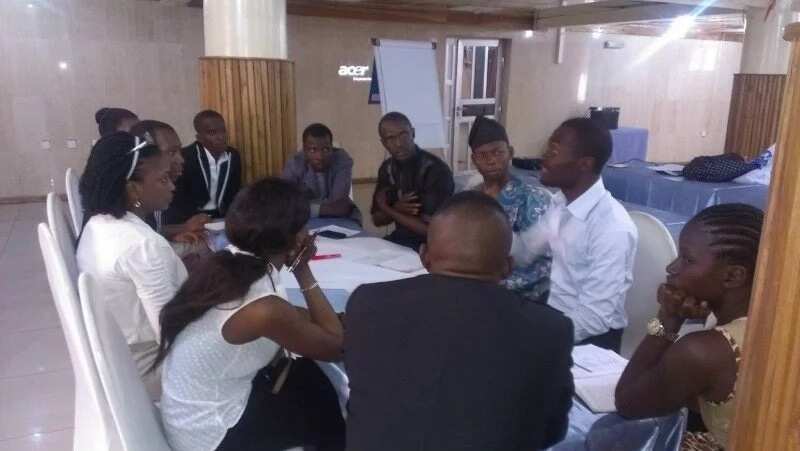 There are many binderies that can determine an adult, for instance:
- Legal age to serve in military;
- Legal age to drive a car;
- Legal age to vote;
- Legal age to get married;
- Legal age to work;
- Legal age to smoke or drink alcohol.
UNESCO determined the universal format for defining an adult. According to the recommendations, an adult can be defined a person who is regarded as an adult in a society where he or she lives.
Therefore, according to the constitution of Nigeria, a person is only defined as an adult when he/she is 18-years old. Therefore, the adult education begins at 18.
Types of Education according to the concept of adult education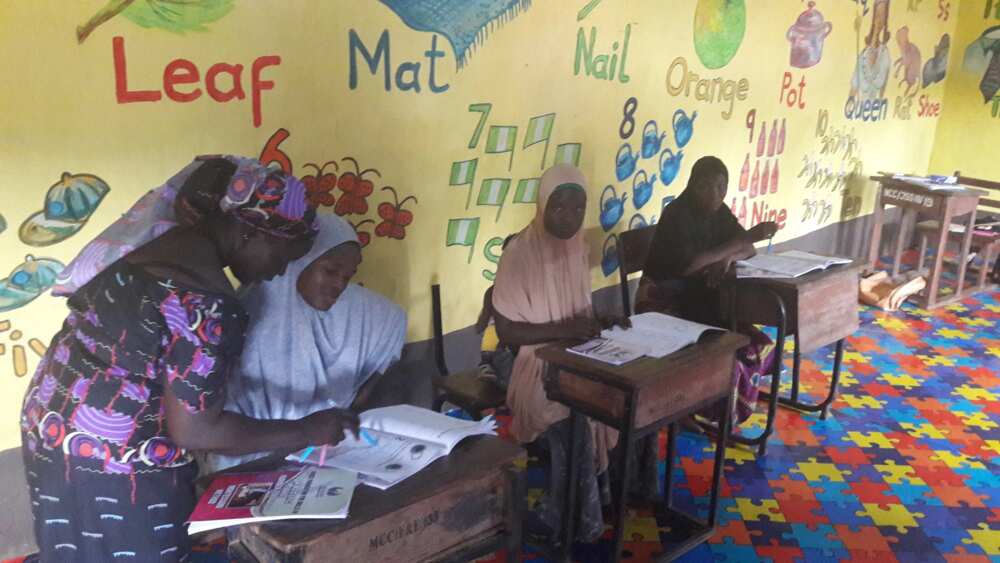 According to the international standards, adult education can be divided into three types:
- Formal Education – It`s the form of education provided by various educational institutions. They usually have credentials and a set of curriculum;
- Non-formal education – It`s the form of education provided by various social institutes. They do not have a strict set of curriculum. It`s usually provided by social organizations;
- Informal education – It`s the form of education when a person learns from daily life. A simple book reading can be defined as an informal education. In other words, it`s a constant learning.
Importance of Adults Education and Ways to Implement It in Nigeria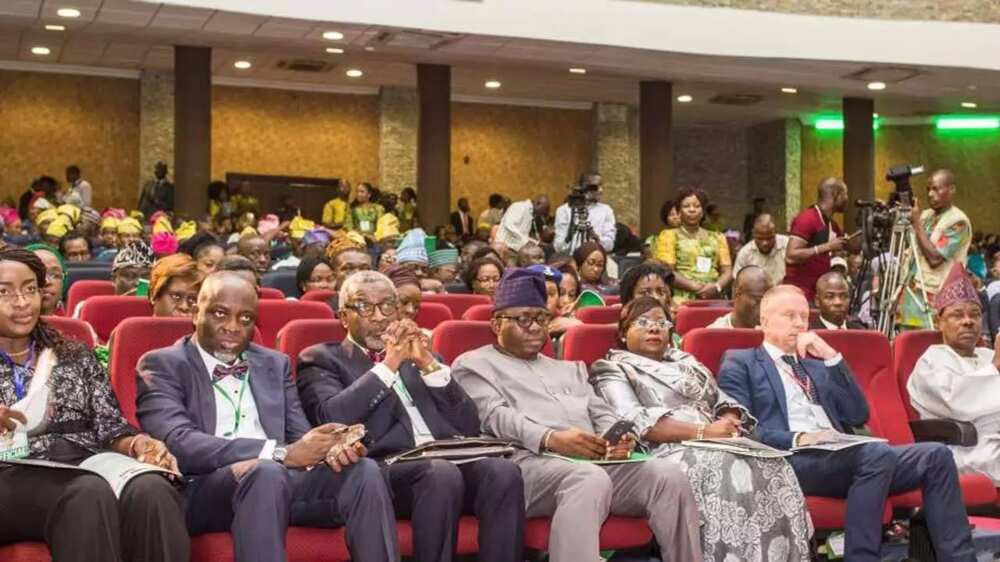 Nigeria mostly focuses on the improvement formal education. Nevertheless, there are programmes for Non-Formal Education in Nigeria. These programs are presented by NMEC (National Commission for Adult Education Mass Literacy and Non-Formal Education):
- Basic Literacy – this programme is designed to provide people an opportunity to learn how to read and count. This programme lasts for 6-9 months. It`s an equivalent of 3-years primary education.
- Post Literacy – This programme is designed for Basic Literacy programme graduates. The duration of this programme is 12 months.
- Continuing Education – It`s the next step after the post literacy education. It`s an equivalent of complete secondary school education. The individuals can also pursue specialized education in the framework of the Continuing Education. These specializations are the labor, workers, prison, industrial, remedial and open educations.
- Vocational Education –It`s the education where students acquire vocational skills.
Trends of Adult Education in Nigeria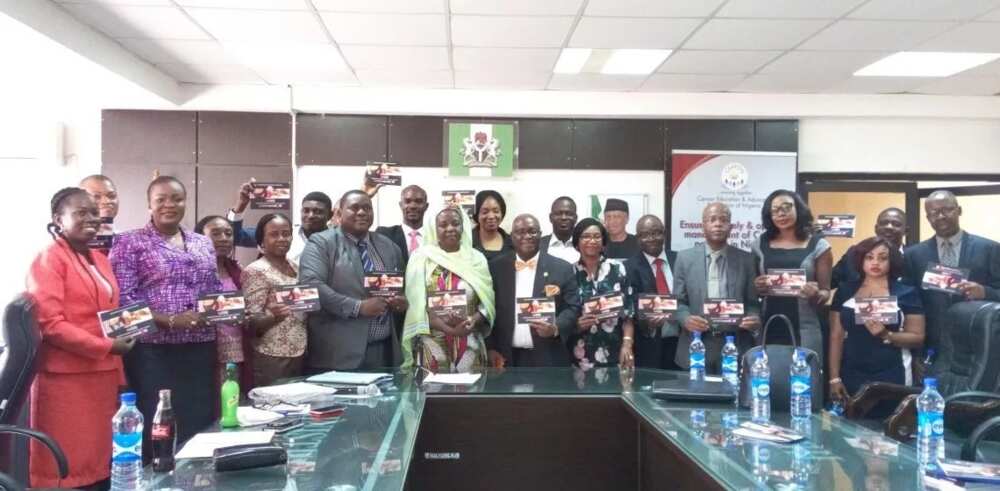 - Out-of-school boys` education. This education programme was created to help .drop-out' boys to get an education in schools.
- Girl-child education. This programme was established to help Nigerian girls to get the basic education. Girl Education projects were established in Kebbi, Sokoto, and Zamfara.
- Quranic Education. This programme helps to spread the principles of Islam. The projects of this programme are mostly located in the Northern part of Nigeria.
- Literacy by Radio. This programme was initiated to help a lot of people to get basic educational skills through the radio.
- Distance learning.
- Informational technology learning.
Problems of Education in Nigeria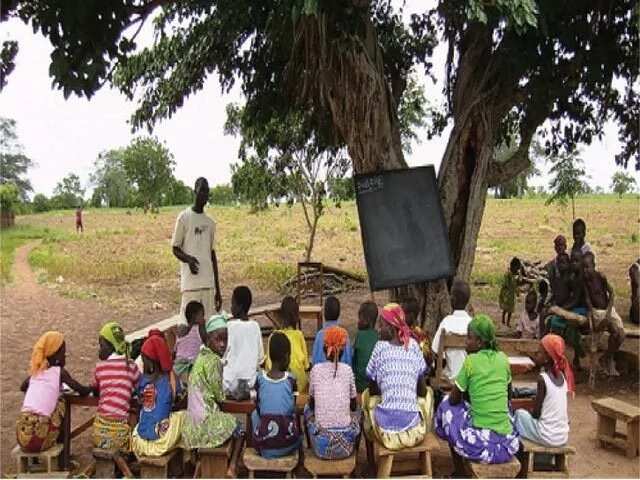 - UBE act failure in the recognition of Adult Education;
- Problems with budgetary allocations for Formal and Non-Formal Adult education;
- Poor remuneration of facilitators;
- Bad record keeping of the Adult Education challenges;
- Bad attitude to the problem;
- Problems with programme-monitoring;
- Inaccessibility of education in the rural areas of the country!
Adult Education in Nigeria perspectives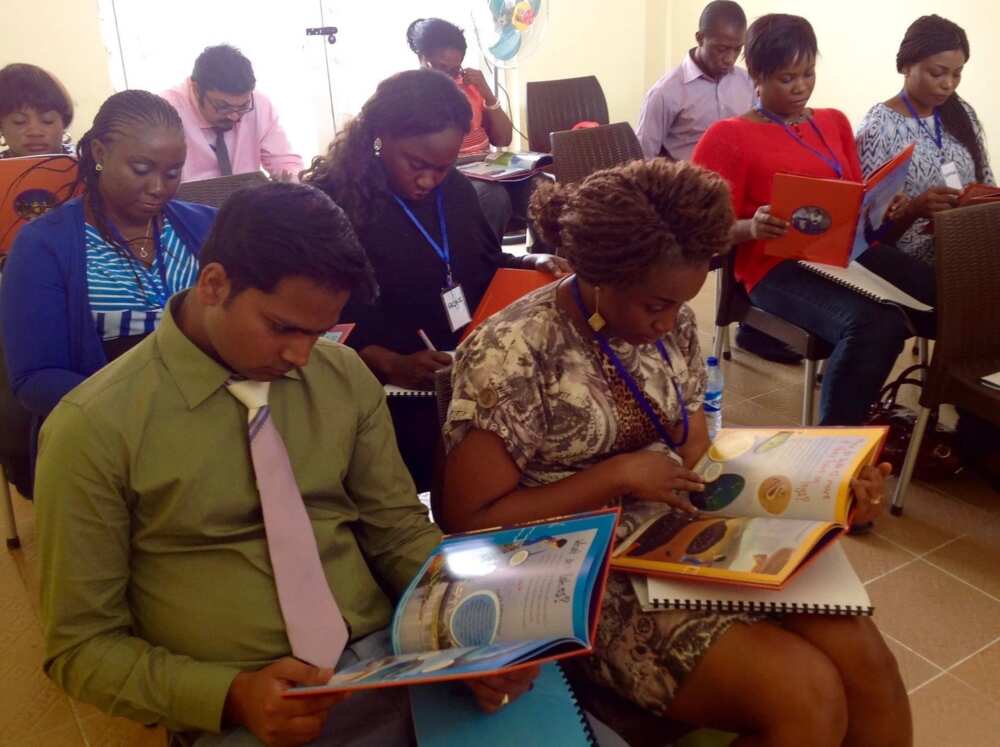 Education is one of the main issues for Nigeria. Only educated people can help the country with its development. Therefore, the main goal for Nigeria today is to provide better education climate for its citizens. However, education is impossible without adequate funding! It means that the Federal Government may need to increase funds or implement reforms into the education sphere!
READ ALSO: What is home economics?
Source: Legit.ng