Everyone knows that the name influences the fate of a person, so it is necessary to select it with special care. From this article, you'll find out popular Urhobo names and meaning of these names. It will help you to name your child correctly, and instill him/her with the right character. Using a traditional name, you will support and encourage the national language and traditions.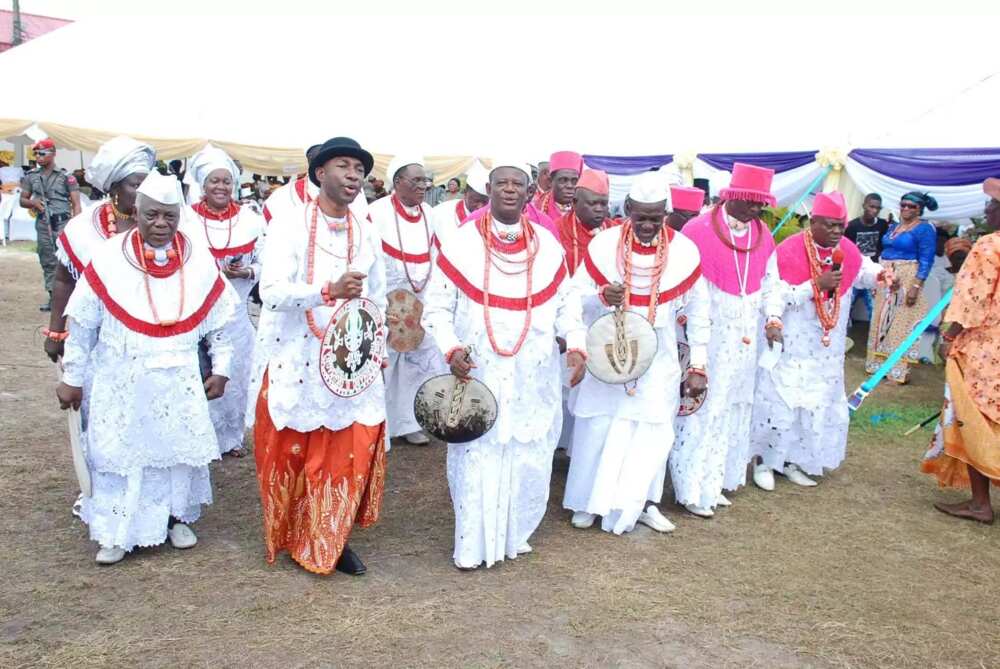 Names in Urhobo culture
Urhobo are extremely careful with names. They believe that if a child is named a "thief", his life will definitely go the path of criminal. At the same time, if you choose a word related to wealth, he will succeed. For example, Anaborhi (Born with perfect destiny) – a great choice.
In most cases, the names for babies are chosen by grandparents and other older relatives. This is how the child's parents express their respect to them. Unlike other neighboring people, Urhobo don't have certain rituals and ceremonies related to the appropriation of a name
For the first three months, the child is not exposed unnecessarily. The mother is always near the child. When he/she is a little bit older, the child is taken to see the relatives. At this time there will already be an approved name. Urhobo only began to register the birth of the children very recently. Usually, local parents do not count their sons and daughters.
READ ALSO: Urhobo traditional attire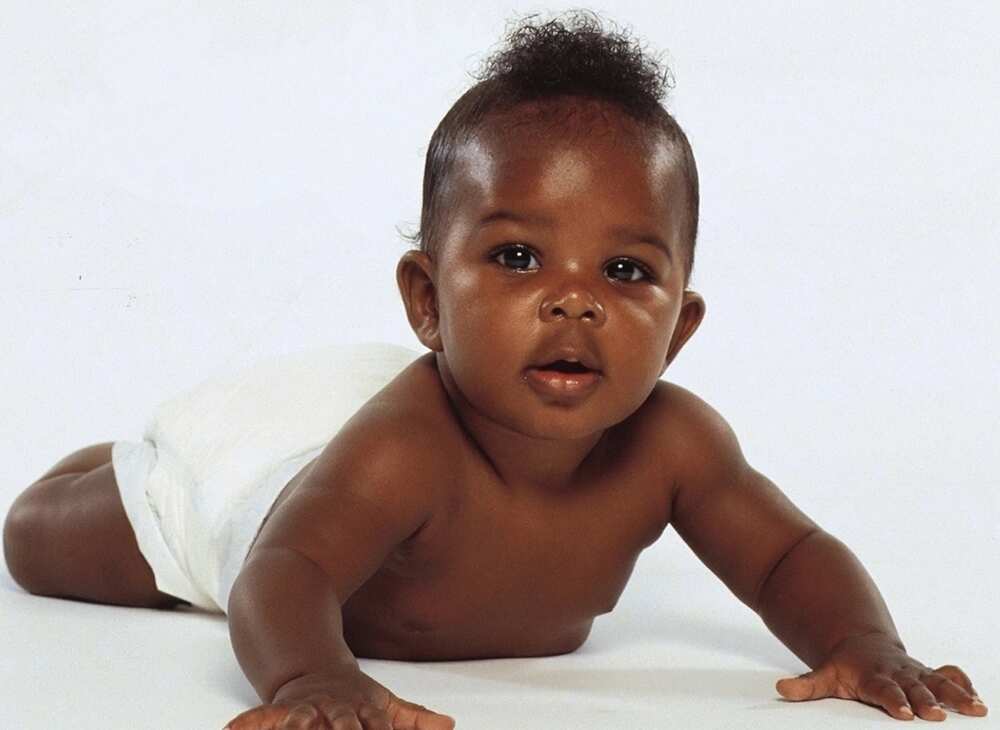 The meaning of Urhobo names by categories
The meaning of names is very deep here. They are not just labels, as it is in other countries. Many of them have a ritual and spiritual significance. Here are the most common categories:
● Challenge yourself and the world around you. People with such names thrive by setting ambitious goals and pursuing them: Edojah (Day of challenge), Oboganriemu (Be strong to survive), Onanojah (This is a challenge).
● Celebration, prosperity, well-being, gratitude for the fact that nature has given the parents a gift - a child: Etaredafe (Words of the rich), Odavwaro (I am happy), Omonigho (Priceless child).
● Honor and glory, for example, Oghomena (Here is my respect).
● Colours: Ododo (Red), Oyibo (White).
● Weather conditions: Okposio (Heavy rain), Ohwahwa (Cold).
● Natural resources, places where people are born: Omonoro (Child is greater than gold), Egbo (Forest), Urhie (River), Okpara (Born in Okpara).
● Self-creation, knowledge of the surrounding world, the importance of man as part of the universe: Akpofure (Life is calm now), Eguono (Love), Emudiaga (Let's stand firmly).
● Special days in which babies are born: Edidjana (Sunday), Edeki (Market day), Edore (Day of festivity).
● Gender: Emetemedia (I'm a lady), Okoro (Man), Umukoko (Young lady).
● Also on the list are some popular Urhobo names which means giving glory to the divine: Oghenekohwo (Divinity provides), Enohor (Blessing), Oghenenyore (Divinity answers prayers), Eseoghene (Divinity's gift), Oghenekevwe (Divinity gave me), Oghenefejiro (Divinity is praiseworthy), Ogheneme (My Divinity), Efemena (Fortune), Ogheneruno (Divinity has so much), Oghenemine (I look up to Divinity), Oghenechovwe (Divinity aided me), Ejiroghene (Praise Divinity), Oghenegaren (Divinity is great).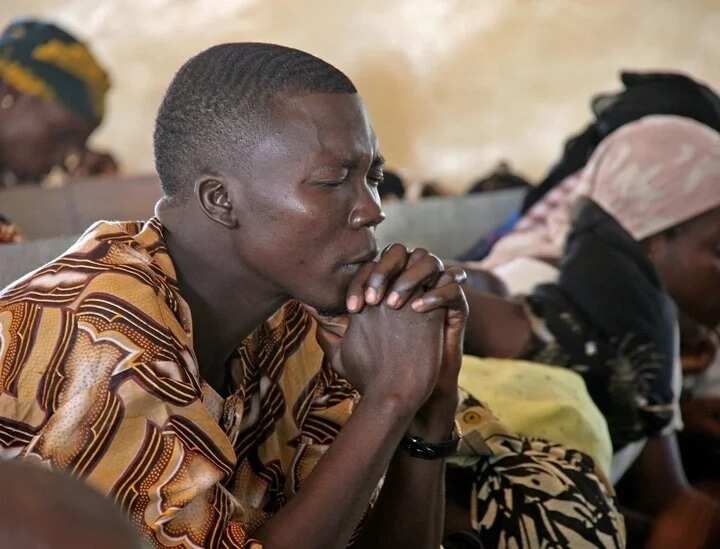 Urhobo are quite a conservative people. They work hard and honor the national traditions, think that the process is no less important than the result and do not go after illusory dreams. Such names as Oghenetega (God is worship-worthy), Akpenvwoghene (Exalted God), Eserovwe (God's grace), point to their piety.
Honesty and decency are very much appreciated. If a person has suspicious income, he is no longer respected. Many names are associated with prosperity and wealth: Efemena (Here is my riches), Esisorigho (Bag of coins), Ighofovwe (Riches suites me). Although according to local philosophy money must necessarily be earned honestly.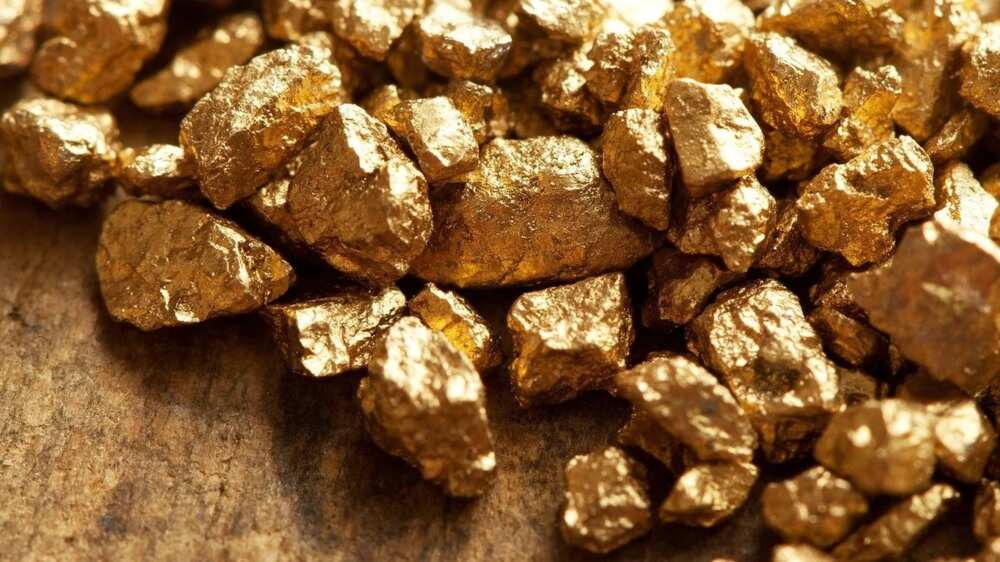 Sometimes a long form of the name is not just one word, but a phrase or even a whole sentence. Some of them are suitable only for boys or girls, while others are universal. Choose the name correctly to ensure that your heir will have happy and wealthy destiny!
READ ALSO: Beautiful and uncommon Yoruba names
Source: Legit.ng