Efforts to address child exploitation in Nigeria gains ground
- The rising cases of child sexual abuse is becoming worrisome
- An international Non-Governmental Organisation (NGO) is keen on addressing the issue
- Efforts are being made to educate Nigerians on the menace
An NGO, Jose Foundation, has made a move to address the rising cases of child exploitation in Nigeria.
Legit.ng gathered that the foundation has partnered with experts based in the United Kingdom to launch a book on Child Sexual Exploitation (CSE).
It also aims for members of the public to understand the consequences of CSE especially with reference with experiences from Rotherham in the UK.
The book is titled Child Sexual Exploitation After Rotherham, Understanding the Consequences and Recommendations for Practice, and it was launched recently at the Kingston University, London.
The book was written to address the issues of CSE which is said to be gaining ground in several countries around the world.
READ ALSO: Priest quits Catholic church, says he's happy to be free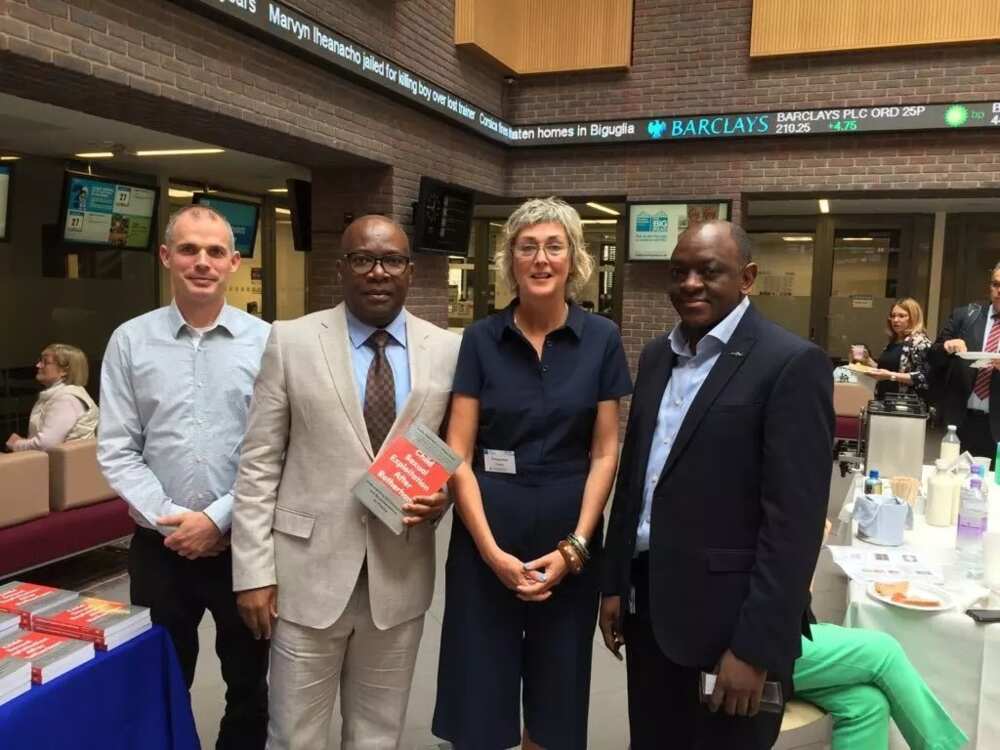 The book will be officially launched at a workshop on CSE set to hold in Abuja soon, with the organisers partnering with the federal ministry of women affairs and social development.
Legit.ng checks reveals that details in the book, gives an insight to the experiences of CSE.
Survivours share their experiences, which aids the professionals to understand their worries and the horrific process they have been subjected to.
The book which is 310-pages was written by Angie Heal and Adele Gladman. The authors are of the view that it is better to know about CSE directly from the victims' account of events that affected them.
They plan to continue to raise awareness, while hoping that it will help change the way children have been failed by the society at large.
A statement sent to Legit.ng by the Jose Foundation president, Prince Martins Abhulimhen, stated that the book will strengthen the awareness against child sexual exploitation in Nigeria.
According to him, a presentation will be done in Abuja on peculiar cases of CSE in Nigeria and will be published in different local languages to help spread the word.
Abhulimhen lamented that child sexual abuse is on the rise Nigeria, even as he said efforts at addressing the menace are not well handled.
His words: "We cannot stay and pretend that child sexual exploitation is not ravaging our society. Daily reports in the country shows that everyday a child is sexually abused by one adult or the other."
Watch the video report on how Nigerian youths organised a protest made at the National Assembly.
Source: Legit.ng