Pasuma house at Magodo, is it a rumour?
Is this Nigerian millionaire moving to a fancy new house this year? There are some rumours about a new Pasuma house in Magodo! Are they true? Legit.ng is going to investigate these reports. Keep reading.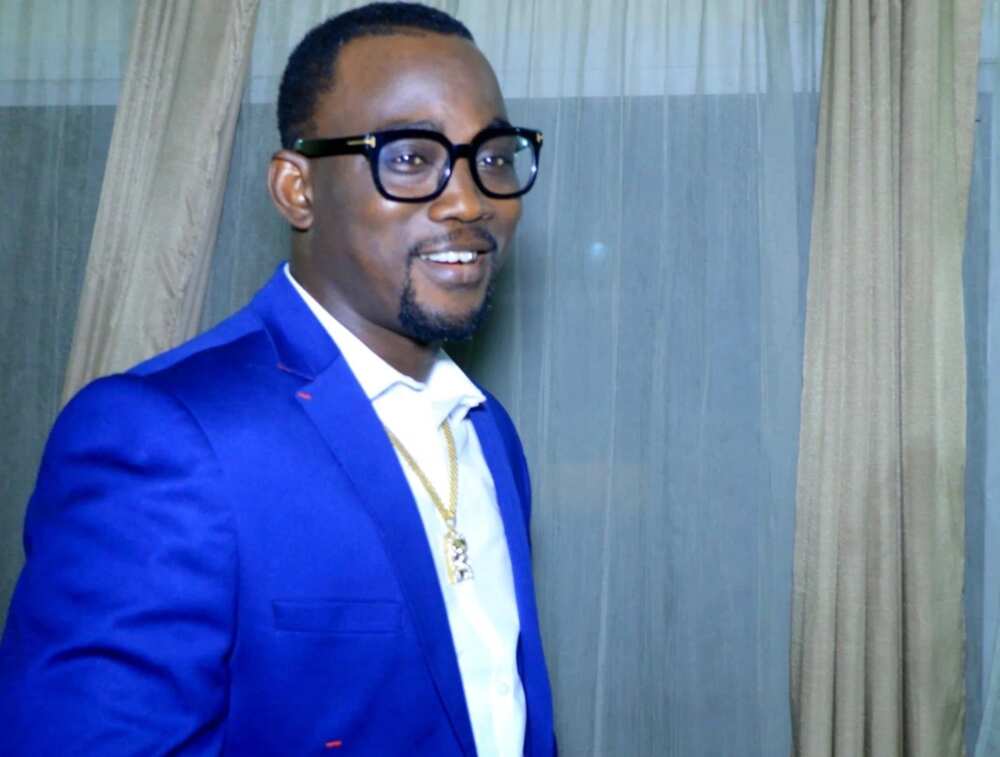 Pasuma House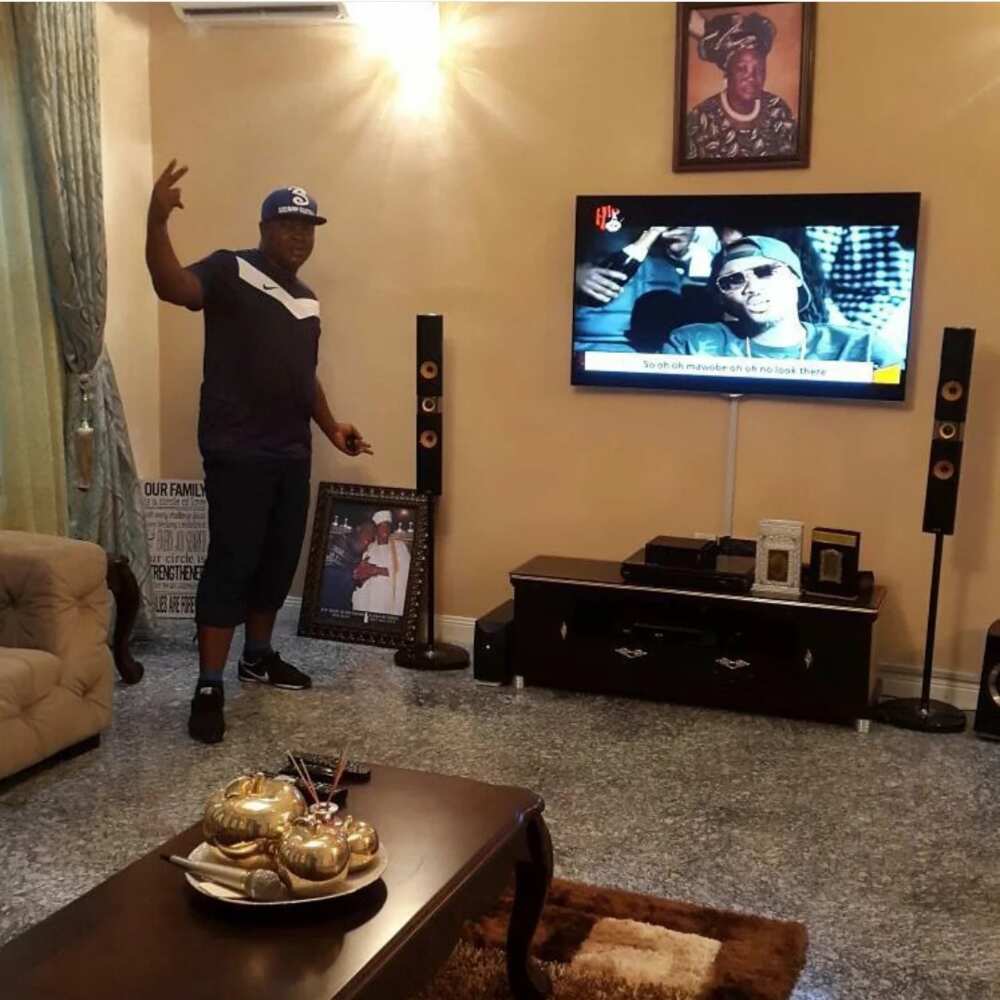 According to a few reports, Pasuma bought a new house in Magodo. Legit.ng tried to find some pieces of evidence about this Pasuma`s purchase. Unfortunately, there was nothing about Pasuma`s house in that area. For now, there are only links to 'Pasuma house at Magodo' "videos", but when you click on them – there is no video.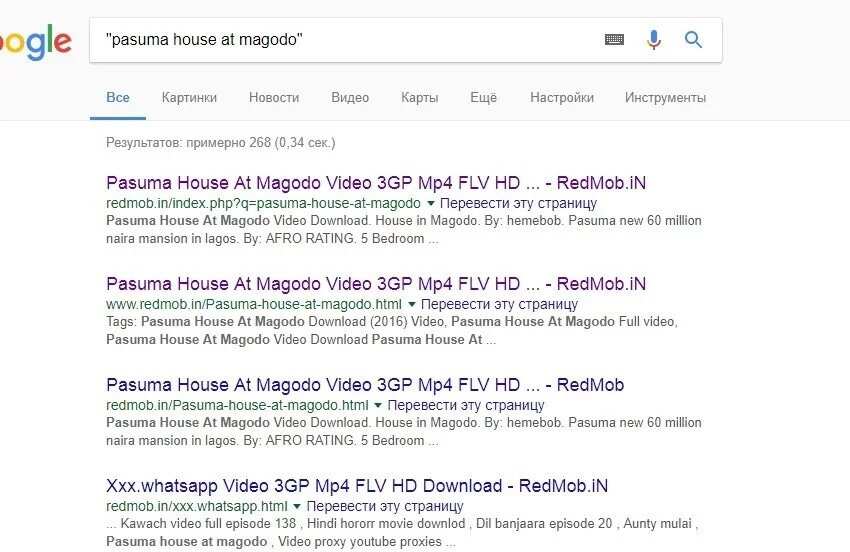 In addition, Pasuma himself has not provided any response to the possibility of a Magodo property. So, without his proper response, the rumors about Pasuma house in Magodo will continue to stay rumours.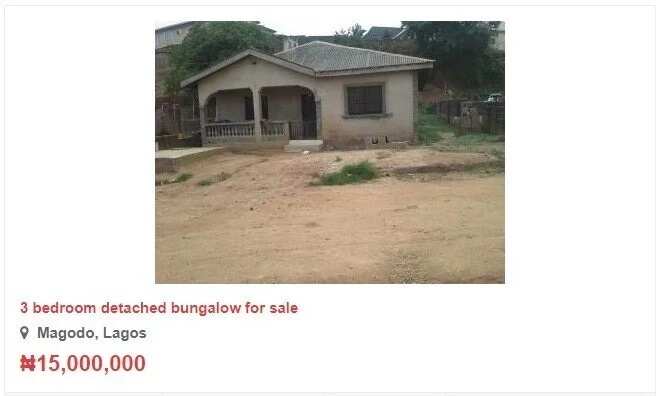 READ ALSO: Pasuma house in Omole
According to Nigeria Property Centre, the most affordable house to buy in Magodo will cost fifteen million Naira. Still, it`s not a house for a true millionaire! If Pasuma really wants to get a new house, then he may start with a price of 60 million Naira.
Pasuma New House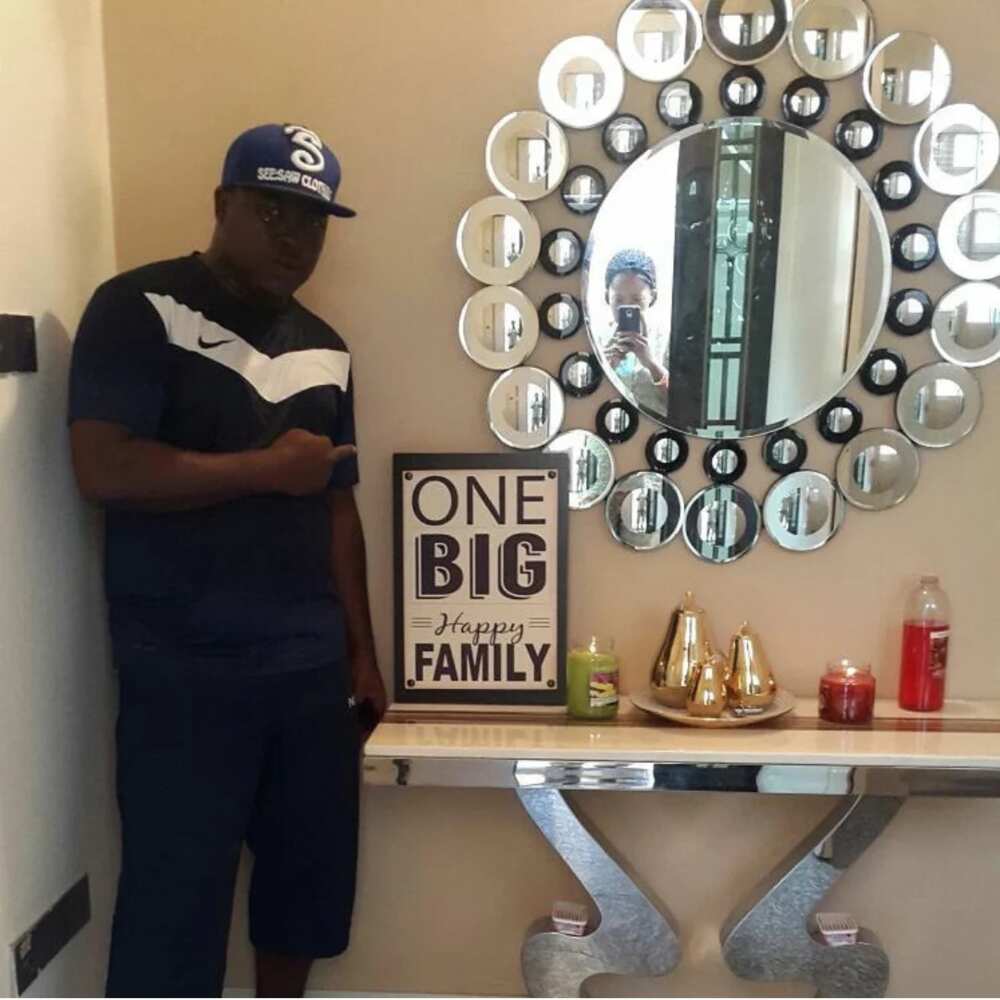 Why should he start from a price of 60 million Naira? Well, about one year ago, Legit.ng published a report about Pasuma`s House in Omole. He paid sixty million Naira for this majestic house. At the time, Legit.ng also published the Pasuma house pictures. From the pictures, it is clearly seen that the house is built in an European style. Some décor elements are also made of gold! Therefore, Pasuma`s house looks very comfortable and luxurious.
Pasuma House and Cars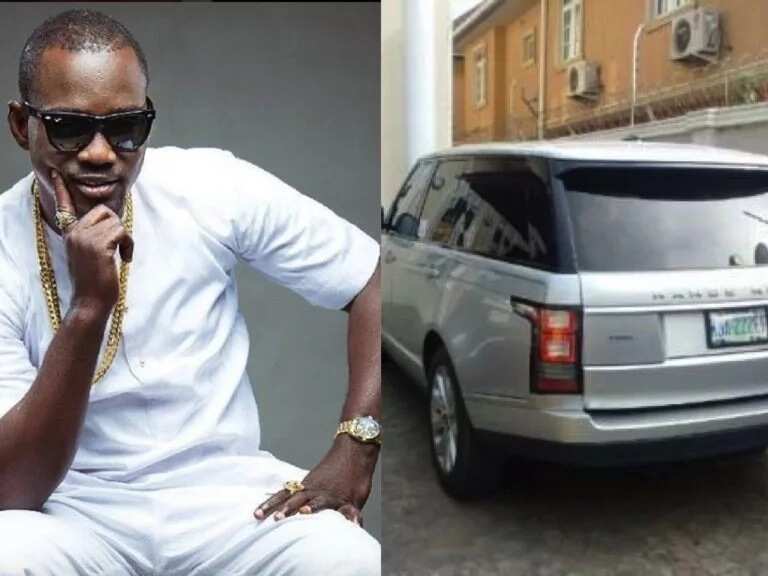 Pasuma definitely likes his new house in Omole! We can clearly see that in these Pasuma house images! So, what about cars? According to the Encomium, Pasuma was able to purchase a Range Rover jeep in 2016. It`s not the only car he bought in 2016. According to Naijagist, Pasuma also bought a Toyota Highlander SUV in 2016.
Pasuma House at Magodo - Fake?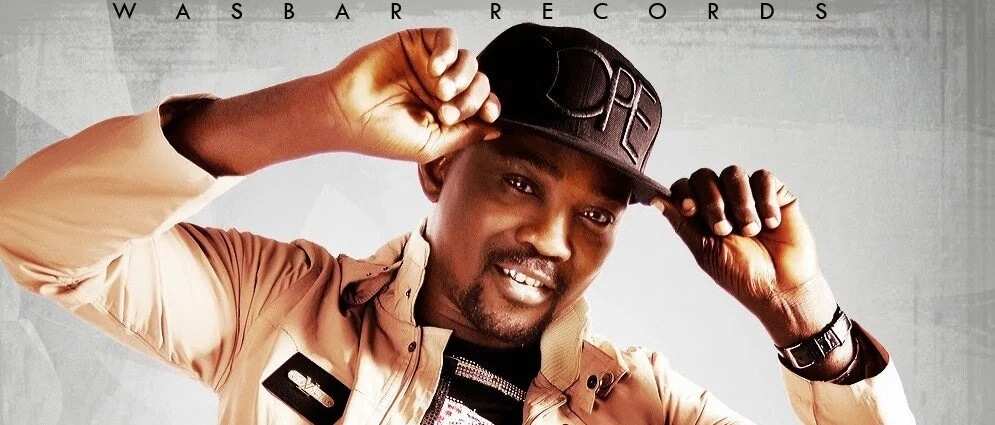 Therefore, with no Pasuma house pictures at Magodo, we have no choice but to wait for Pasuma`s response to these rumors. For now, it`s unclear whether he has or does not have a new house at Magodo.
READ ALSO: Jaiye Kuti husband
Source: Legit.ng