Prayer points for the church in Nigeria
Talking to God is very important to every Christian. In your morning prayer, night prayer or just your regular daily prayer, you can thank the Lord for everything you have in your life. At the same time, you can also ask for help, guidance, mercy or other things that are important to you. Among other things, your prayer points should also be for your church. Which is why we have compiled a list of prayer points for the church you can use in your next prayer.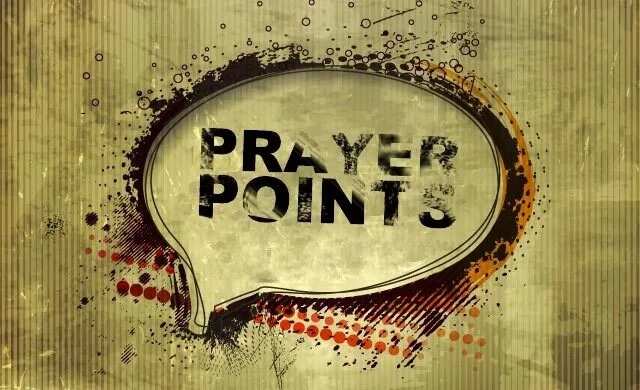 What is prayer?

Ask yourself:
What is prayer to you? Is it a way to talk to God? Is it a one-way or a two-way conversation? For many, prayer is like a direct phone line to the Lord. However, it is not just an empty conversation about how your day has passed, or what has happened to you. It is also not an empty repetition of the words learned by heart, when they have no special meaning for you.
It is a way of expressing gratitude, asking for forgiveness or just talking to someone who you know is listening. A prayer is a way to feel loved and less alone in our most vulnerable moments. Our Lord hears and sees everything, but a prayer is a sure way of being heard.
How to pray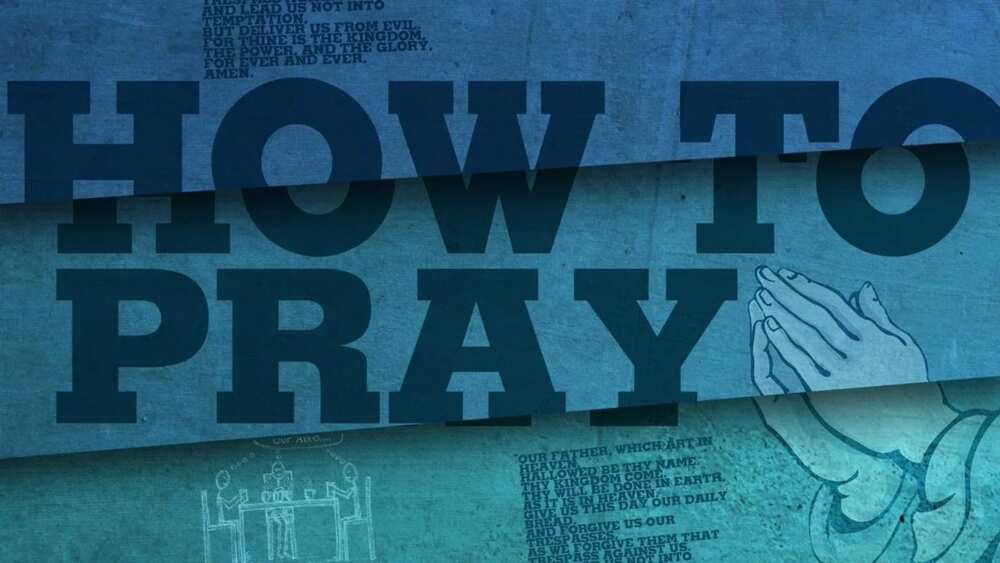 Praying is different for every person. You do not need much more than your faith to pray. To be fair, there is really no wrong way of doing it. However, we have a few tips for you that might make your prayer better and more powerful.
Tip #1. Stick to a simple prayer message. Do not overdo it.
Tip #2. Read the Bible and other Holy texts for inspiration.
Tip #3. Experiment with different ways of praying. There is no wrong way to do it, so find the one that is right for you.
Tip #4. Always find at least a little bit of time for at least one prayer during your day.
Tip #5. Seek for answers through your prayers. Let them have more meaning than a simple request or praise.
Now that you know what a prayer is, and how to pray more effectively, it is finally time for prayer points for your church.
Prayer points for the church

READ ALSO: Richest pastor in the world
Many people forget to say a word for their church when they pray. They are so busy thinking about themselves and people around them that they miss one of the most important things in their lives. However, it is never too late to start praying for your church. Here are our top prayer points for the church. Feel free to modify them or add something else. These are just examples.
1. Pray for your fellow parishioners, so that their prayers are heard, their gospel is full of love and praise to our Lord.
2. Pray for your fellow believers, for them to be happy and healthy, and so that they are strong to survive any test of their faith.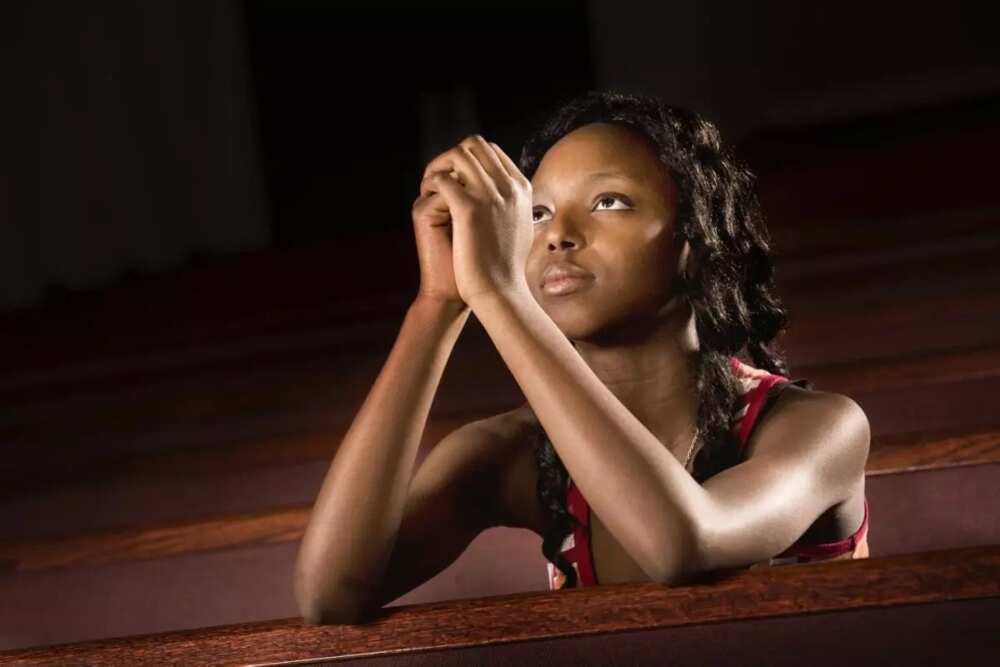 3. Pray for the non-believers, so that God might show them the right path and protect them from their own ignorance.
4. Pray for the less fortunate, for God to give them what they deserve, if they deserve it.
5. Pray for the elders, so that they live in good health, live long and prosper, and so that they can raise the younger generations with love to our Lord in their hearts.
6. Pray for the young ones, so that they do not stray from the righteous path, so that they keep God in their hearts.
7. Pray for the pastors, preachers and priests, so that their word is meaningful, and that it is heard by those who need to hear it.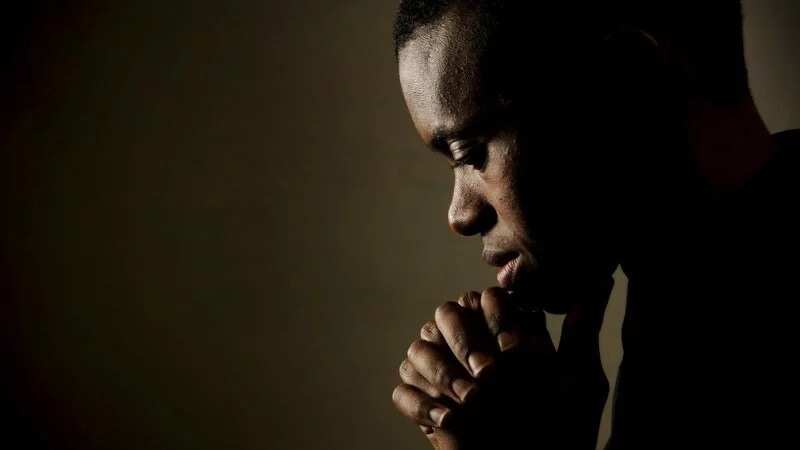 8. Pray for the church itself, so it would flourish and grow, and so it would withstand any hardships, natural or supernatural, coming its way.
9. Give thanks to the Lord for your church, for your fellow people. Thank Him for uniting different people in one church, so that even polar opposites can leave their differences aside and praise the Lord in unison.
10. Thank Him for being there when your church needed it the most, for sharing His wisdom with His people and for spreading love amid hate and truth among lies.
11. Pray that everyone in your community has integrity of spirit and righteousness of mind.
12. Pray for forgiveness of the sins that you or your fellow parishioners have committed. Repent for the momentary loss of faith or any other misdeeds.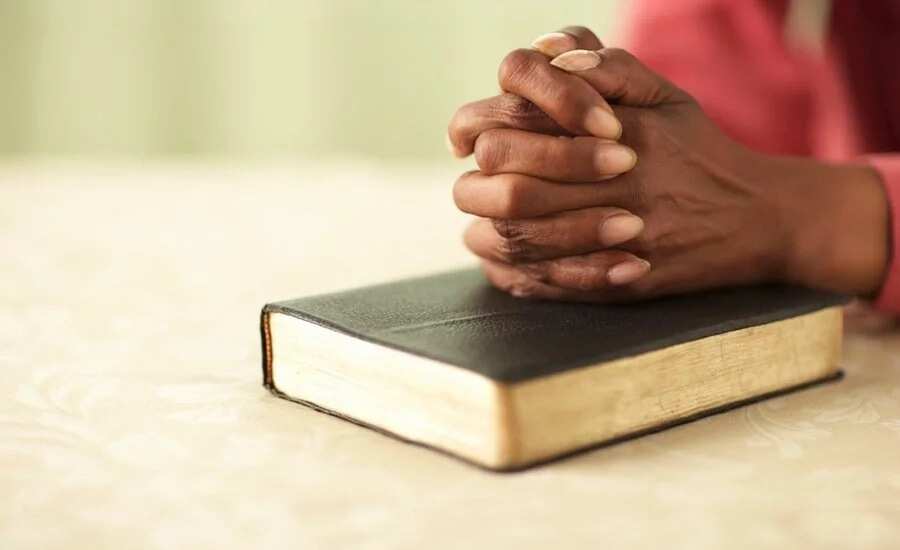 13. Pray against all the negativity that might plague your church family: against criticism, gossip, envy and other human faults.
14. Pray for divine wisdom for the pastors to bestow upon their parish, so that they can help the ones in need with their words and deeds.
15. Pray that the Word of God is never sullied, misused, twisted or forgotten in your church.
You can find many more prayer points for the church if you follow this link. There, you can find a prayer point for every day of the month. As always, do not forget to have time for your prayer. May our Lord give you strength.
READ ALSO: Pastor Anita Oyakhilome history
Source: Legit.ng