I want to join Illuminati - Young man cries out
A Legit.ng reader has expressed his interest in joining what might possibly be one of the world's most dreaded cults, Illuminati.
Over the years, some of the world's most prominent men and women including entertainers, , sportsmen, presidents and other world leaders, have been linked to the secret group known as the Illuminati.
Even though the name has become popular over time, the Illuminati is still regarded as an 'exclusive' secret society, which aims to establish a 'New World Order with a unified world government and a cashless monetary system'.
The Illuminati has become synonymous with enormous wealth and instant fame, and it is in this vein that Legit.ng reader, Nyerere Emma, hopes to benefit from the group.
READ ALSO: How to join the illuminati and become rich?
The young Ugandan man wants to join the Illuminati, maybe in hopes of getting rich quick and possibly famous while he's at it.
He made his intention known in a message he sent to Legit.ng, saying "I want to join Illuminati today, come for me from Soroti (Uganda) today. How can I join Illuminati? I don't have money and Google account and email account."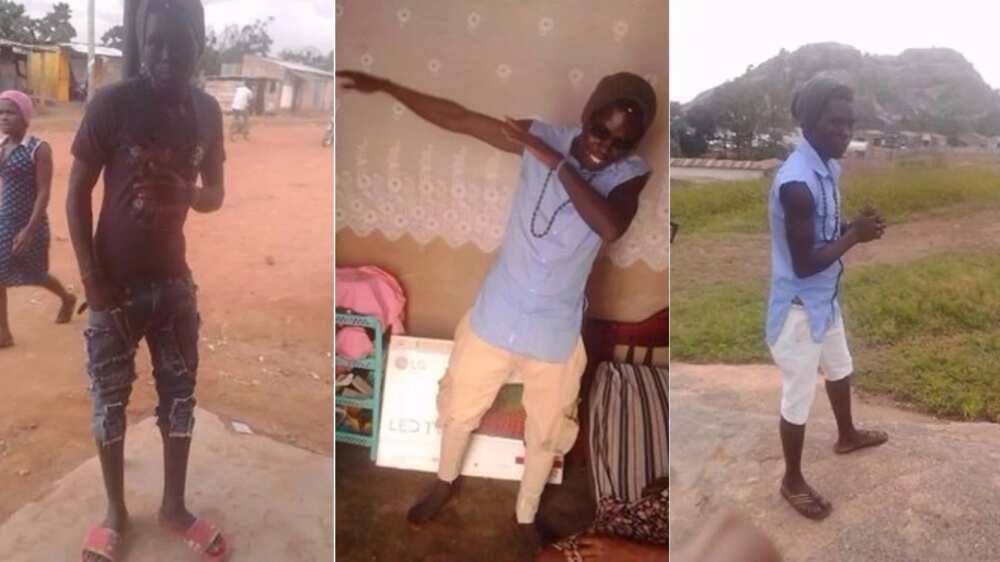 What do you think?
Meanwhile, see what Nigerians had to say when asked if N30 Million will change their lifestyle:
Source: Legit