Nigerian celebrity weddings to happen in 2017
The stars of show business are always in the spotlight. Fans observe their personal life and are delighted when it comes to their passionate love stories or the birth of their children. But one of the most solemn and important events is their marriage. From this article you will find out the 4 Nigerian celebrity weddings fans want to see in 2017.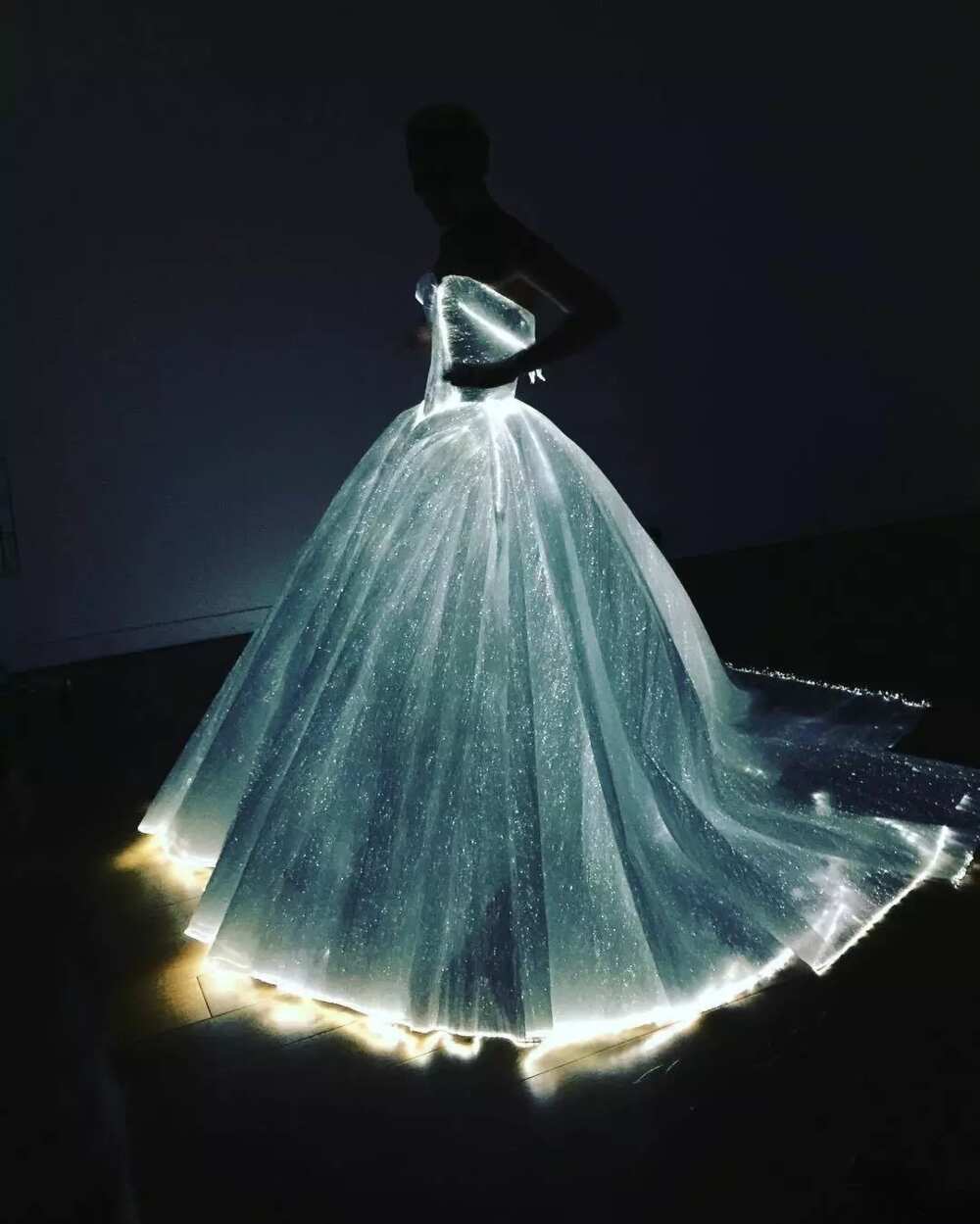 Many famous people hide their personal lives in order to avoid excessive excitement from the society. In the end, a professional artiste should gain popularity with his skill, not because of rumurs about love affairs. Some make a proposal to their beloved publicly, while others only plan a wedding and keep everything in a secret. Fans can just guess and hope that a happy event will take place soon.
D'banj and Adama Indimi
People have been waiting for quite a while for the wedding of these Nigerian celebrities. Previously, 36-year-old D'banj was in a romantic relationship with Genevieve Nnaji. Fans thought that they will be married within a year. But it was not to be Then begun his love story with Adama Indimi, the daughter of a Nigerian billionaire. The media expressed interest, however, D'banj said that he will not provide any private information. He has not denied or confirmed the relationship with Adama. Journalists and fans continue to speculate and await a grand wedding, regardless.
READ ALSO: Lionel Messi wedding - What was wedding of the century like?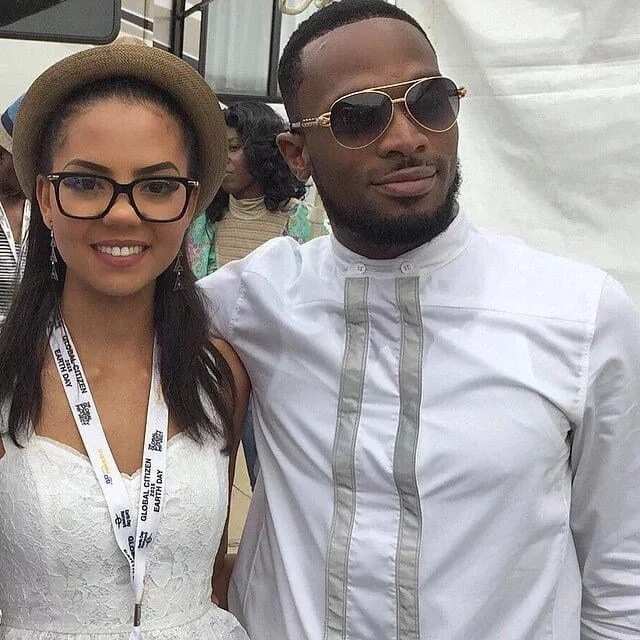 Simi and Adekunle Gold…or Falz?
No one is surprised by the news that Simi has a strong relationship with Adekunle Gold. But is everything so smooth and calm? This is what is known to the public:
Their relationship has existed long before Simi came into the limelight in the entertainment industry.
For a while, there were rumours that she was dating Falz and not Adekunle Gold.
People have even speculated that she might have been dating Ycee.
In all these rumours, it is very easy to get confused. In reality, the Simi and Adekunle Gold have very strong feelings for each other even though they do not like to publicise it. For a while, they even denied their romance, although the photo evidences have proven otherwise.
The public hopes that they will finally confirm their relationship. However, there are those who believe that the singer will marry Falz. In any case, everyone wants to see this Nigerian celebrity in her wedding dress.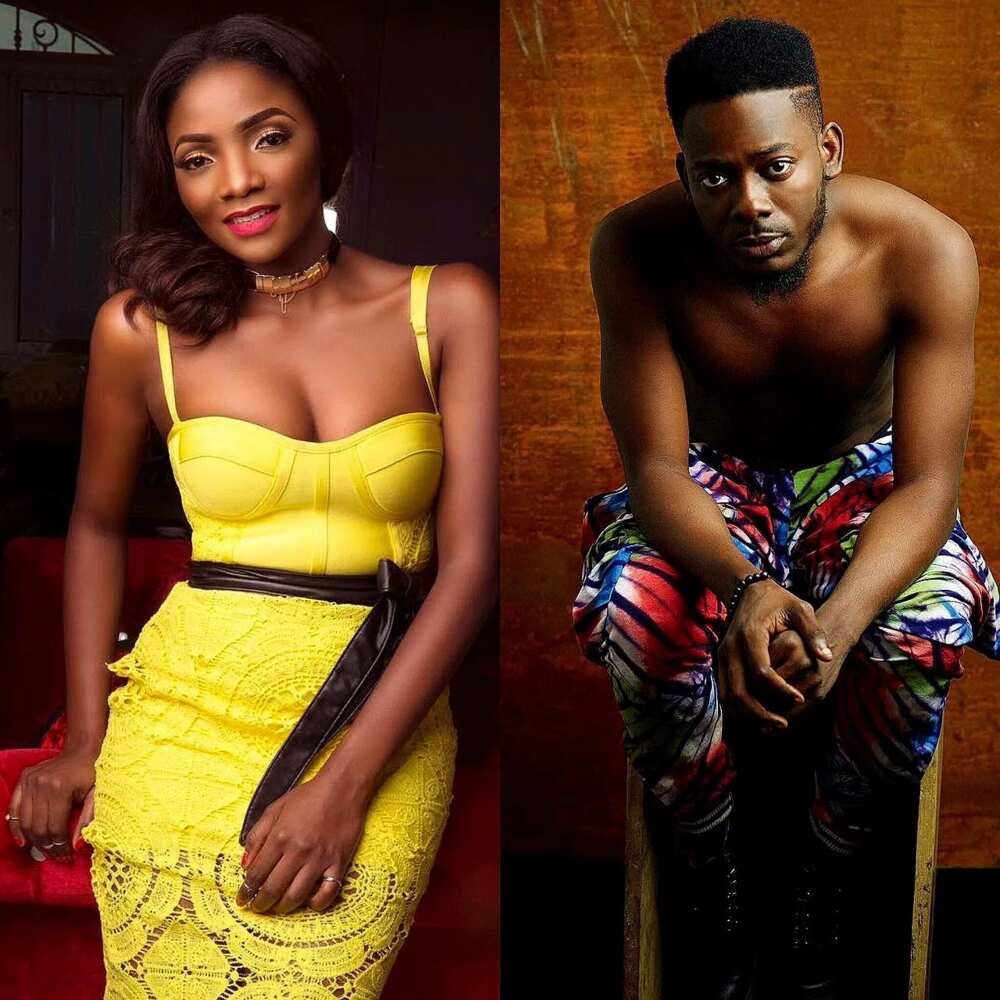 Ice Prince and Maima Nkewa
We have probably heard of the rumours that this couple has gotten married secretly. They have been together for a long time, which leads us to conclude that they are in a serious relationship. The media is filled with cheating rumours and many other issues with this couple. Sometimes, we cannot even tell what's true and what isn't as celebrities often create drama for public interest.
No matter how difficult the relationship of this couple is, fans will always want them to marry.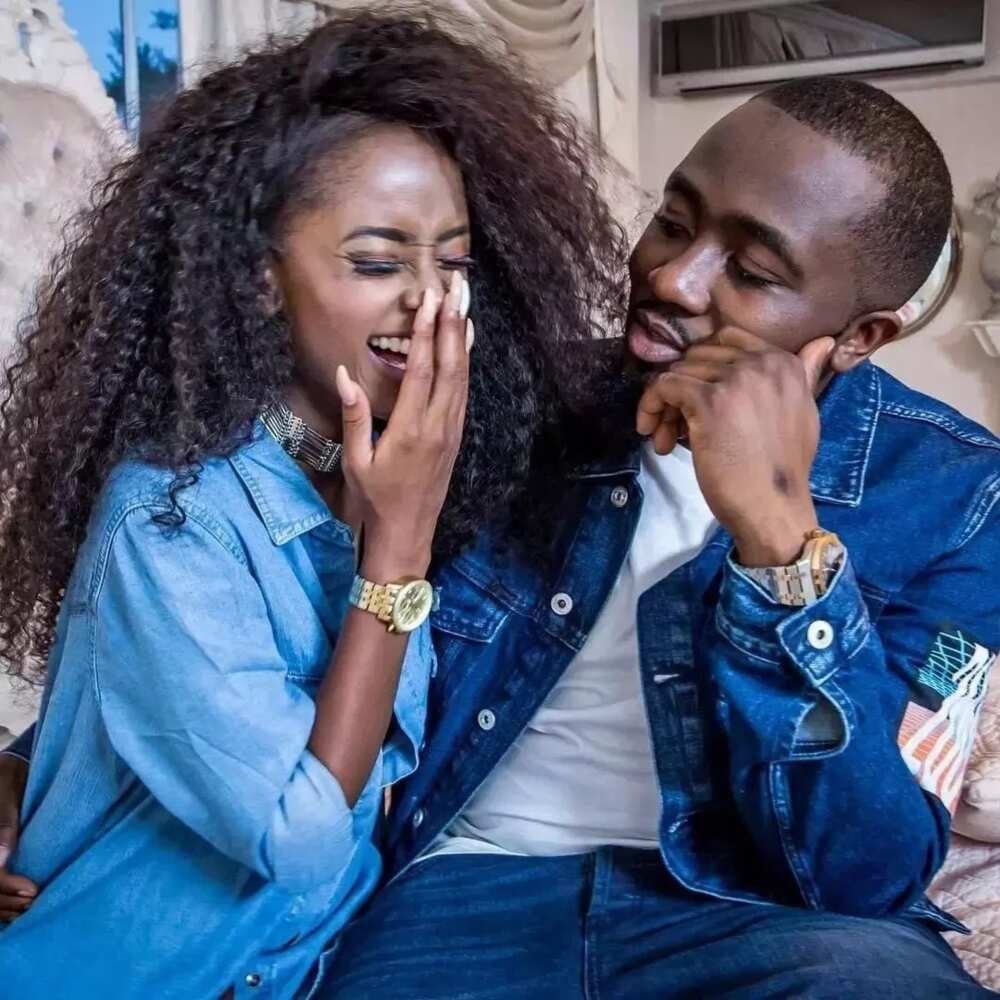 Banky W and Adesua Etomi
For dessert, we left a couple who is not keeping their romance in secret for last. They have finally moved on to the next level of the relationship, and this excites their fans.. They have even confirmed their forthcoming wedding to take place in Lagos. Congratulations were falling on them like rain.
According to the latest news, the wedding should take place in the first half of November 2017. The public is eagerly awaiting the announcement of the place of celebration. To protect their relationship, the bride and groom have not revealed much.
Banky W said that he had always wanted to marry gorgeous actress for a long time and waited with excitement for her response of his proposal. In his video "Made for you" Banky W has a few warm and sweet words for his beloved. They have also appeared together in the movie "The Wedding Party". We wish them long and happy years together!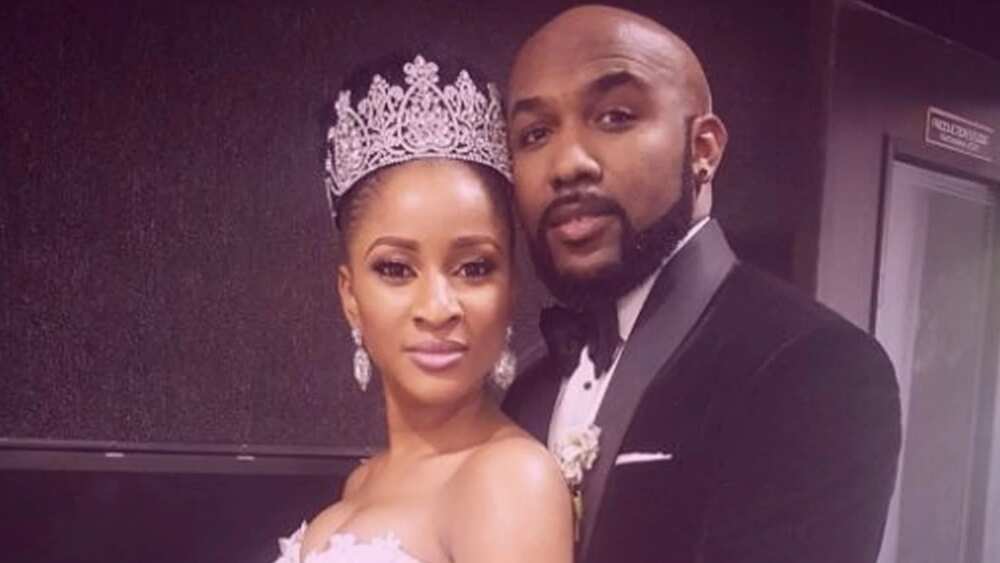 Keep track of the latest news on Nollywood celebrities on Legit.ng so you don't miss out on the big days of these couples. We will be sure to keep you informed.
READ ALSO: Is Serena Williams engaged to Alexis Ohanian?
Source: Legit.ng